We crawl the web so you don't have to.
Sign up for the Daily Dot newsletter to get the best and worst of the internet in your inbox every day.
Hello fellow citizens of the internet! Andrew here. Welcome to today's edition of web_crawlr.

Happy Friday! Our top stories today are about: A Trader Joe's customer going viral for finding something unusual in their frozen rice, how the FCC is fully staffed for the first time during Joe Biden's presidency, why people are wising up to the weird culture war campaign against Snow White actress Rachel Zegler, and why people think a Walmart customer was on the receiving end of some parking lot payback.
After that, our Senior Culture Editor Tiffany has a "This Week on the Internet" column for you and shares with you her pick for meme of the week.
Since it's Friday, that means it's time for our weekly news quiz! Just scroll down below to answer the question. If you guess correctly, you might win a "Hot Blog Summer" shirt!
See you tomorrow!

— A.W.
---
⚡ Today's top stories
A Trader Joe's customer expressed alarm after finding something unusual in a frozen rice package purchased at the grocery chain.
After more than two and a half years of gridlock, Anna Gomez will end the commission's partisan split by becoming the third Democrat on the panel.
People are wising up to the weird culture war campaign against Snow White actress Rachel Zegler.
Upon returning to the parking lot, a frequent Walmart customer was angry to discover that someone had messed with her car. Many commenters thought whoever decided to zip-tie a cart to her vehicle had of a problem with how she parked.
---
We crawl the web so you don't have to. Sign up to receive web_crawlr, a daily newsletter from the Daily Dot, in your inbox each day.
---
🌐 Take our weekly news quiz!
Are you the most online reader of web_crawlr?

Prove it by answering our question of the week! The answer can be found somewhere in one of our newsletters from this week.

If you answer correctly, you'll be entered to win a "Hot Blog Summer" shirt, and we'll shout out five people who won the shirt!
In a recent viral video a woman went viral for discovering that she owed a large amount of money in parking tickets. How much money did she owe?
Think you know the answer? Sign up for web_crawlr so you can answer next week's question!
---
🗣️ This Week on the Internet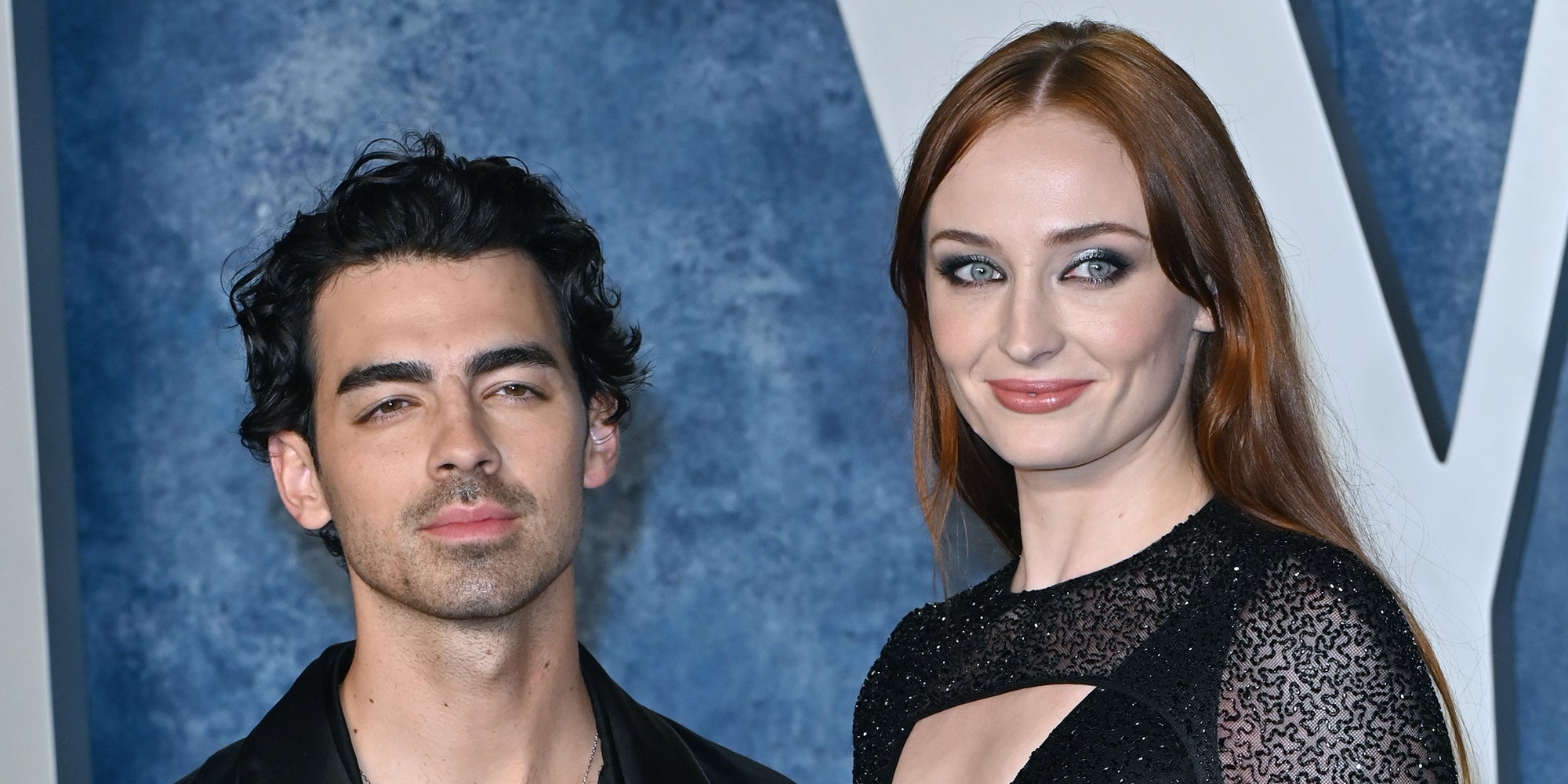 Celebrity gossip is all over the internet—again
In each edition of web_crawlr we have exclusive original content every day. On Fridays our Senior Culture Editor Tiffany Kelly recaps the most pressing online discourse of the week in her "This Week On The Internet" column. If you want to read columns like this before everyone else, subscribe to web_crawlr to get your daily scoop of internet culture delivered straight to your inbox.
---
🕸️ Crawling the web
Here is what else is happening across the 'net.
📦 A FedEx driver shared how his first delivery of the day went sour after asking for a signature on an alcohol order.
🍓 If you're heading into a Starbucks thinking you're going to get a free cup of water with some fruit dumped into it, think again.
🏧 A former bank teller issued a PSA about male customers who flirt with fellow tellers. In short, she advises against it.
🎓 A 58-second clip from a TikToker working at a cigar shop saying, "College is a scam," has added to the discussion around the value of higher education and the realities of the service industry.
🍔 People online can't believe this old McDonald's management training video.
🐭 It's easier than ever to gift the magic of Disney. Here's everything you need to know about the Disney+ gift subscriptions.*
🏋️ TikTok viewers are calling out Anytime Fitness after a branch allegedly tried to charge a member for inadvertently allowing a non-member to sneak in.
💼 Although many claim "honesty is the best policy," in many cases the saying comes with an asterisk next to it. For instance, professionals calling out last-minute might consider a phony excuse instead of telling their workplace the real reason why.
🛍️ From the Daily Dot archive: #TikTokMadeMeBuyIt: Why TikTok shopping is now the ordinary.
*The Daily Dot may receive a commission in connection with purchases of products or services featured here.
---
📅 Meme of the Week
People found out about Club Chalamet this week—and the memes took off.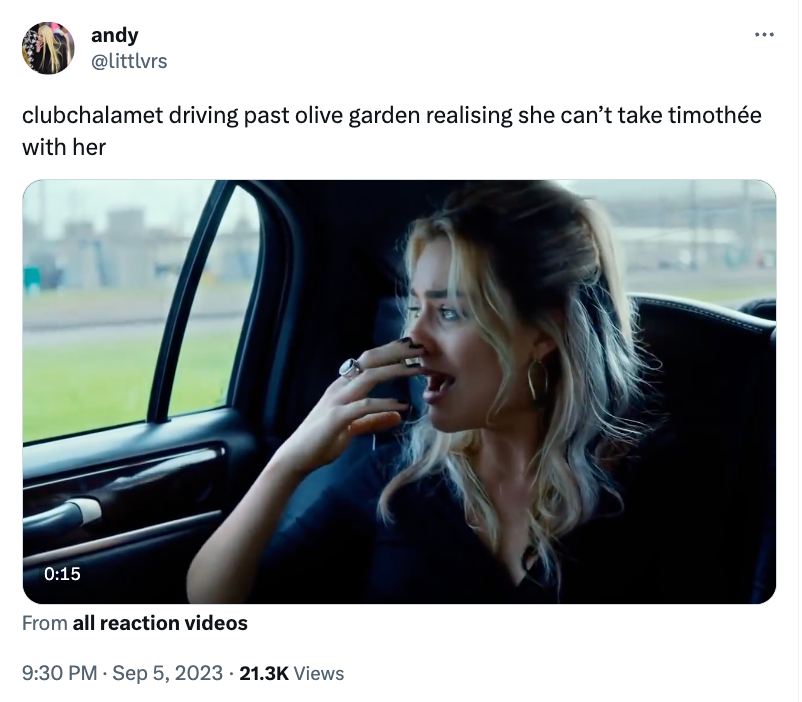 ---
🎶 Now Playing: "Sunday Morning" by Margo Guryan 🎶