We crawl the web so you don't have to.
Sign up for the Daily Dot newsletter to get the best and worst of the internet in your inbox every day.
Hello fellow citizens of the internet! Andrew here. Welcome to today's edition of web_crawlr.

Happy Friday! Our top stories today are about: One passenger showing an airplane that appears to be patched up with tarps and tape, a look at the four most bonkers claims made at Congress' big UFO hearing, how reactions to the upcoming Exorcist movie's trailer suggest people are sick of legacy sequels, and how Sen. Mitch McConnell (R-Ky.) suddenly froze for 20 seconds during a press conference.
After that, our Senior Culture Editor Tiffany has her "This Week on the Internet" column.
Don't forget: It's time for our weekly news quiz! Just answer the question down below, and if you guess correctly, you'll be entered to win a "Hot Blog Summer" shirt.
See you tomorrow!
— A.W.
---
⚡ Today's top stories
A user's clip on TikTok has gone viral after showing an aircraft that appears to be patched up with tarps and tape.
Has the government found alien bodies inside crashed spacecraft?
Co-starring the original Exorcist actress Ellen Burstyn, this legacy sequel plays into the criticism that Hollywood hates new ideas.
Senate Minority Leader Mitch McConnell (R-Ky.) suddenly froze for more than 20 seconds during a press conference on Wednesday, prompting concerns about his health and age.
---
We crawl the web so you don't have to. Sign up to receive web_crawlr, a daily newsletter from the Daily Dot, in your inbox each day.
---
🍟 Eating your problems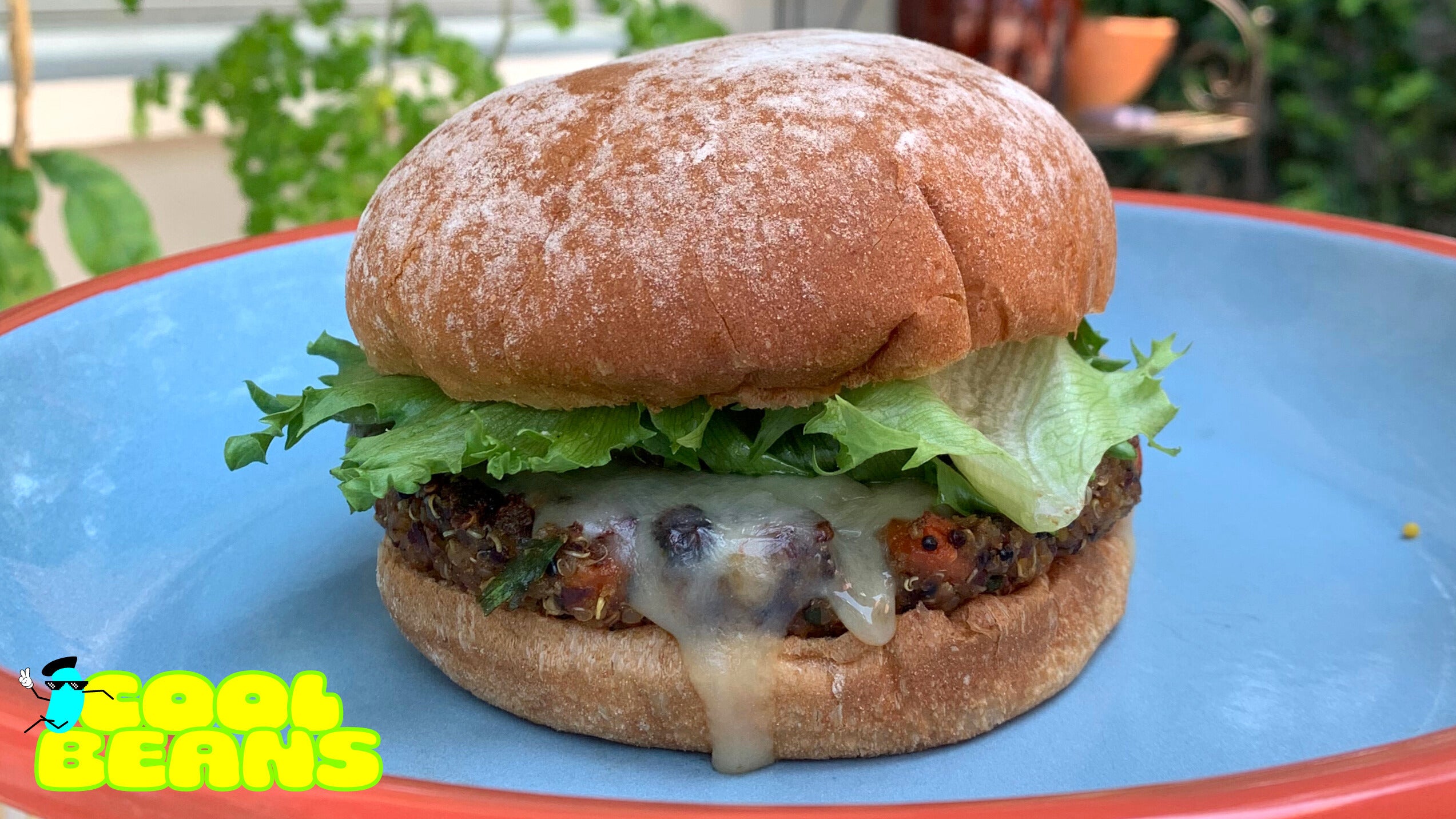 FROM OUR FRIENDS AT ONE5C
Save the world from the comfort of your kitchen
If you do one thing today to push back against climactic doom, we'd like to suggest eating less meat. Not sure where to start? Our pals at Cool Beans have gotchu: Every week,Cool Beans newsletter subscribers get a deep dive into a topic that helps them build up an arsenal of Earth-friendly eats, like how to stock a sustainable pantry. All that deliciousness is totally free. Paid readers get exclusive bonus bites, including original recipes and reference guides—and you can snag 20% off for a limited time.
---
🌐 Take our weekly news quiz!
Are you the most online reader of web_crawlr?
Prove it by answering our question of the week! The answer can be found somewhere in one of our newsletters from this week.
If you answer correctly, you'll be entered to win our brand new "Hot Blog Summer" shirt, and we'll shout out five people who won the shirt!
A recent viral video at a fast food location showed a customer having a meltdown in the drive-thru over the wait times. What fast food chain was the video taken at?
Think you know the answer? Sign up for web_crawlr so you can answer next week's question!
---
🗣️ This Week on the Internet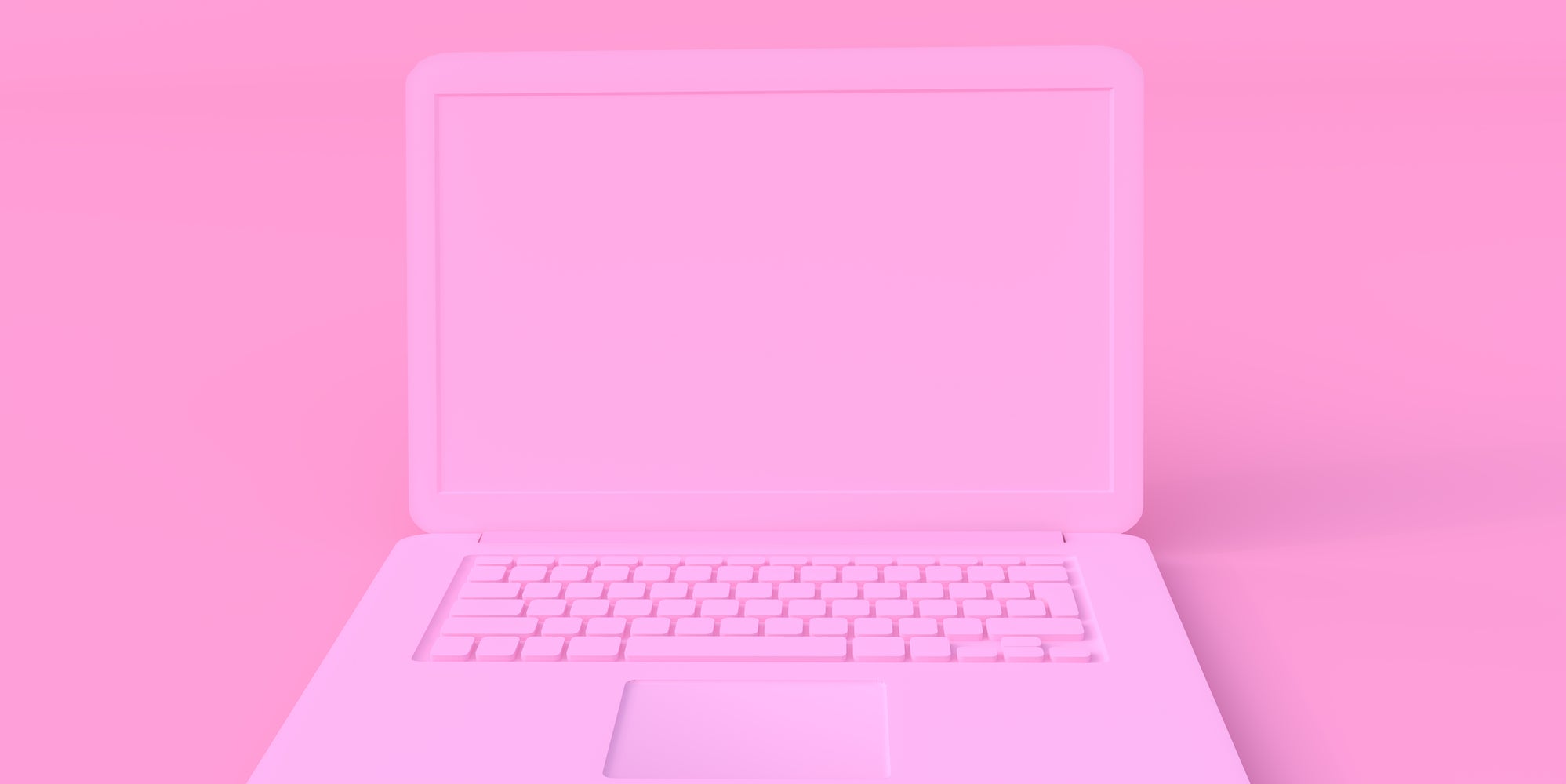 The week the internet turned pink
In each edition of web_crawlr we have exclusive original content every day. On Fridays our Senior Culture Editor Tiffany Kelly recaps the most pressing online discourse of the week in her "This Week On The Internet" column. If you want to read columns like this before everyone else, subscribe to web_crawlr to get your daily scoop of internet culture delivered straight to you inbox.
---
🕸️ Crawling the web
Here is what else is happening across the 'net.
🔨 In a TikTok, a Home Depot worker called out a pair of customers who threw a "tantrum" while she was trying to help them.
💼 Reddit's r/antiwork sub is rife with tales of people's dissatisfaction with their employers and the state of the American workplace.
🔒 A Planet Fitness customer reported that she and a companion were locked inside one of their gyms in the middle of the night.
🌯 This Chipotle customer says the viral catering meal prep hack isn't worth it.
💨 A gripe many chips enthusiasts have with products are bags that appear to be primarily filled with air.
☕ A Panera worker says a customer yelled at her after she wouldn't make his self-serve coffee.
🚮 A viral video of a TikToker bewildered by an unexpected note from the trash collectors, alleging that his trash bag was oversized, has gone viral on the video-sharing platform, leading to astonishment and amusement among viewers.
✏️ From the Daily Dot archive: Here's a look at the wild history of fanfic censorship.
*The Daily Dot may receive a commission in connection with purchases of products or services featured here.
---
📅 Meme of the Week
The Batman character to Barbenheimer star pipeline.