We crawl the web so you don't have to.
Sign up for the Daily Dot newsletter to get the best and worst of the internet in your inbox every day.
Hello fellow citizens of the internet! Andrew here. Welcome to today's edition of web_crawlr.

It's the middle of the week, and our top stories are about: How a woman went viral for detailing how she accidentally had her pizza delivered to her ex's house, a Whataburger worker telling drive-thru customers the store was getting robbed, a Pedro Pascal meme that is taking over social media, and how one simple question about Gov. Ron DeSantis unites people across the political spectrum.
After that, we've got a "Now Streaming" column from our Culture Reporter Michelle.
See you tomorrow!
— A.W.
---
⚡ Today's top stories
While most people stalk their exes online for all the tea, one woman had an unlikely source: her pizza delivery driver.
A viral video showing two friends going through a Whataburger drive-thru has a twist—it appears to be documenting a robbery in progress.
A clip from one of Pedro Pascal's recent and more underrated performances has sparked a meme that is popping up everywhere.
One thing unites citizens of the web throughout the political spectrum: Asking just how tall Ron DeSantis is.
---
We crawl the web so you don't have to. Sign up to receive web_crawlr, a daily newsletter from the Daily Dot, in your inbox each day.
---
📺 Now Streaming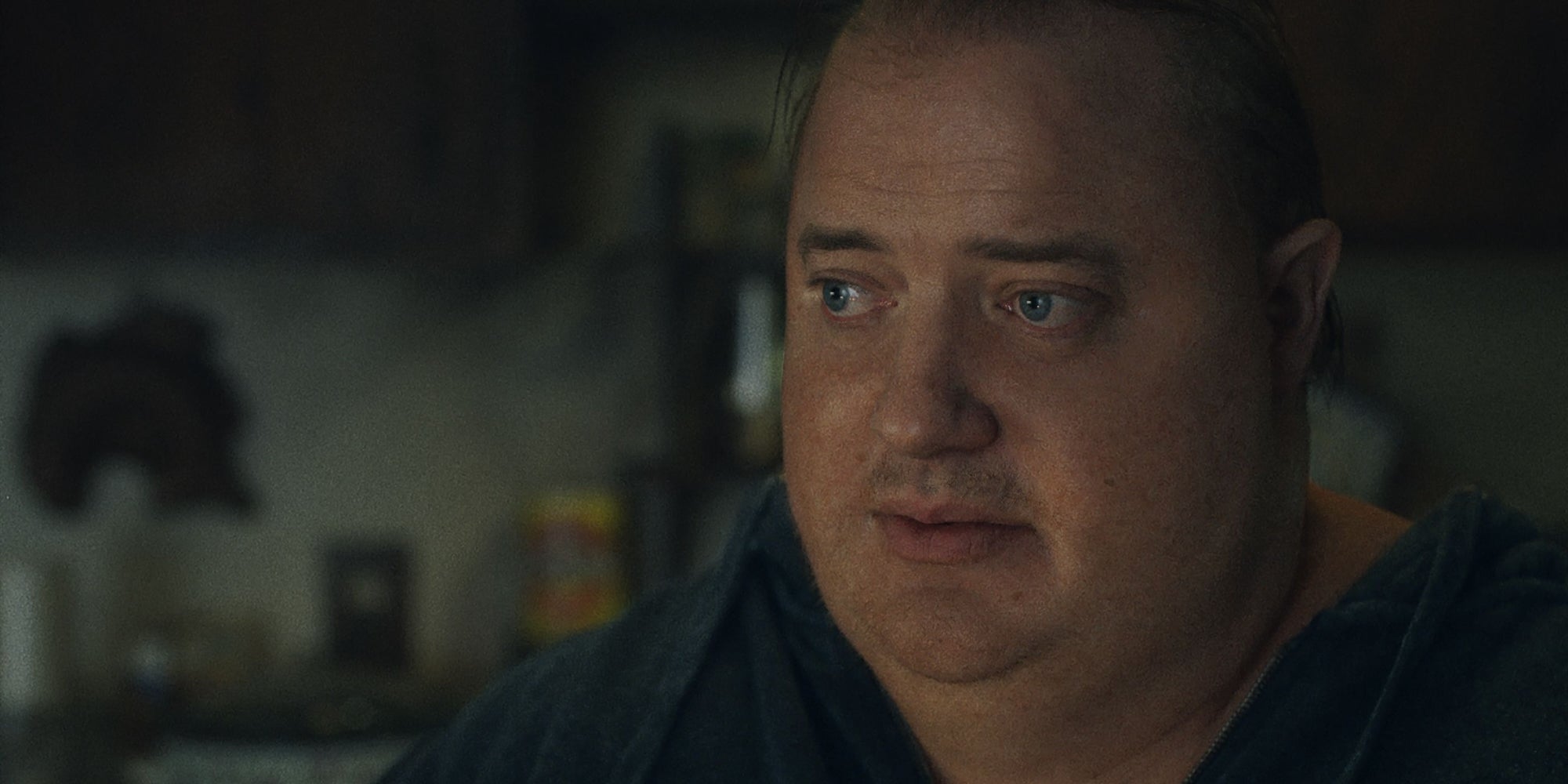 The best actor Oscar could go to one of last year's more frustrating films
In each edition of web_crawlr we have exclusive original content every day. On Wednesdays our Culture Reporters Audra Schroeder and Michelle Jaworski review or analyze the latest streaming content in their "Now Streaming" column. If you want to read columns like this before everyone else, subscribe to web_crawlr to get your daily scoop of internet culture delivered straight to you inbox.
---
🕸️ Crawling the web
Here is what else is happening across the 'net.
🦞 A Red Lobster server is getting a ton of attention after claiming in a viral video that her new manager fired her for having dyed hair.
📮 According to this former USPS worker's viral video, the "cons" of the job "outweigh the pros."
📅 This HR professional is going viral for sharing why unlimited PTO may not be as exciting as it sounds.
☎️ A T-Mobile employee has gone viral for posting a video in which he jokes about scamming customers by charging them for extra phone lines and products.
🍿 Fuel your hate-watching with movies so bad, they're actually kind of good. These are the best worst movies you need to watch right now.*
🍩 A Dunkin' Donuts employee is revealing she's reached a breaking point working for the coffee chain—claiming she has to work an 8-hour shift alone.
🗣️ A former Wendy's manager spoke out on TikTok about poor working conditions, being understaffed, and being underpaid for her labor.
🏳️‍🌈 From the Daily Dot archive: How a Sims 2 fan forum became anunwitting safe space for queer creatives.
🍴 Working in the food service industry can be a stressful experience for many servers.
*The Daily Dot may receive a commission in connection with purchases of products or services featured here.
---
👋 Before you go
A recruiter shares in a viral TikTok how to deal with toxic co-workers—by getting everything they ask for in writing.
TikTok user Emily Durham (@emily.the.recruiter) typically posts job advice for her 319,000 followers. This time, she shares how to tackle toxic co-workers.
"Every time they ask you for something, ask them to put it in writing," Durham advises. "They ask you for something, you say, 'that's awesome. Would you mind just popping it into an email? It's how I track my deliverables.'"
She says regardless if this is true, this method protects you from false allegations of not doing the job correctly.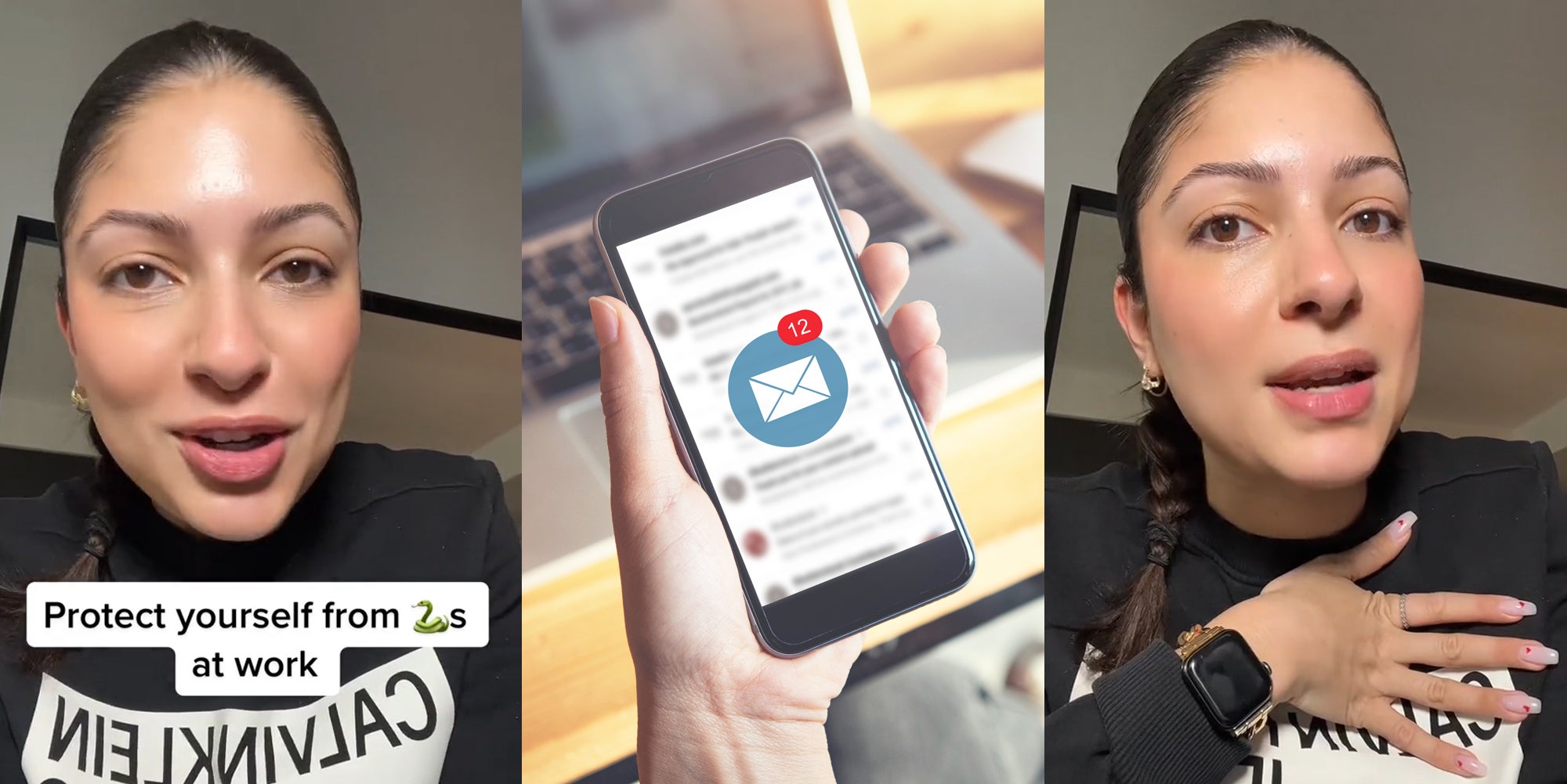 ---
🎶 Now Playing: "The River" by Daisy Jones & The Six 🎶