Warning: These ads may ruin emoji for you forever.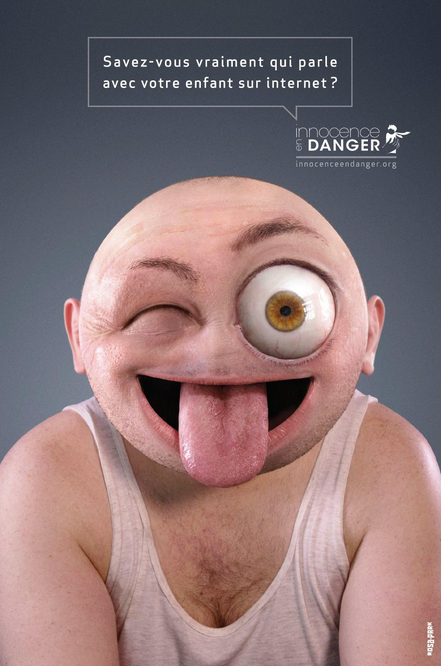 These horrifying "real-life" emoji come from a series of ads for Innocence en Danger, an international non-profit that wants to warn parents and children about the dangers of child predators on the Internet. The message, "Who's really chatting online with your child?" is paired with these Photoshopped nightmares of people made to look like the cute and playful emoji we love. (At least we used to.)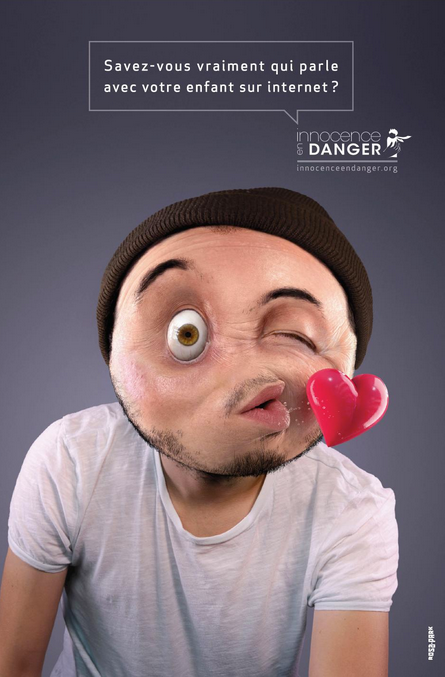 If the intent of the campaign is to make us want to abandon technology and take up residence in a mountain-top monastery, it's working. And, in the end, that's the point (sort of). Even if this ad campaign does its job a little too well, it's good to remember that behind the veil of familiarity we have with emoji, there are possible creepers lurking. Kids, don't chat with strangers.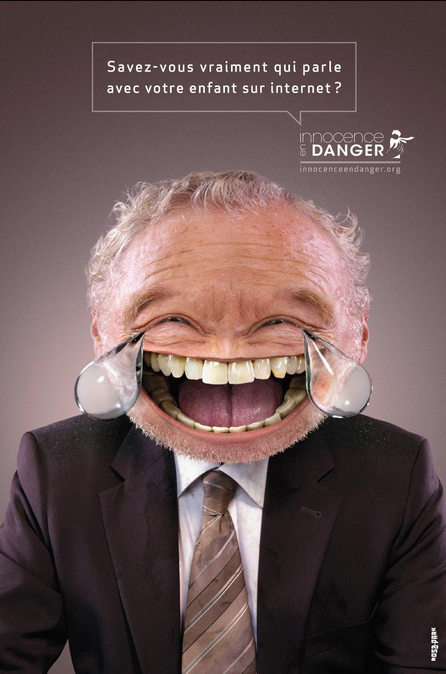 Yes, creepy emoji man, we're crying, too.

H/T Gizmodo | Images via Innocence en Danger