A viral TikTok shows a Black couple telling off "Chick-Fil-A Karen" after she told their kids they were being too loud at the restaurant's play place.
The video, posted by Quinton Baylor (@qbaylorm) on Nov. 14, begins with the kids' father yelling at Chick-Fil-A Karen for her behavior. He claps at Karen, signaling his disgust, as she puts her arms behind her back and leans in toward him, goading him into further argument
"What's gonna happen?" the man asks before Karen says she'll call the authorities.
"Go ahead, call them," he responds. "You sound dumb telling me my kids are making too much noise, noise pollution. You sound ignorant. You sound like a fool."
Then the manager comes, asking what the problem is and looking at the Black parent.
"Nah, 'cause she's gonna sit here talking about because they were playing, that it's noise pollution, she's gonna call the police," he tells the manager. "Go ahead. You sound dumb."
He points to a man and says, "Thank you, sir," suggesting the unseen man also believes Chick-Fil-A Karen is in the wrong.
The mother of the children tells Karen, "All you had to do was move. That's it. You didn't have to say nothing to us if you didn't like it."
To close the video, the agitated father mockingly repeats a question Chick-Fil-A Karen apparently had asked them: "How long are you gonna be here?"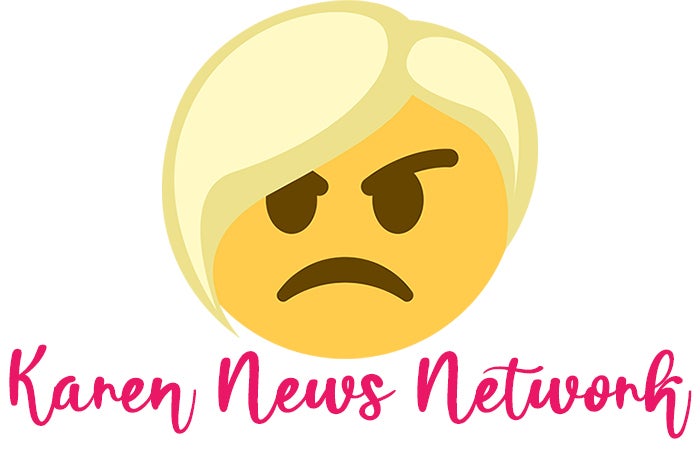 The video, which has over 218,000 views and 23,000 likes on TikTok, has also been trending on Reddit, where the discussion turned toward similar instances of alleged racism. Some got to the root of the issue.
"You have to understand, even though it may be hard to fathom, when people like her see Black children, they don't see children, they see a nuisance," commented u/feliciousd323. "It's like if you hate or are afraid of a possum or rat when you see baby possums and rats you don't say 'awww,' you only see a smaller version of what you hate or fear."
---
More Karen News