YouTubers are creating monetized videos and designating the profits for Black Lives Matter so that people who can't afford to donate directly can still support the cause.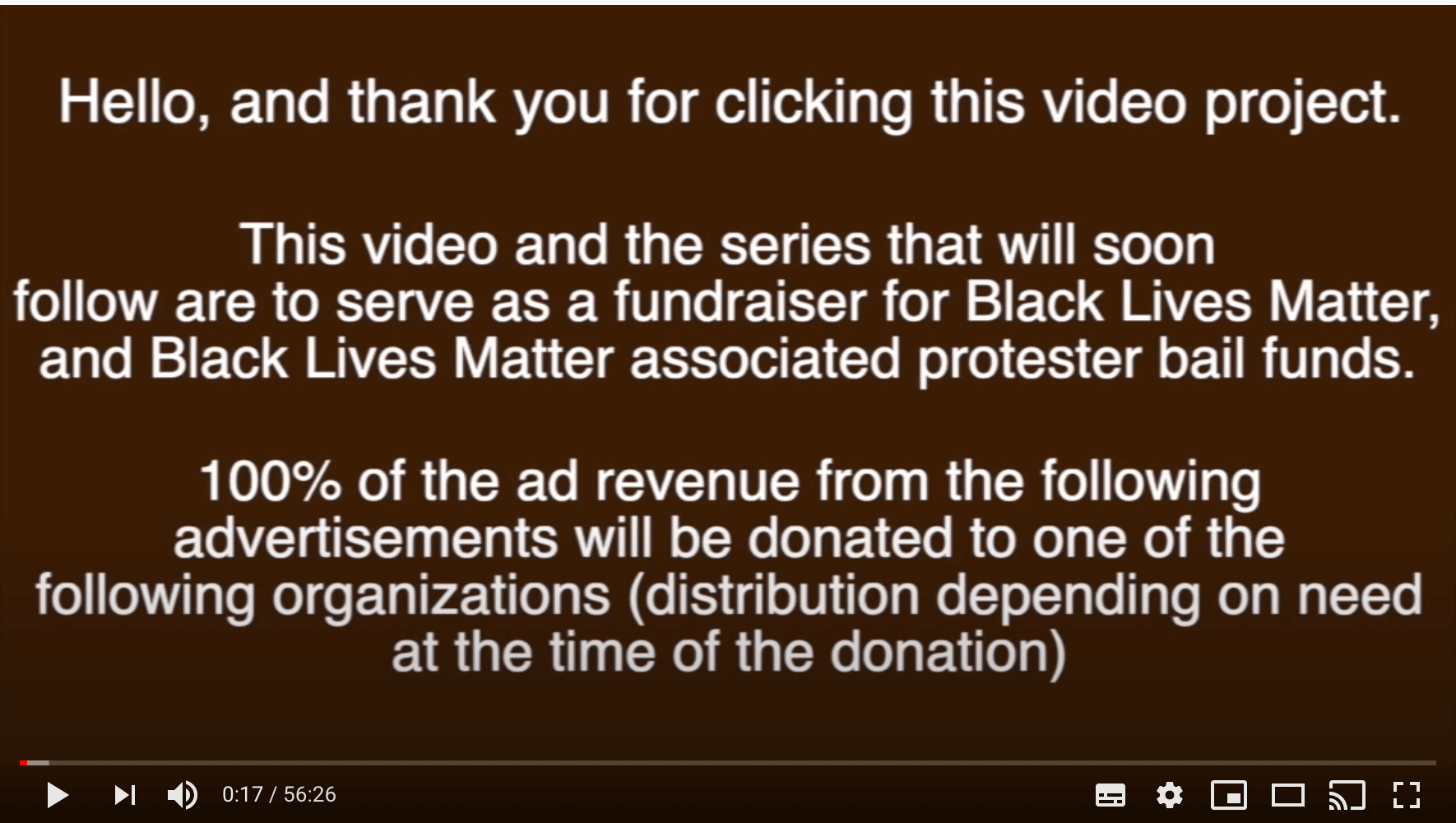 YouTuber Zoe Amira started the trend in response to a large number of mostly young people desperate to help the cause but unable to donate or participate in protests. The videos feature everything from compilations of Black art to mukbang, or food gorging videos.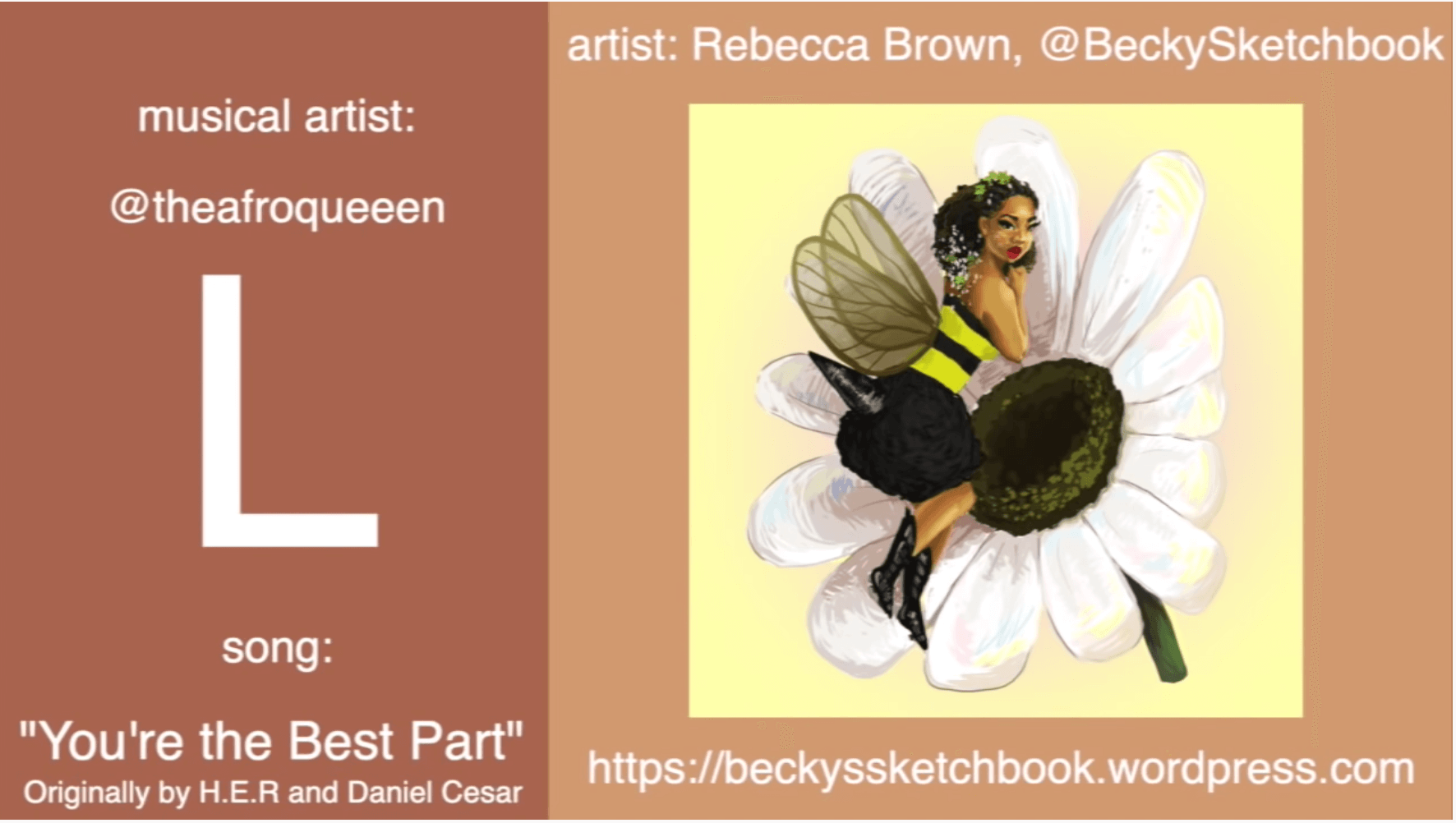 The videos need to be watched with the sound on (though you can mute the tab) and with ad blockers disabled, otherwise watching them won't generate any revenue. Once you've done that, all you have to do is watch the videos all the way through to contribute to numerous bail, funeral, and other funds that directly benefit the Black community is let the videos play all the way through. You can even just set videos up on one of your devices and get on with your day. There's a curated playlist to make the whole process as easy as possible.
And if you want to try and help boost the video's ratings so more people come across them, this Polygon article includes advice from Twitter users who regularly use these hacks to promote their favorite new music.
The Daily Dot has reached out to Amira for comment and will update this article if she responds.
READ MORE: