Competitive gaming is addictive in large part because of one thing: trash talking. Spit out the fiercest "owns" using one of the best wireless gaming headsets you can get your hands on.
Whether your battle royale of choice is Player Unknown's Battlegrounds or Fortnite, a solid gaming headset ensures you can communicate with your enemies and drop some serious jabs as you climb to the top. And because all these headsets are under $100, you can save all your cash for that precious DLC.
The best wireless gaming headsets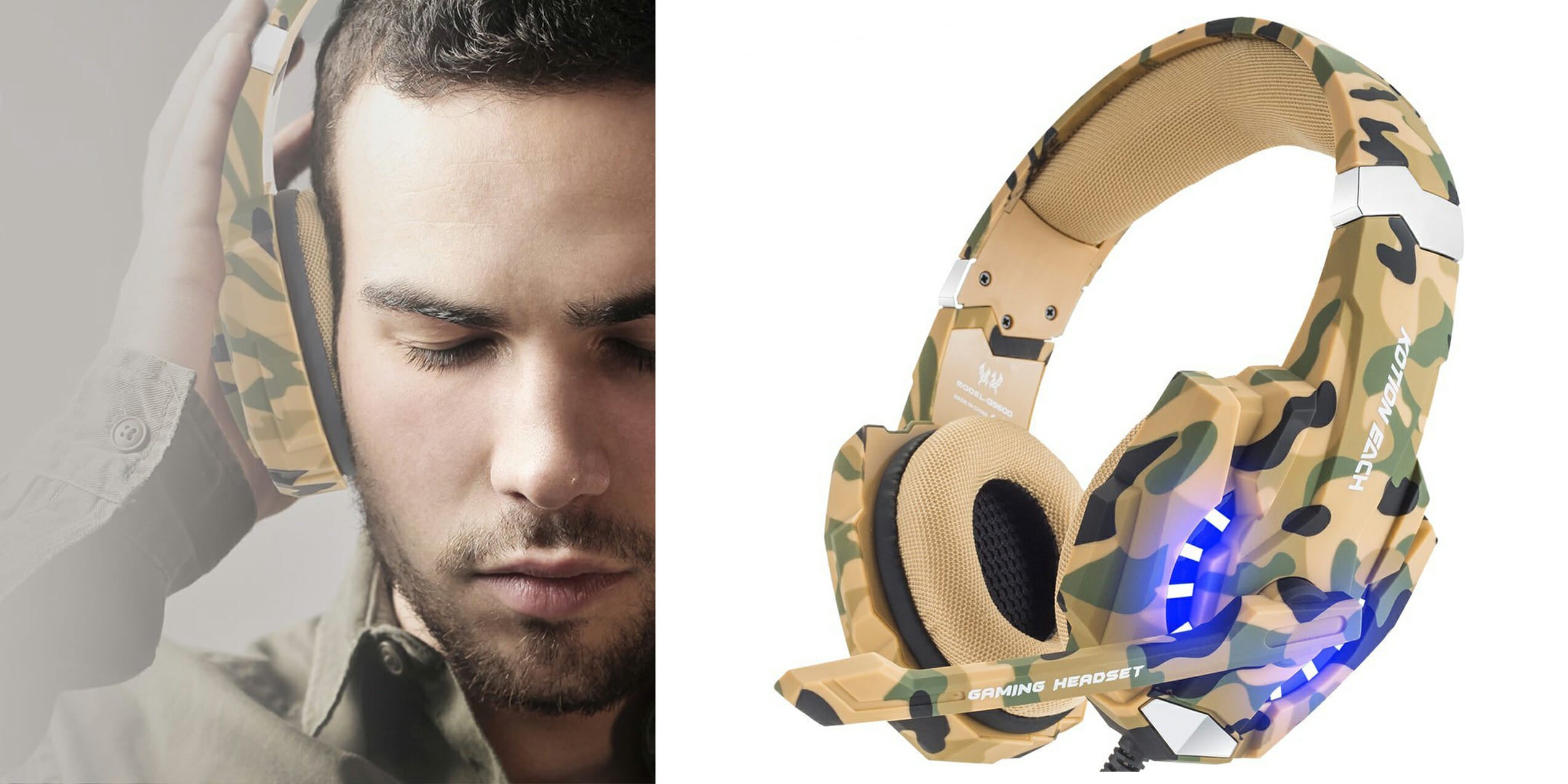 Okay, so the first offering isn't totally wireless. Still, if you're looking for a super affordable headset, this one can't be beat. These headphones work on anything with a headphone jack, making them compatible with just about every console under the sun (yes, even the Sega Game Gear). They even have a noise isolating microphone so you can communicate with allies and enemies alike. These are available in blue, red, and camouflage colors.
Price on Amazon: $23.79+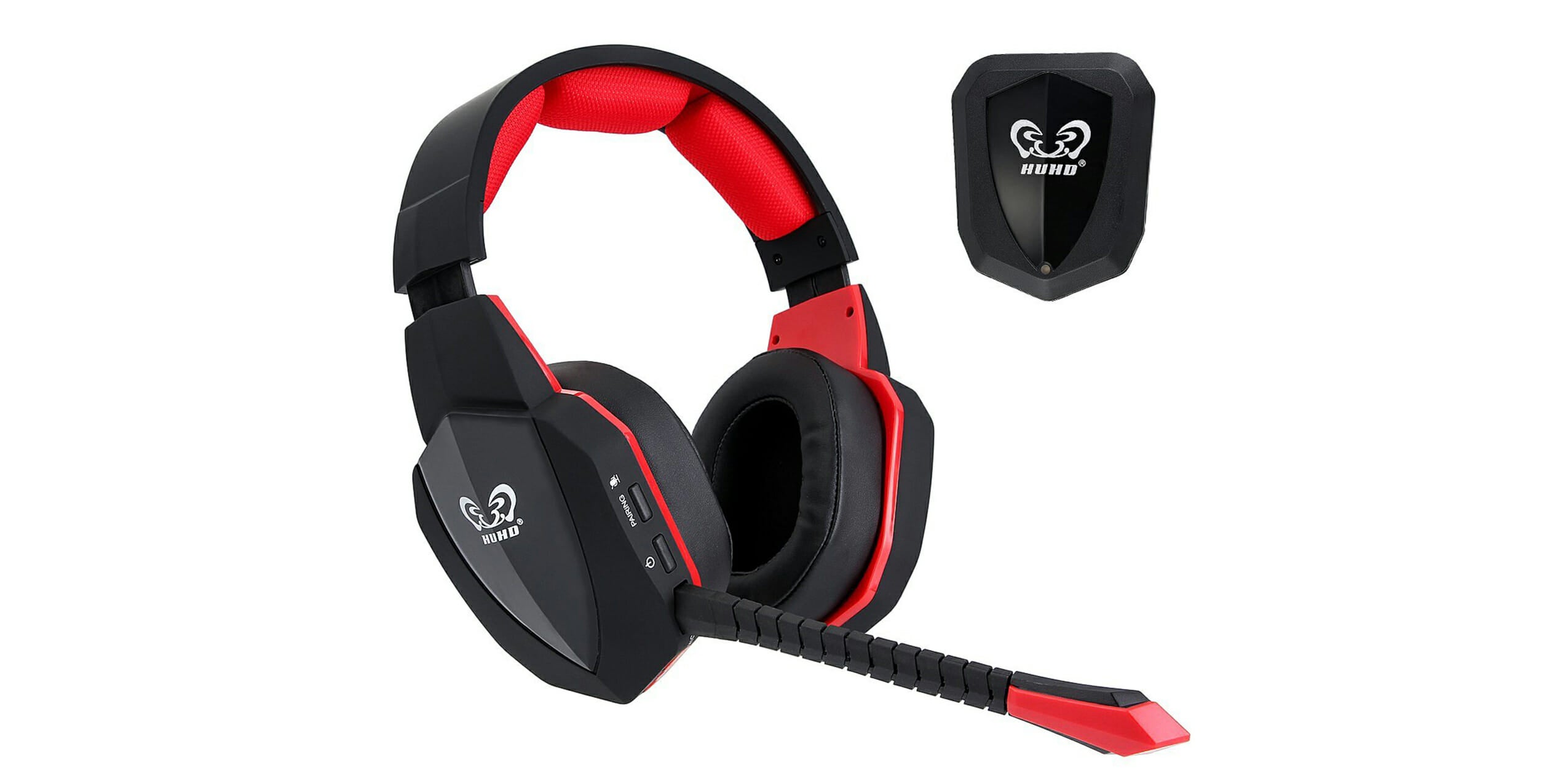 Using an adapter, this headset connects flawlessly to a PS4, Xbox 360, PC, and any Bluetooth compatible system. Once charged, it works for up to six hours, making it perfect for weekend gaming sessions. It will keep working whether you're next to your console or up to 32 feet away. You know, just in case you need to fetch a snack or take a bathroom break. It comes with the same hi-fi sound you'd expect from a pricey set of headphones, too.
Price on Amazon: $89.99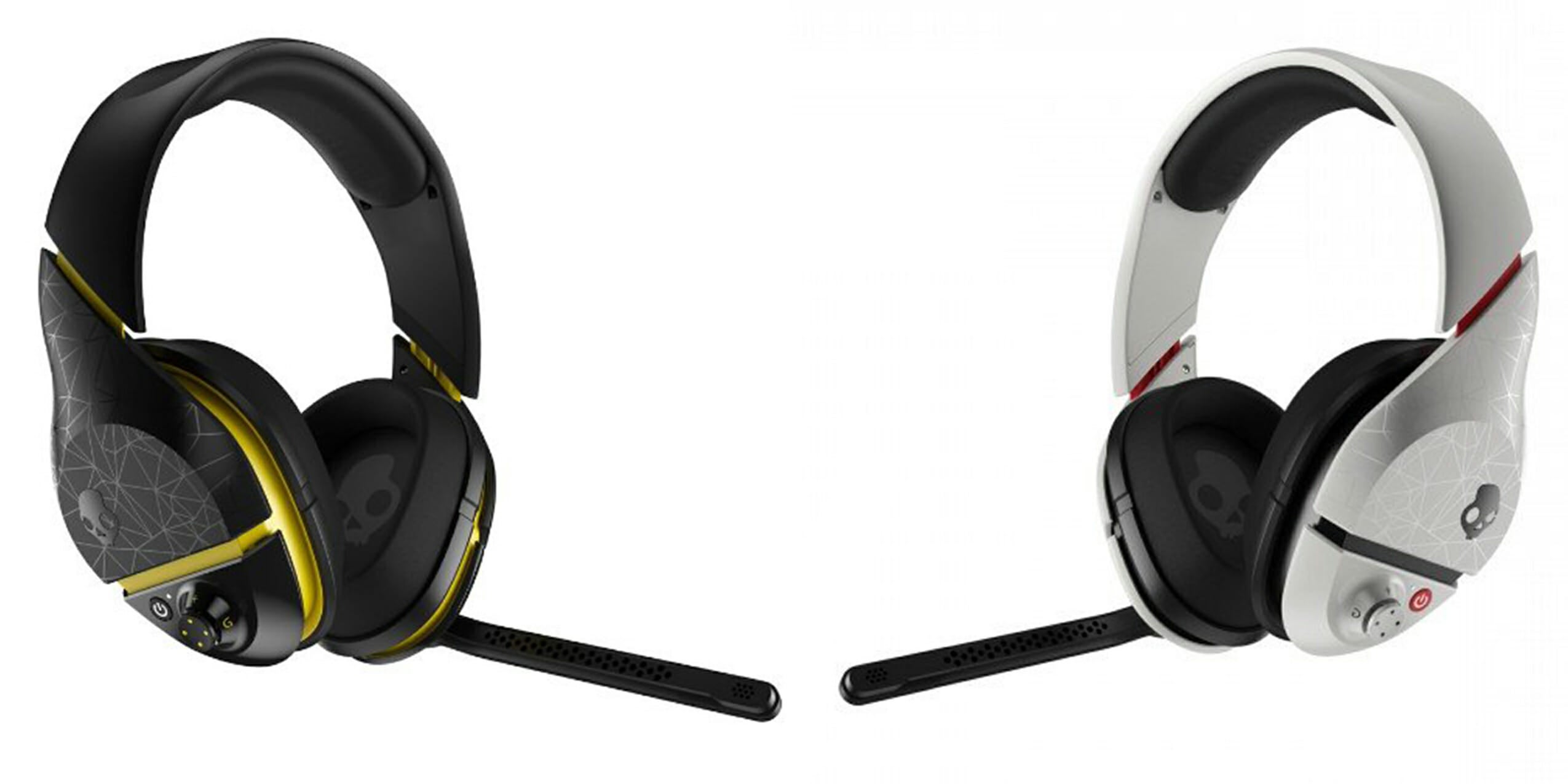 Skullcandy has one of the sleekest headsets on the market with this model. Gamers will get the definitive sound that Skullcandy is known for. The adjustable mic flips up and down and mutes on a whim, and it's compatible with most consoles and MP3 players when your gaming sessions are over. Plus, it's got that heavy punk aesthetic with all those awesome skellys.
Price on Amazon: $69.43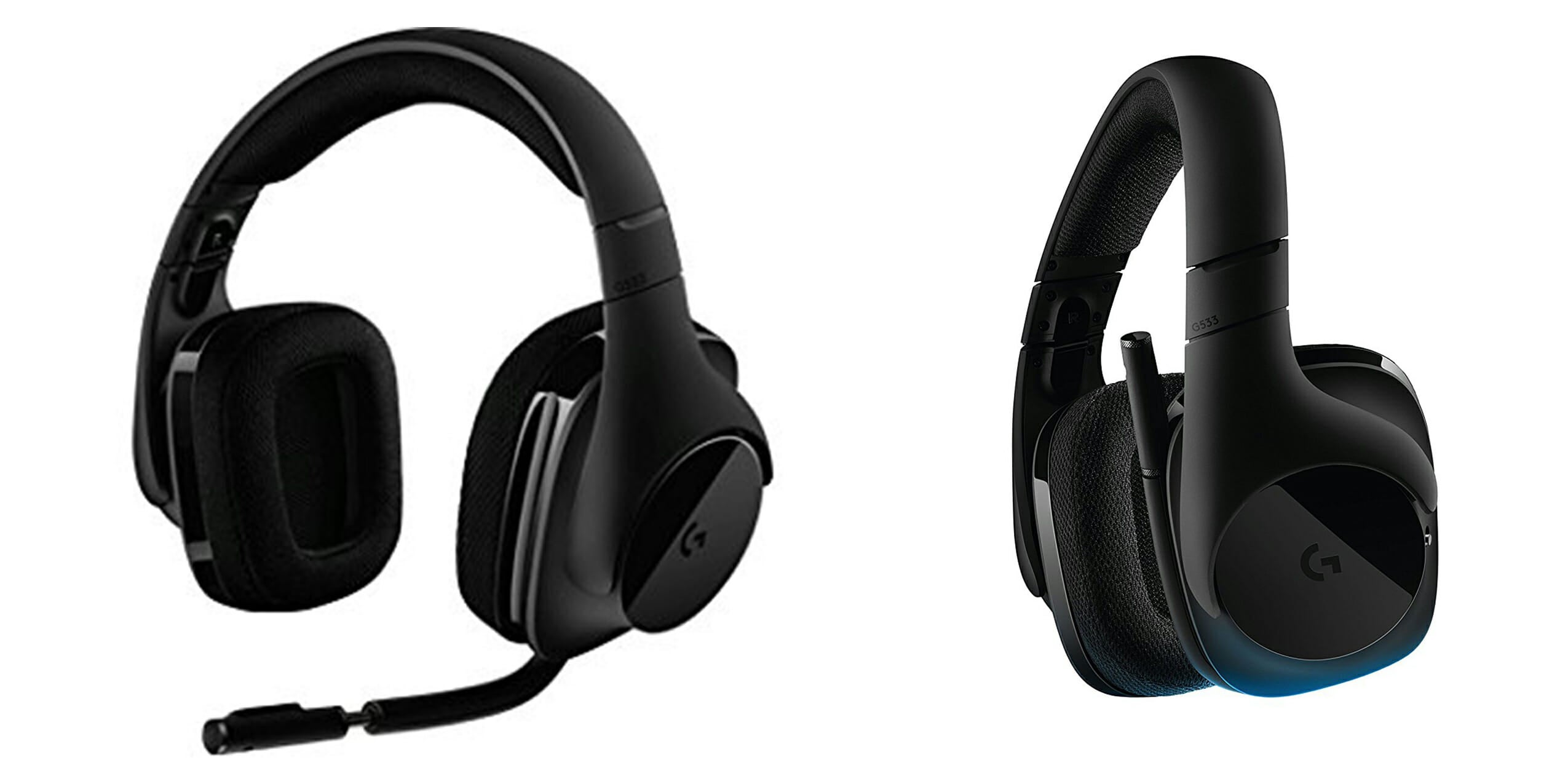 No, it's not as flashy as the other headsets on the market. But it doesn't need to be. If crisp, crystal-clear audio is what you're after when you game, look no further than this sleek number. 7.1 surround sound drivers offer total immersion. They work up to 49 feet away from your console, almost twice the distance of cheaper Bluetooth headsets. And if you're a total audiophile, you can customize the sound to your heart's content using the companion software.
Price on Amazon: $88.93 (regularly $149.99)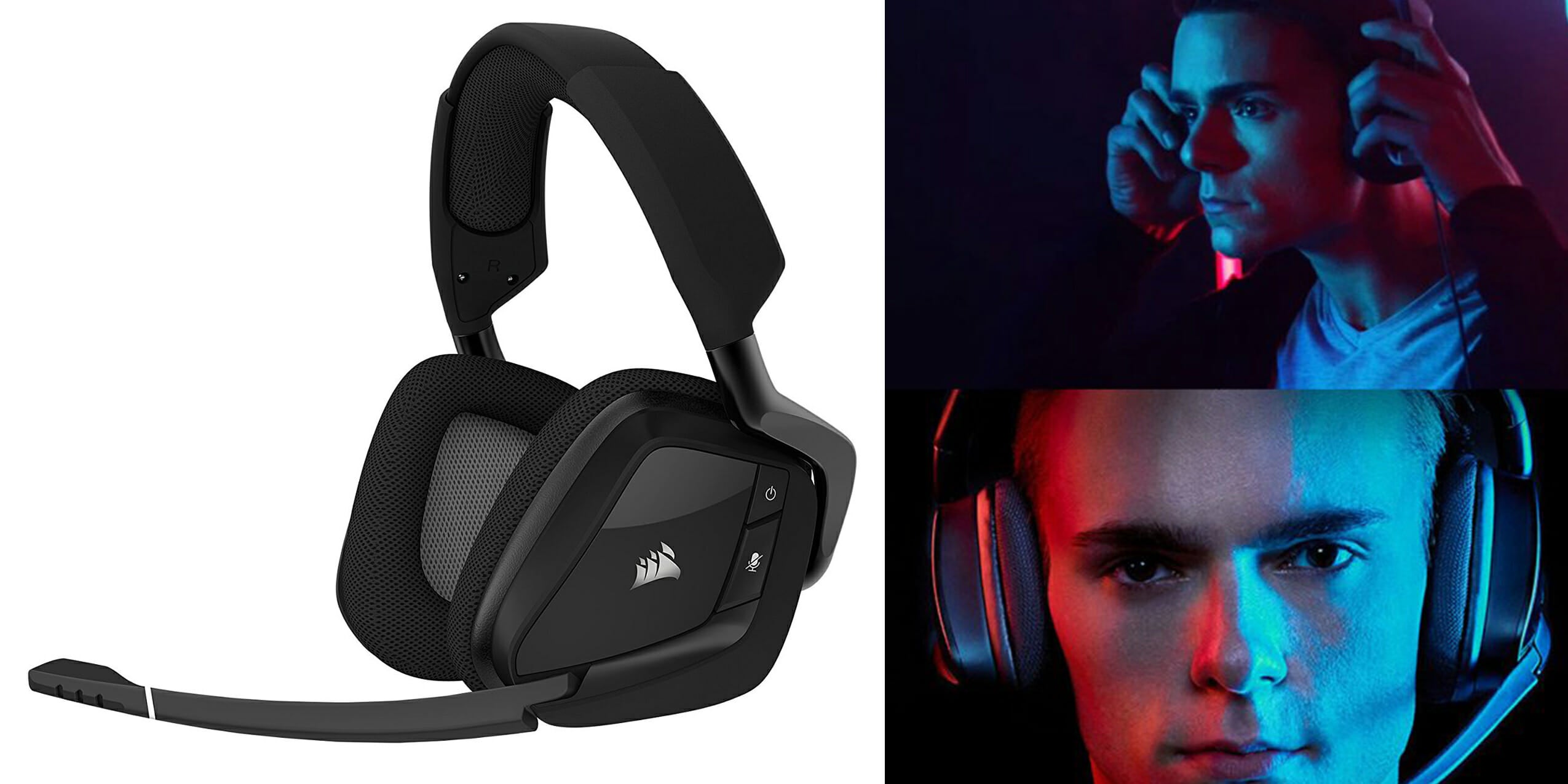 Other headsets may be certified, but are they Discord certified? Corsair Void Pro headsets are, ensuring you can communicate with the 45 million Discord users. The microfiber mesh fabric and memory foam ear cups ensure long term comfort, even if you start sweating during heated moments. Best of all, the noise canceling microphone and Dolby-ready speakers offer the best Bluetooth sound possible.
Price on Amazon: $79.95
MORE BAZAAR DEALS:
The Daily Dot may receive a payment in connection with purchases of products or services featured in this article. Click here to learn more.