Since the year of our Lord, 2007, we have turned to Tumblr for several important things: a free, customizable blogging platform; a vast library of memes, art, and cute animal pictures; a supportive creative community; and, you guessed it, Tumblr porn. In 2018, there are still few better places on the internet for diverse, computer-safe, free porn than Tumblr. The best porn Tumblrs are updated constantly with new and inclusive content for all kinks, identities, and preferences. Whether you're into romantic gay porn, queer sex blogs, erotica, sex GIFs, tattoos and kink, or BDSM, you'll find it in this inclusive, artistic little corner of the web.
The tags of Tumblr run deep, however. So before you get to lost in the sauce (whatever that means for you, this is a shame-free zone), you might need some help finding reliable, interesting blogs that are regularly updated. Here's our list of the best porn Tumblrs still alive and kicking in 2018. We've organized the best blogs by category to make your search easier, but categories are by no means exclusionary or finite.
Best porn Tumblrs of 2018: Mainstream Tumblr porn
If you're unabashed about your love of making love, there's a Tumblr porn blog awaiting you. Check out Addicted to Fucking and Sex, a frequently updated page that doesn't hold back. Addicted to Fucking and Sex, if you can't tell by the name, boasts an impressive archive of GIFs and a button for longer videos. It's also open to submissions and archives what it receives, so users hoping to get a feel of their fellow Tumblr fans can easily navigate to the goods, pick up some inspiration along the way, and maybe even find their new favorite porn Tumblr.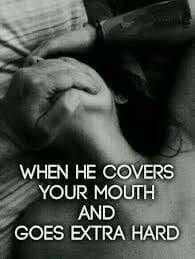 READ MORE:
Straightforward without any frills, Always Horny features lots of blowjobs and rough sex. The majority of the posts are GIFs showcasing all the action from the viewpoint of the person going down on their partner sourced from porn sites like Sex.com. If you like bare-it-all content, butts, and boobs, this Tumblr is worth a bookmark.
Embrace your thirst with Taste This Kitty's delectable buffet of boning, bondage, and more. Drool-worthy photos of hotties in various stages of undress abound, as do GIFs meant to tease and titillate. The main course, of course, is oral: There are loads of images that depict partners getting down, sometimes with the help of a friend or two.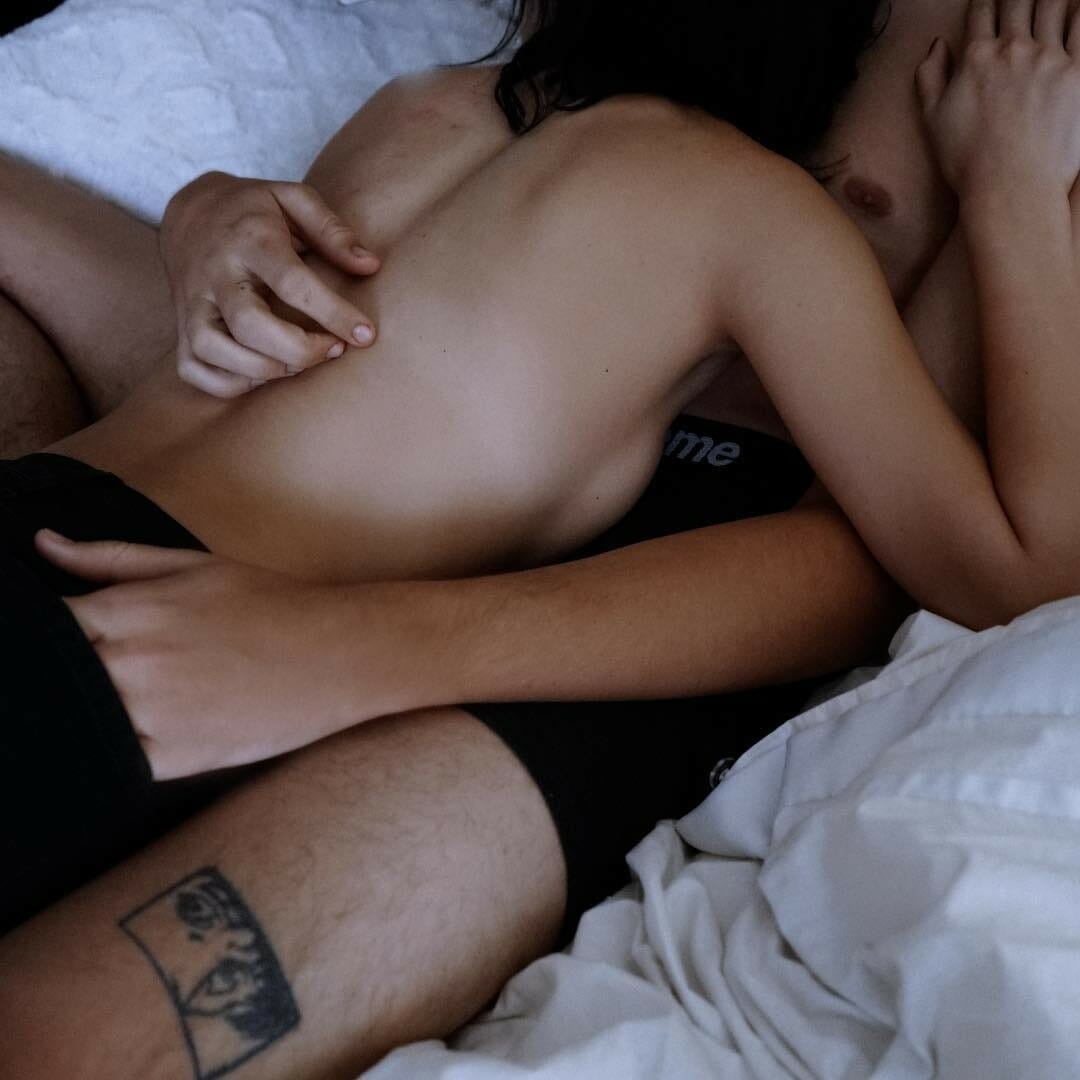 GIFs are the perfect bite-sized porn format for people who want to get off but don't have time to watch a video. You can quickly scan a series of images to find the one that inspires you to get your fingers moving without any hassle. The Gifer offers up thousands of high-quality Tumblr porn GIFs. Keep in mind that Gifer is 100-percent focused on straight porn and pulls a ton of content from major mainstream porn sites.
"I like tattoos, music & sex," boasts Wonderland, the much-vaunted Tumblr porn account known for its black-and-white images of—you guessed it—mostly sex and elegant tattoos. Images are laid out like darkroom negatives cascading from clothespins. Occasionally, juxtaposed between the GIFs of curvy legs and coitus are shots of planets, galaxies, and artwork. Porn really is its own natural beauty and looks right at home with the less-than-sexual wonders of the universe.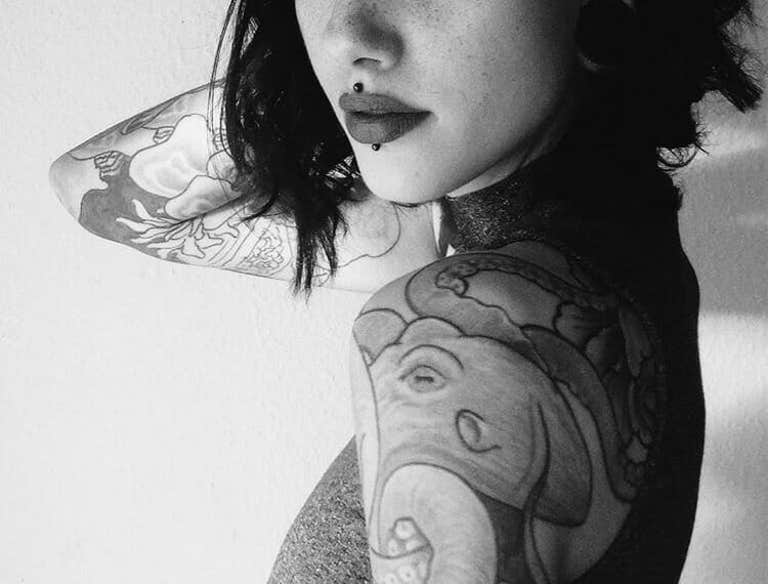 It's hard to argue with the self-explanatory name of this Tumblr porn blog, and it's even harder to look away. The NSFW Tumblr posts an endless series of stunning photos and hot porn GIFs.
Best porn Tumblrs of 2018: Tumblr porn for women
Billed essentially as "porn4ladies," Romantic Pornography takes a more sensual look at smut. The Tumblr isn't strictly for ladies, however. We can all agree that sometimes you need more than hardcore. Images of lovers enjoying each other after the fact can be just as arousing as foreplay. Adding a bit of artistry to the mix is the occasional line drawing of a vulva or shot of sex toys atop crumpled sheets, an image as nuanced as it is enticing.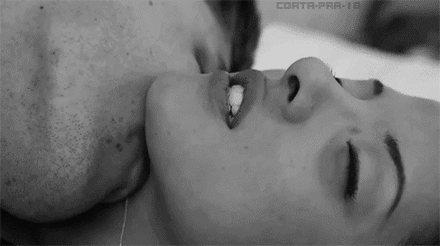 The woman, the myth, the legend. Lady Cheeky has far exceeded the platform of Tumblr, though her blog is still hosted on there. It's curated porn at its finest and even includes sex toy reviews as well as an NSFW coloring book that's delightfully naughty and just $16.45. With dedicated sections for BBW lovers and sapiosexuals, Lady Cheeky is a great resource for high-brow hotties and body positivity.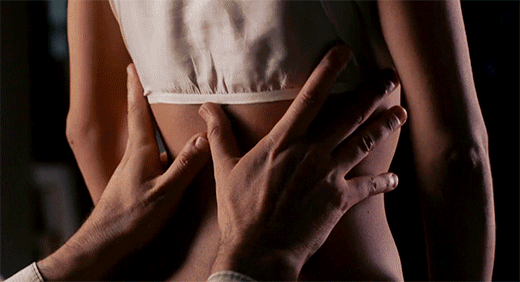 It can be truly difficult to find mainstream porn or even user-submitted sex videos that isolate female pleasure and put it at the forefront. That's where blogs like this come in. Girls Who Love to Play With Themselves (title here should be obviously indicative of the content) is "a tribute to the beauty and power of the female orgasm."
Originally started as a personal outlet for an anonymous author's sexual exploration, Dirty Berd has evolved into one of the best sex-positive spaces on Tumblr. One day you'll find sex advice, the next GIFs from porn, then another time clips from a Lana Del Rey video. The only common theme is what the author finds sexy, which evolves. Rarely does a porn blog feel personal, but Dirty Berd is the rare exception.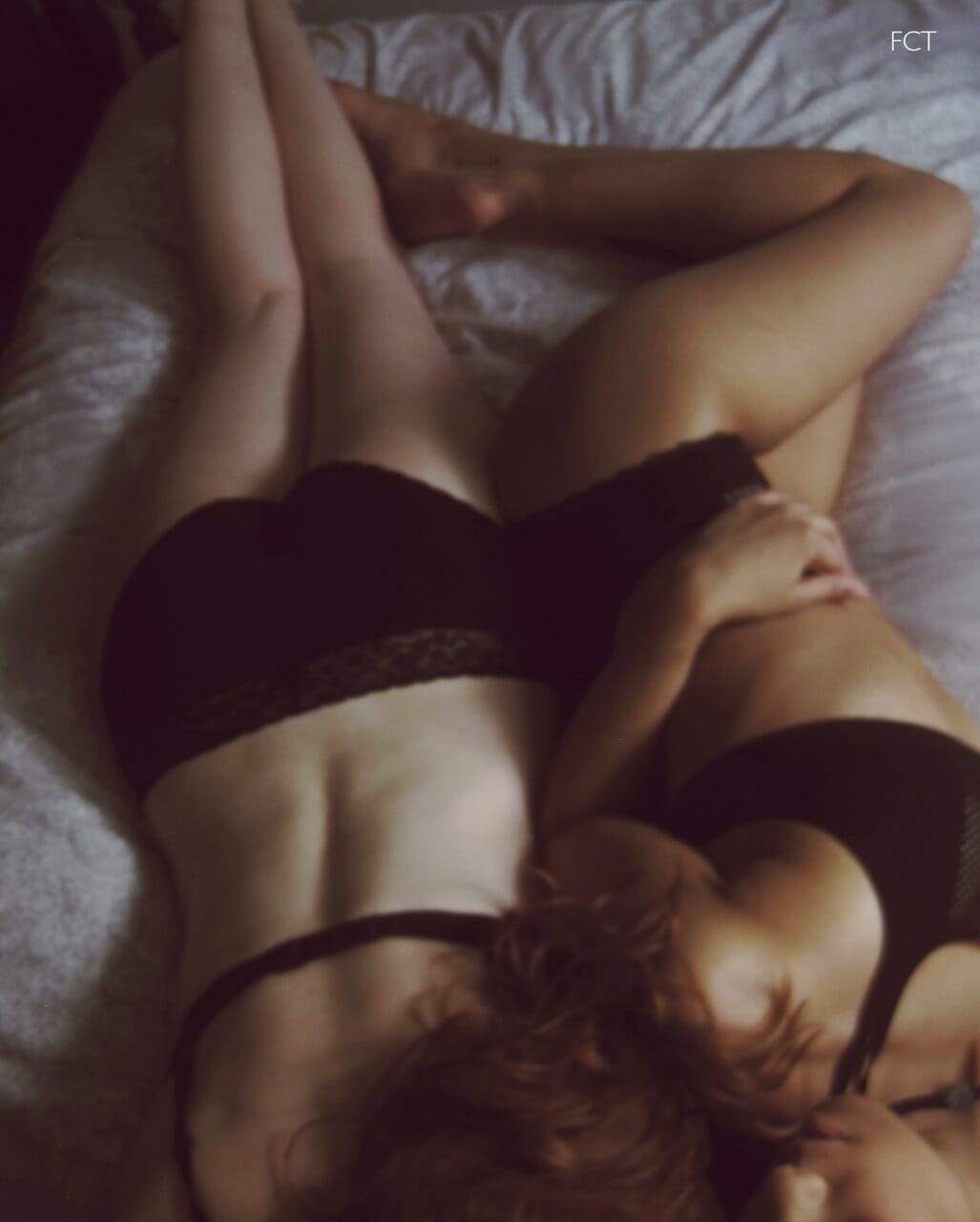 Part of a Tumblr porn network that includes audibleporn, genitalsanxiety, and porn4ladies, this curated collection shows partners at their most intimate and NSFW. It's based almost entirely on user submissions, and features a lot of POV photos and Tumblr porn GIFs, as if these lovely couples are welcoming you into their bedroom.
Sometimes the best lesbian porn blogs focus entirely on girls making out and having some kinky foreplay. Tumblr blog xxuntilweod is a lesbian porn blog dedicated to just that. Xxuntilweod skirts the line between vanilla lesbian porn and kink pretty well, so if you just want to see girls making out late at night, there's plenty of content there, and there's also spicier posts too, like handcuffed lesbians in lingerie. GIFs from TV and film are particularly popular on this blog, making it a perfect sampler for a little bit of everything when it comes to lesbian porn. Head over to the page's archive section for more posts.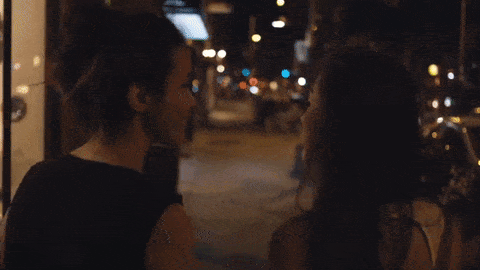 This Tumblr blog has a pretty self-explanatory title, but unlike other Tumblr lesbian porn blogs, I wanna lick your wet pussy features plenty of amateur videos, self-submissions, and porn scenes that look as if they were entirely homemade. And they're pretty hot, too. For instance, one GIF shows a woman in a tub giving oral sex to her nude partner as she stands over her, and in a video reblogged on the site, a lesbian top roughly penetrates her partner with a strap-on, much to the latter's delight.
This Tumblr blog updates pretty frequently. Because it features everything from pretty intense sex to lesbians making out, it's definitely worth bookmarking. Check out the site's lengthy archive for more posts.
Lesbian Dreams is one of the best NSFW lesbian porn blogs to check out on Tumblr right now for one simple reason: It sticks to the basics. The site features plenty of girl-on-girl action, from lesbians giving each other oral sex to women stroking and fingering themselves while masturbating. Don't expect anything too kinky here, but then again, if you're just looking for a quick late night fix, Lesbian Dreams is sure to delight. While the blog isn't updated too frequently, check out its archive for its backlog.
Tumblr is a wonderful place for NSFW blogs that 1) respect pronouns and 2) allow users to submit and reblog content in a safe, consensual environment. Agender! Danger! is a nonbinary queer-run blog that features NSFW user submissions from queer, trans, and nonbinary individuals. You'll find everything from homemade GIFs to BDSM photosets and hot, body-posi nudes. It's also one of many NSFW or porn blogs on Tumblr that does not stand for deleted captions or misgendering, and is expressly not intended for cisgender heterosexual users.
While most lesbian porn blogs on Tumblr tend to focus on cisgender women, shrekfanspacejam69's blog Uh Oh! Porn Stuff! is a little different. Run by a transgender lesbian, this Tumblr blog focuses specifically on transgender lesbians and queer trans girls having sex. Both amateur porn and professional models feature here, and there's a mixture of everything from suggestive dress-up photos to masturbation sessions to oral sex videos. There's even a few photosets advertising professional models, just in case any interested visitors want to purchase clips from their favorite performers.
Uh Oh! Porn Stuff! is updated frequently, and there's a sizable backlog in the site's archive section. Photos, videos, and GIFs all feature throughout the blog, making this the perfect trans lesbian site to scroll through on a late night in.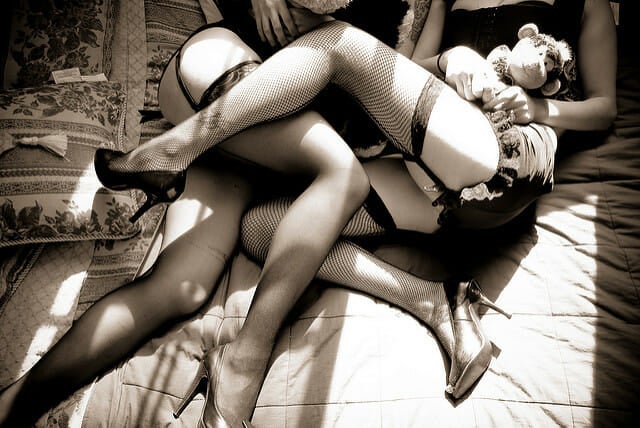 Step back in time and enter the Bijou Theater & Sex Club before it permanently shuttered its doors after almost half a century in operation. Chicago's revered gay adult theater may be gone but it's certainly not forgotten. Bijou has done an incredible job of preserving its archives and presenting its delightful vintage porn online. In between flyers from shows gone by are posts with old-school gay porn superstars, naughty artwork, and whatever else strikes founder Steven Toushin's fancy.
OK, bonus points to this one for its name. But this blog isn't a fan Tumblr for Power Rangers run by one of your friendly neighborhood bottoms. Instead, it's a straightforward pornographic collection of both homemade videos and studio scenes. The high number of notes on these posts may help take the edge off your guilt as you know thousands of others are favoriting and reblogging the same stuff.
Best porn Tumblrs of 2018: Erotica on Tumblr
For some people, the hottest movies are the ones that live in your mind. Erotica Tumblr site Free Adult Stories Daily gives you a new erotic fantasy every day, written out in surprisingly nuanced long-form prose. Stories cover everything from thrilling one night stands to low-key BDSM relationships. No matter what you're looking for, it's a diverse selection of tales that open new doors of exploration while keeping familiar tropes a click away. 
The Art of Porn
Beautiful things happen when you capture a person's most intimate moments. The Art of Porn focuses on the high aesthetics of getting down, straddling the limits of both. It's the type of porn Tumblr that makes you think before you get off and also serves as inspiration for those interested in photography, oils, and body painting. If there's one thing the SFW facade of Tumblr is known for, it's its fandom communities replete with fanart. Unsurprisingly, its NSFW underbelly is hiding incredible fine artwork with a sexy, beautiful aesthetic.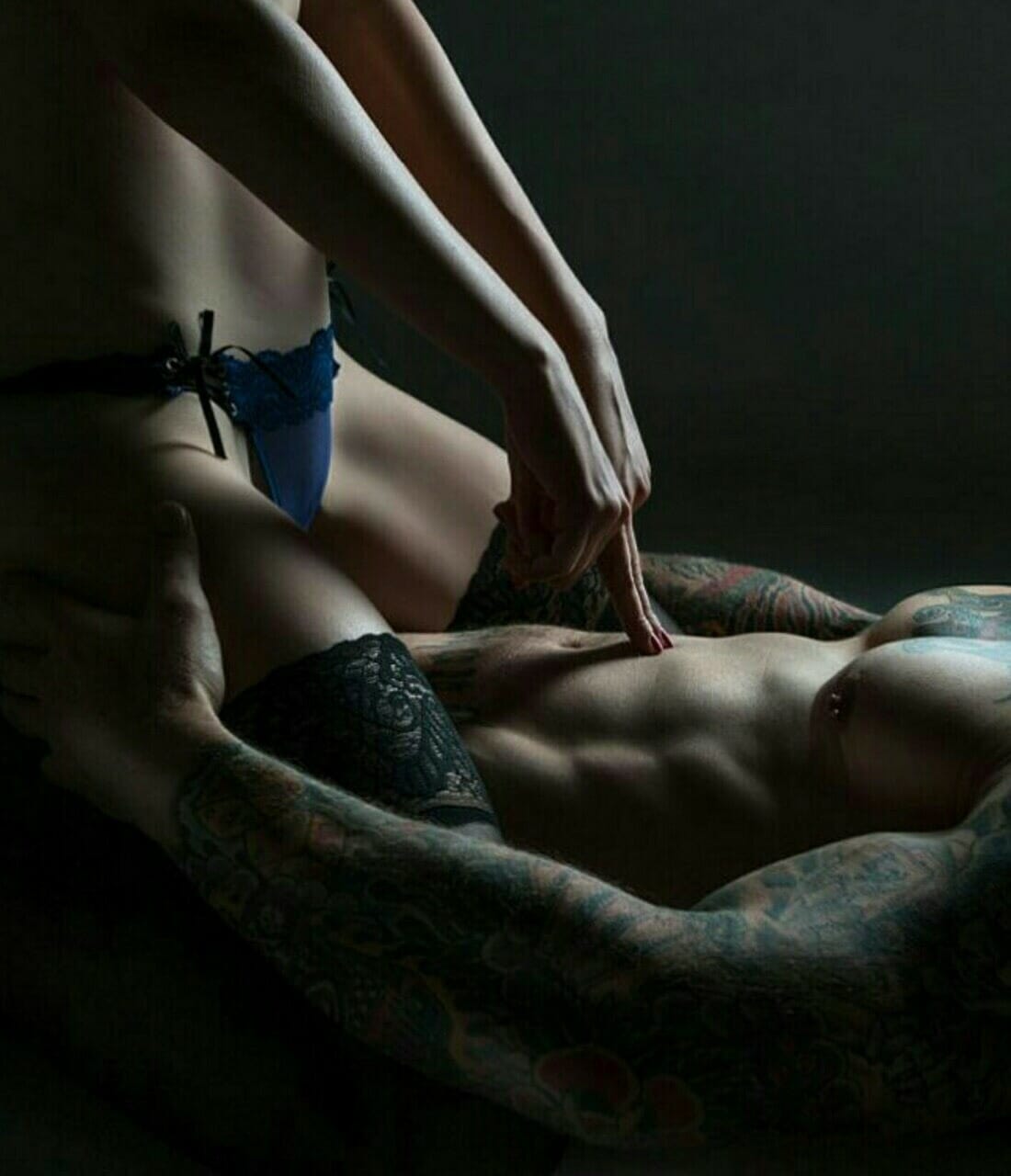 Talk To Me is a different type of porn Tumblr, featuring articles and lists designed to educate while they titillate. Whether you're learning sex positions, getting pointers on sexting, or picking up a new piece of sexual history, Talk To Me wants to make smarter while you're horny. Not every post is completely legit (be wary of any links asking you to chat for free) but most articles are at least worth starting a conversation. Everyone can learn a new trick in the bedroom. Add this to your feed, if only for your partner's sake.
When it comes to softcore takes on BDSM, Kawaii BDSM is one of the best Tumblr blogs around. Featuring pastel colors and pink rope, Kawaii BDSM focuses on (mostly) submissive women caught in all sorts of kinky and domineering positions. Everything from women in hidden bondage to littles grinding against their teddies appears here, with plenty of room for lingerie, rope binding, and leashes. Kawaii BDSM also shares a wide range of anime-inspired kink art, from hentai scenes to excerpts from adult manga. There's even an official shop run by the page, which includes everything from BDSM kits to kinky lingerie.As far as light kink play goes, Kawaii BDSM is an essential page to return to.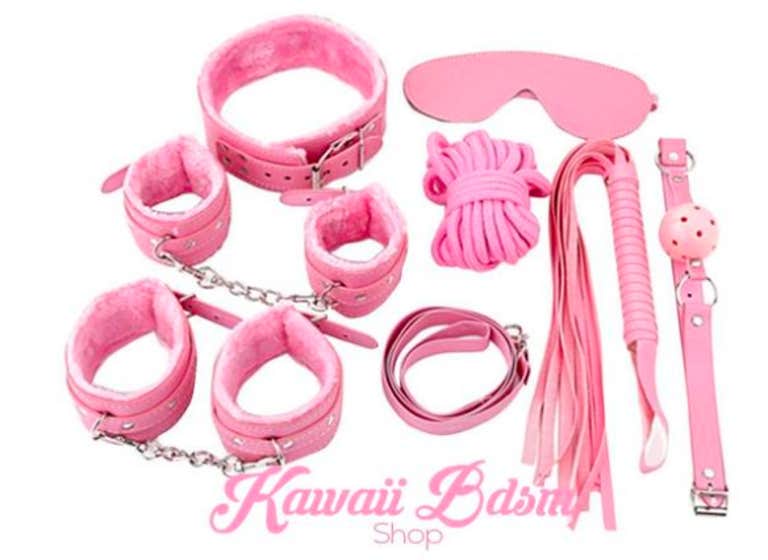 For many, there's nothing hotter in BDSM than seeing girls tied up and bound. And that's exactly the focus behind Erotic Beauty and BDSM.
From ropeplay to bodies being held in place by bondage gear, there are dozens of photos of women restrained for their dominants on this Tumblr page. One photo has a tattooed sub bound from chest to ankles, her wrists brought together in front of her. Another features a dominant woman with a whip, standing over her sub's rear as she prepares to give a slap. And high-quality photography is plentiful, perfect for pornography fans looking for something a little more artistic in their erotic collections.
Erotic Beauty and BDSM doesn't update all too often, but the page's Tumblr archive dates back quite a number of years. Check it out for some softer, photographic takes on BDSM and kink.
There are plenty of vanilla lesbian porn blogs out there on Tumblr, but for those looking for something a little kinkier, Submissive is one of the best BDSM lesbian blogs around. Bondage and spanking are particularly popular across the blog, with everything from a blindfolded and collared submissive being teased by her dominant to a lesbian spanking session's aftermath. Submissive also features a mixture of softcore and hardcore BDSM posts, so there's everything from pastel goth girls being handcuffed to a photo showing a girl marked up with cuts and bruises from her kink session, among many other posts.
For a full overview of Submissive's posts, head on over to the blog's archive here. This blog hasn't updated since mid-2016, but there's a lengthy backlog to check out nonetheless.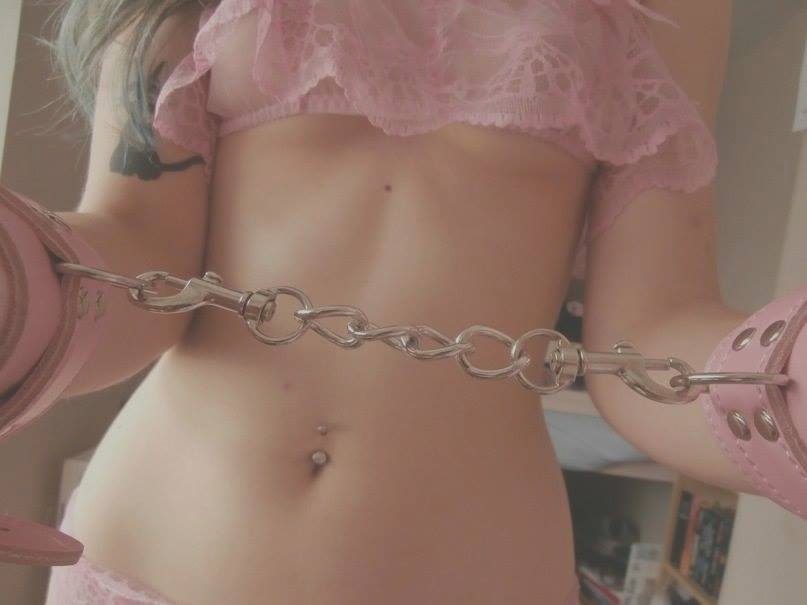 Editor's note: This article is regularly updated for relevance.