Camera equipment tends to be extremely expensive. That's why getting what you need (or better yet, want) on sale is so important. Whether it be for personal, business or security use, the more you save the more you can buy, right?
Luckily Amazon decided to be gracious this holiday season and blessed us with some snappy deals on cameras and photo equipment. But like all Black Friday deals, these offers are only valid while supplies last. So to make it easy on you, we've dug through the good stuff so you won't waste your time. After all, time is money!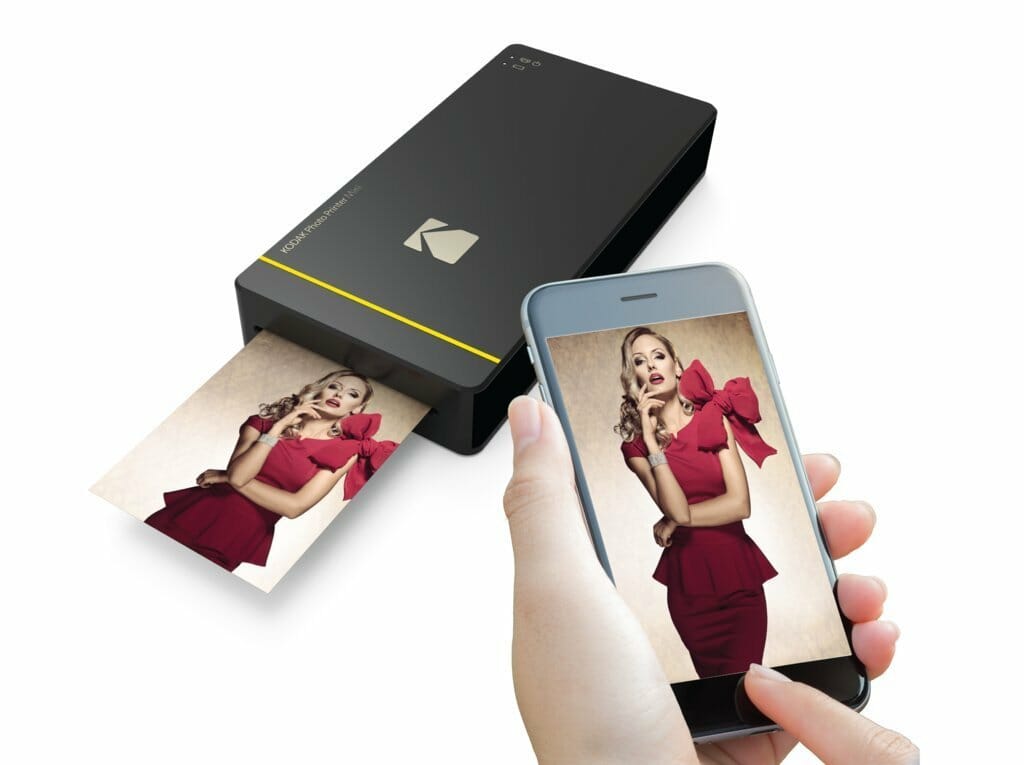 Whether you photographed something using your phone or DSLR, these Kodak printers are good for providing high quality prints instantly. They're WiFi and smartphone compatible, so all you have to do is send your precious photos to the printer and you'll have professional prints in a matter of minutes. Plus, the ink and paper cartridges load all in one so you'll only have to purchase and replace one package. Kodak literally couldn't have made this any easier.
Price on Amazon: $69.99 (regularly $99.99)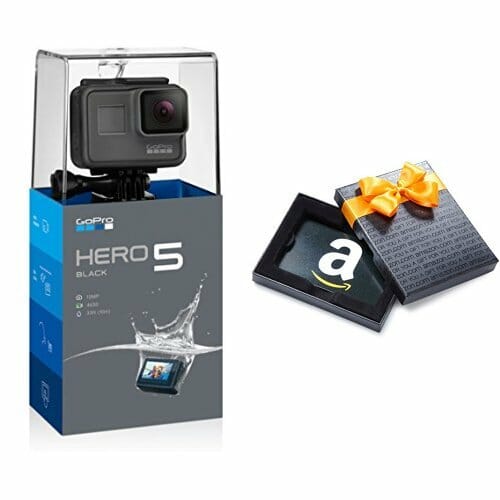 GoPros are known for their durability, versatility and portability. But it's impossible to talk about them without also discussing their insanely high quality. Especially for what they're made to do. If you're an avid skier, surfer, hiker or racer, this tiny little gadget will record whatever you do in HD regardless of the conditions and weather elements.
Price on Amazon: $349.99 (regularly $424.00)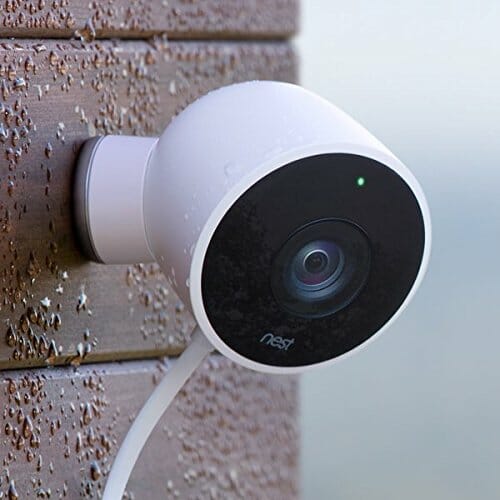 You can never be too safe, especially when you're away on vacation or business trips. These highly ranked outdoor security cams are the perfect little watchdogs. They're completely weatherproof, so you don't have to worry about rain or snow. And they capture a 130 degree angle of 24/7 live footage, so you can check in whenever you feel like it. They even have a built-in mic, so you can politely ask the mailman to leave the package at the door just by using the app.
Price on Amazon: $149.99 (regularly $199.99) 
Nest not only provides you with live video of the action going on in the rooms in range, but it's also Alexa compatible. So you can control it from any Alexa-enabled device as well as through the app on your smartphone. So if you're looking to monitor your home while your away or just don't trust your teenager, the Nest security system has your back.
Price on Amazon: $139.99 (regularly $199.99)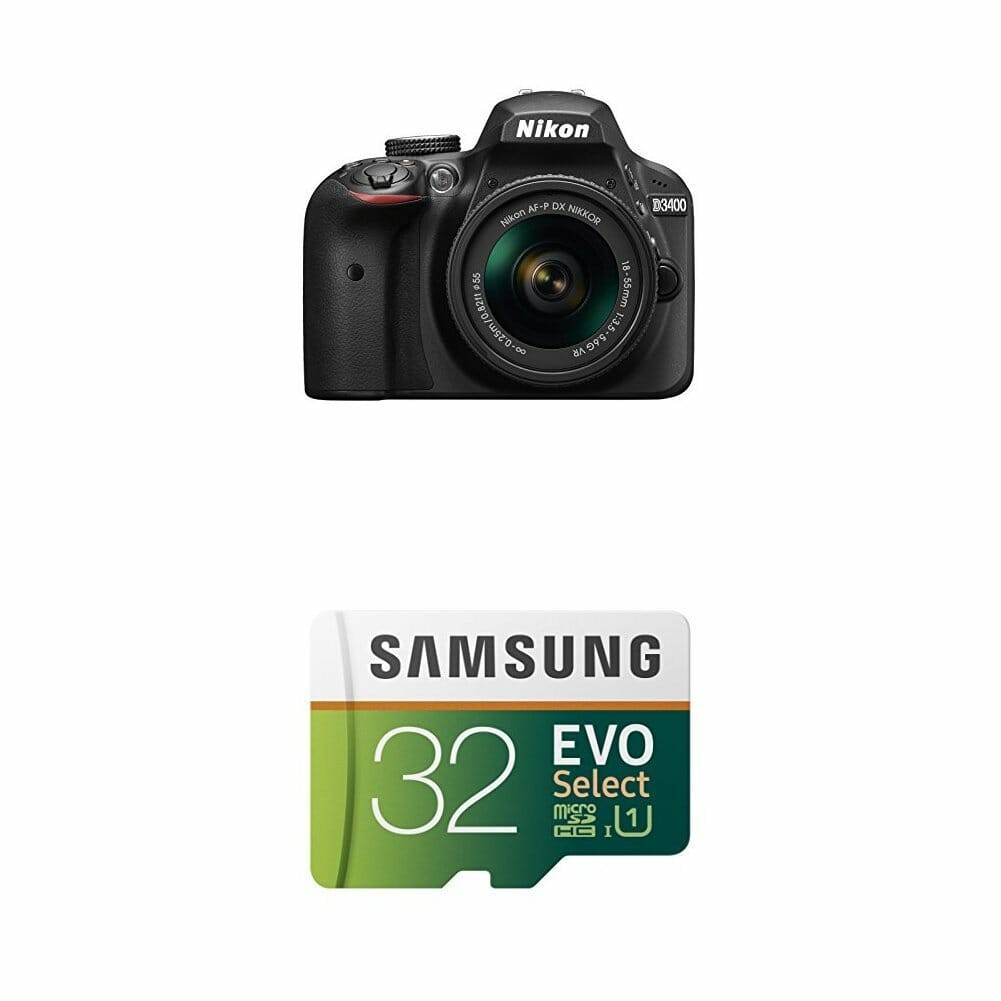 What's better than free sh*t? Free sh*t attached to a sale! This bundle is perfect for the aspiring photographer since you're getting all the fundamental basics in one concise bundle.
Price on Amazon: $496.95 (regularly $509.94)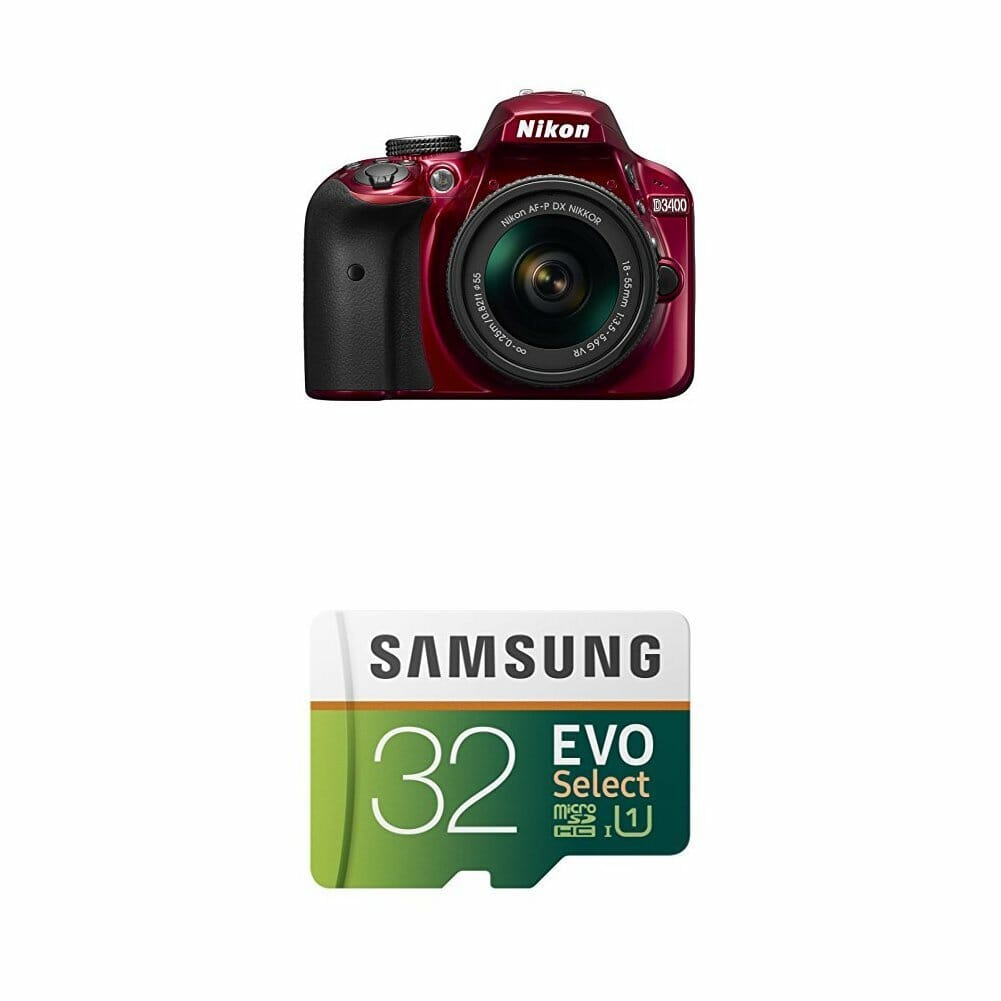 Every photographer knows there's a lens for every situation. So lens bundles really come in handy: they save you money and help boost your photo cred. And you may not think of a free 32GB memory card as great incentive, but anyone shooting RAW file photos knows that they eat up space. So the more, the merrier.
Price on Amazon: $396.95 (regularly $509.94)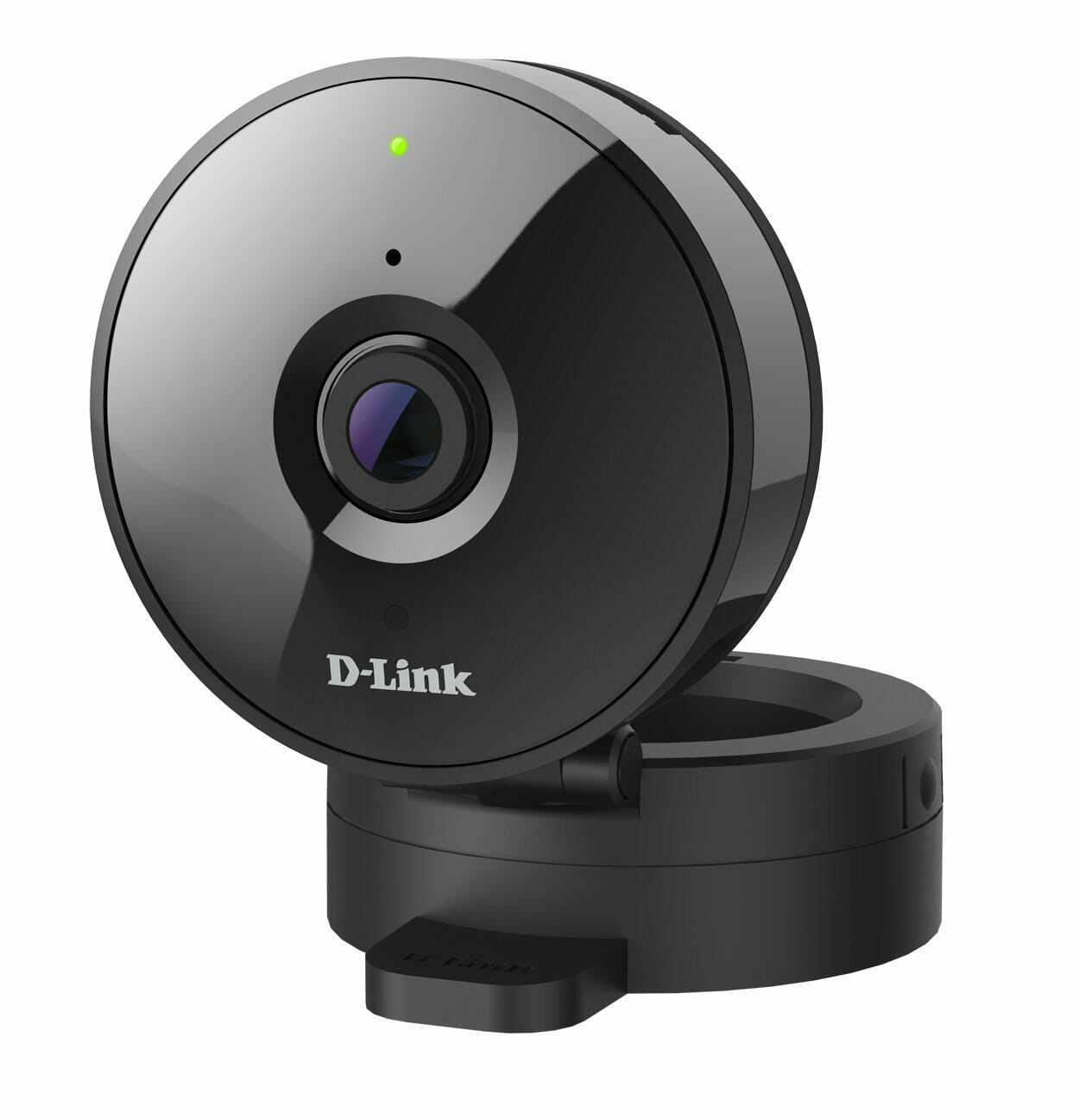 Home is where the heart is. It's also where you keep your most valuable items, so feeling safe is incredibly important. Don't let someone breach your safety – invest in a security system before something bad happens. The D-Link security system will have you feeling safe, rather than sorry, especially with this deal. You can get a camera that records in real-time, allows you access from your smartphone or laptop and even the ability to zoom in on captures.
Price on Amazon: $49.99 (regularly $69.99)
MORE BAZAAR DEALS:
The Daily Dot may receive a payment in connection with purchases of products or services featured in this article. Featured items are sponsored and The Daily Dot receives payment. Click here to learn more.