What's better than one day of Amazon device deals? A whole week of them, of course. Here's a collection of deals you can nab before the shopping holiday rush.
Yes, Amazon is no longer content with just Black Friday and Cyber Monday. Two days aren't enough (and never will be) to satisfy the need for great deals on Amazon devices. Get a heads up on the rush of shoppers before the hair-pulling over flat-screen TVs commences.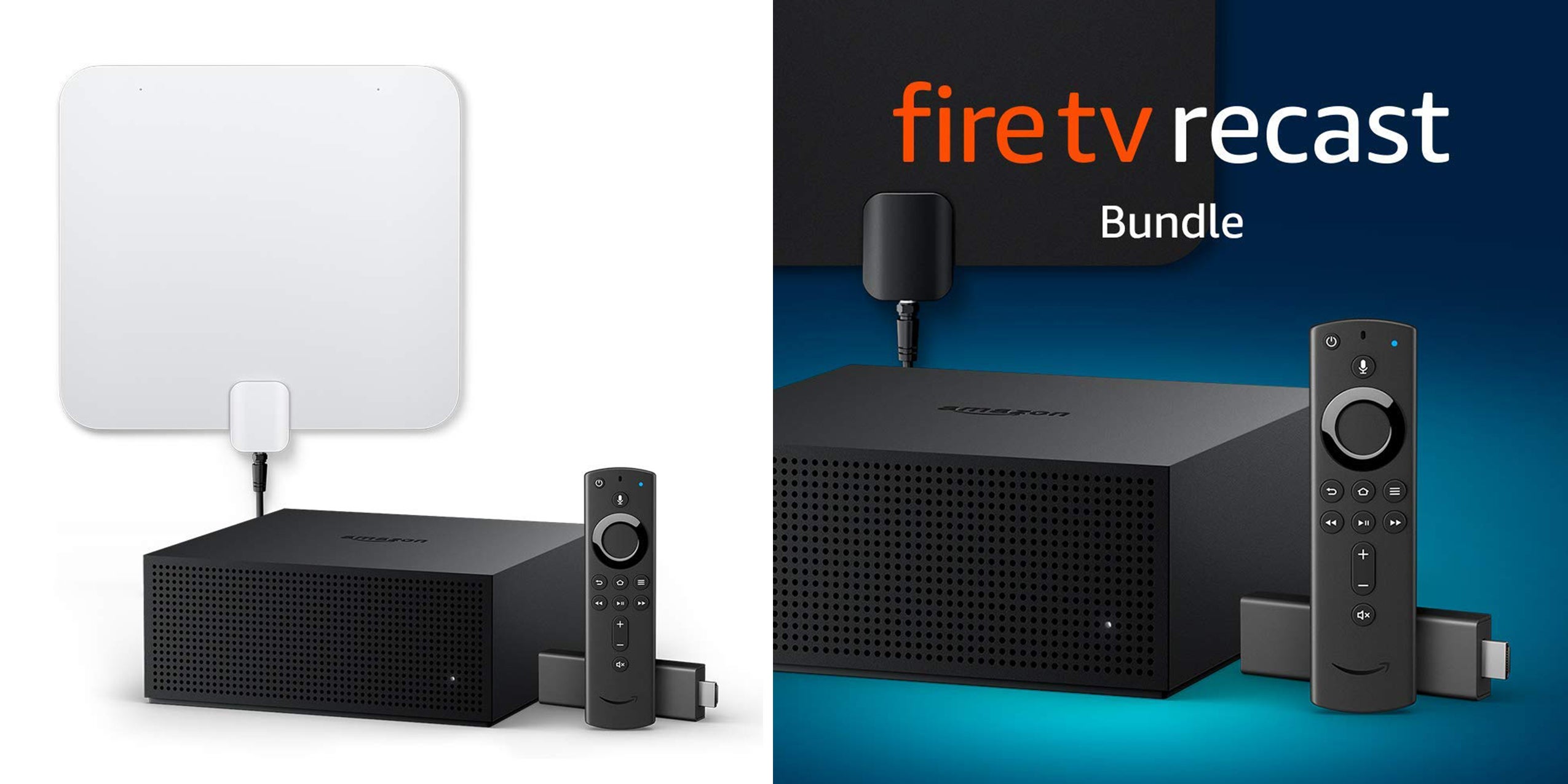 Streaming is the wave of the future, and this bundle has everything you need to satisfy your TV needs. It includes a Fire TV Stick 4K, which streams your favorite services like Netflix, Hulu, and Sling in full, glorious HD. The HD Antenna lets you watch local channels in a 35-mile radius with crystal clear resolution. And with Fire TV Recast, you can record up to 17 hours of Live TV, two different shows at a time. And because it's an Amazon device bundle, everything can be done through convenient Alexa voice commands.
Price on Amazon: $234 (regularly $299)
More Fire TV Deals
(on sale for $39.98, regularly $79.98)
(on sale for $34.99, regularly $49.99)
Amazon Tablets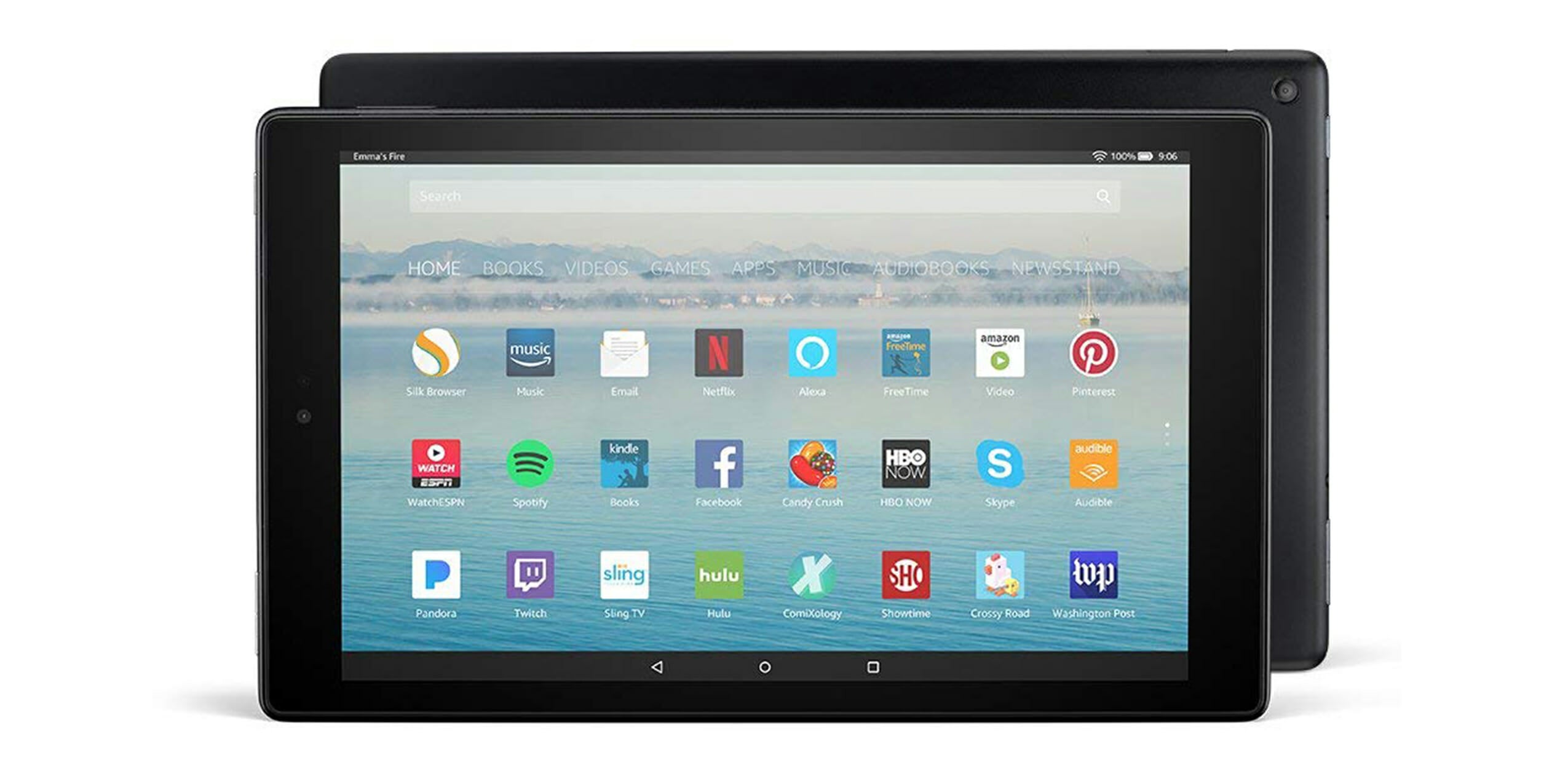 Move over, iPad. Take a hike, Samsung Galaxy. This tablet does everything the big boys do at a fraction of the cost. Stream movies and television, get your game on and read from a massive library of books and magazines on Kindle. The quad-core processor makes this little tablet lightning fast, with up to 10 hours of battery life on a single charge. All this and more, displayed in full 1080p HD.
Price on Amazon: $99.99 (regularly $149.99)
More Amazon Tablet deals
(on sale for $89.99, regularly $129.99)
(on sale for $69.99, regularly $99.99)
(on sale for $149.99, regularly $199.99)
Echo devices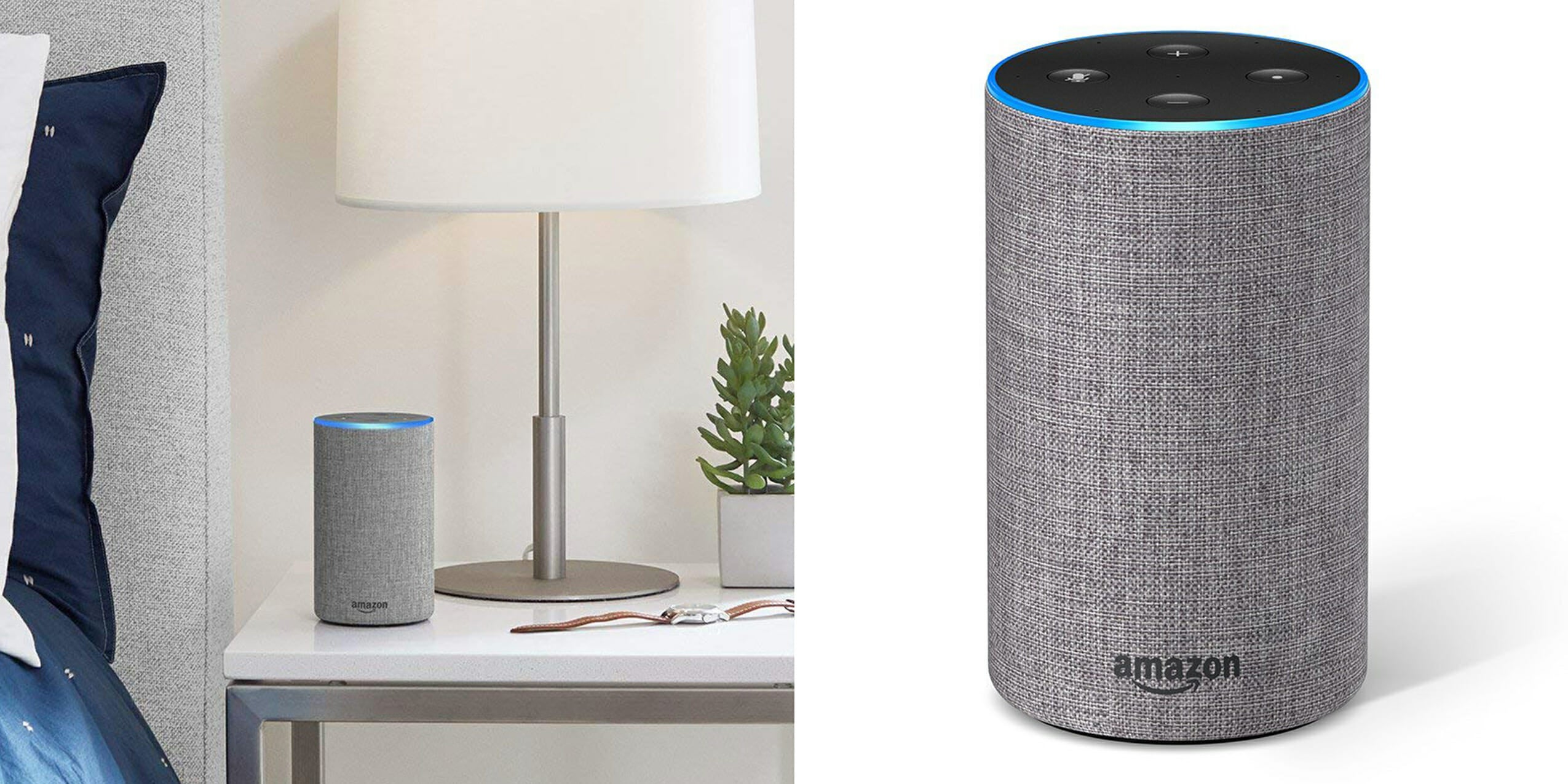 Many have tried and failed to build a smart home without Amazon's concierge Alexa. Whether you're streaming music, looking for Instant Pot recipes, or just searching for sweet daily deals on Amazon, there's no better friend than your virtual pal that lives happily inside the Amazon Echo. Because this device is certified refurbished, it will look and work as if you just took it out of the box, without the hefty price tag.
Price on Amazon: $59.99 (regularly $79.99)
More Amazon Echo Deals
(on sale for $39.98, regularly $79.98)
(on sale for $79.98, regularly $129.98)
Amazon Home Devices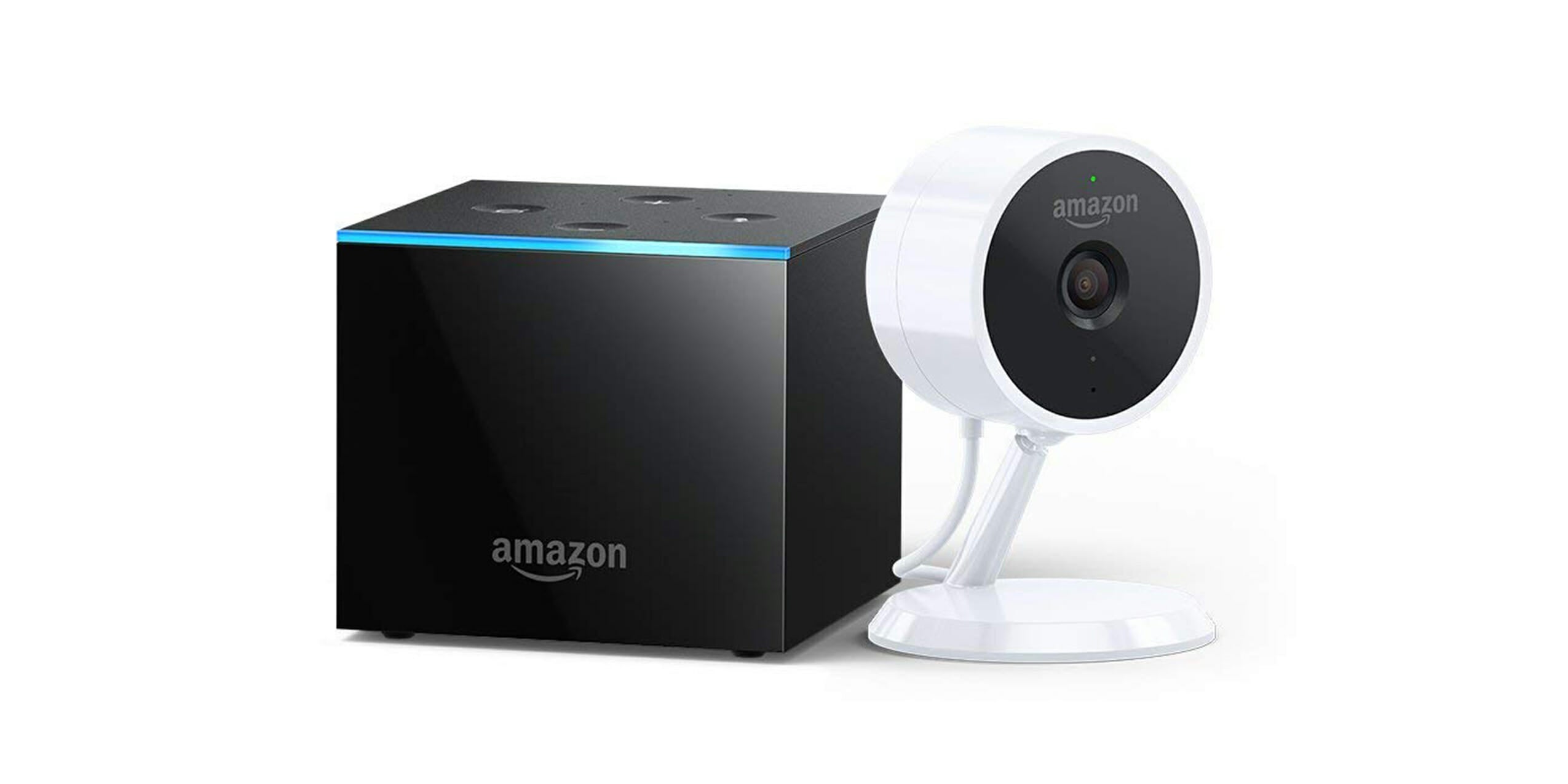 The Fire TV Cube is as reliable as a Volvo, with twice as many features. Not only can you ask Alexa to stream your favorite shows and movies, but your voice will command everything from the volume to which channel you're switching to. Every show, movie, and heck, even weather reports will be streamed in full 4K Ultra HD. This bundle also includes a Cloud Cam security camera to keep an eye on any room in your house. Connect it to your Fire TV and keep an eye on the younguns in another room while you stream some R-Rated prestige content.
Price on Amazon: $179.98 (regularly $239.98)
More Amazon Home Device Deals
(on sale for 59.99, regularly $119.99)
(on sale for $99.99, regularly $139.99)
(on sale for $199, regularly $299)
These are just a few of the Amazon devices available before Black Friday. Check out the entire massive selection here.
MORE BAZAAR DEALS:
The Daily Dot may receive a payment in connection with purchases of products or services featured in this article. Click here to learn more.