Wires are ugly and inconvenient, it's no wonder why no one likes them. But we're living in 2018, so if you want to go a step further than just Bluetooth, you should try these waterproof earbuds.
The xFyro xS2 earphones are waterproof, wireless and durable. Using cutting-edge Bluetooth CSR 4.2 technology, you'll be able to easily pair these with any smart device for seamless streaming. And thanks to the proprietary, noise-isolating silicone structure, all external noises and distractions are silenced. They even feature a built-in mic, so you can take calls hands-free.
But that's not all! The xFyro xS2 waterproof earbuds come in their very own carrying case that doubles as a charger – talk about versatility.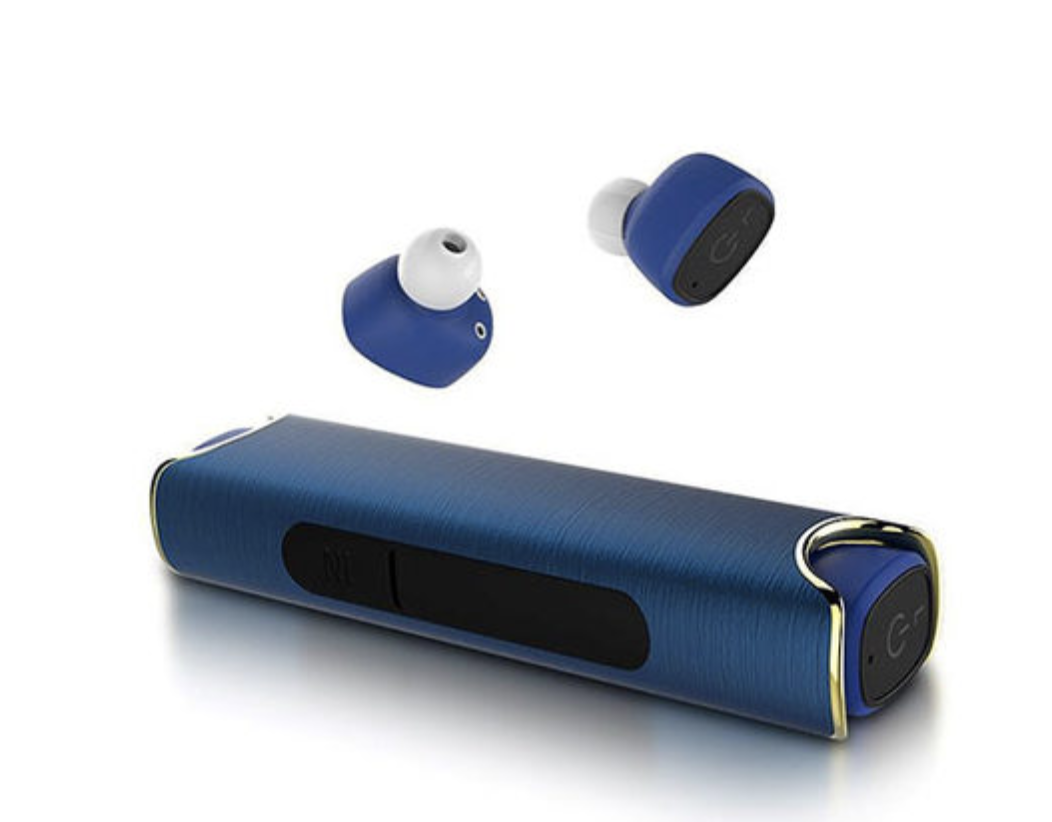 Additionally, they're available through the Daily Dot Store for 54% off retail price. Usually $249.99, the earbuds are on sale for just $114.99. Don't you want to know what it's like to experience flawless sound with no wires?
MORE BAZAAR DEALS:
The Daily Dot may receive a payment in connection with purchases of products or services featured in this article. Click here to learn more.