Amazon is where you go for deals, near-instantaneous shipping and to easily restock your family favorites. But, truthfully, Amazon is the host of some pretty weird sh*t. And if that surprises you, then join the club – we're working on getting jackets.
We have no idea why Amazon would sell this stuff, but a good rule of business is not to sell what people aren't buying. So in other words, we can only blame ourselves and the oddity of internet culture for perpetuating this seemingly endless episode of "WTF Amazon."
Weird products on Amazon that you can buy right now
But what do you do with your hands after you blow snot all over them?
Price: $19.99
Bonus effect: You look like some kind of weird fish.
Price: $2.78
Her head is life-size.
Price: $44.38
Why is the smoke pouring out of her nipples?
On sale for $18.55 (regularly $21)
Technically also an effect you can produce for free (if you're willing to ruin a pair of your pants).
Price: $23.95
For people who enjoy anal sex a LOT.
On sale for $1,659.48 (regularly $2,500)
This is the crazy cat person manual.
On sale for $6.66 (regularly $14.95) 
People have way, way, way too much free time.
Price: $22.49 (regularly $24.99) 
Better decor does not exist.
Price: $24
Or just read your phone like everyone else.
Price: $11.99
Now you, too, can own a pound of human fat on a display platter.
Price: $23.10
Bonus: monkey.
Price: $26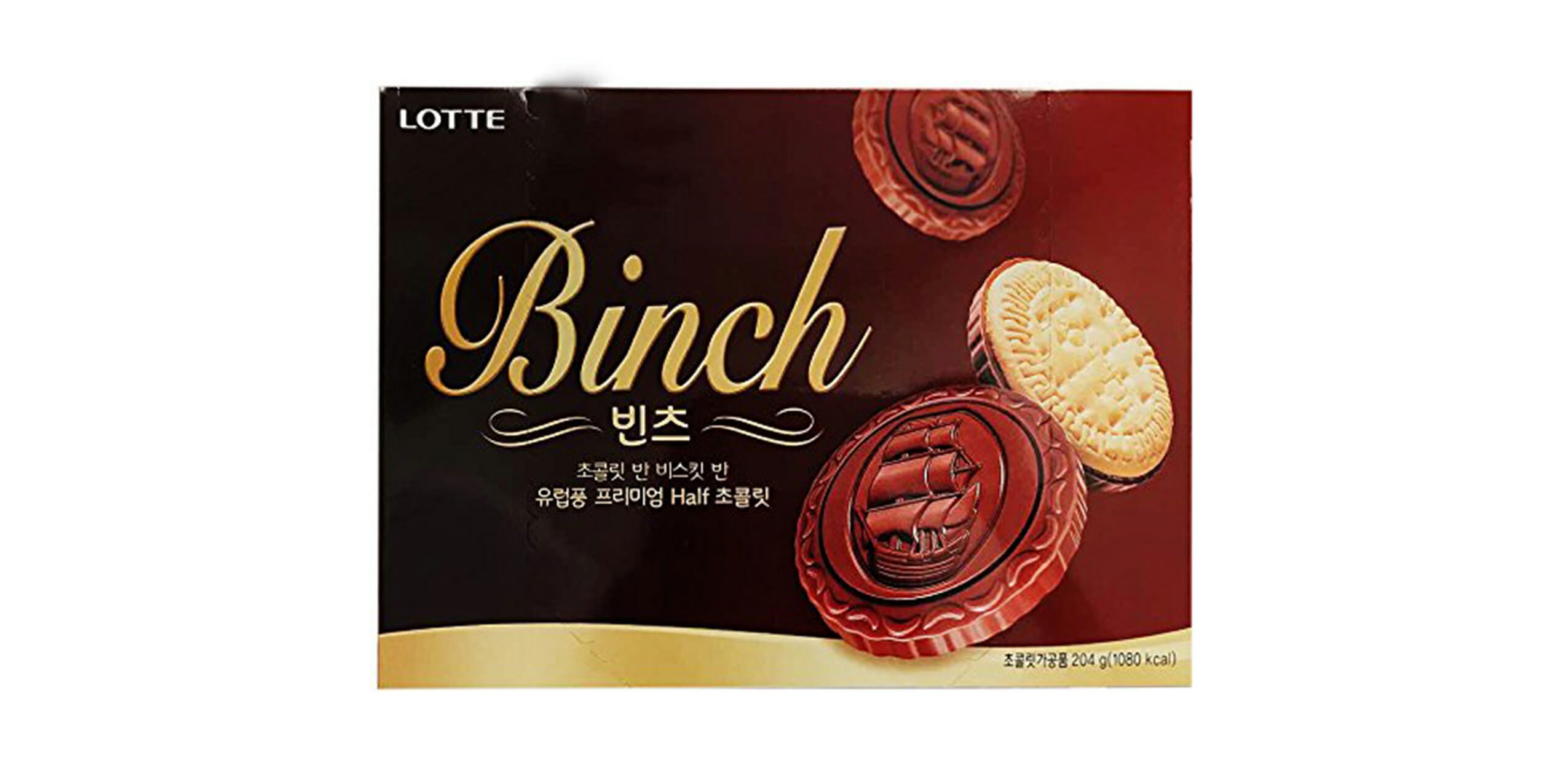 Whateva, Binch.
Price: $11.50
If you hang around the dog long enough, you can also get these for free.
Price: $8.95
The question is not why, but rather, why not?
Price: $79.90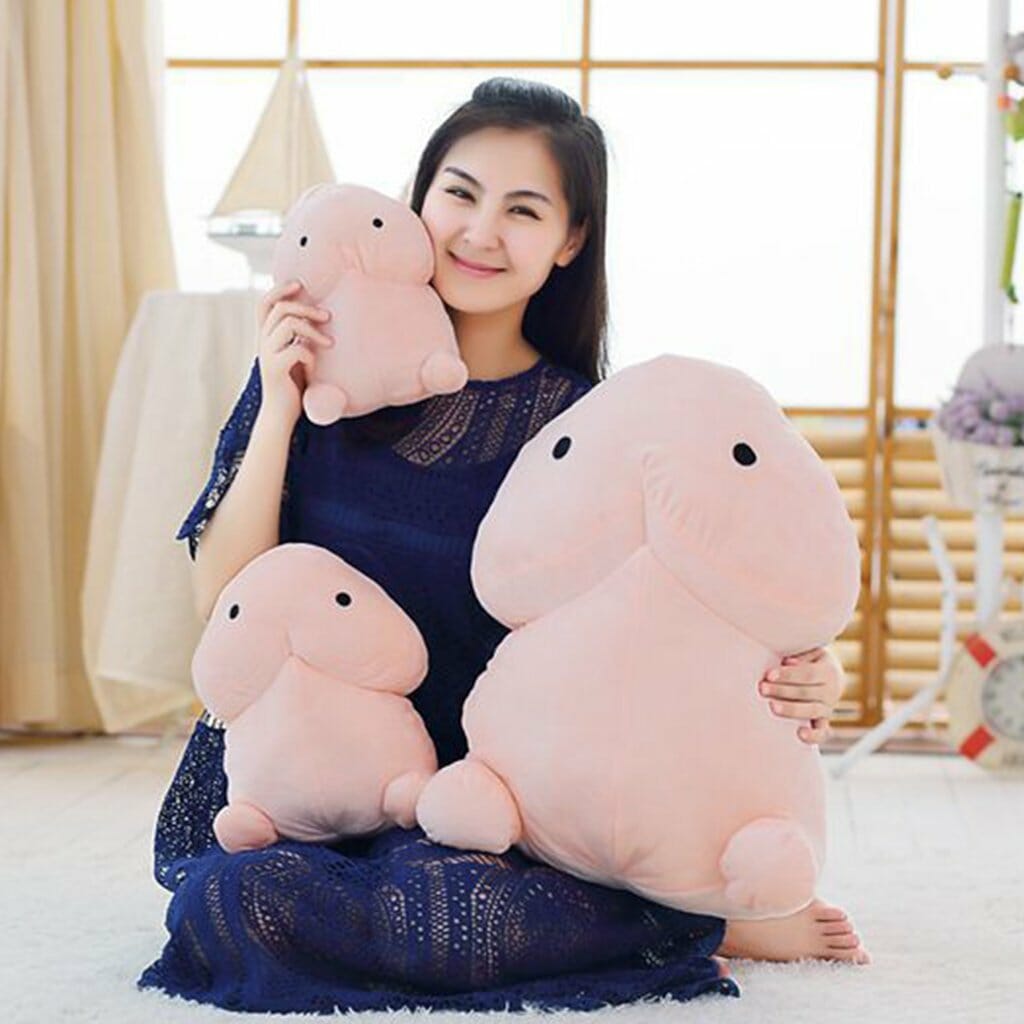 Clearly the secret to happiness is a family of plush, emotionless dicks.
Price: $3.82+
Not funny. Just gross.
Price: $10.69
You'll never feel lonely again in the fire of Nick's piercing gaze.
Price: $5.99
*vomit*
Price: $24.71
No one will slap you for squeezing this one.
Price: $6.99
MORE BAZAAR DEALS:
The Daily Dot may receive a payment in connection with purchases of products or services featured in this article. Click here to learn more.