We crawl the web so you don't have to.
Sign up for the Daily Dot newsletter to get the best and worst of the internet in your inbox every day.
Hello fellow citizens of the internet! Andrew here. Welcome to today's edition of web_crawlr.

I hope your weekend is off to a good start! Our top stories today are about: A woman claiming she got a concussion after being hit in the head with cheese at Cheesecake Factory, a UPS and USPS text scam warning that has gone viral, Nikki Haley telling Vivek Ramaswamy that every time she hears him she feels "a little bit dumber," and how conspiracy theorists somehow think Travis Kelce and Taylor Swift's relationship is a ploy to push COVID boosters.
After that, our Assistant Editor Kira has got her second "Decoding Fandom" column for you.
One last thing: If you didn't take our weekly news quiz yet, there's still time! Just open yesterday's newsletter and answer the question. If you guess correctly, you might get a "Crawl Into Fall" shirt just in time for spooky season.
Kira will be guiding you through the news on Monday, so I'll see you next week!

— A.W.
---
⚡ Today's top stories
A woman's love for cheese came back to bite her.
A woman went viral after warning viewers about a text scam that could cost people their identity and what's in their bank account.
After Vivek Ramaswamy was asked why he changed his mind about joining TikTok, which he once called 'digital fentanyl,' former South Carolina Governor Nikki Haley lost patience and laid into him.
When you believe everything is a conspiracy, then your beliefs don't stop at global events, political machinations, or billionaire plots. They only start there, extending to every aspect of everything you see around you—even a football player maybe dating a pop singer.
---
We crawl the web so you don't have to. Sign up to receive web_crawlr, a daily newsletter from the Daily Dot, in your inbox each day.
---
⭐ Decoding Fandom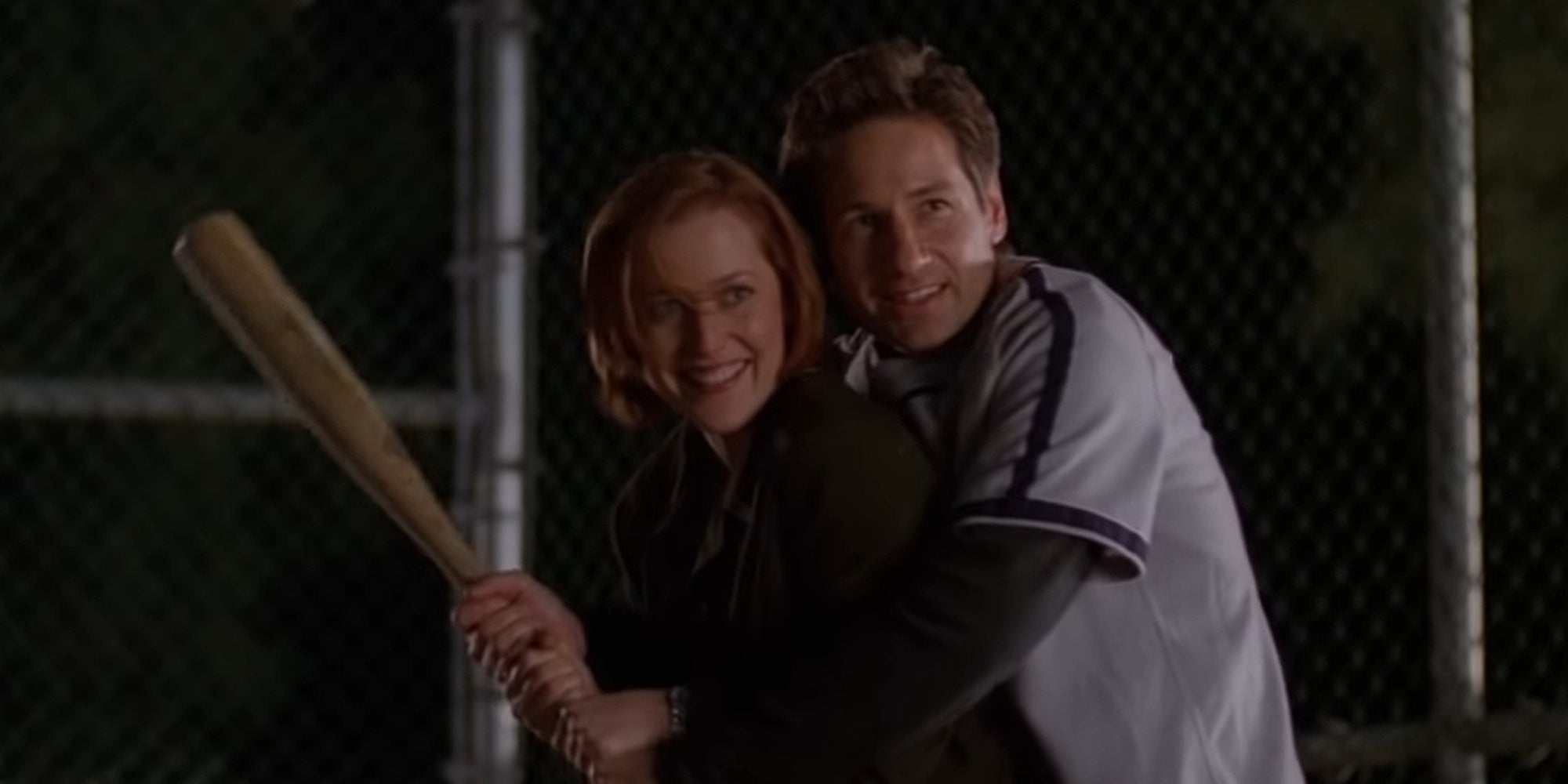 'Shipping' is still alive and well
In each edition of web_crawlr we have exclusive original content every day. On Saturdays our Assistant Newsletter Editor Kira Deshler dives deep into the world of fan culture in her "Decoding Fandom" column. If you want to read columns like this before everyone else, subscribe to web_crawlr to get your daily scoop of internet culture delivered straight to your inbox.
---
🕸️ Crawling the web
Here is what else is happening across the 'net.
🥪 A Jimmy John's manager is receiving backlash after reportedly demanding that an off-duty employee return to work late at night to lock up and firing the employee when she said no.
⛽ This viral hack that shows how a man gets extra free gas while at the pump has viewers both laughing and expressing gratitude.
🍴 A server is calling out customers who use coupons to cover part of their bill and then only tip based on the leftover amount.
👻 One in five Americans swear that they've seen a ghost before. A TikTok user named Jolie claims she's among them after having an encounter with a ghost at Seattle's Alibi Room… and she's not the only one.
💪 This culinary-grade powder may be the ingredient missing in your wellness journey. Here's why Caliper may be the greatest thing since sliced bread.*
🚗 A TikTok video posted by an insurance agent has gone viral for revealing a crucial detail that many car owners overlook when shopping for their insurance.
☕ While Starbucks has fans all over the world, many customers have called the chain out for their high prices.
💼 In a viral video, a worker says her job hired another person after she was denied a raise, and plenty of people strongly related to her.
🏳️‍🌈 From the Daily Dot archive: Long before #instagays, YouTube's gay celebs blazed the trail for a generation of LGBTQ youth.
*The Daily Dot may receive a commission in connection with purchases of products or services featured here.
---
👋 Before you go
Flight attendant Cierra Mistt (@Cierra_Mistt) posted a YouTube tutorial giving the low down on a little hack that fliers could use in order to get extra swag, drinks, and even a boost in travel status as they jet through the friendly skies.
Mistt says that a little kindness goes a long way. As long as passengers are willing to grease the palms of one attendant dedicated to serving them throughout the flight, which will usually be the first person you say passing by you on a beverage/snack cart, Mistt says 99% of the time they will hook you up.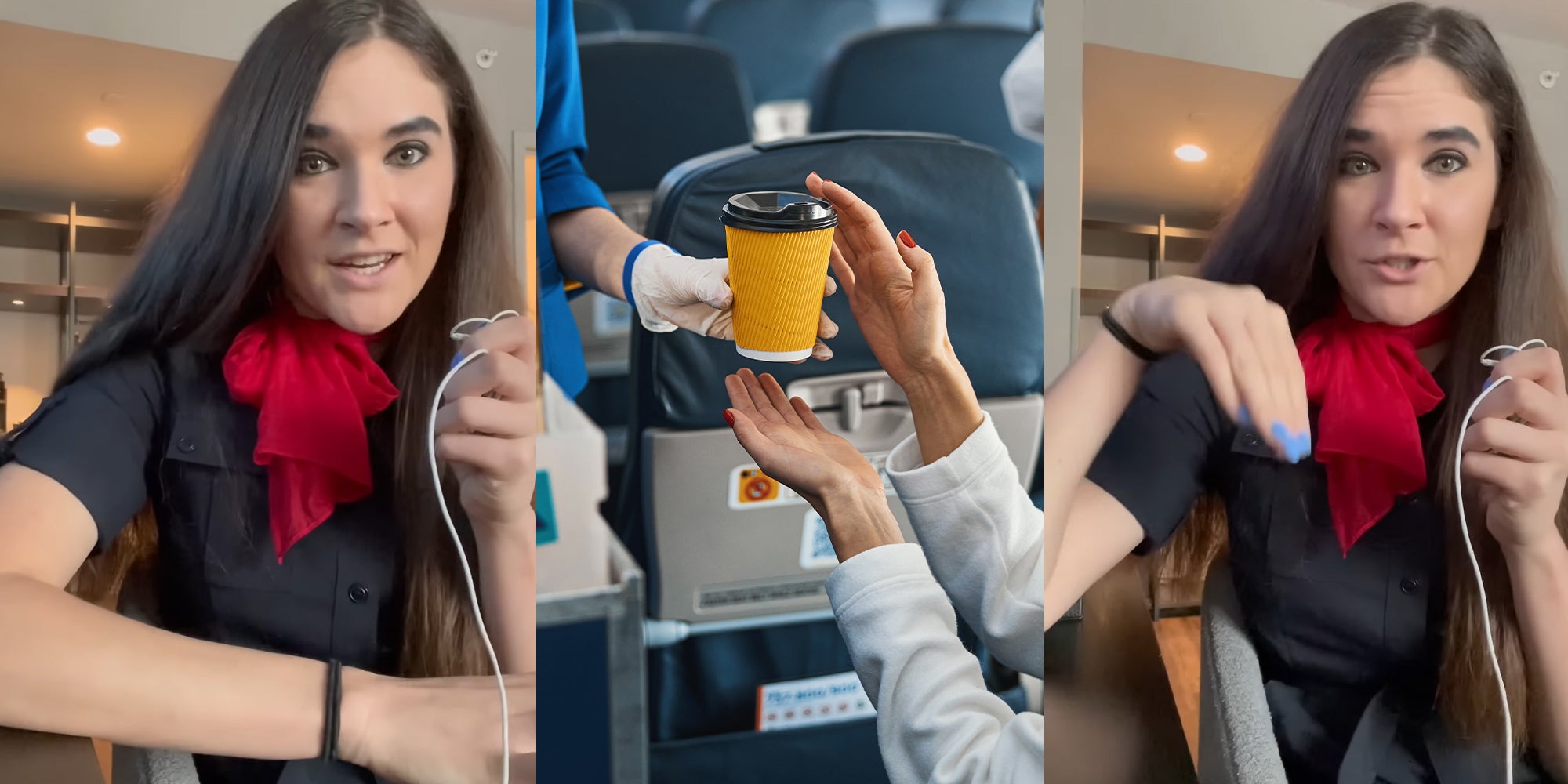 ---
🎶 Now Playing: "Dana Katherine Scully" by Tacocat 🎶