You no longer need super strength to open a damn beer bottle. Just use this samurai sword bottle opener. It gives you all the power you need to pop open that sucker.
Take a deep breath in and blow all the frustration out. Because unlike traditional bottle openers that slip instad of grip, this samurai sword holds steady. So you can lose the weird "I'm gonna get it this time! How hard can it be to open a bottle?!" face.
Plus, if you make a spill or your beer explodes because you got all shook up with excitement over the new bottle opener, it's no biggie. The samurai sword bottle opener is designed from stainless steel and silicone, so you can wash the ooey-gooey sticky off at a moments notice.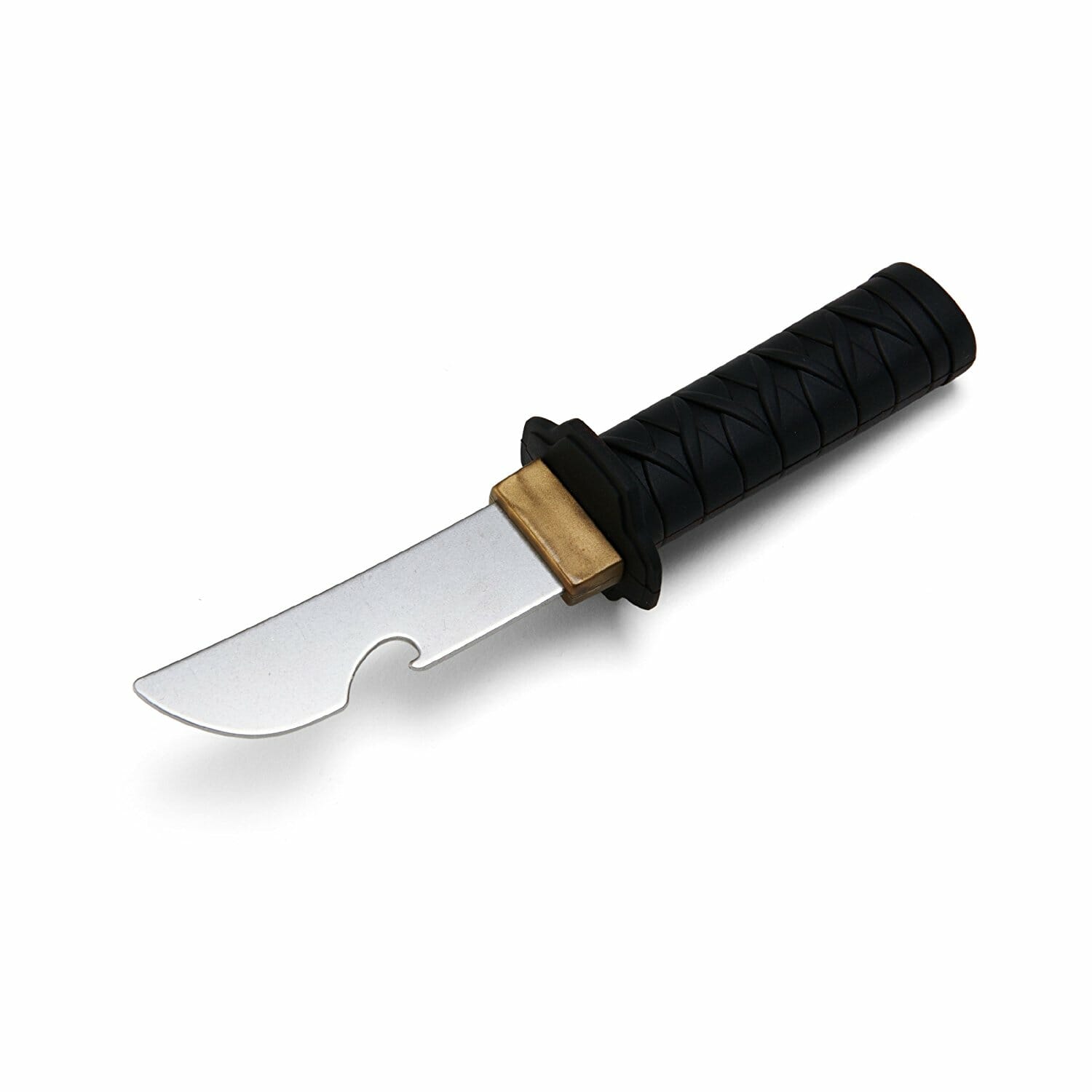 The samurai sword bottle opener is available through Amazon for just $15.60. You may as well get one just so you can say you're the master of something (even if it is just opening bottles).
MORE BAZAAR DEALS:
The Daily Dot may receive a payment in connection with purchases of products or services featured in this article. Click here to learn more.