Want a secure way to torrent files, without worrying you'll reveal your IP address to malicious hackers or infect your device with a virus? Check out Streamza Torrenting, a lightning-fast solution that gives you complete peace of mind as you catch up on your favorite media.
Streamza delivers 250 GB of downloads per month, which you can use on your favorite movies, shows, music and more. It also hides your IP address, keeping you (and your data) totally safe. You can even search the massive Streamza library for new stuff, and connect with other users for suggestions.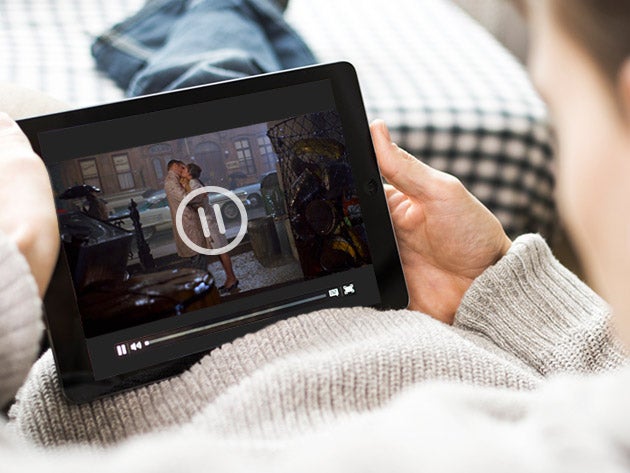 This lifetime license means you'll get a lifetime's worth Streamza updates and major feature releases. It's a total steal for $49.99 from the Daily Dot store. That's 89 percent off the usual price of $499.
MORE BAZAAR DEALS:
The Daily Dot may receive a payment in connection with purchases of products or services featured in this article. Click here to learn more.