Not all stoners want to celebrate by emblazoning the cannabis leaf on everything they own. When it comes to weed accessories, some smokers aren't about the obvious. Most of them would rather skip the stereotype and just toke up. Maybe they're hiding from unwanted opinions, or maybe they just don't want to share. Those situations require a little more stealth.
These weed accessories will keep your secrets and your stash safe, so you can get back to puff, puff, passing.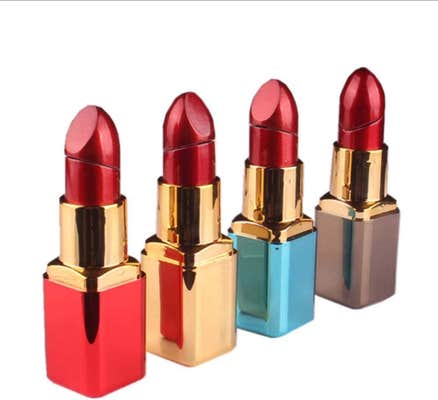 Even lighters can cause unnecessary opinions from others. This weed accessory cleverly looks like a lipstick–but you do not want to put your mouth near that when it's in use.
Price on Amazon: $12 for two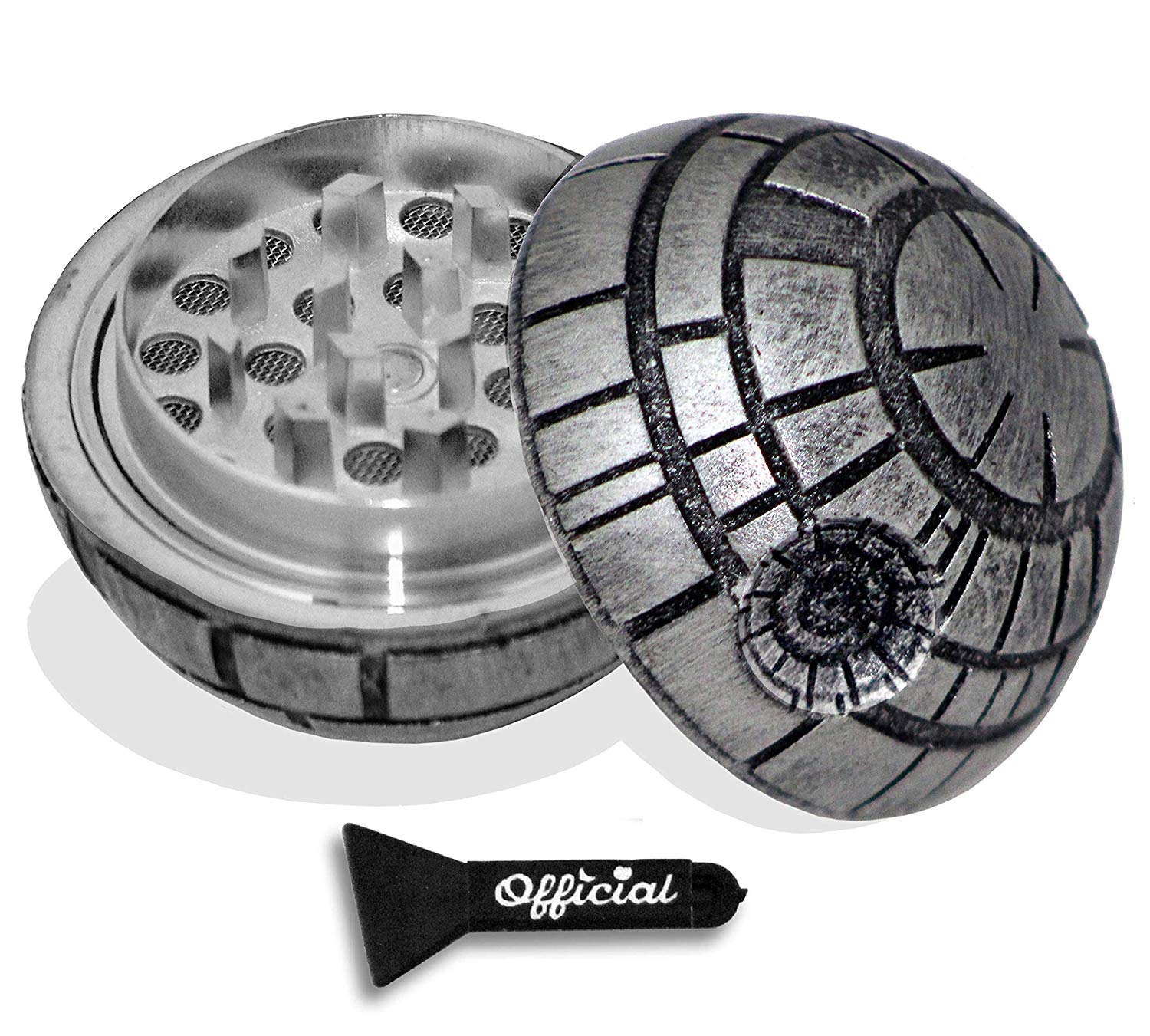 That's no moon….but it is a super handy grinder that doubles as a sculpture of one of the most iconic ships in all of nerd history. Leave it on your coffee table, and no one will ever know the great power it houses within. As weed accessories go, this one is pretty rad.
Price on Amazon: $19.95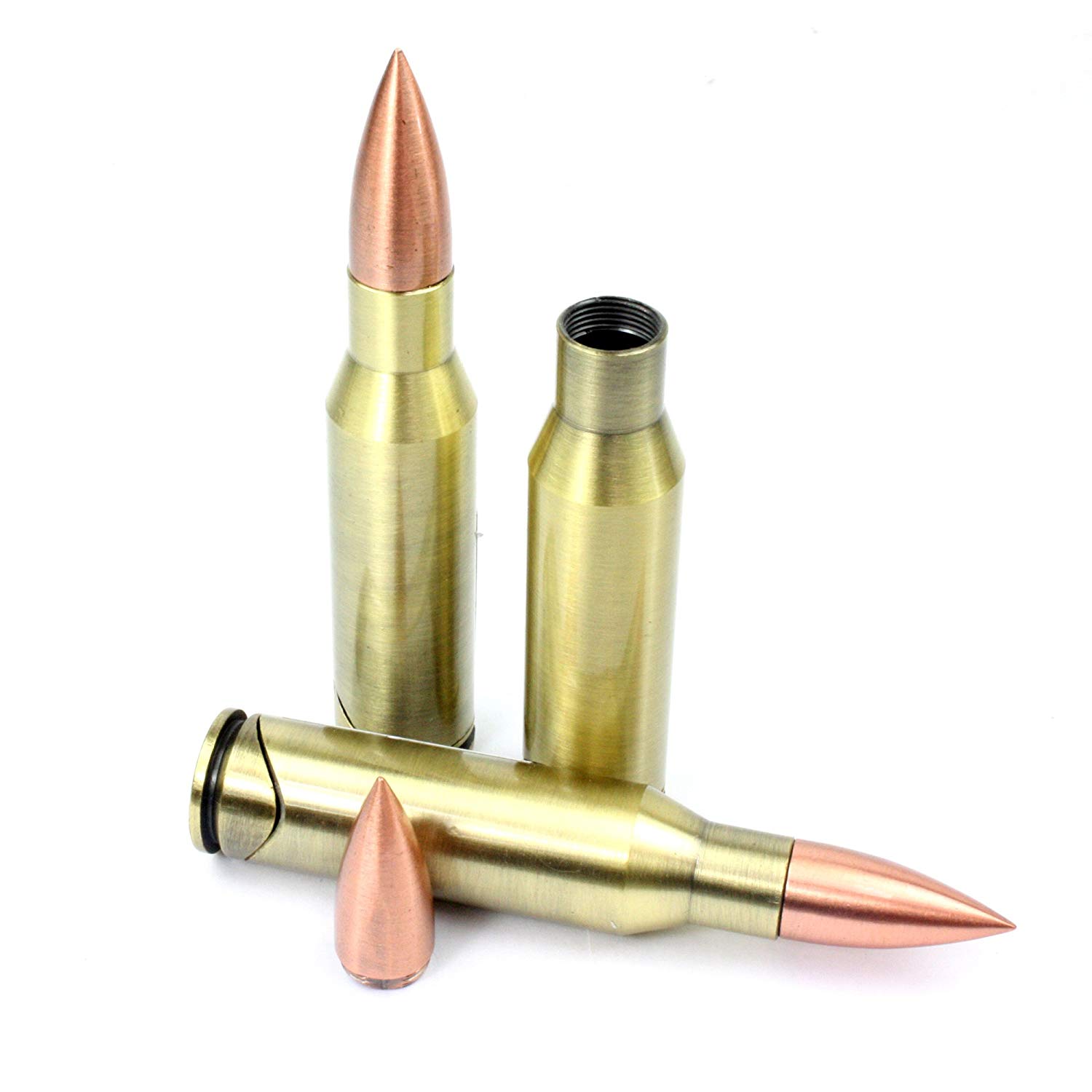 At a glance, this looks like a bullet, but pop off the top to find a refillable lighter inside! It comes filled with butane, so you can use it to your heart's content right out of the box. Don't be surprised if those who don't know your secret are wondering why you own a single bullet that looks like you could stab a man with it.
Price on Amazon: $6.80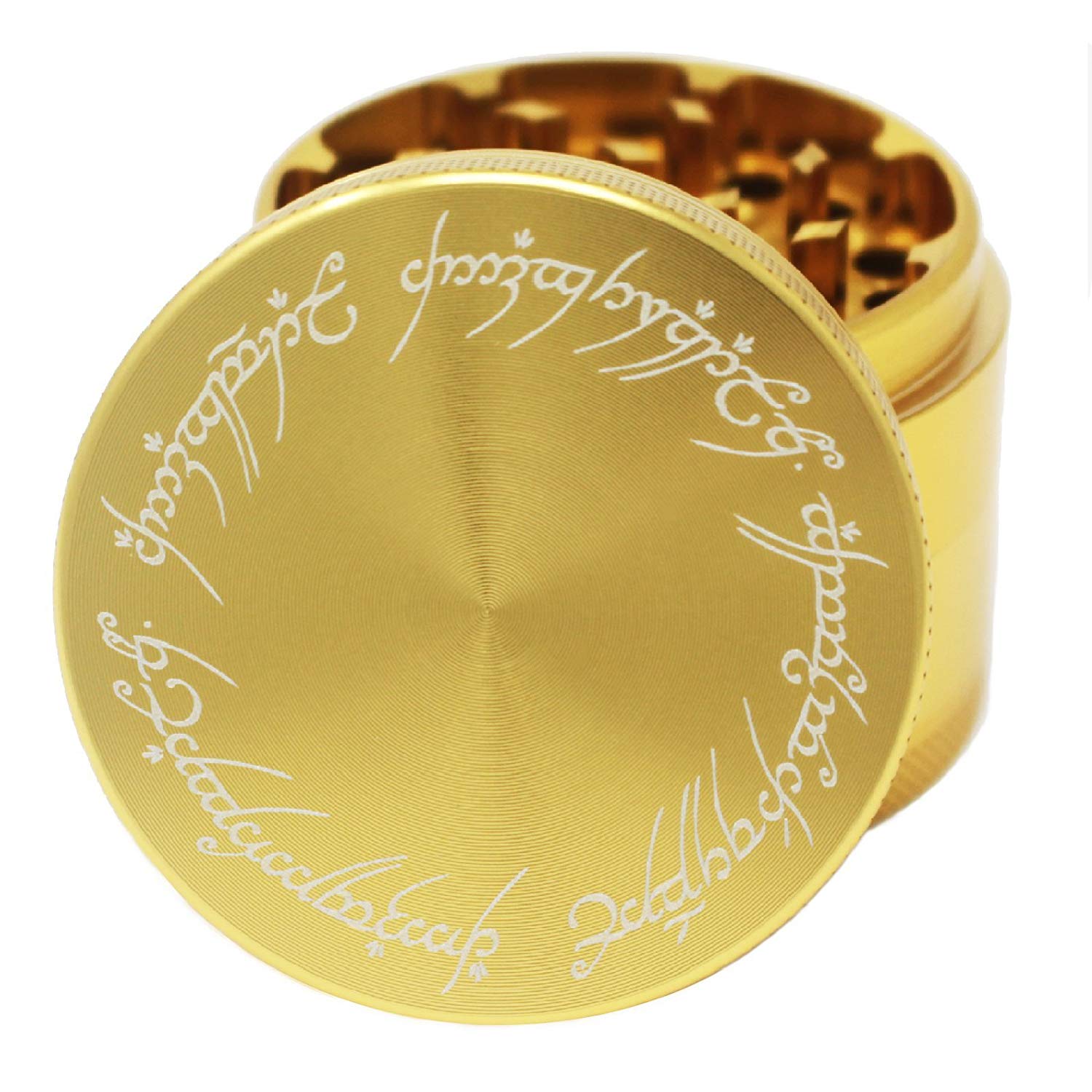 If Star Wars isn't so much your style and you have a taste for fantasy, this Lord of the Rings grinder may be a better fit for your aesthetic. A beautiful gold with the same elvish script from the One Ring on the top, this beauty is one weed accessory you'll be proud to display.
Price on Amazon: $19.99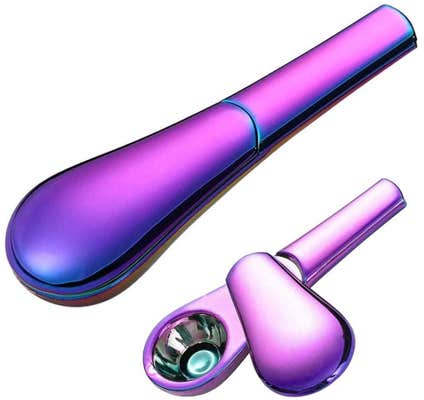 Even though you could guess this is a pipe, it also could pass as an objet d'art. Available in five colors, this cool weed accessory is made of zinc alloy. And at 0.8 ounces, it's so light you'll hardly feel it in your pocket.
Price on Amazon: $12.99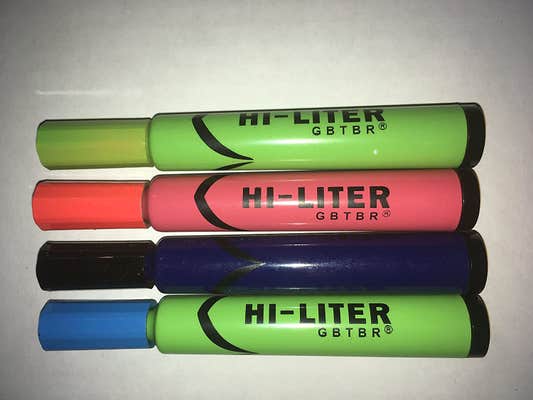 Want to stay lowkey about carrying your stash? Pop it inside this hollow highlighter and no one will be the wiser. While you can't carry a lot in this weed accessory, it should be handy if you need to travel from point A to point B.
Price on Amazon: $11.77
7. 2-in-1 watch grinder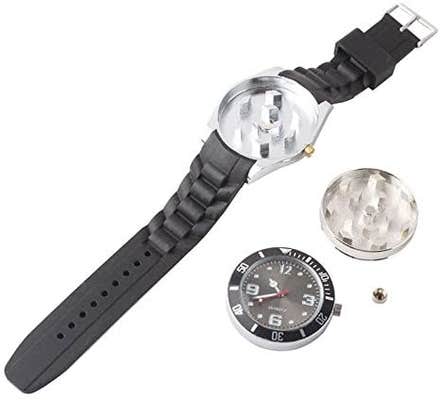 It's a watch. No, it's a grinder! It's both! Perfect for stealthy stashing and keeping track of time while you're baked (like anyone does that, but still).
Price on Amazon: $15.53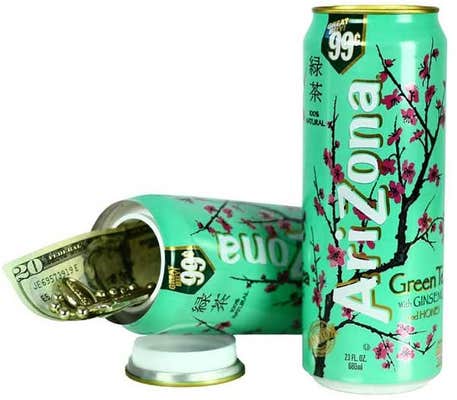 Maybe the most stealthy of the hidden stash items on this list, the Arizona Green Tea safe is a roomier option too. If you're the type of person that likes to buy large quantities of flower at one time this could serve you well. Just make sure you don't have a trifling roommate that likes to steal your drinks or you'll be busted.
Price on Amazon: $14.25
The Daily Dot may receive a payment in connection with purchases of products or services featured in this article. Click here to learn more.