Starting your own business is hard, but you can arm yourself with the best chance for success with the Startup School Bundle. This 10-course bundle will teach you valuable strategies from successful entrepreneurs so you can launch your new business into the stratosphere and become neighbors with Larry Ellison.
Beginner to Advanced SEO Course for Startups, Businesses & Bloggers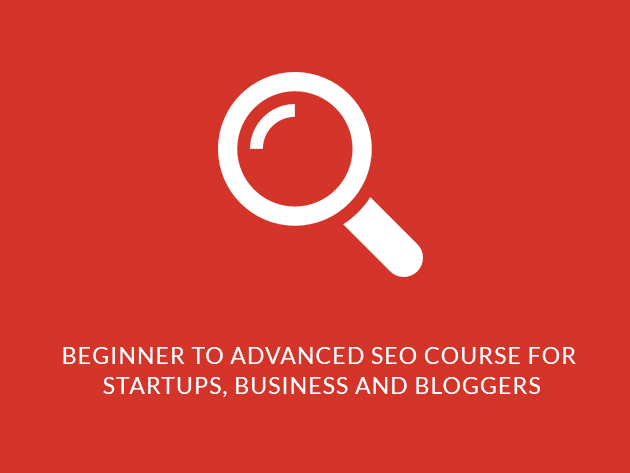 If you want your website to be successful, you need to make sure users get there in the first place. This course will teach you how to master Search Engine Optimization so you can make your site stand out on all the major search engines like Google, Yahoo, and Bing.
New Business Ideas: Create Your $1,000,000 Business This Week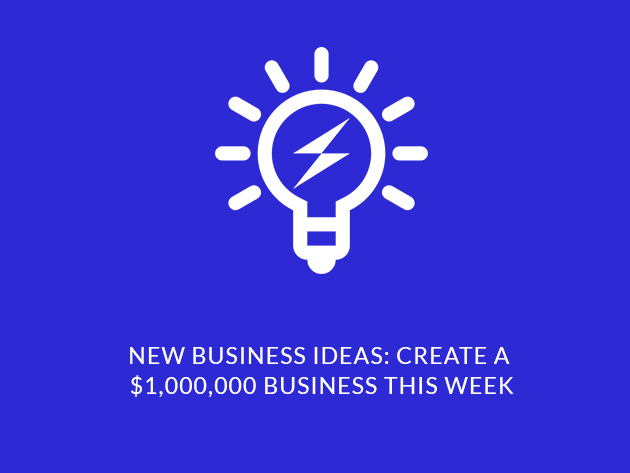 It's hard to build a successful business on your own, but it's easy when you have guidance from someone that's mastered it. This course gives you step-by-step instructions so you can find, validate, and build your idea into a million-dollar sensation.
Step-by-Step Startup Business Guide: The Modern Entrepreneur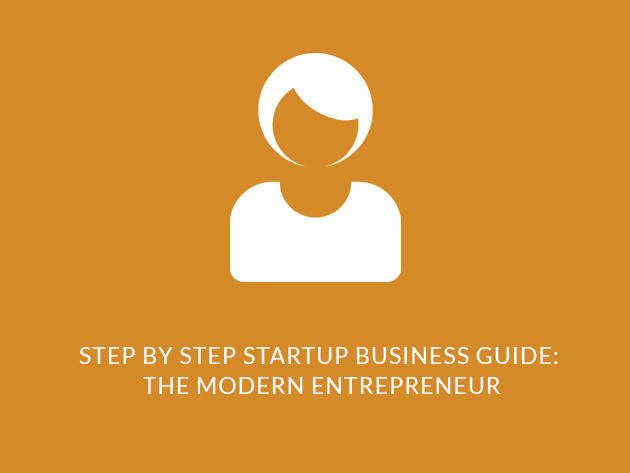 Have you ever wished you could be like Mark Cuban or Warren Buffet? This course will teach you practical strategies to create wealth and live a fulfilling and passionate life in the process.
Growth Hacking with Digital Marketing (Masterclass Series)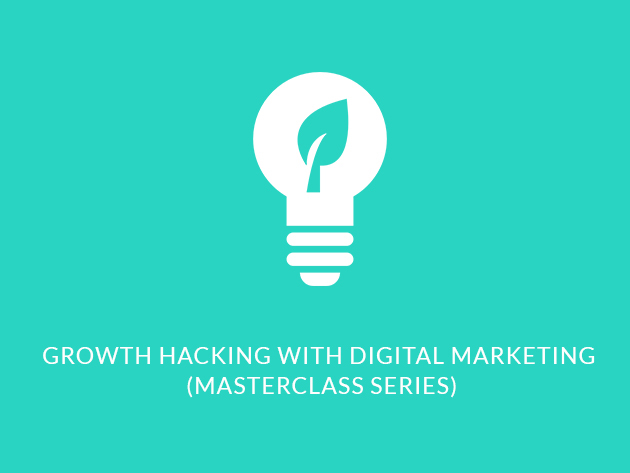 If you want to compete with the Silicon Valley tech giants, you need to market like them. This course will teach you how to do use key marketing tools like persona development, target market interviewing, and "buying center" analysis to take your marketing game to the next level.
The Complete Google AdWords Course: Beginner to Advanced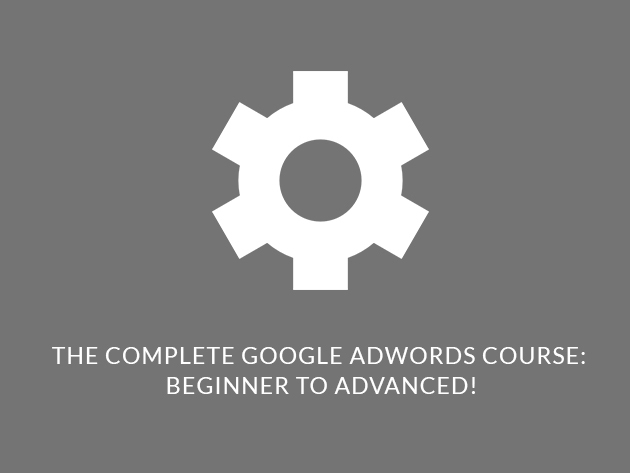 Google AdWords is an essential tool for entrepreneurs with which you should become comfortable. Even if you have no AdWords experience, this course will teach you how to create campaigns and increase conversion.
10 Step Startup: The Complete Entrepreneurship Course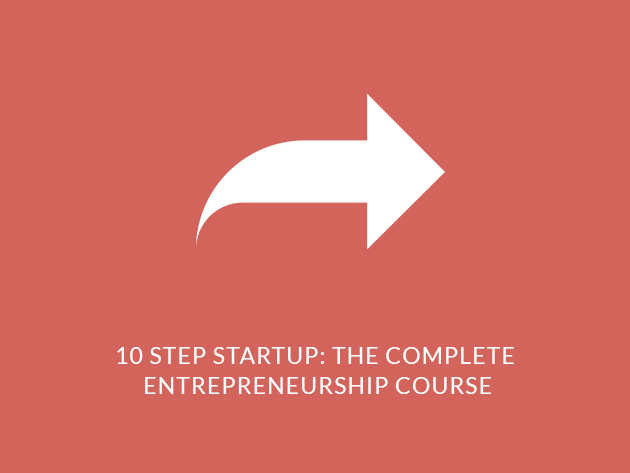 Running a successful startup doesn't just require business smarts: it requires motivation. This course focuses on your emotional side and helps you get inspired so you can survive the repeated failures that come with successful entrepreneurship.
1-Day MVP 2.0 – Go from Idea to MVP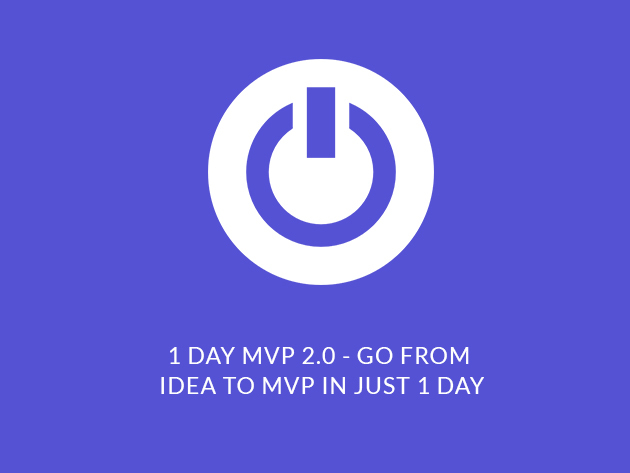 Ideas are like Frankenstein's monster: you don't know what they're like until they come to life. This course will give you the tools to make them come alive. You'll learn how to quickly turn them into working prototypes so you can validate them and launch with minimal upfront costs.
Master Outsourcing – Get the Best Price & Save Time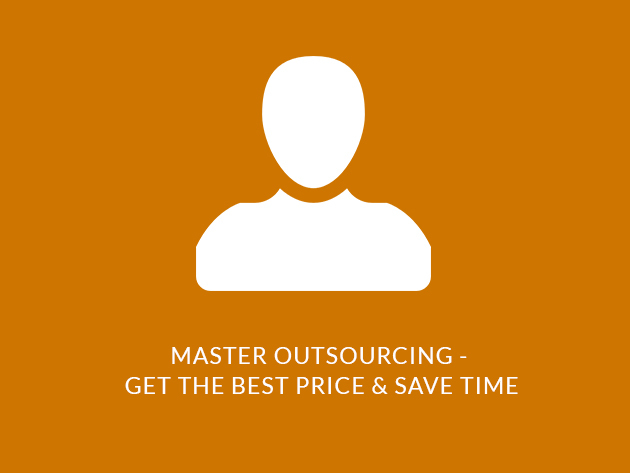 Outsourcing isn't as easy as people think it is. You can't just pick a random country out of the phone book and ask them if they're available for overseas labor. This course will teach you the proper way to outsource so you can save up to 90% on your next project.
Create the Business You Want with 'Twelve Steps to Traction'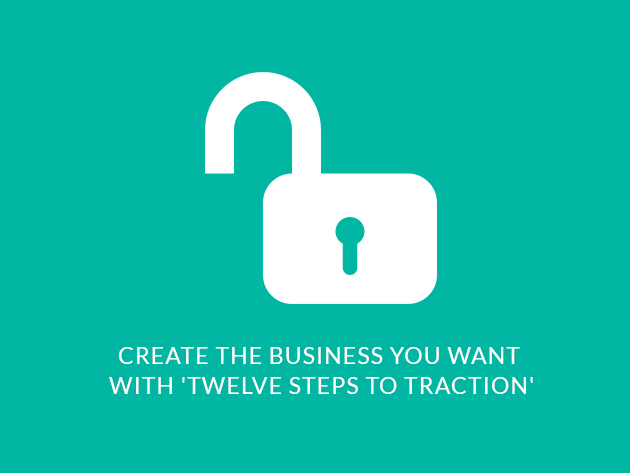 You need to combine business acumen with human behavior psychology to create the business you truly want. This course will enable you to do this by walking you through Tamsen Garrie's Twelve Steps.
Gmail, IFTTT & Virtual Assistant – The Ultimate Productivity Trio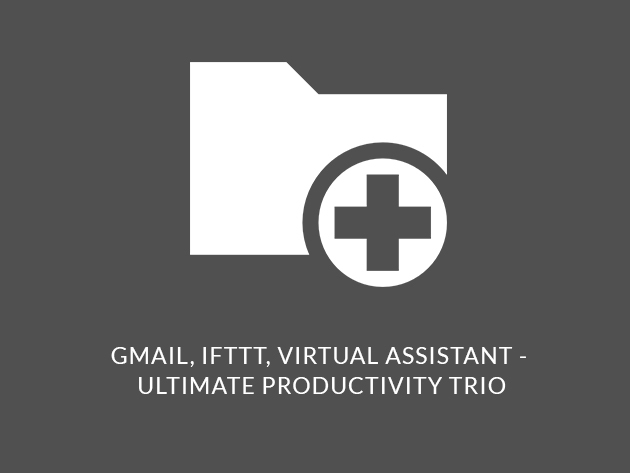 Have you noticed that Gmail is great but can also be an epic time drain? You're not alone, and this course will teach you how to tame your inbox and use Gmail like a pro.
The Startup School Bundle is available to Daily Dot readers for just $40.
MORE BAZAAR DEALS:
The Daily Dot may receive a payment in connection with purchases of products or services featured in this article. Click here to learn more.