Remember the foam hair curlers you used way back when? They've received a bit of a makeover, and now they're better than ever.
The Sleep Styler gives you perfect beach waves while you sleep. The heat-free hair curlers style your hair as it dries without damaging it. It's the perfect summertime styling go-to. Think about it: your hair deals with enough stress from saltwater, chlorine and UV rays. Why add heat from a curling iron to the mix?
These super absorbent curlers are made from marshmallow-soft memory foam. Which makes sleeping with them just like sleeping on your favorite pillow.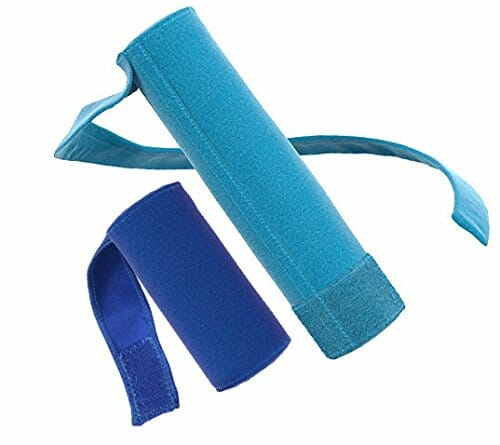 The Sleep Styler comes in two varieties, one for thick hair and one for thinner hair. The foam curlers work great on all hair types and are available through Amazon for $34.99. Sorry curling iron, but we can't say we'll miss you.
MORE BAZAAR DEALS:
The Daily Dot may receive a payment in connection with purchases of products or services featured in this article. Click here to learn more.