When was the last time you updated your resume? Take a moment to brush up your repertoire with these Skillshare design courses.
Whether you're looking to stand out in a job interview or simply take up a new creative hobby, these courses have you covered. And because they're all on Skillshare, a membership gets you access to all these classes. Get started right now absolutely free.
After your free 60-day trial, you're billed as little as $8.25+/month. Here are some of the courses setting the internets ablaze with their white-hot awesomeness.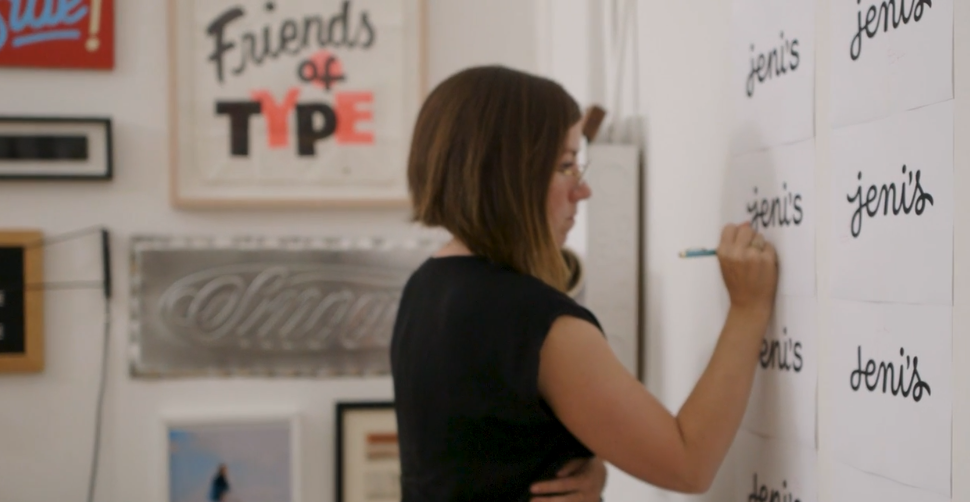 If you've ever dug deep into a pint of Jeni's ice cream, you already know the logo. It was designed by Jessica Hische, the teacher of this class! She'll teach you how to expand your own design repertoire with this course. Learn to sketch effectively, digitize your drawings and expertly add color.
Price on Skillshare: $8.25+/month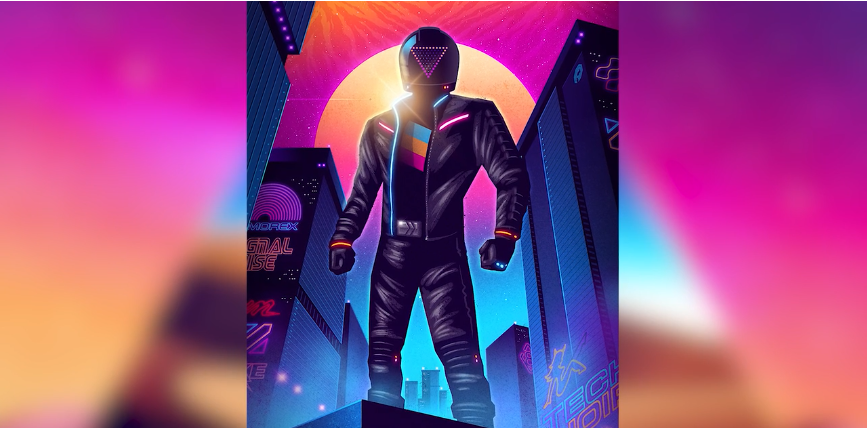 There's a reason we're still watching Back to the Future films. That grody chic aesthetic is universal, whether you're a conspiracy-slinging baby boomer or an avocado scarfing Millennial. Build and layers forms in Illustrator, add textures and special effects and make every element pop.
Price on Skillshare: $8.25+/month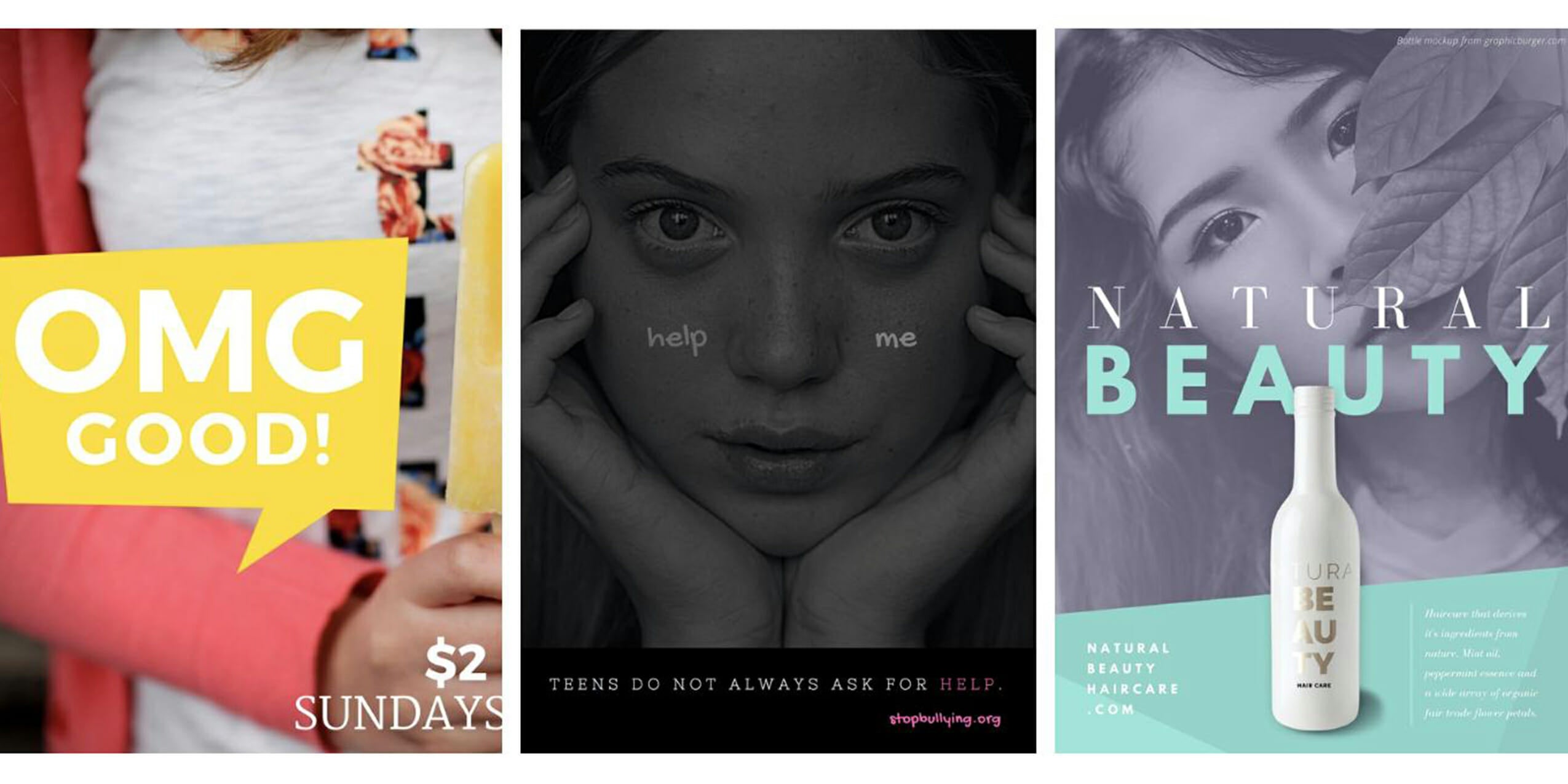 Make your brand pop and more importantly, get eyes and clicks. Learn the science and psychology of what makes a great ad, and build one all the way from concept to execution.
Price on Skillshare: $8.25+/month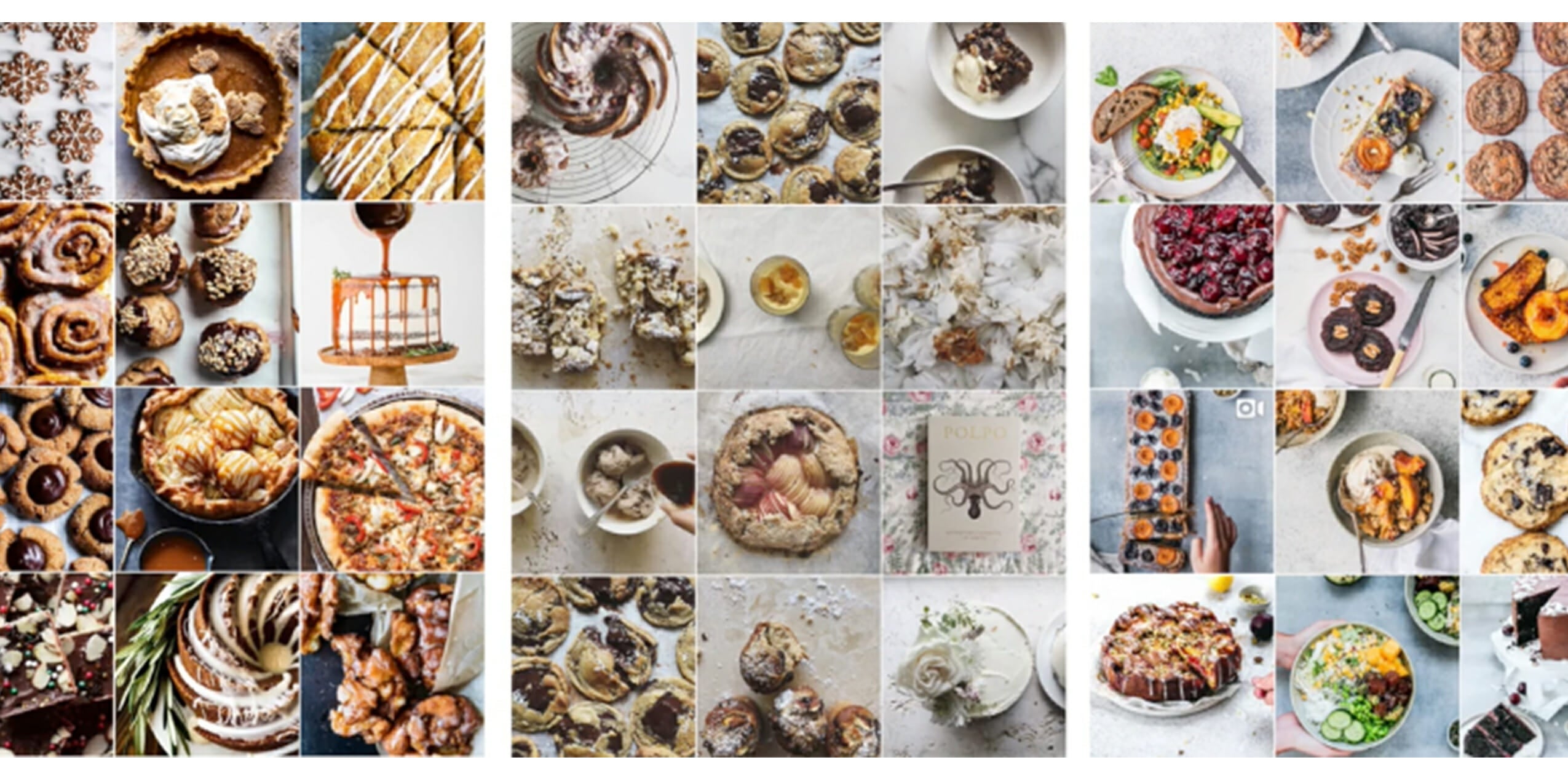 You're already taking pics of your meals on Instagram. But are they any good? Learn all the secret tips to make your pictures look magazine quality. Get all the secret tips on lighting, composition, and how to edit your yummy food to make it look even yummier.
Price on Skillshare: $8.25+/month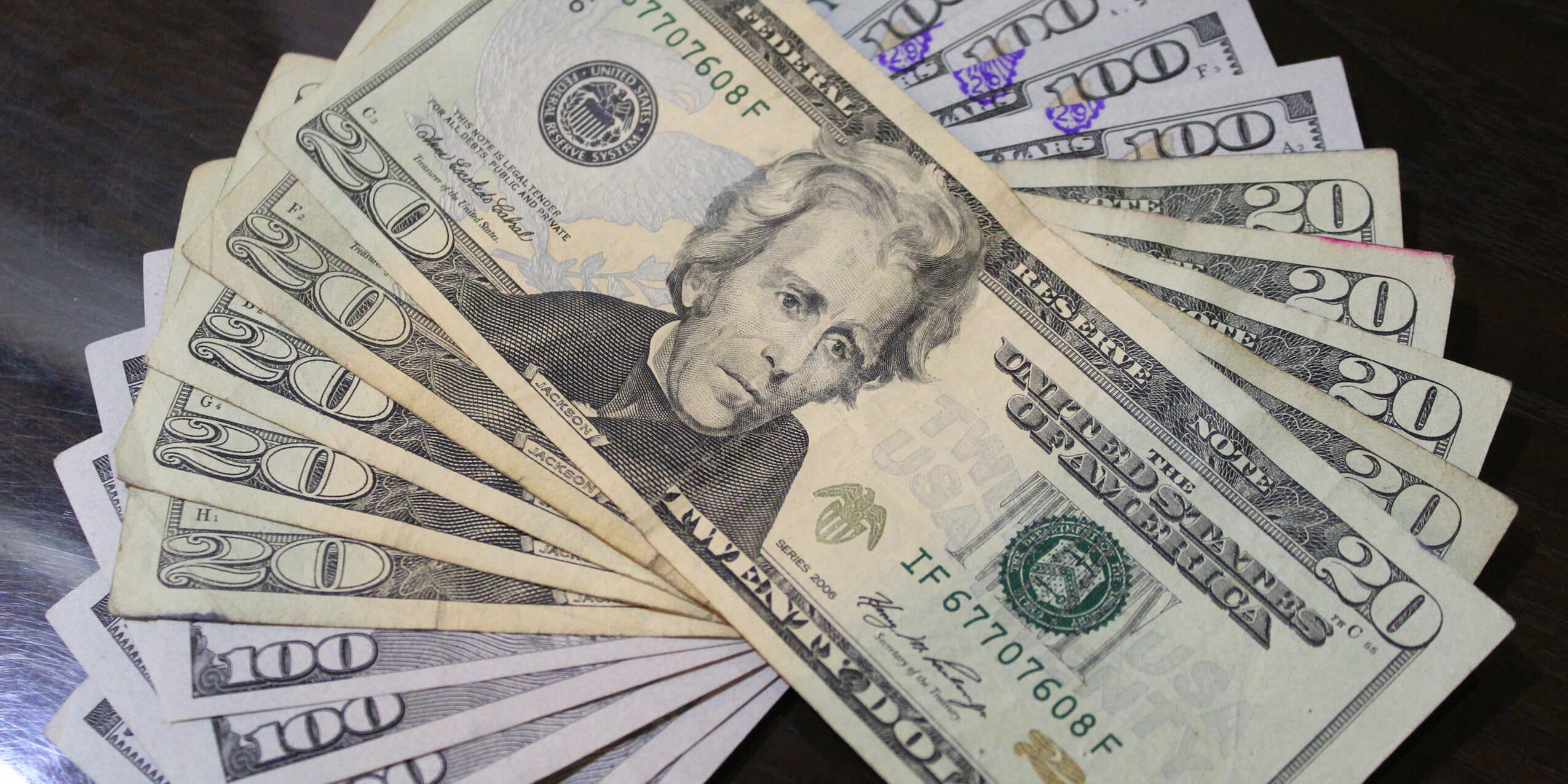 With all these new design skills, you'll have more job offers than you can handle. No worries: this passive income guide lets you keep your nest egg in order.
Price on Skillshare: $8.25+/month
MORE BAZAAR DEALS:
The Daily Dot may receive a payment in connection with purchases of products or services featured in this article. Click here to learn more.