If your abode reeks, don't expect to get any on February 14. Here are some romantic candles that will set the mood better than a Barry White album.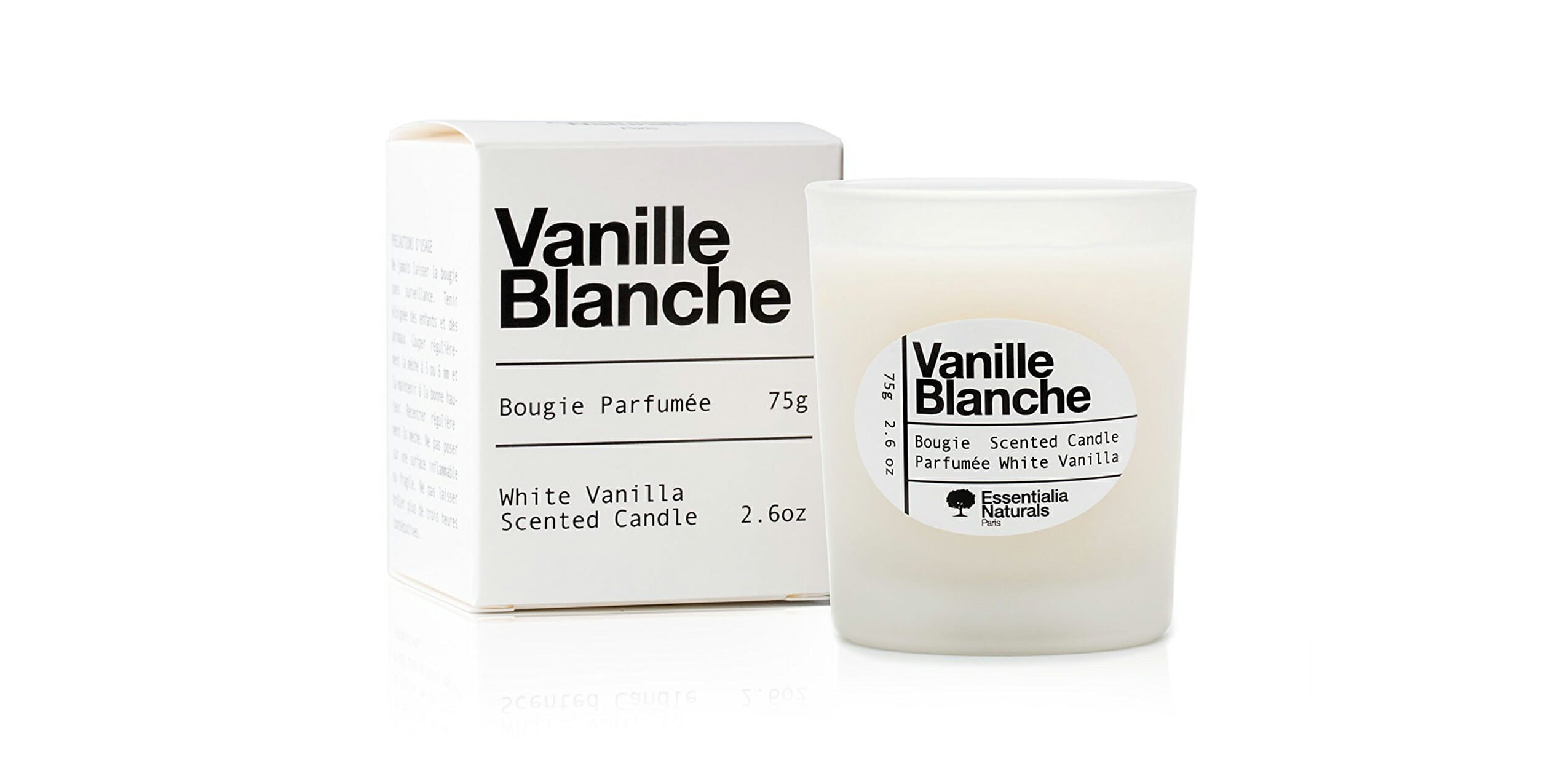 Don't let anyone tell you vanilla is plain. When it comes to scents, it's one of the most welcoming one in your repertoire. The smell of vanilla is known to increase sexual stimulation in both men and women. This candle comes from Grasse, France – the world capital of perfumes. The only downside is it may make you crave some post-sex ice cream.
Price on Amazon: $14.99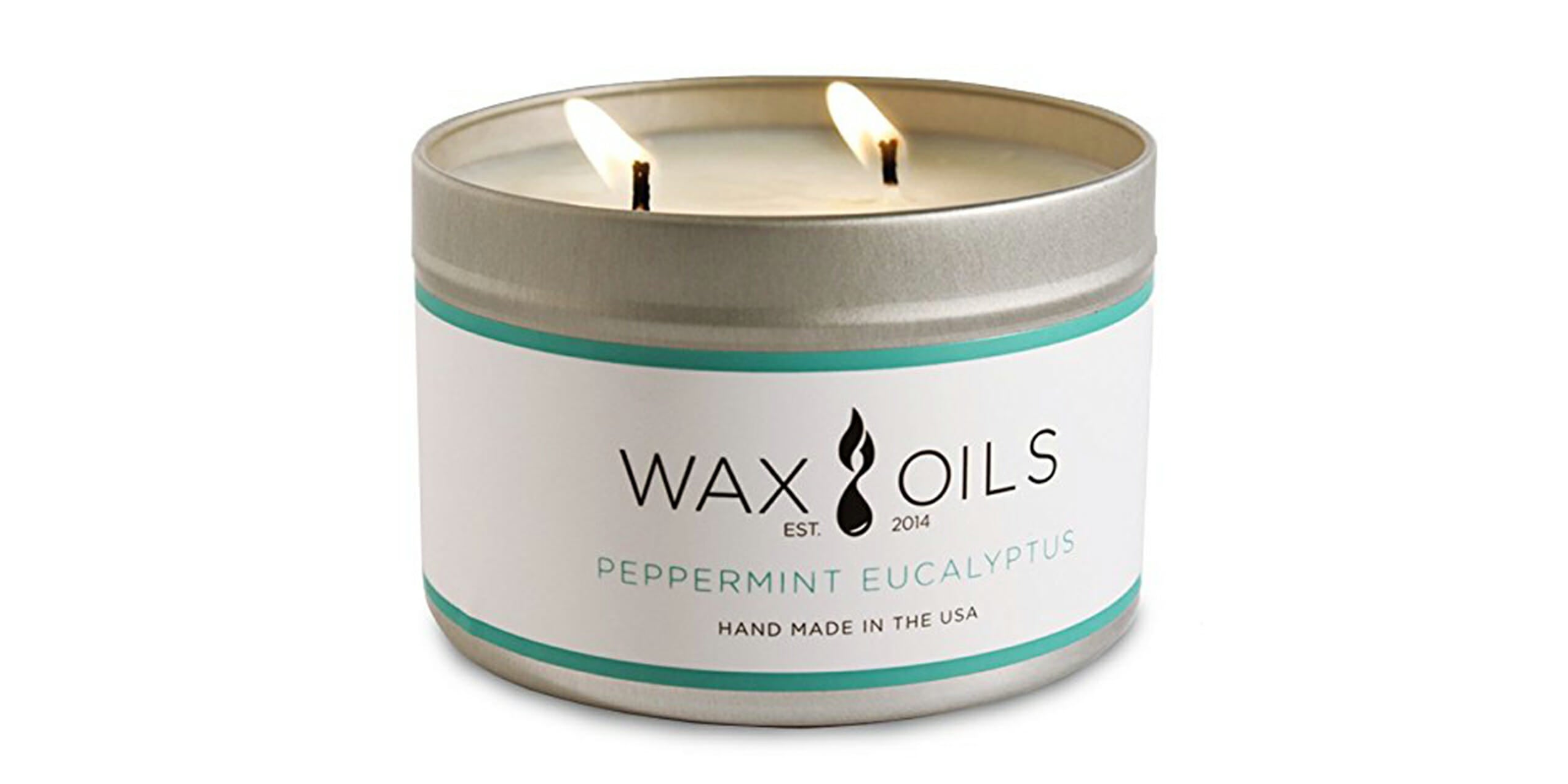 Not only will the crisp smell of mint make your place feel cleaner, like vanilla, it's got some serious secondary benefits. Mint helps you stay awake, alert and ready for prolonged physical activity. You know, like doing it. This candle is powered by a blend of essential oils, and far more powerful than your typical candle.
Price on Amazon: $16.95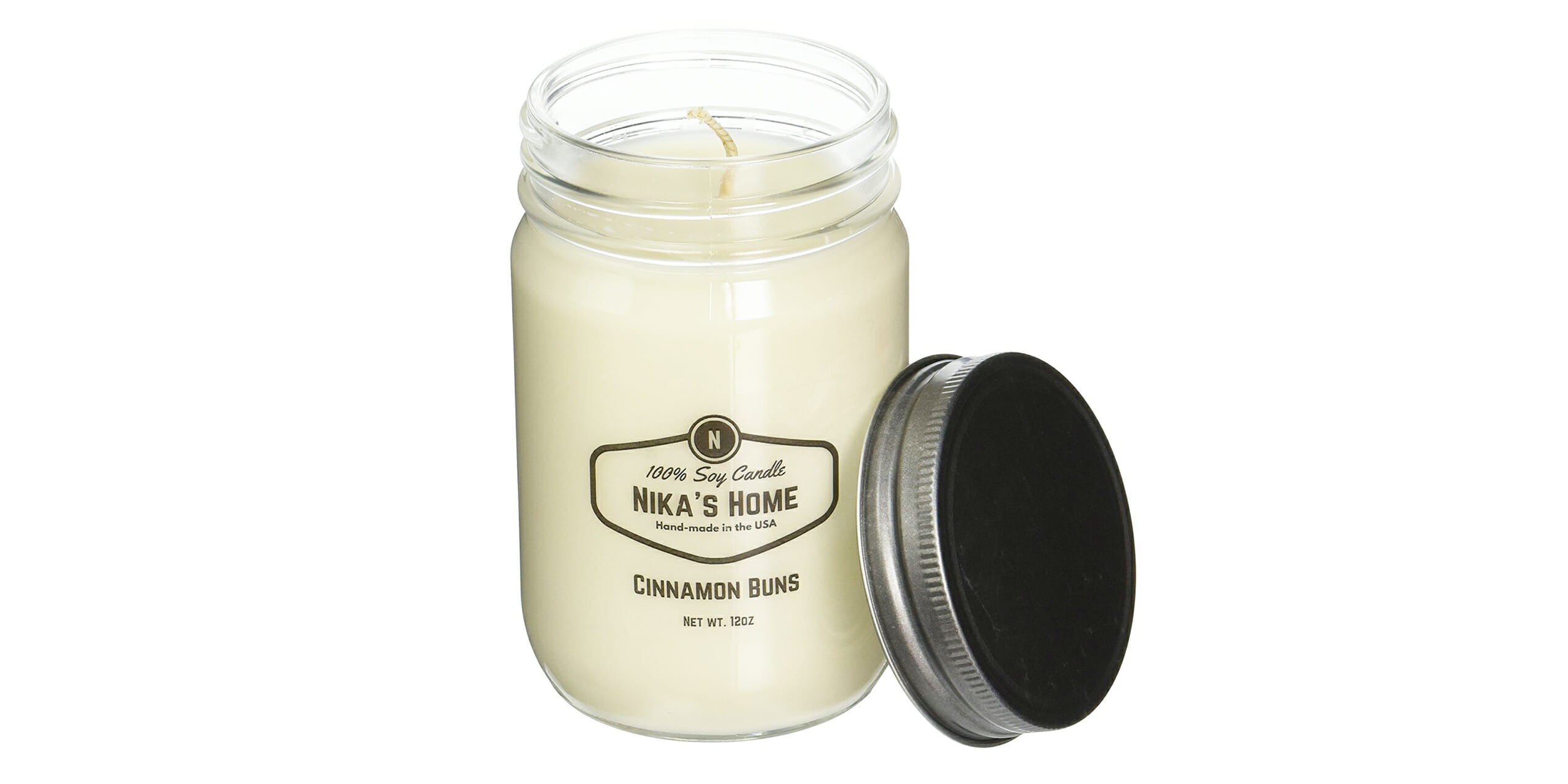 Everyone loves steaming hot buns fresh from the oven oozing with thick white icing. It's hard not to think about sex when hedonistic baked goods are involved. This candle reeks of Sunday morning pastries, smacked with the invigorating smell of spicy cinnamon.
Price on Amazon: $11.99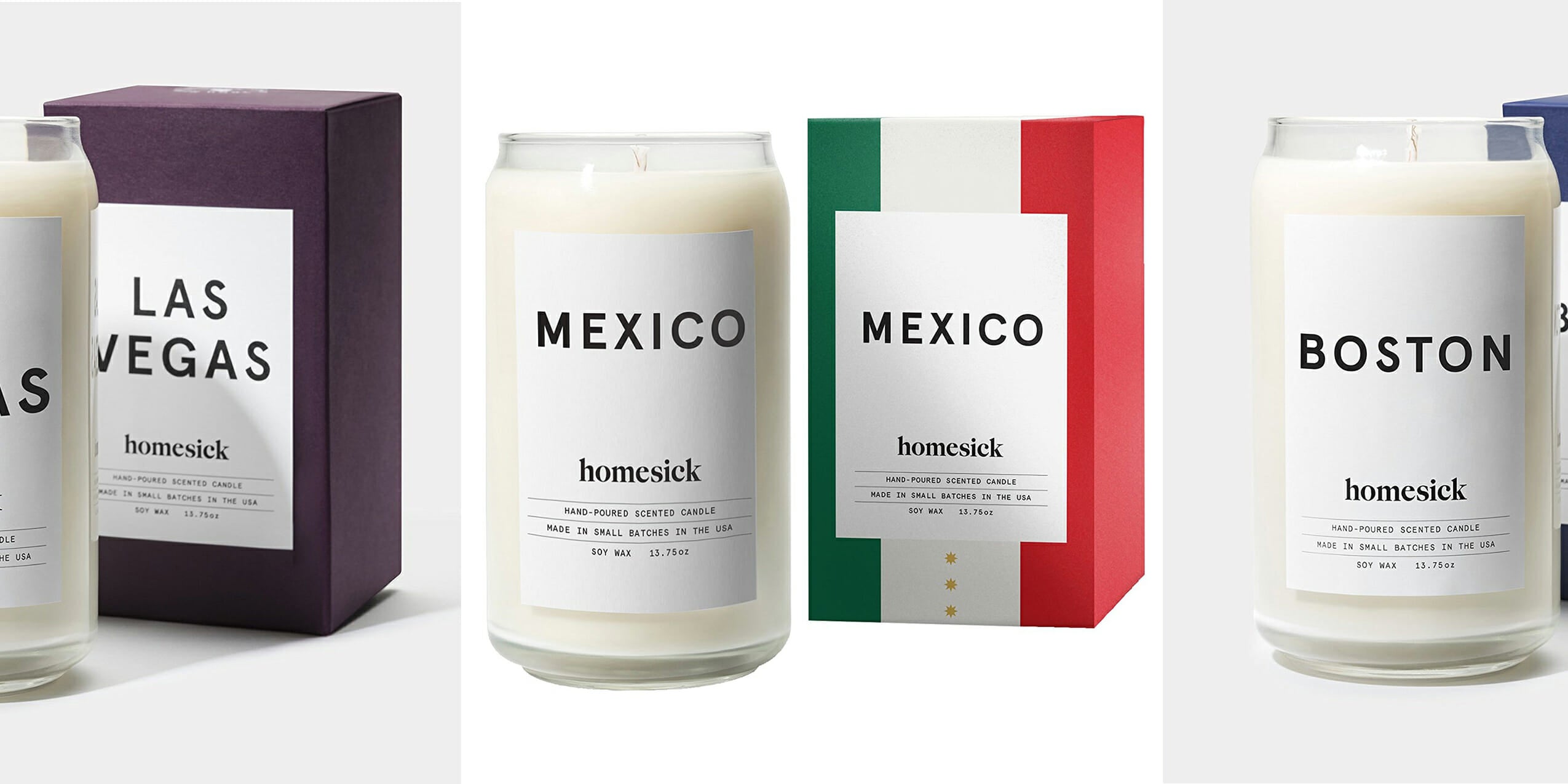 Going on a romantic vacation in the middle of the work week is damn near impossible. Still, that doesn't mean you and your boo can't send your noses on a special trip. Each of these candles fragrance profiles is matched with a city, capturing its aromas. Mexico smells of maize, spices and tequila. San Francisco smells like the ocean, small-batch coffee and a touch of iris. Countless cities are available, all without having to deal with the TSA.
Price on Amazon: $29.99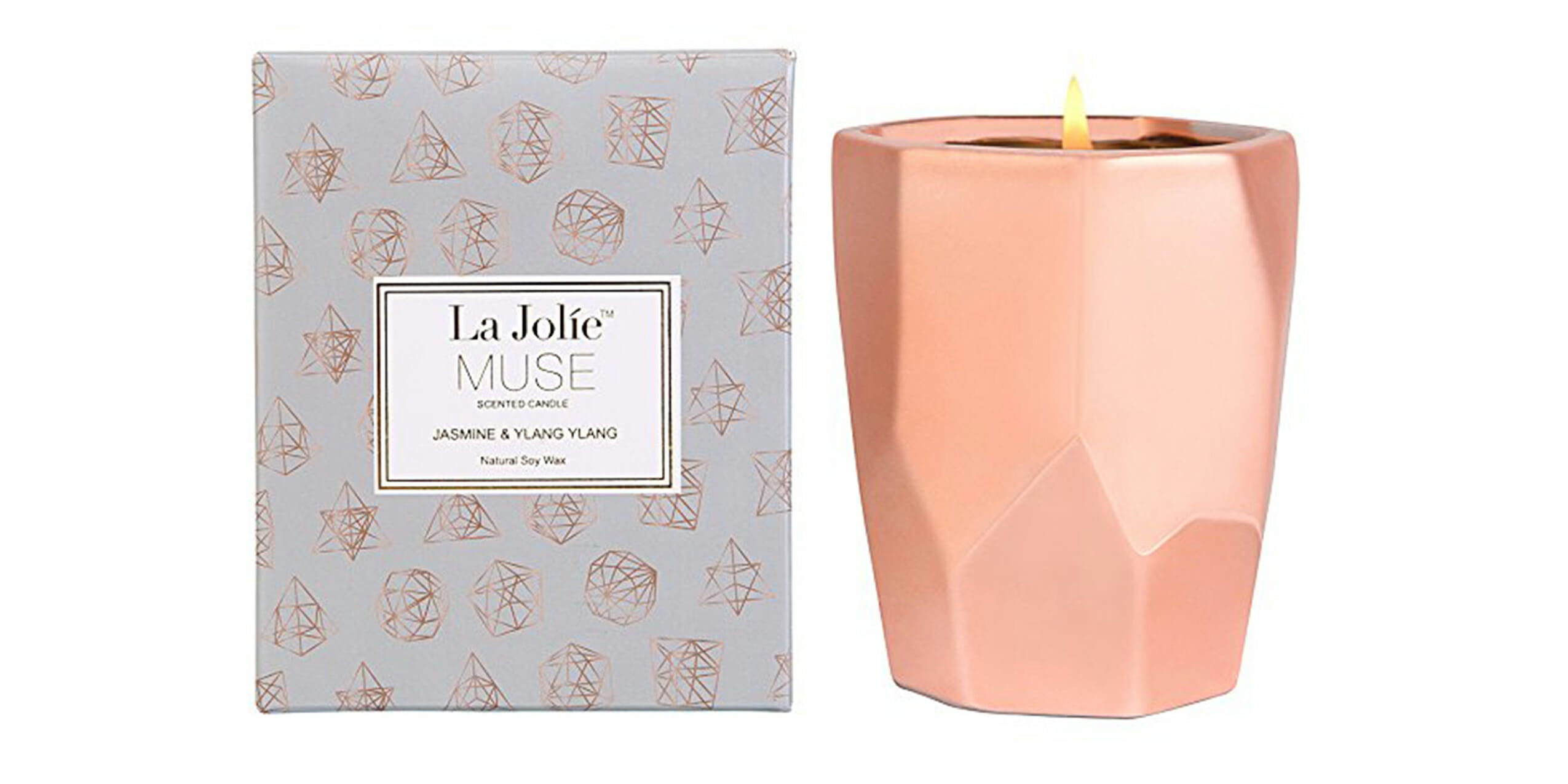 This candle may be too powerful to handle. The smell of jasmine heightens all your senses, putting them on high alert. This candle comes with a kick of Ylang Ylang too, which only adds to its erotic capabilities. The smell of Ylang Ylang harkens to sex perhaps more than any other smell. Not to mention, this candle even looks sexy, in a champagne porcelain holder.
Price on Amazon: $9.99
MORE BAZAAR DEALS:
The Daily Dot may receive a payment in connection with purchases of products or services featured in this article. Click here to learn more.