When it comes to flying, TSA is the ultimate boss. They can make or break your trip (quite literally), but it's all for the greater good. So until there's a more effective strategy in place we'll just have to make the best of it or go around the rules.
You see, TSA restrictions are only on liquids. Which is why they'll throw out your CapriSun or oversized bottle of conditioner. But empty bottles? Totally cool with TSA! Meaning you can pack some reusable travel bottles with you and fill 'em up once you receive TSA clearance.
And if you're worried about space, don't be. This is 2018. Reusable travel bottles come in all different shapes and sizes so you're guaranteed to find one that fits your (or your family's) needs. Don't believe me? Just check out the list below!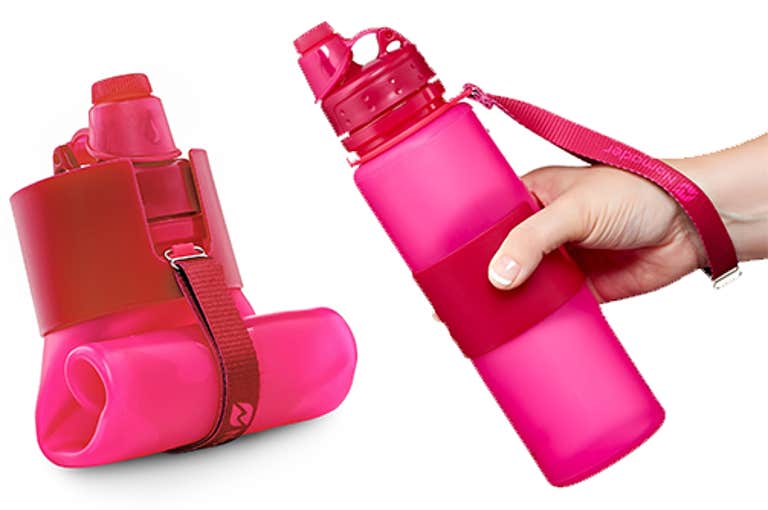 Price on Amazon: $24.95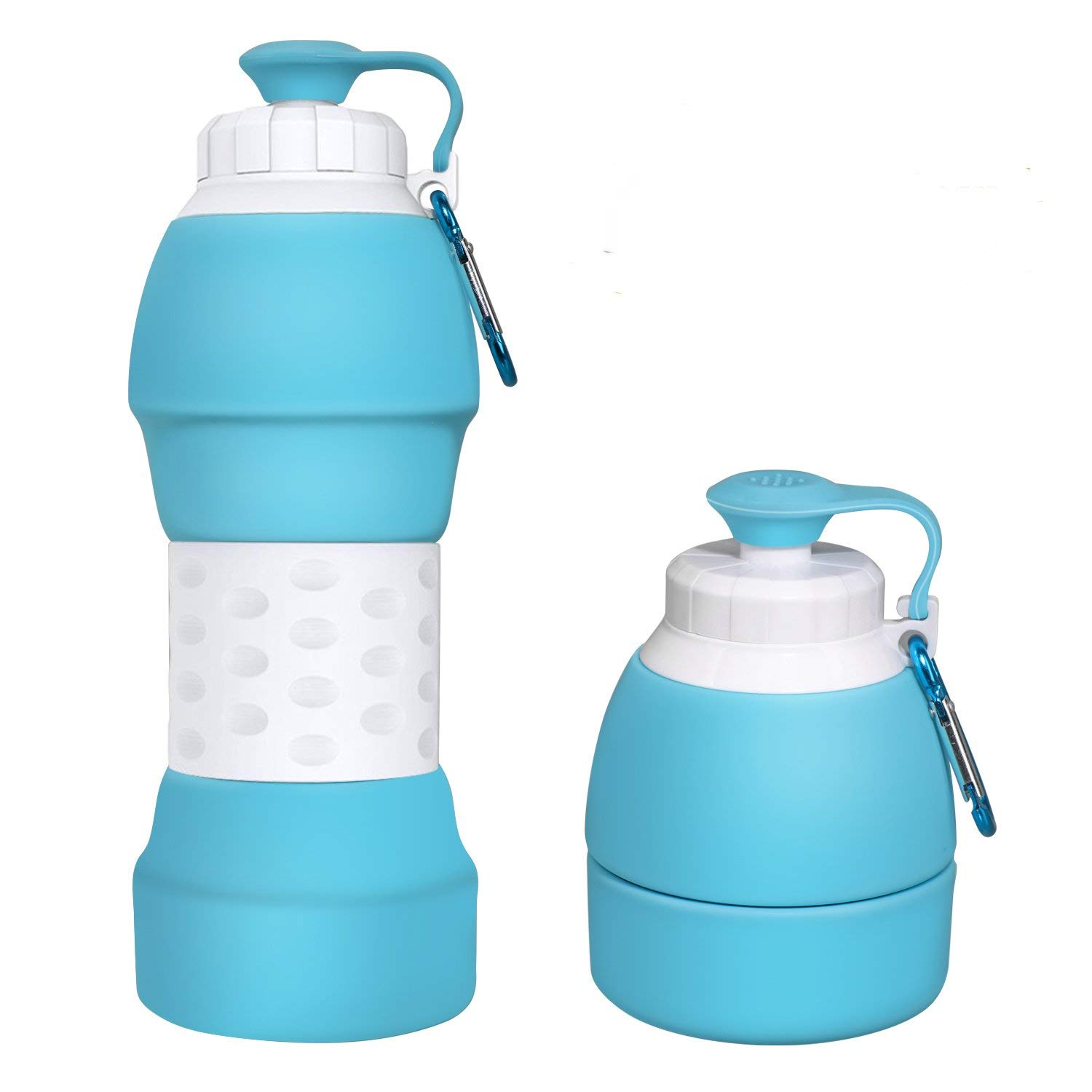 Price on Amazon: $10.99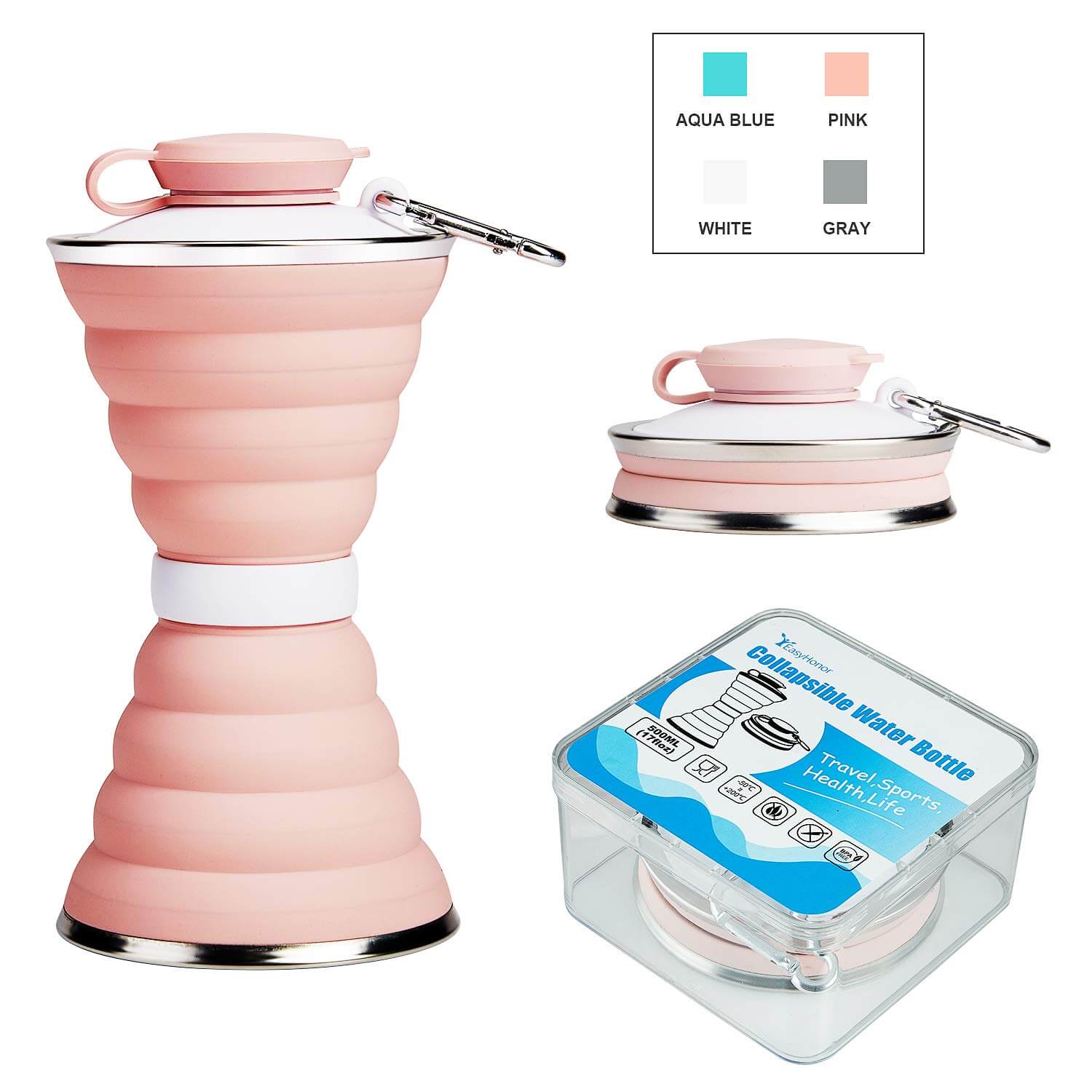 Price on Amazon: $16.99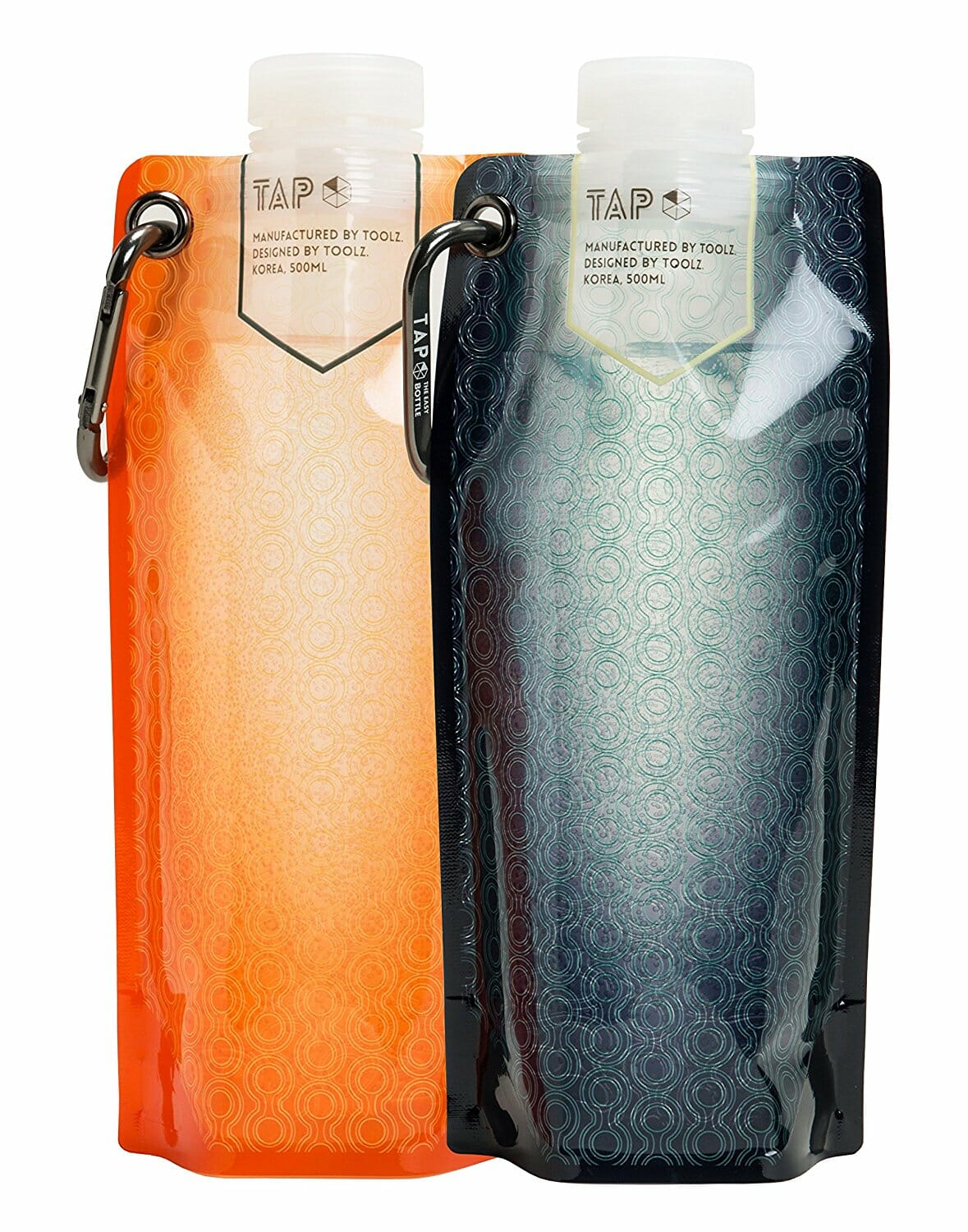 Price on Amazon: $6.99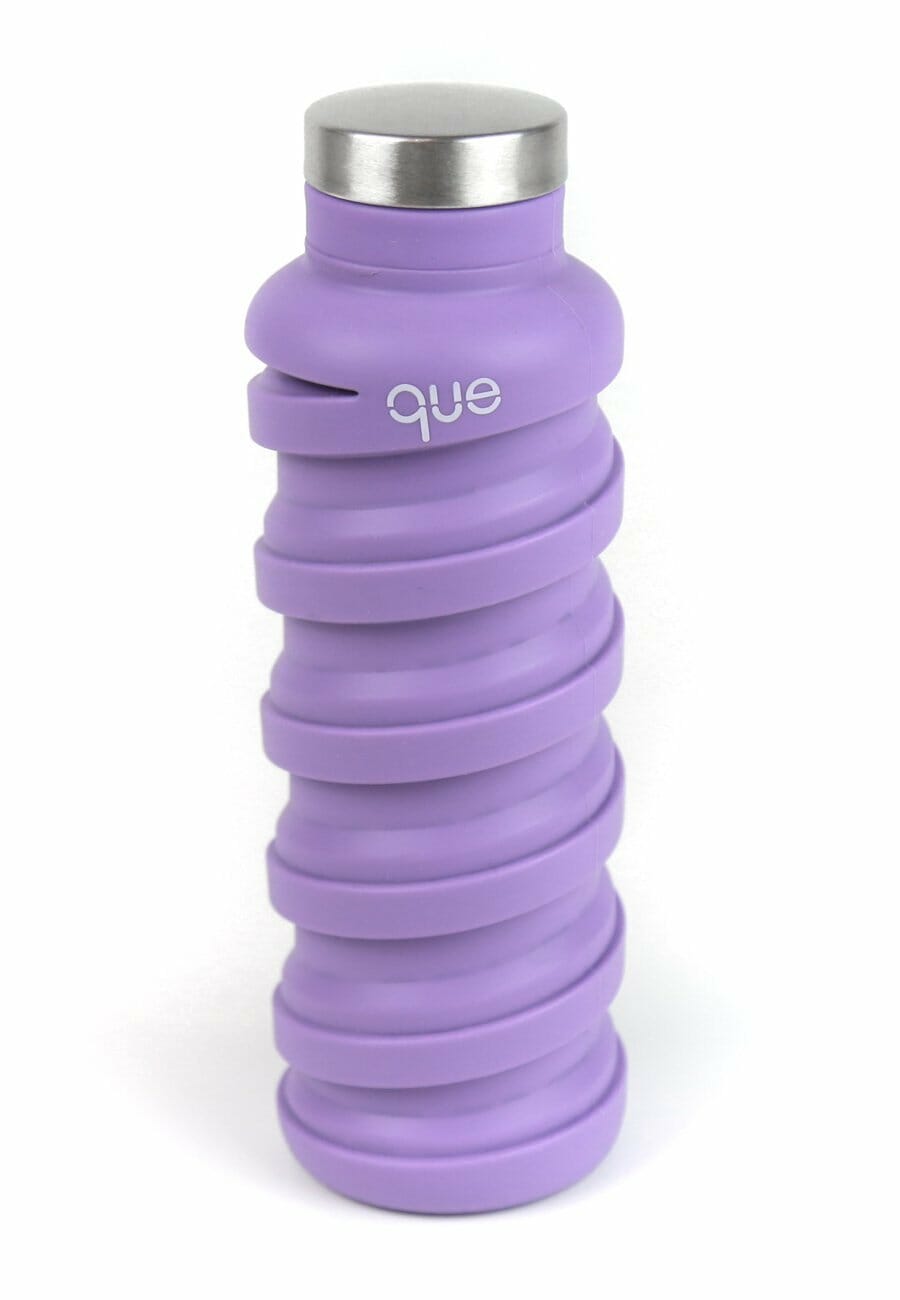 Price on Amazon: $25.95
For more collapsible water bottles, click here.
MORE BAZAAR DEALS:
The Daily Dot may receive a payment in connection with purchases of products or services featured in this article. Click here to learn more.