When it comes to setting a personal budget, you can't afford to take any shortcuts – every penny matters.
Your bills, retirement, and all other responsibilities are relying on you to effectively manage your credit. But for many, that's easier said than done. And since commissioning your own financial advisor isn't the most affordable solution, a lot of people simply don't plan for the future at all. Which, if we're being frank, is one of the worst things you could do – luckily, it's not your only option.
If you're wary of your financial future or just want to know what you can do to make your Golden Years golden, you need The Personal Finance Collection. The online bundle includes four courses taught by financial gurus David Bach and Ramit Sethi. The duo discusses everything from eliminating debt to even how you can go about making more money. Interested in learning more? Continue reading for the comprehensive course descriptions.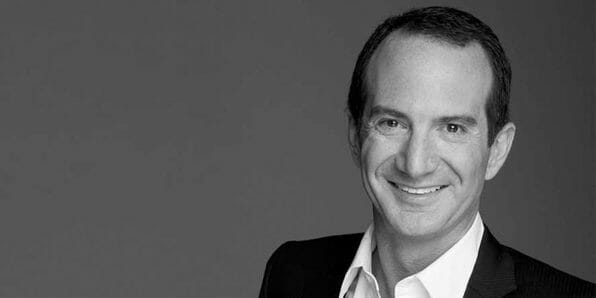 It's never too late to achieve your financial goals. Nine-time New York Times best-selling author David Bach walks you through his proven plan to eliminate debt and work toward lasting financial security in this course. Jump in, and you'll learn the basics of financial responsibility, as well as quick, actionable steps you can take to build your savings, improve your investments, and more.
Starting your own business is a great way to work toward financial independence, but where are you headed if you're simply operating from check to check? In this course, famed entrepreneur Mike Michalowicz explains the four core principles of financial health and how you can use them to make your company profitable. You'll explore the psychology of managing your debt, as well as using cost-cutting, renegotiating, and other techniques to bring more money into your business.
Working as a freelancer or artist can be fun and liberating, but surviving long-term calls for strong financial planning skills. Led by financial expert Galia Gichon, this course is your introduction to a painless, seven-step plan for taking control of your personal finances while still having time for the work you love. Boiling your financial planning down to only 30 minutes each week, Galia will show you how to keep tabs on your savings, budget properly, and work toward a sound retirement in the most efficient way possible.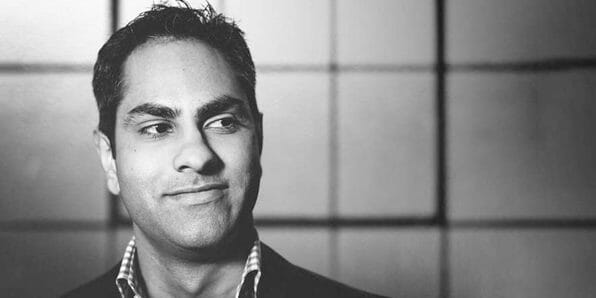 Take control over your finances with help from New York Times bestseller Ramit Sethi. Having taught more than 1 million students the ways of personal finance, Ramit shares the techniques you can use to properly spend, save, and invest your money. From turning your passions into extra income to negotiating for a higher salary, this course is packed with insight for helping you reach your financial goals.
Best of all, each course usually retails for $99+, but our readers can unlock the entire bundle for 85% off.  Usually totaling over $545, The Personal Finance Collection is available through the Daily Dot Store for just $79.
MORE BAZAAR DEALS:
The Daily Dot may receive a payment in connection with purchases of products or services featured in this article. Click here to learn more.