There's only one thing the dad who's stuck inside his office for hours really craves: fresh air. A gift that encourages him to enjoy some fun outdoors is perfect for Father's Day.
Help dad find something new to do outside or help him with the activities he already enjoys. If he really likes the gift, maybe he'll take you with him when he uses it.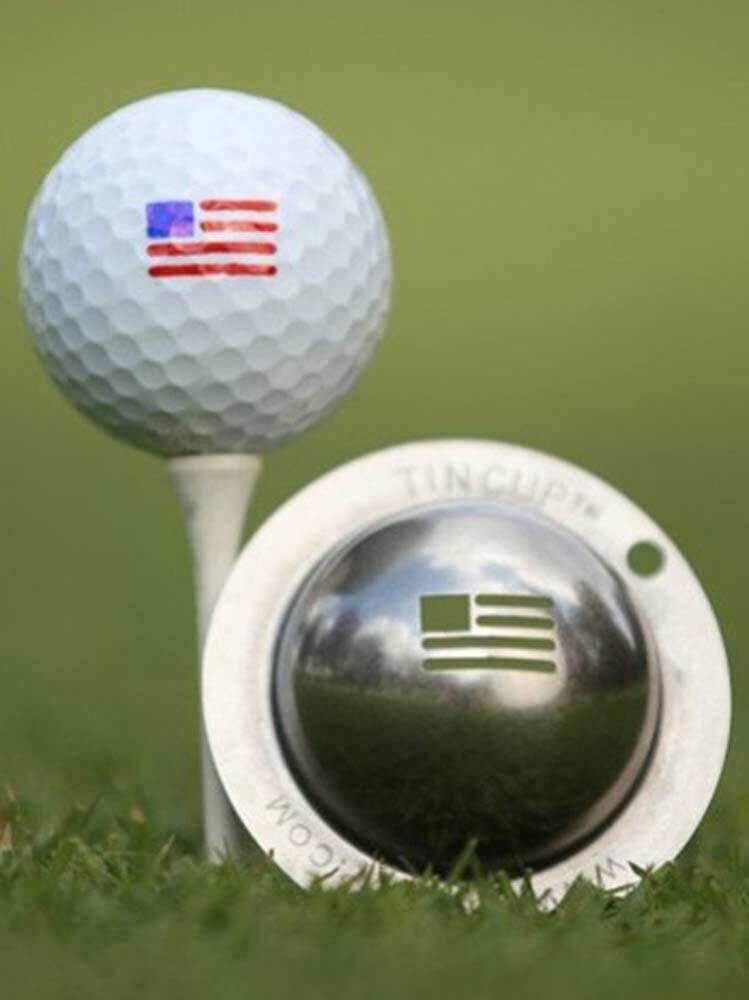 Chasing a little white ball with friends can be fun, but spruce it up a bit with a decorative way to personalize. The Tin Cup stencil can be personalized with many different designs or slogans to provide dad a way to identify his ball easily.
The kit comes with markers to color in the design quickly. The mold holds in the ball in place so the design comes out crisp and clear. Dad will never lose another golf ball … except for those lake shots.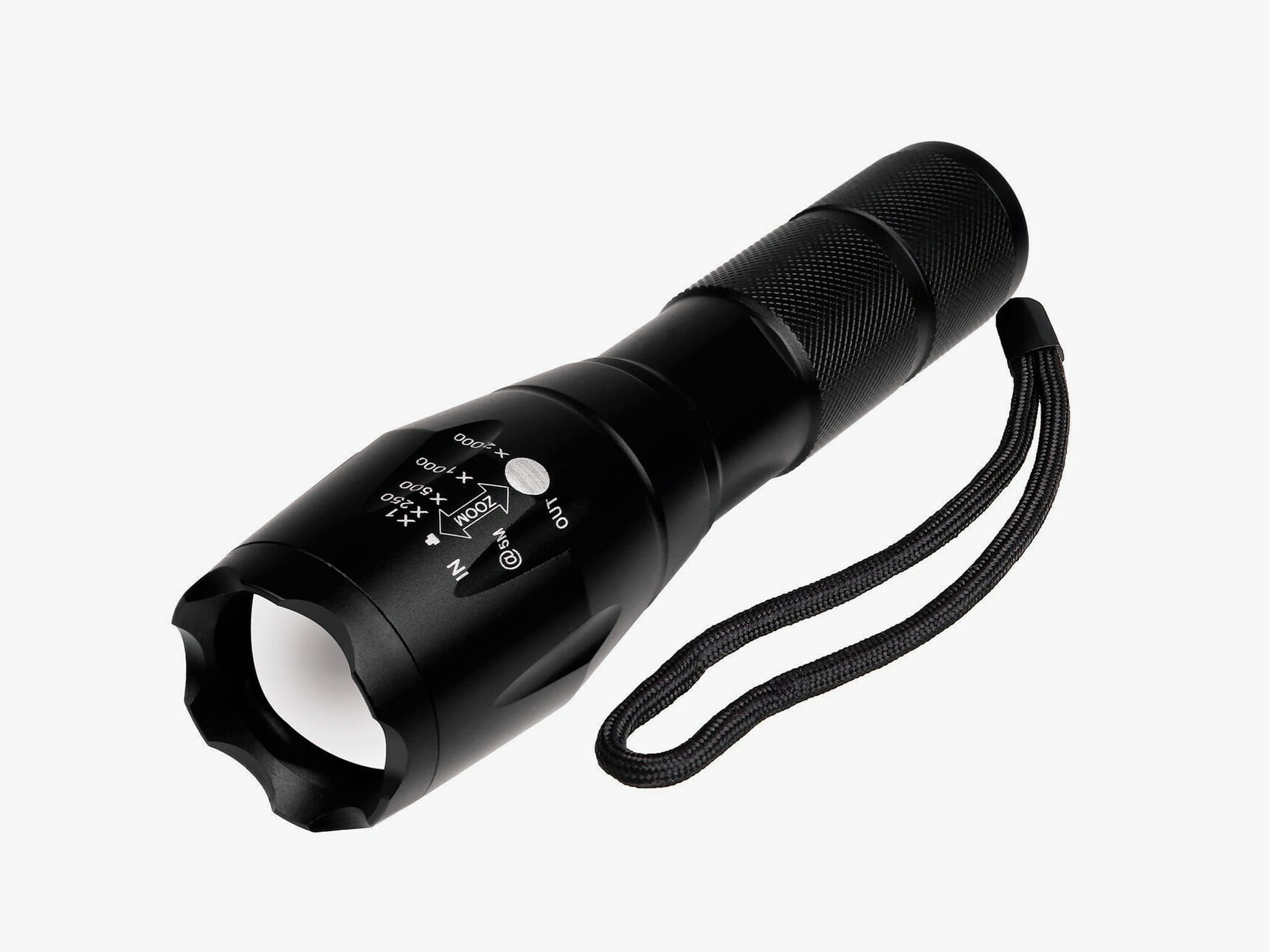 If Dad is more the rugged outdoorsman who likes to hit the hiking trail or go camping, give him something to light his way to safety. The Atomic Beam Flashlight is about 40 times brighter than ordinary flashlights, letting Dad keep his eye on the trail or help him find his tent pieces as he is setting up for the night.
Five different light settings, including a S.O.S. setting, can direct the proper amount of light for the situation. The flashlight's beam can be adjusted if a tighter focus is needed.
The aluminum case is lightweight, waterproof, and can withstand hard impacts. But Dad wouldn't want to drop his gift into that stream anyway, right?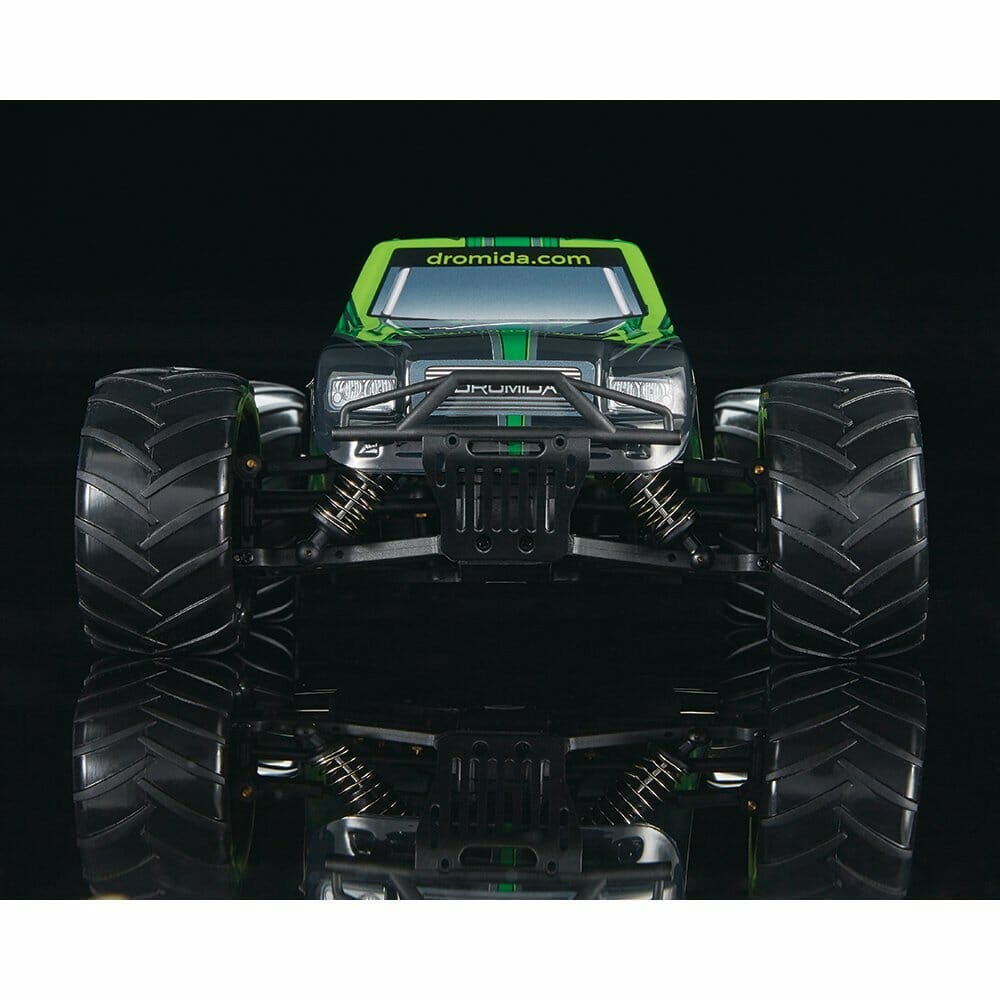 If the need for power is what your dad craves, get him into a monster truck. No, not a real one, but a radio-controlled monster truck will let him have some four-wheel fun without the big-time expense.
Dromida offers their 1:18 scale RC Monster Truck fully assembled and ready to go, so Dad can have fun right out of the box. The steering and throttle responses can be adjusted to suit his skill levels.
The internal electronics are waterproof, allowing the vehicle to plow through water without a break in the action. Four-wheel drive keeps the truck nimble, while high-traction tires grip the ground.
If monster trucks aren't his jam, Dromida also offers a high-speed buggy if he has a need for speed or a desert truck for less stressful motoring. All vehicles come with rechargeable batteries and are ready to go when Dad wants some driving fun.
4) Mr. Bar-B-Q Tool Set ($19)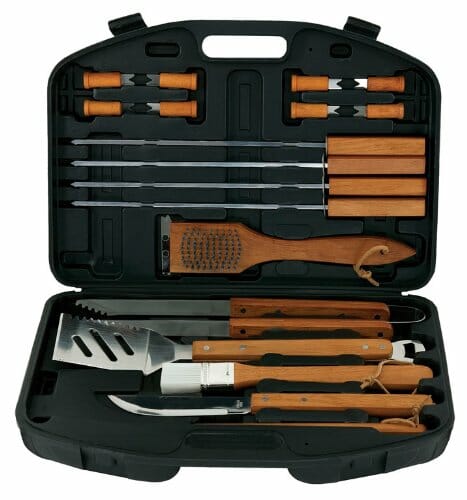 This is one gift where the giver also gets a benefit. Putting meat (or veggies) over flame has been around since the humans were able to harness fire.
There is something primal about the smell of a good barbeque, so help Dad makes the best food with an 18-piece barbecue set. Fork, tongs, and a basting brush keeps dinner cooking just the right way. The stainless-steel tools have wood handles for a solid and safe grip over the flames.
There are also tools to help present the food and to clean up the grill when dinner is done. Everything is neatly stored in a carrying case.
Pair this up with the food of your choice and let Dad get his grilling groove on. He doesn't need to know you were just hungry.
5) Personalized beer glasses and growler ($60)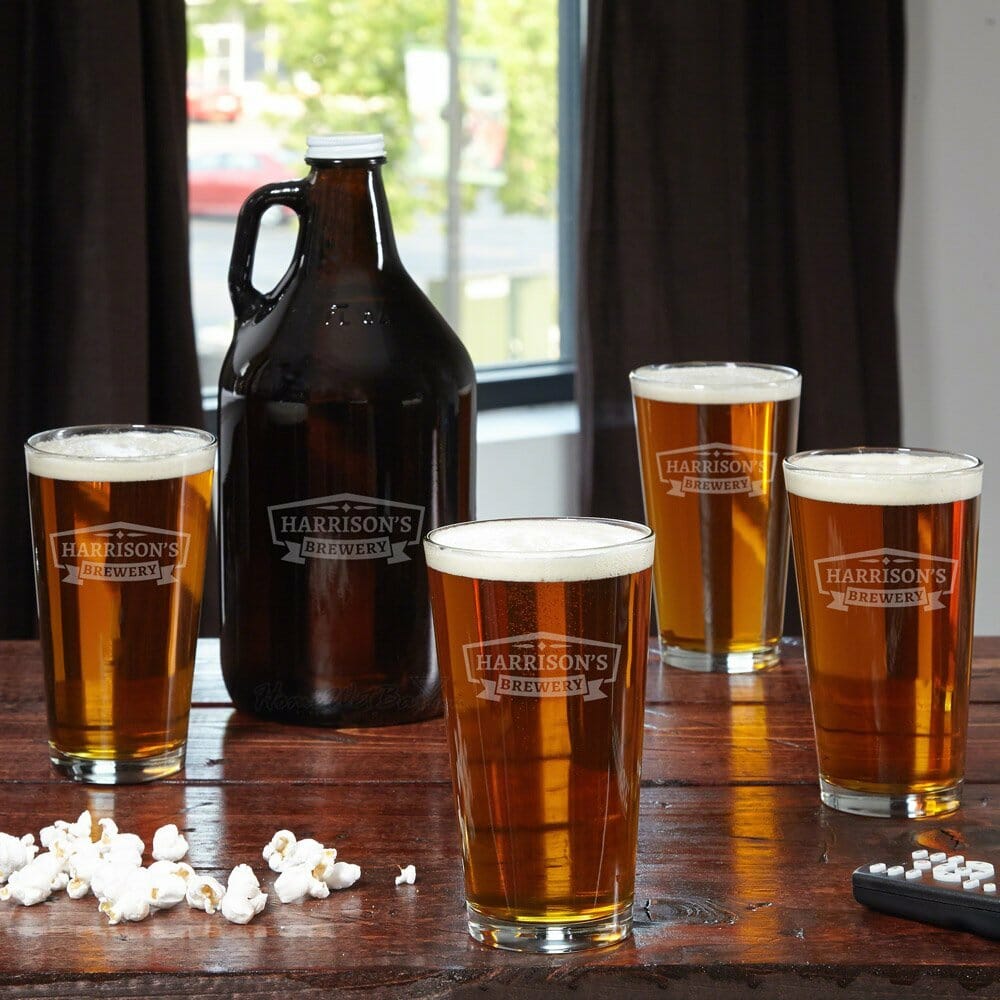 Maybe your dad's hobby is home brewing his own beer. Let him show off his skills to friends and family in style with personalized beer glasses and a growler from which to serve his latest creation.
The set from Classic Brewery is made from sturdy glass and is dishwasher safe. Each of the four pint glasses holds 16 ounces, and the growler holds 64 ounces. Pretty neat how that works out!
The customized engravings on each piece adds a bit of personality to your dad's brew. The growler's amber glass will make it feel like a tavern instead of a porch.
MORE BAZAAR DEALS:
The Daily Dot may receive a payment in connection with purchases of products or services featured in this article. Click here to learn more.