Surfing the web in 2018 is fraught with more dangers than ever. Luckily, there are ways to protect your online privacy.
Don't kid yourself – there are many dangers seen and unseen. Everyone from black hat hackers to sneaky teens lurk online, looking for vulnerable connections. And with Net Neutrality in a coffin, your ISP is just looking for more ways to give you the e-Shaft.
But fear not! With these simple VPN services, you can surf with ease, peace of mind, and most of all, privacy. Don't worry, you don't need to be some Wozniak level web genius to use them. These services are user friendly and more affordable than a monthly ISP overage. Plus, they won't sink to keeping your logs and surfing history and selling them to seedy marketers.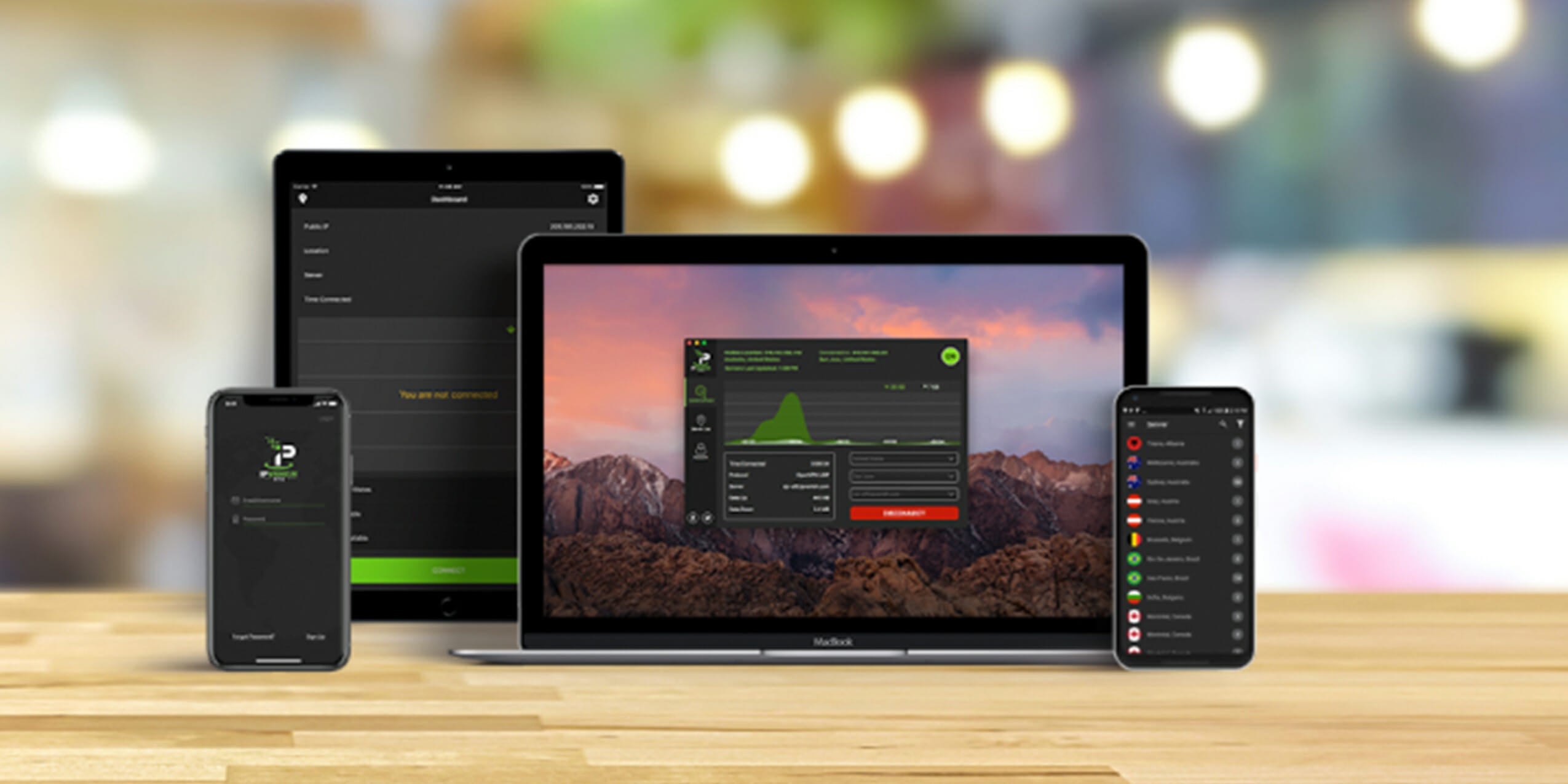 It's one of the best online privacy solutions for a reason. This user-friendly service is great for people new to the whole VPN thing. Not only do you get access to countless servers and IPs, but you get 24/7 support. There's even a seven day money back guarantee if you decide the whole surfing securely thing isn't for you.
Price on IPVanish: $6 a month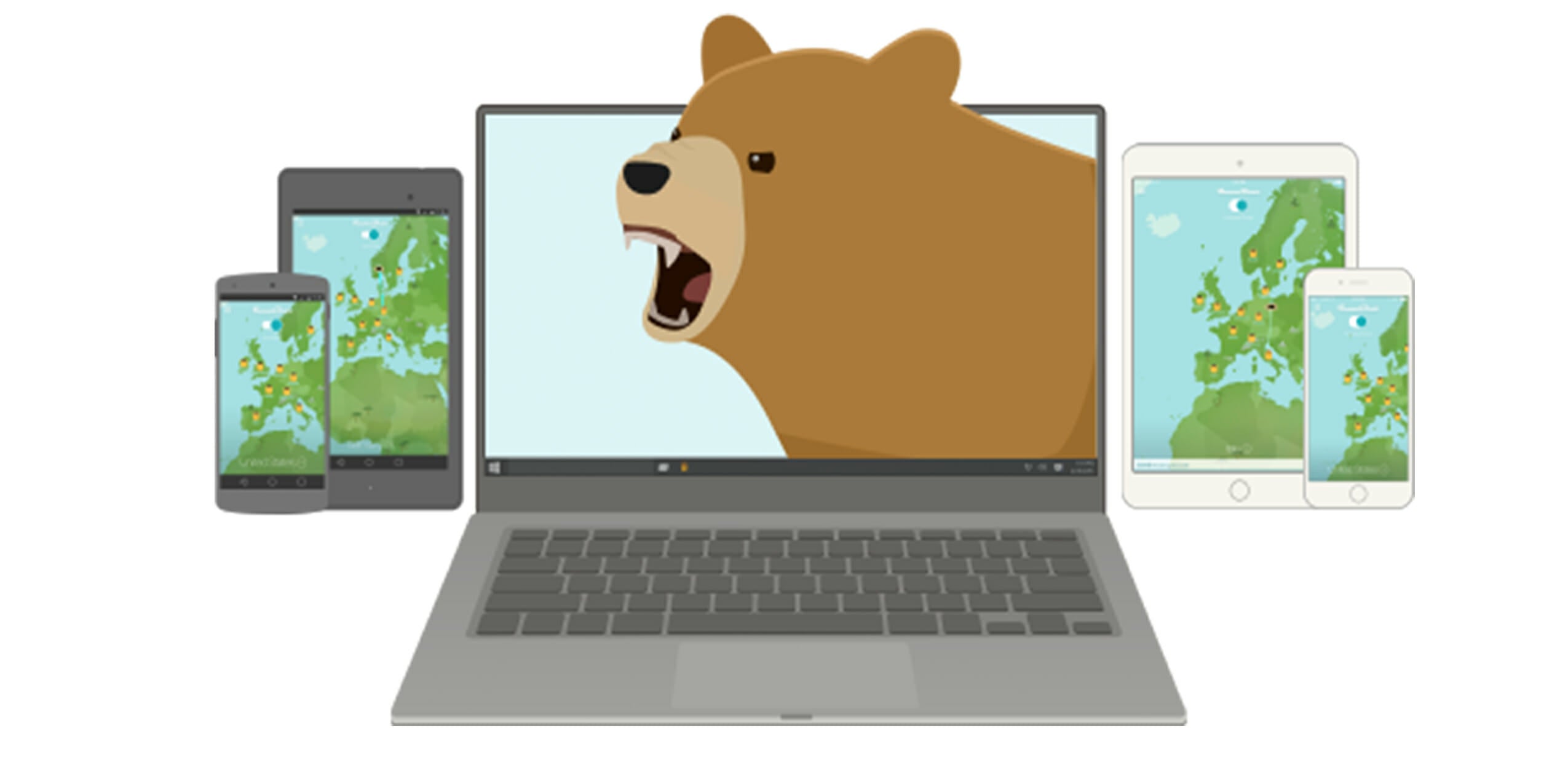 Protecting your online privacy can be a pain without the right tools. Keep dangers at bay with TunnelBear. Not only is it one of the fastest VPN services, it's built with safety in mind. One subscription lets you connect up to five devices, from MacBooks to Android phones. There's servers in 20 countries, so you can stream everything from competitive Starcraft tournaments to The Great British Bake Off. 
Price on TunnelBear: $4 a month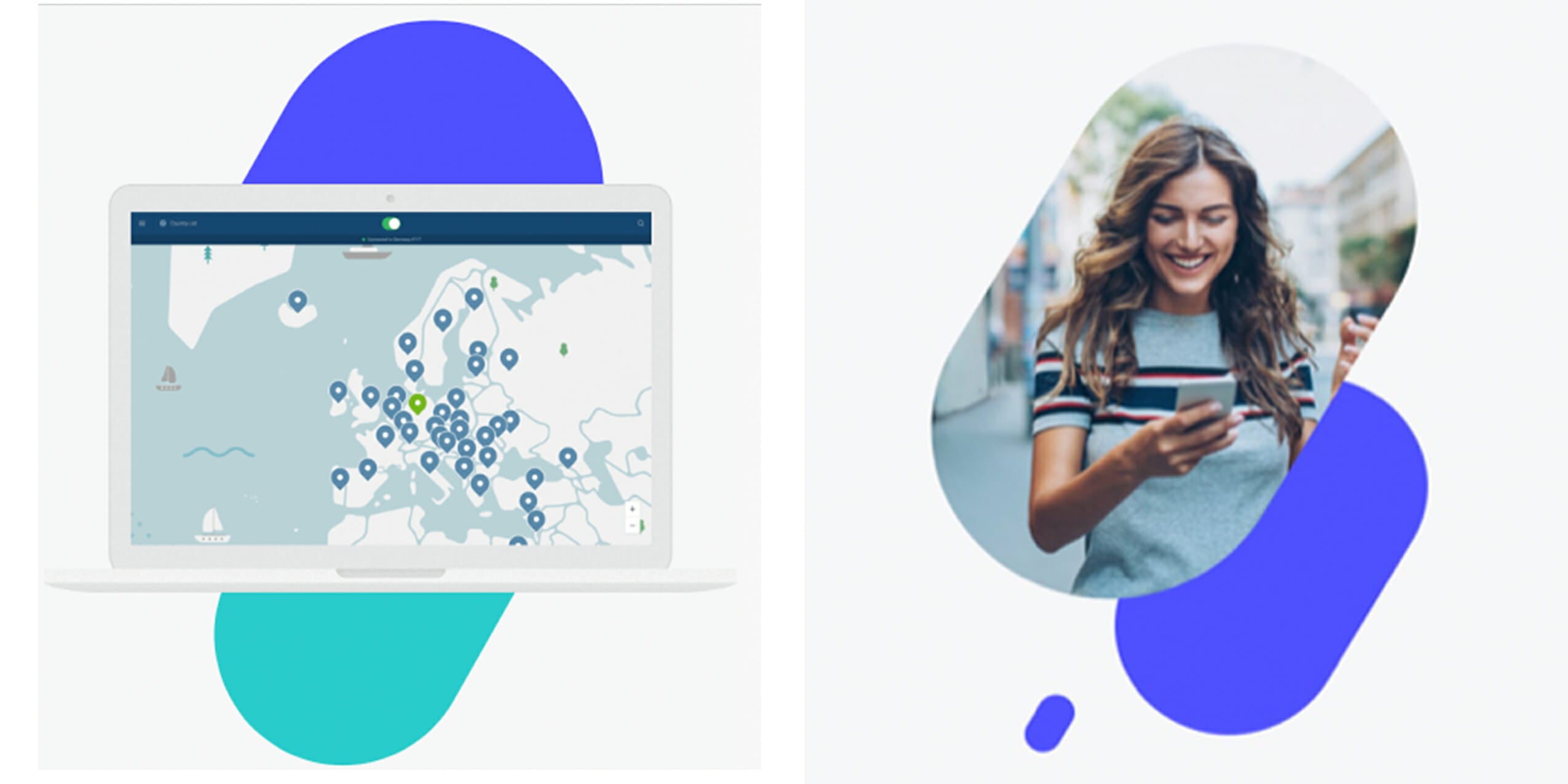 When you want to be safer than safe, count on NordVPN. They use double 2048 bit encryption that will keep you so anonymous, you might as well be wearing a Guy Fawkes mask. It connects up to six devices on one subscription. If you sign up for two years at once, your monthly bill is less than a cup of coffee.
Price on Daily Dot Store: $2 a month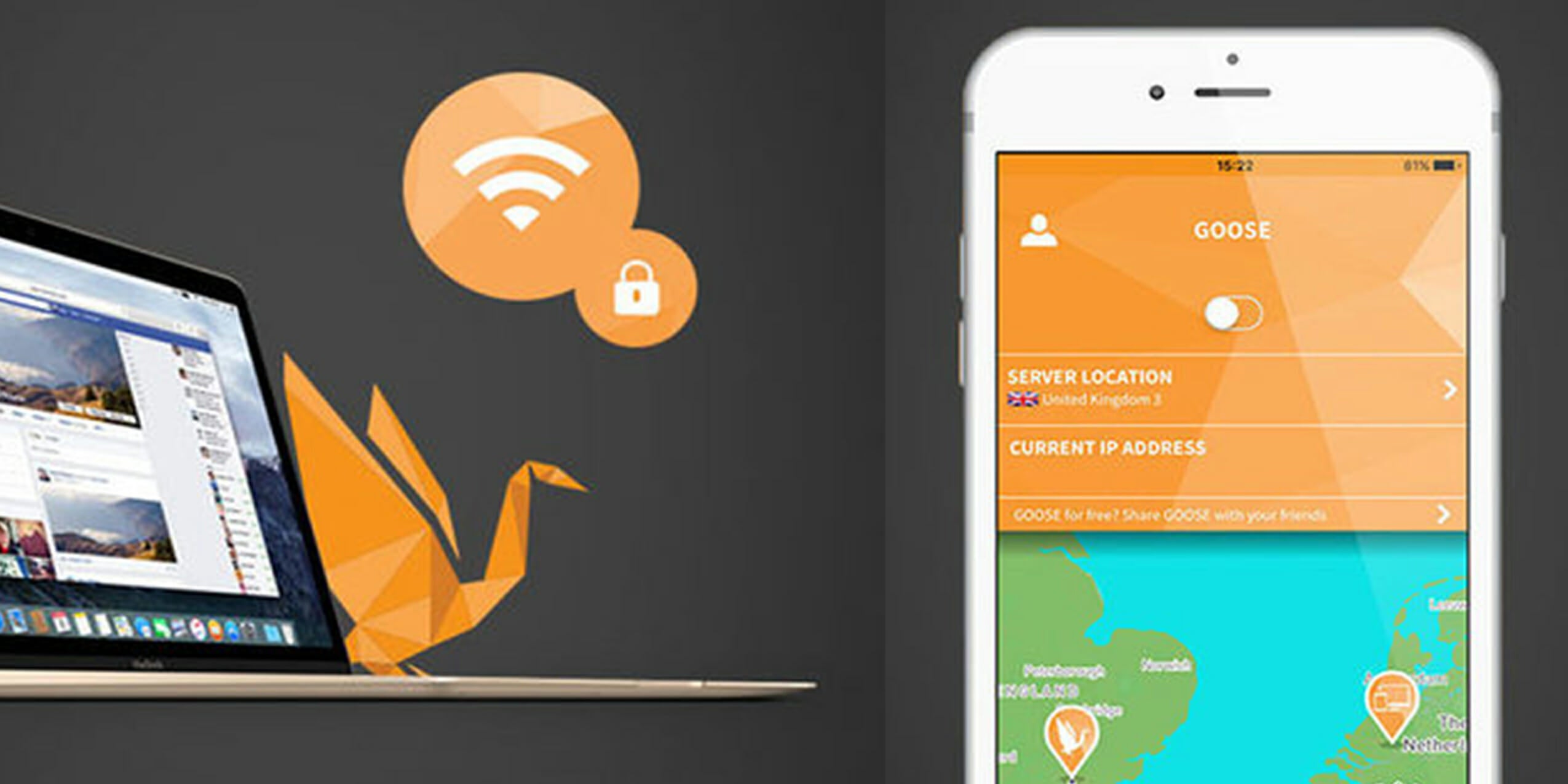 If you've got too many devices to count, GOOSE VPN has you covered. Their service allows for use on unlimited devices. Protect your online privacy on every tablet, smartphone, laptop, and PC in your home. Available in one, three, and five year subscriptions.
Price on Daily Dot Store: $6 a month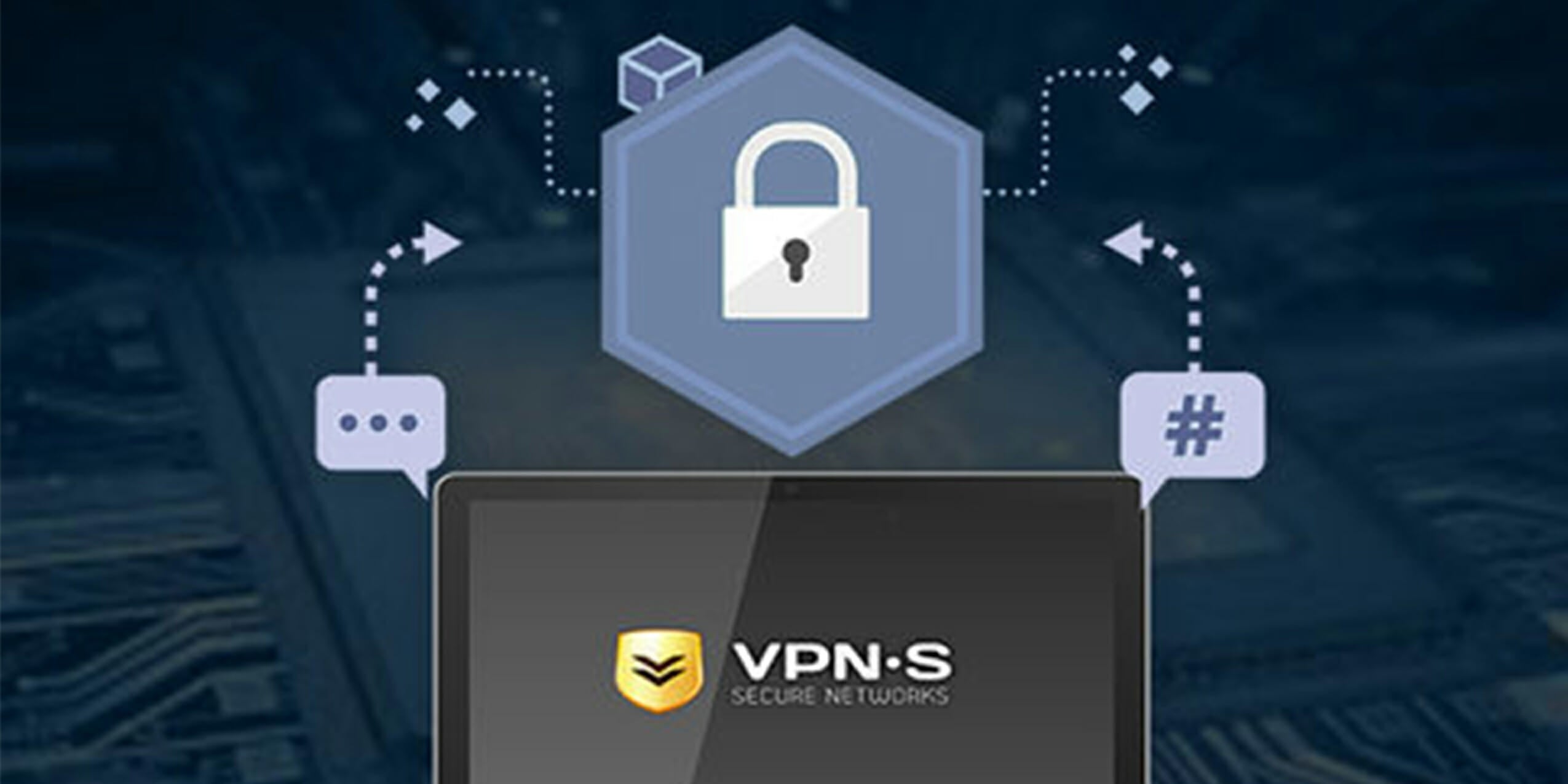 Your ISP will do their best to snoop around your surfing history and habits. VPNSecure renders all your traffic unrecognizable. Plus, if your connection drops, your privacy is still covered. Best of all, you can save big by getting a lifetime subscription for only $34.99.
Price on Daily Dot Store: $34.99
MORE BAZAAR DEALS:
The Daily Dot may receive a payment in connection with purchases of products or services featured in this article. Click here to learn more.