Nintendo Switch continues to amaze players, with its ease of converting from home to mobile, and games that leave you drooling for more. The portability has drawn the most praise, especially for such high-quality visuals in a handheld device. 
However, one of the biggest complaints with the Switch has been the lack of a wireless chat option, especially in regards to the upcoming Splatoon 2, which is largely based on team-play. Nintendo said it will use a smartphone app to allow players to talk to each other, meaning you'll need your phone nearby. This has been widely mocked as an outdated way to chat.
While we can't fix the online chat capabilities lacking in the Switch's operating system, there is a fix to playing games without wires. Trond offers a Bluetooth transmitter solution that is small enough to preserve the overall portability. More importantly, it provides wireless headset connectivity with low latency.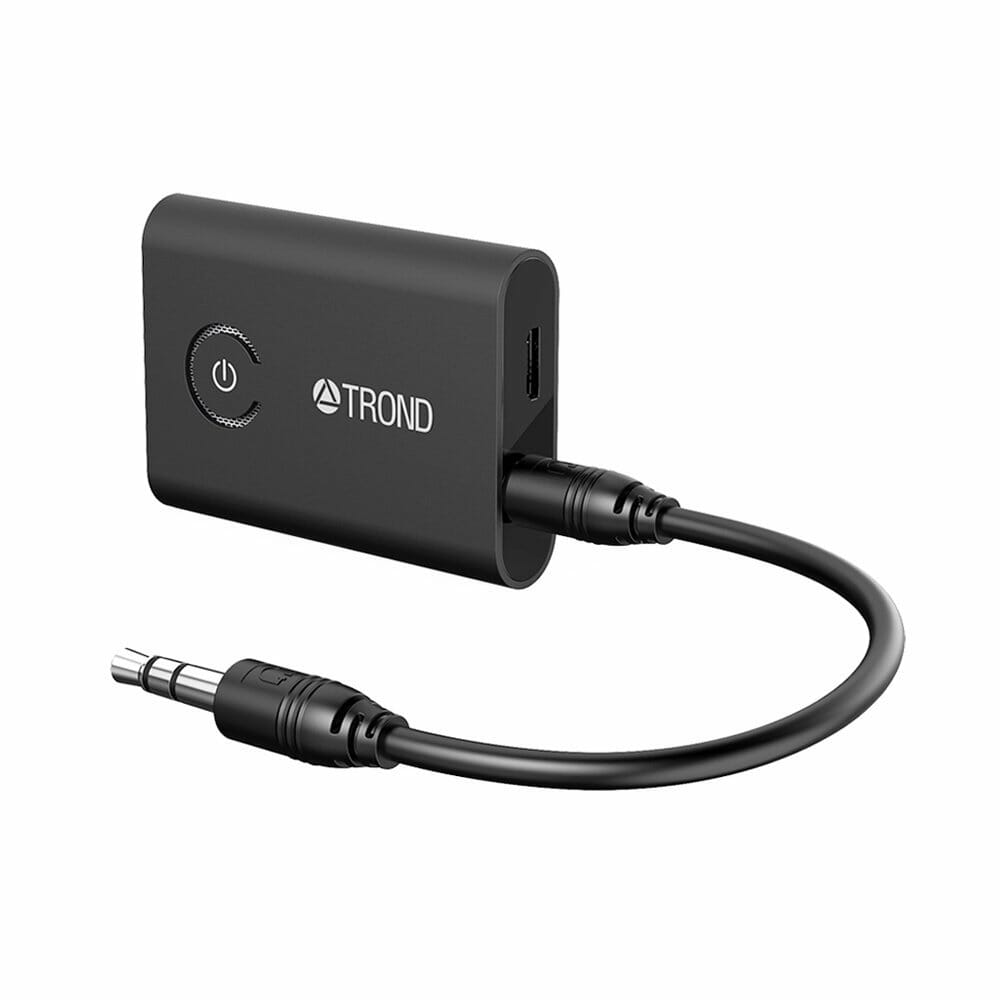 The Bluetooth V4.1 transmitter receiver/wireless 3.5mm audio adapter transmits stereo audio from non-Bluetooth sources like the Nintendo Switch to Bluetooth-enabled headphones. In other words, players can play anywhere without being entangled in wires.
While it still requires another piece of equipment, the transmitter is small enough to be carried around or hidden behind the dock. It keeps the visuals of the Switch console clean. 
The Trond 2-in-1 transmitter is just $29.99 on Amazon. It's an affordable solution for frequent players, especially those who already own Bluetooth headphones. Pro tip: Just because you're playing wireless, it's still not a good idea to fling the console in frustration.
MORE BAZAAR DEALS:
The Daily Dot may receive a payment in connection with purchases of products or services featured in this article. Click here to learn more.