It's August, and it's still too hot to do anything outside. Thankfully, there's plenty of great Nintendo Switch August releases.
There are no first-party heavy hitters coming. But that gaping Mario-sized hole is filled with great indie titles. Many of these run cheaper than the usual triple-A title too. And if you've got Prime, you save even more: 20% at checkout to be exact. Here's a peek at the great titles on the horizon.
The best Nintendo Switch August releases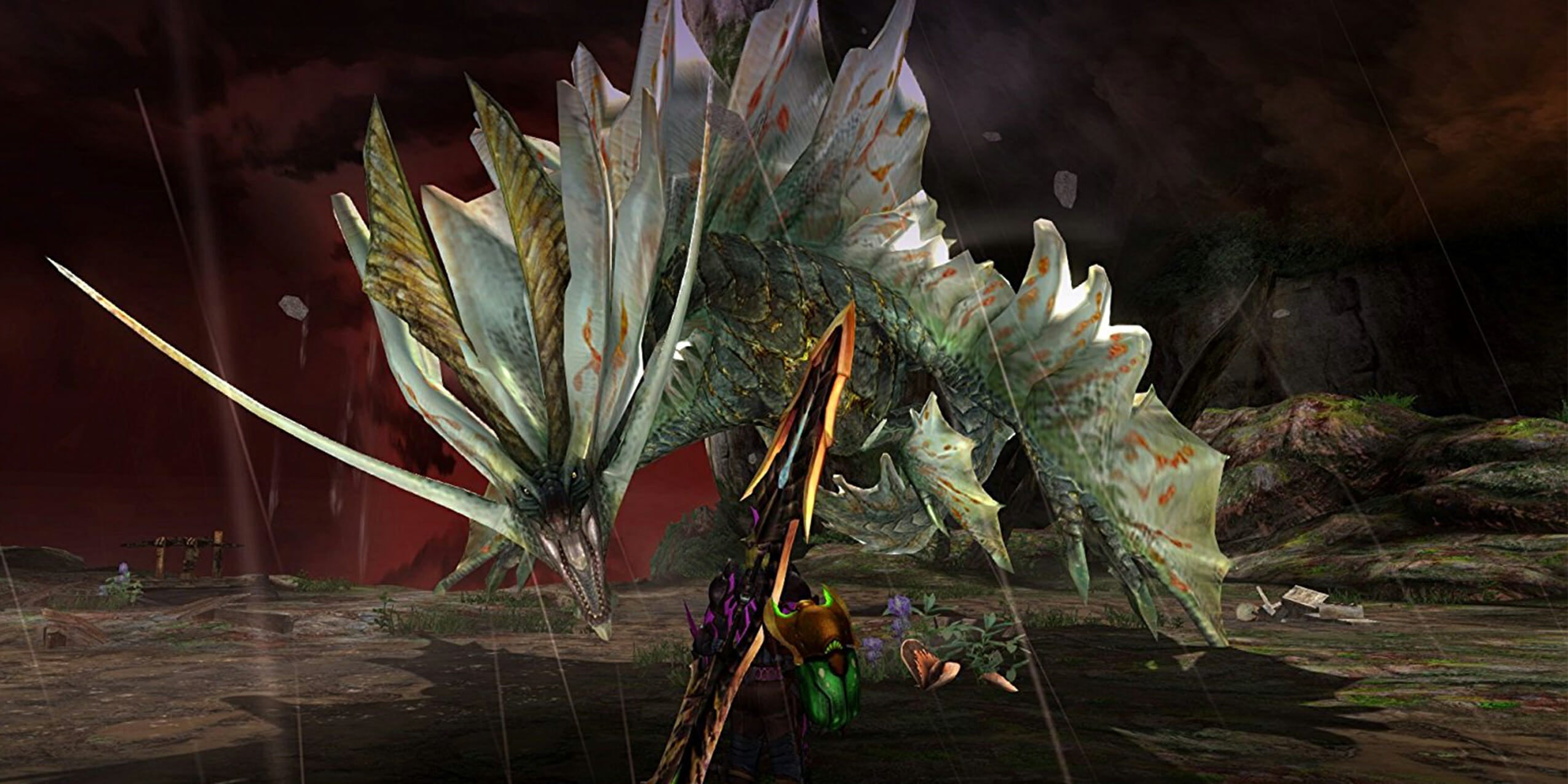 The Switch finally has its Monster Hunter title. The wait was worth it: this game has the largest roster of any game in the celebrated series. Hunt every manner of monster and Leviathan, alone or with friends. Like all Monster Hunter games, every playthrough offers a multitude of play styles. Releases August 28.
Price: $47.99 with Prime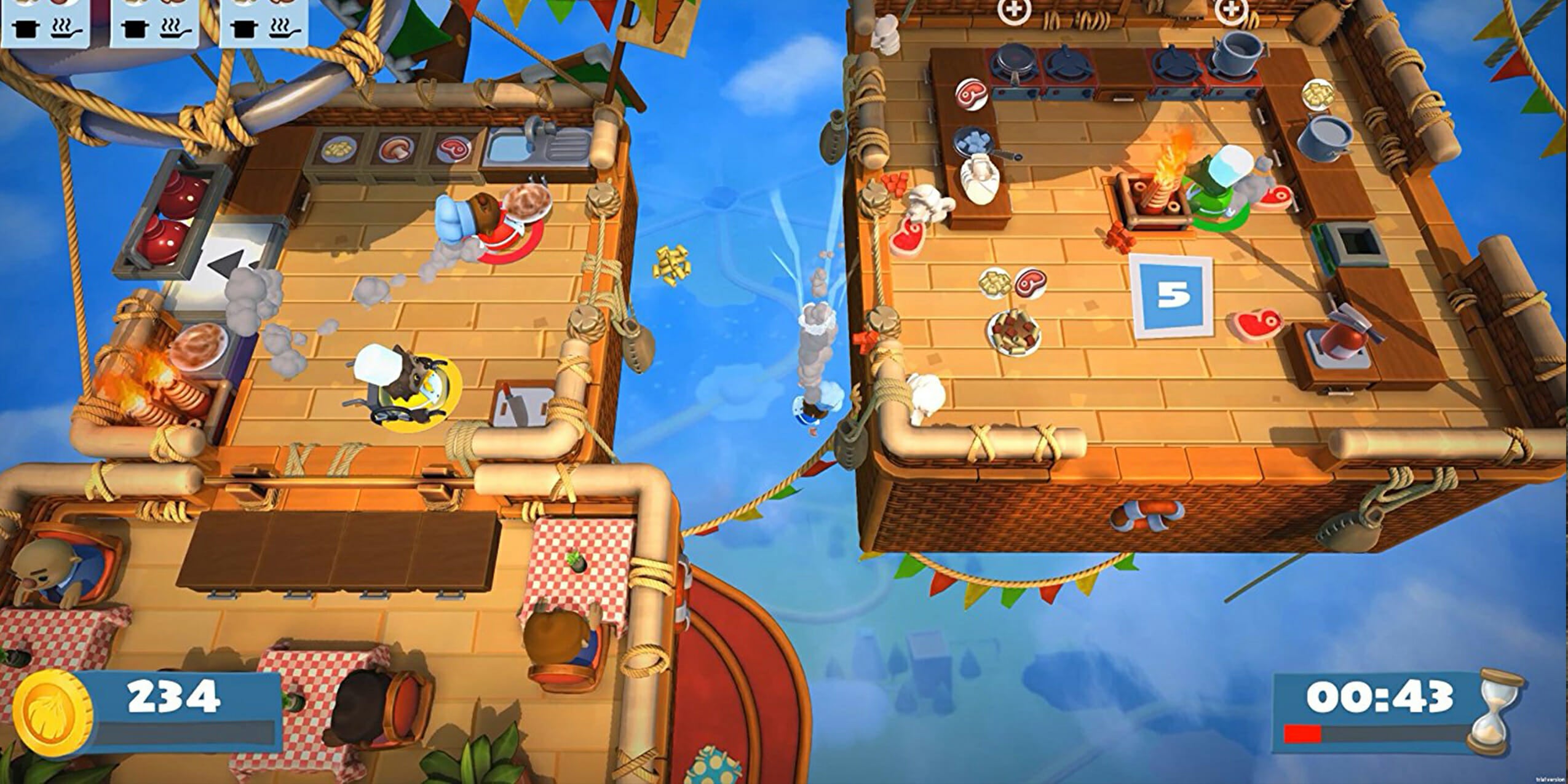 Short order dining has never been this hectic. This tense puzzle game takes everything you love about the original and turns it up to 11. Take and cook orders in every manner of kitchen, from sushi restaurants, magic schools, and even mines. Play alone, or play with friends locally and online. Releases August 7.
Price on Amazon: $31.99 with Prime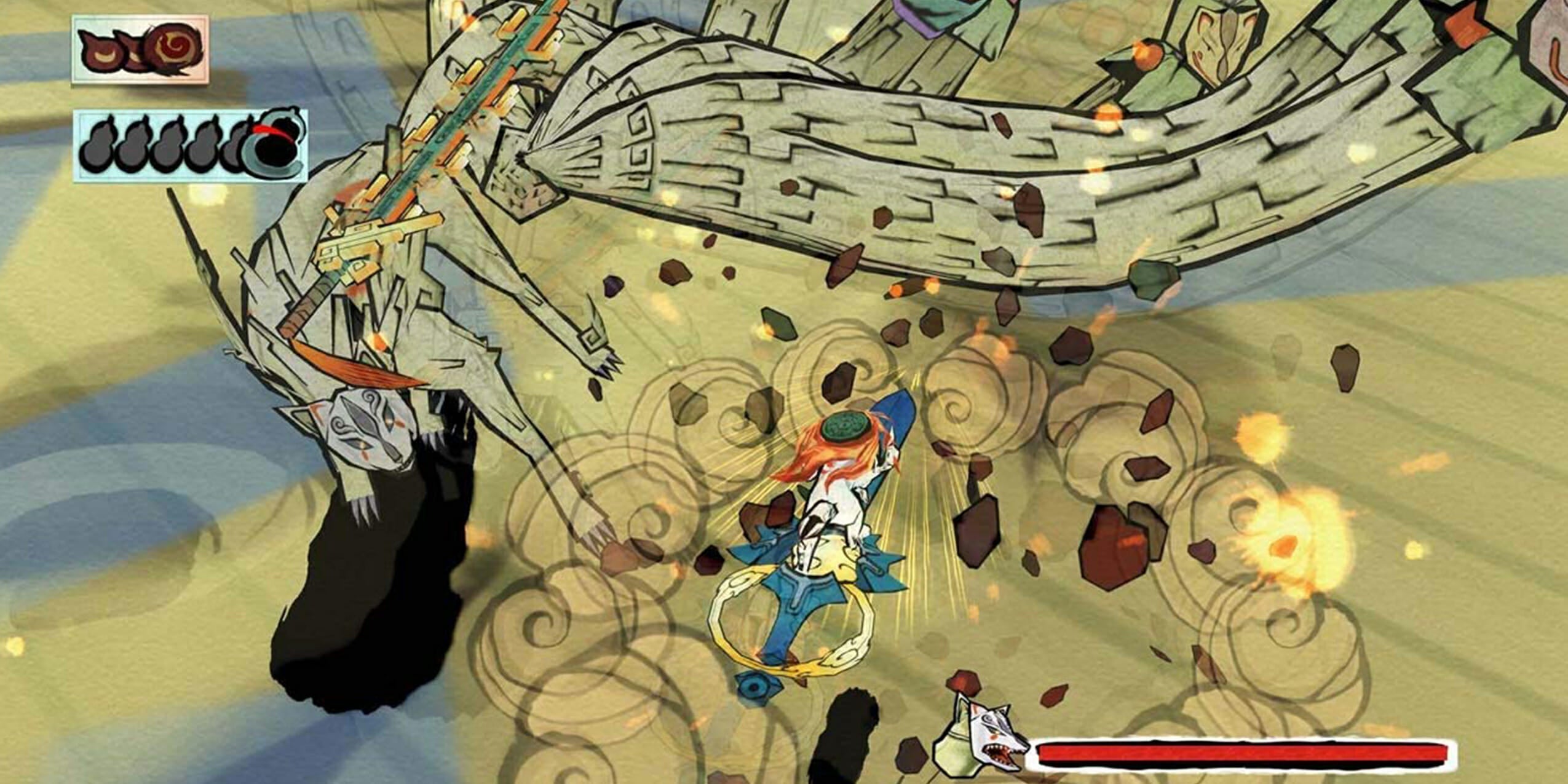 The artistic adventures of the sun goddess Amaterasu are all too familiar to those who played Okami when it first released on the PS2. The game became an instant classic thanks to its breathtaking visuals and amazing action-RPG gameplay. Now you can play it in HD and use your touchscreen to pull off deadly attacks with your brush. If you're a Zelda fan still coming down from that Breath of the Wild high, this game is a godsend. Releases August 9.
Price on Amazon: $19.99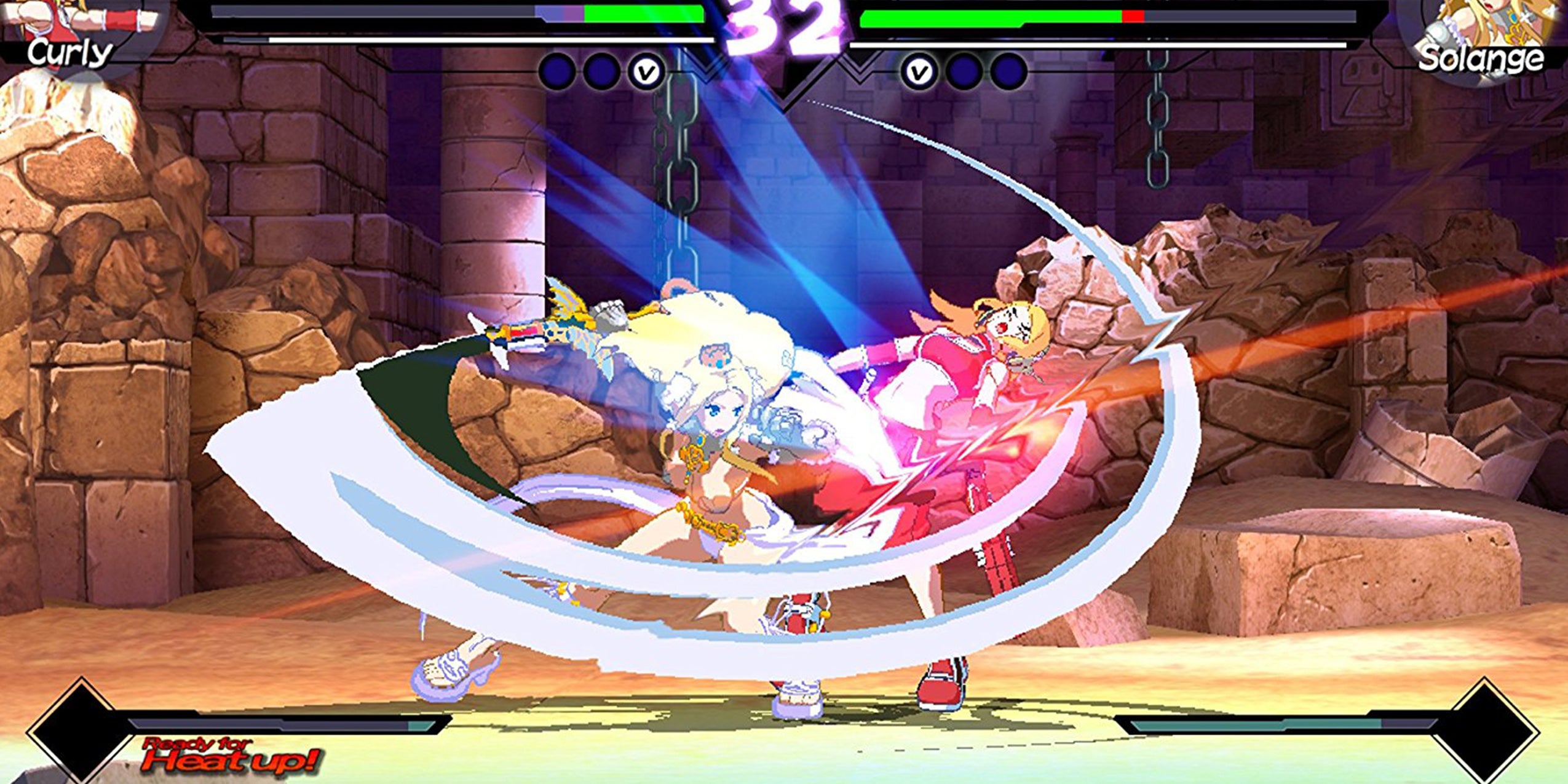 Street Fighter II is good, but what if you swapped the roster with all your favorite indie game characters? Blade Strangers brings together greats like Curly Brace from Cave Story, Isaac from Binding of Isaac, and even Shovel Knight. Fight on a 2D plane, using simple button commands instead of complicated mashing. Play in an amazing story mode or duke it out with friends. Releases August 28.
Price on Amazon: $31.99 with Prime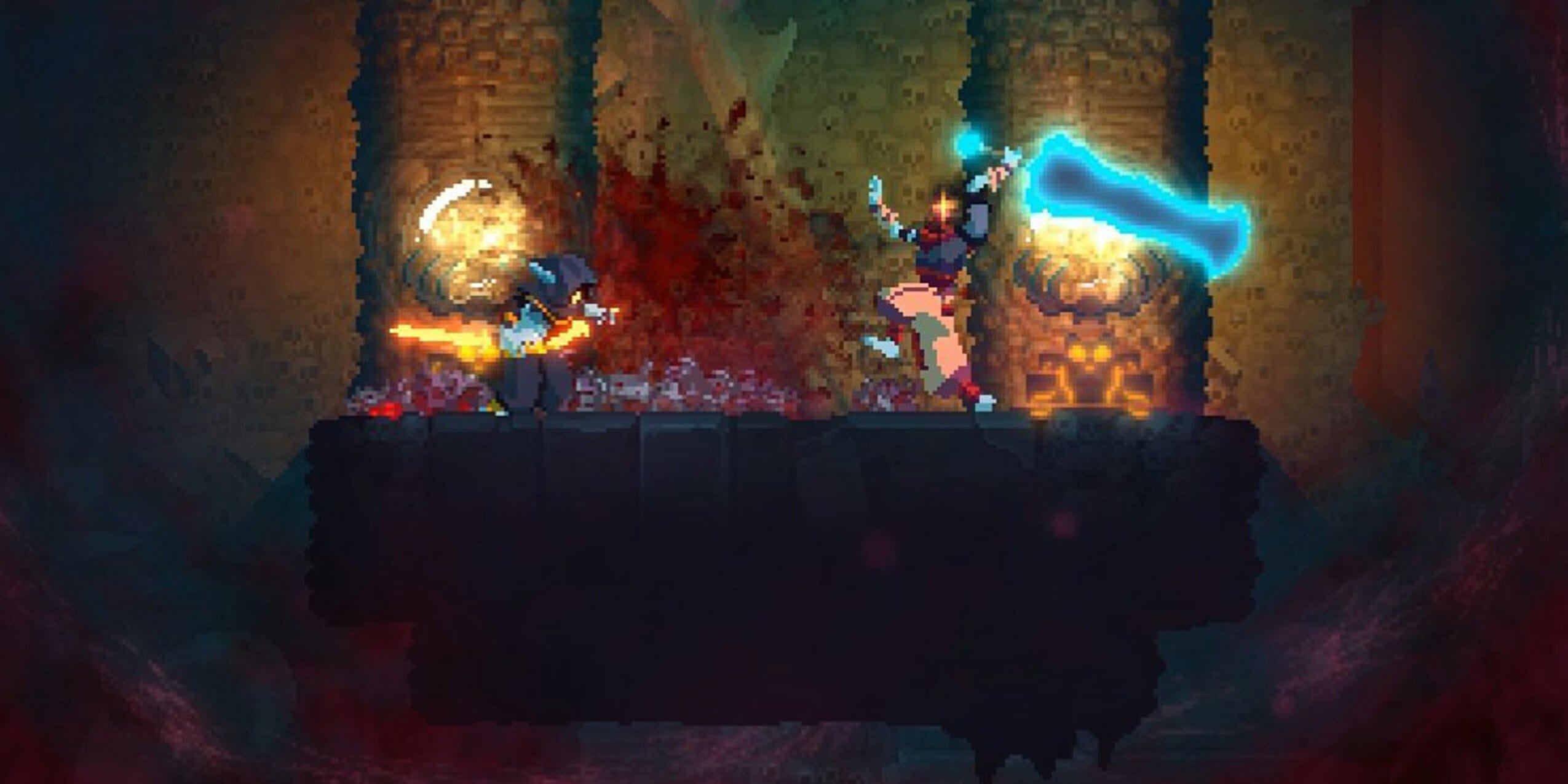 Metroidvanias are always satisfying, but are you craving an ass-kicking experience? Dead Cells is easily the hardest the genre has ever produced. Rogue your way through an interconnected world using more than 90 weapons. The exploration offered here makes the Planet Zebes look like a sidequest. A super satisfying title if you're not afraid of Dark Souls levels of difficulty. Releases August 21.
Price on Amazon: $34 with Prime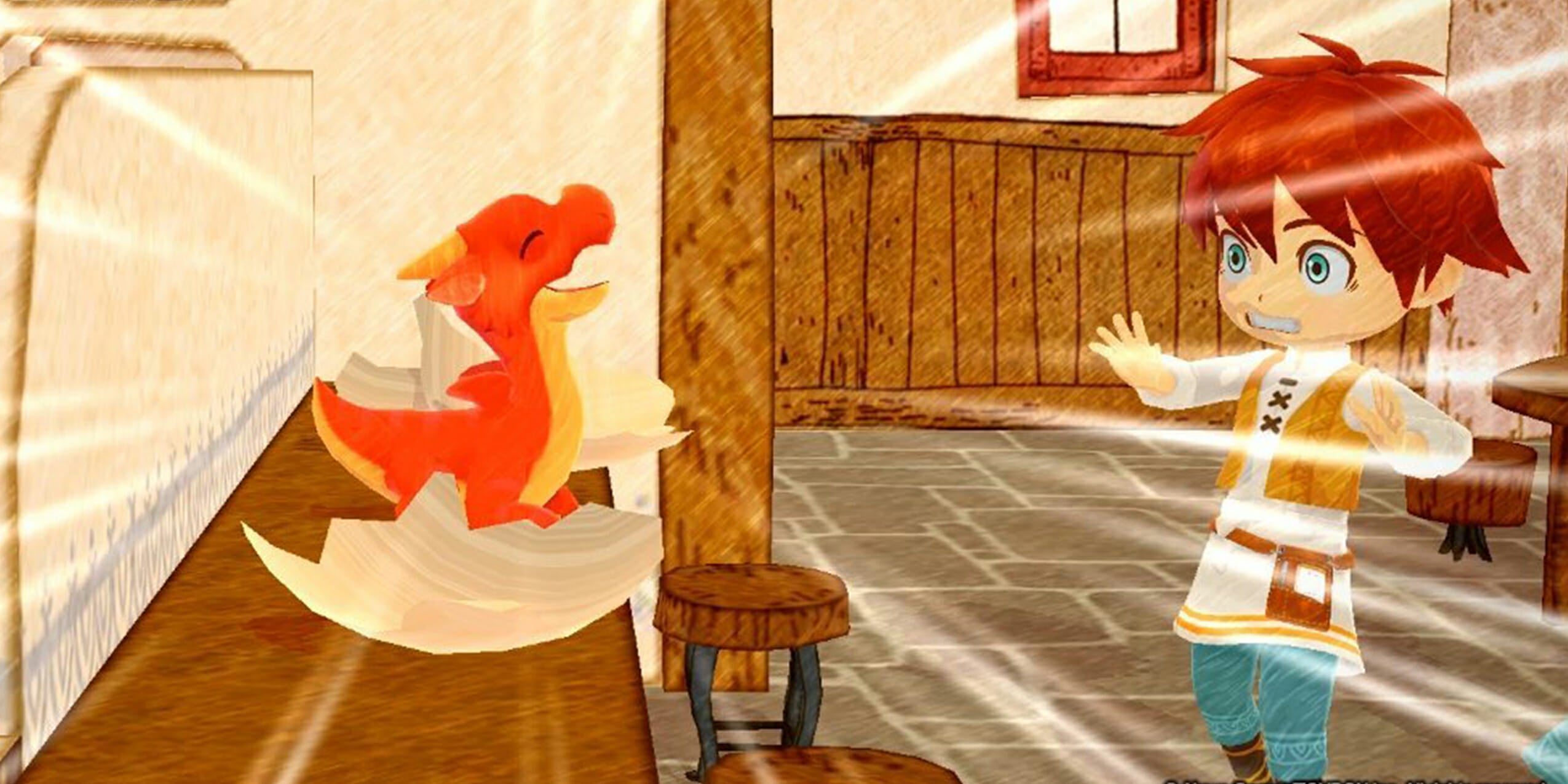 From the creator of Harvest Moon comes this adorable title that takes the farm sim to a new level. The game revolves around raising a newborn dragon and feeding him tasty treats. With every snack, your dragon grows and learns new abilities which let you explore new places and uncover new ingredients. It's a little Tamogatchi, it's a little Stardew Valley, and it's totally kawaii. Releases August 24.
Price on Amazon: $47.99 with Prime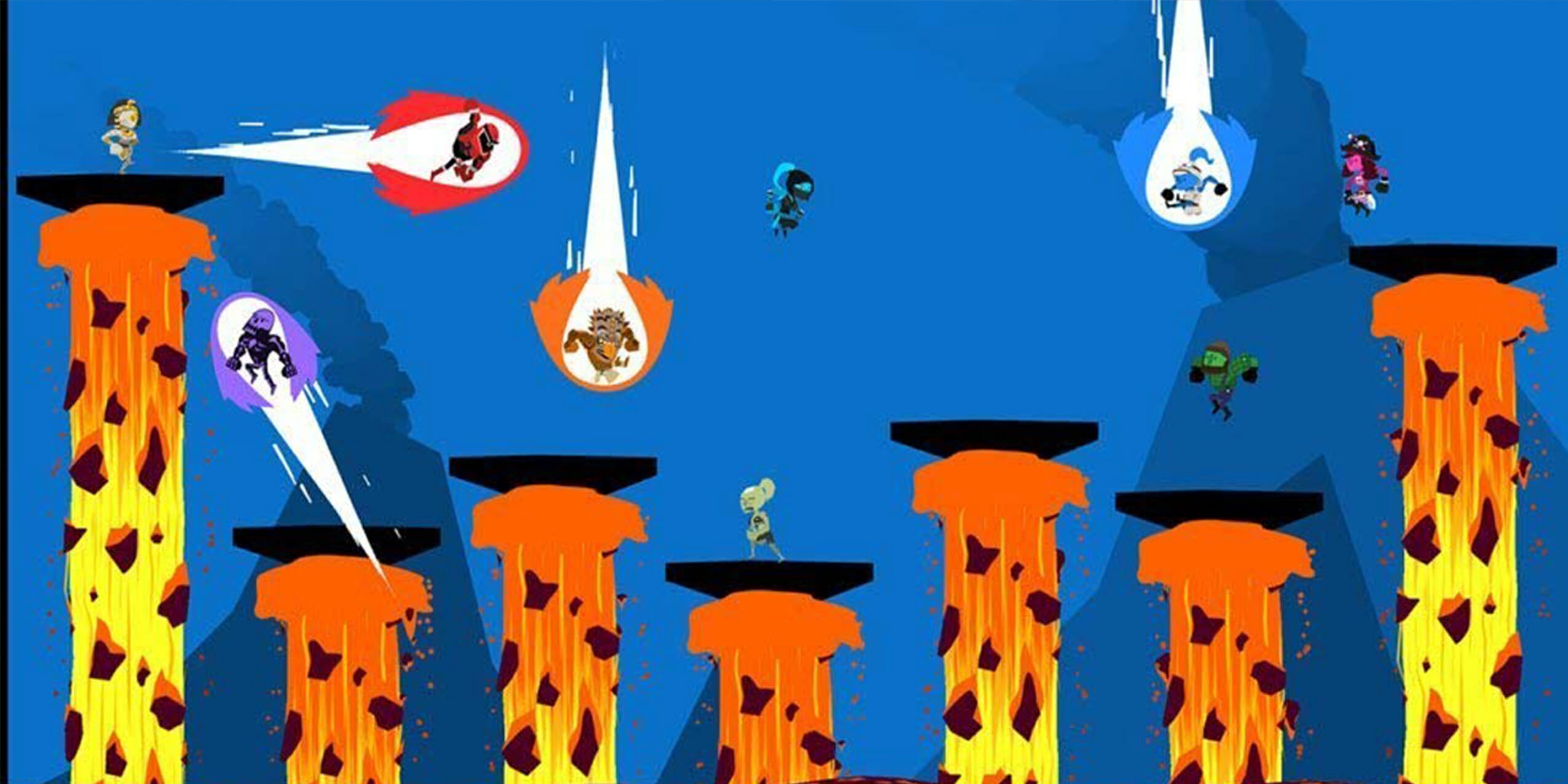 What if you were playing through a platformer and all of the sudden the entire level changed? That's what happens in the world of Runbow, a crazy color-based platformer. This console version comes with the main game and all DLC costumes and music packs, and even two volumes of original game music. Releases August 14.
Price on Amazon: $23.99 with Prime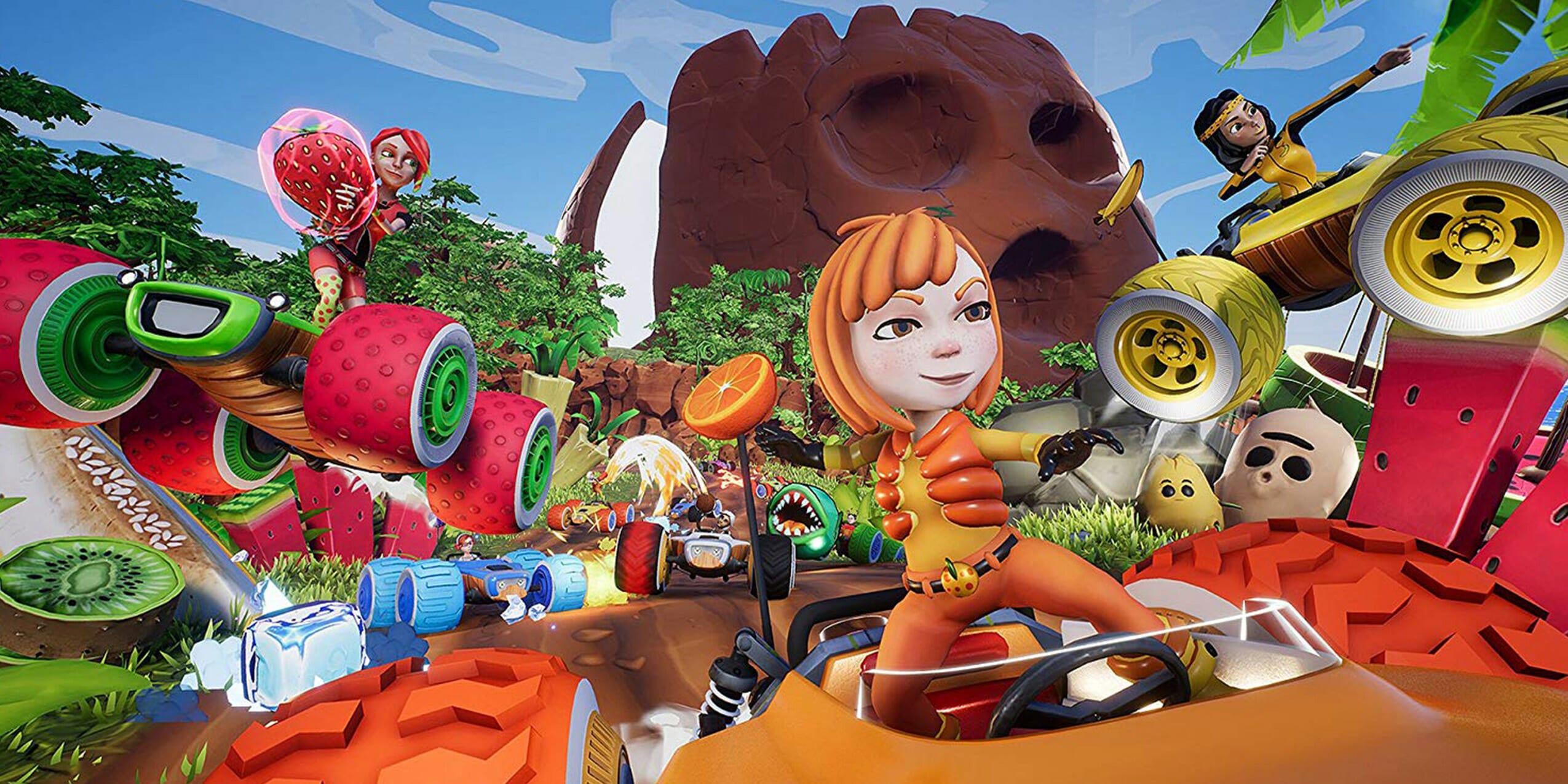 If Mario Kart 8 Deluxe is starting to feel stale, might I suggest a different flavor of kart racing? This racing title takes place in a colorful world smacked with more fruit than your local Jamba Juice franchise. Burn rubber through 21 courses across five gorgeous worlds in four seasons. Devastate your fellow racers with fruit-based attacks in a colorful romp that makes Mario Kart look positively monochrome. Race alone or with up to three friends. Releases August 21.
Price on Amazon: $31.99 with Prime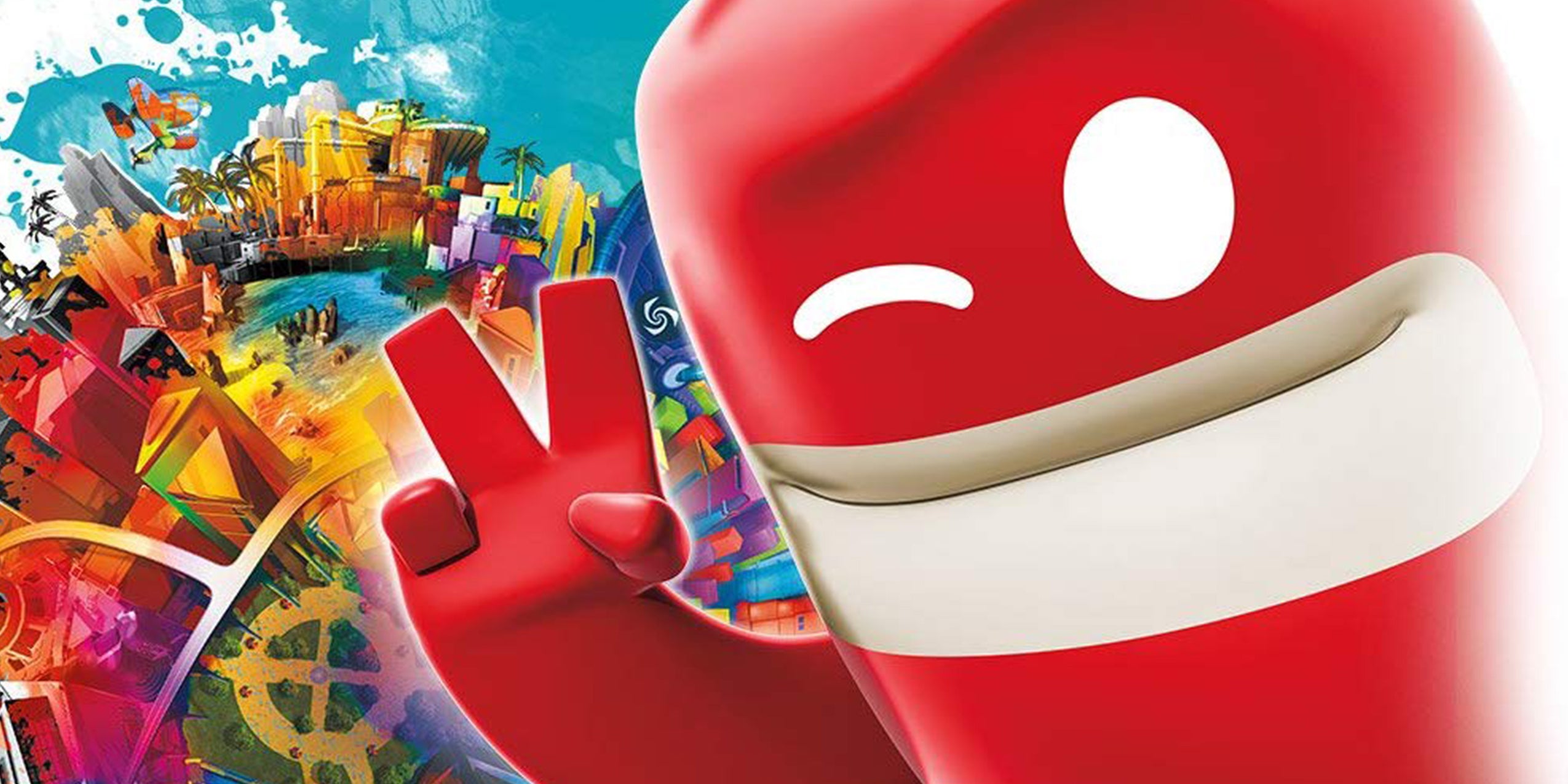 In a world that's a little too white-bread (underline white), a splash of color is a sign of hope. Color-happy hero Blob is back, using his magical painting abilities to bring life back into a drab and dreary city. As you progress, you can get inspired and unlock special abilities for Blob to take down the nasty and unspeakably plain Papa Blanc. You can play alone or co-op with a friend. Releases August 28.
Price on Amazon: $29.99 with Prime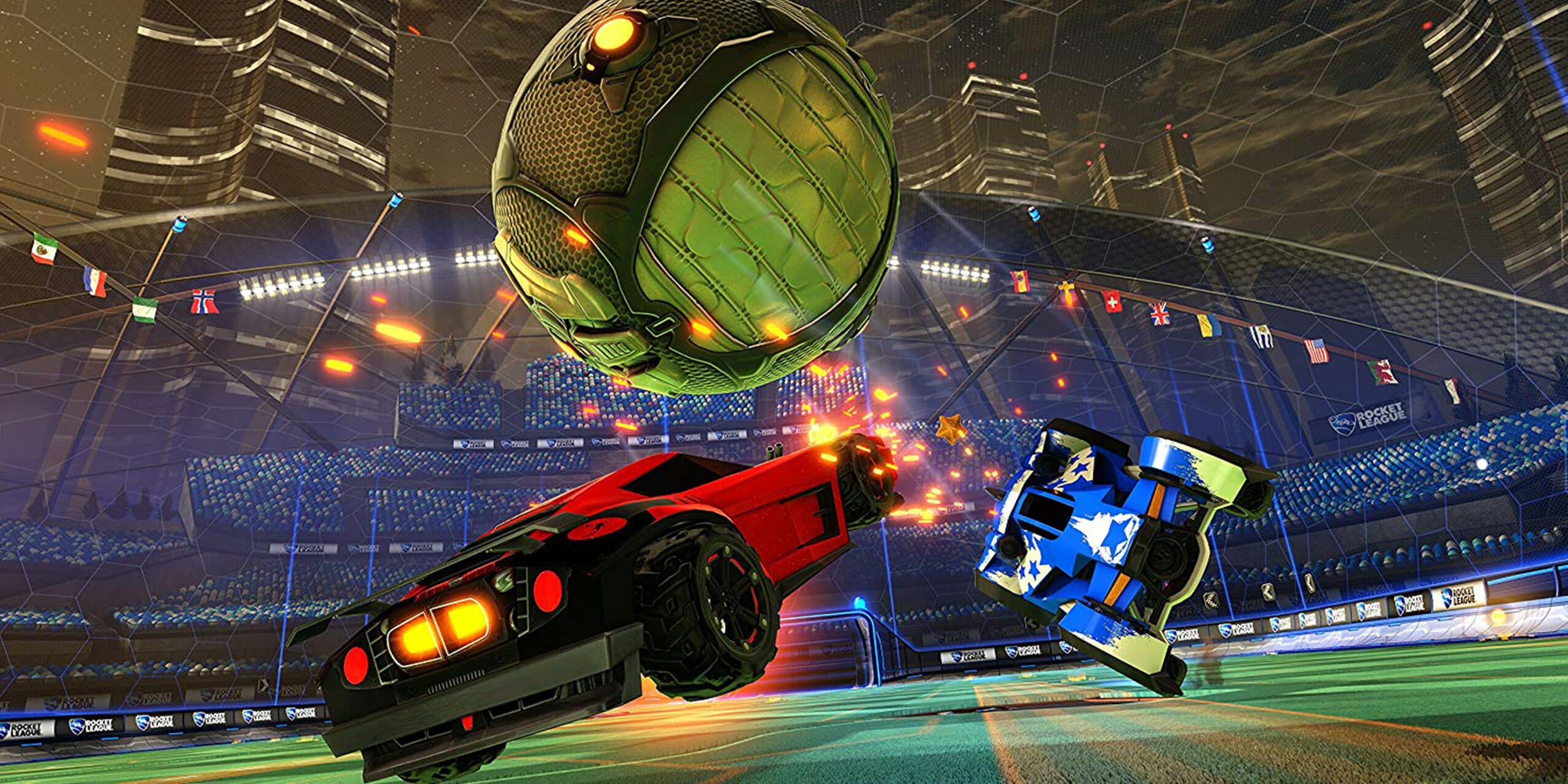 The competitive soccer game played with cars sounds pretty loopy, but it's become a worldwide phenomenon. If you're among the few that missed out on it, now's your chance to hop on the bandwagon. The Ultimate Edition comes with all the game's DLC, including Chaos Run, Revenge of the Battle Cars, and DC Super Heroes pack. Releases August 28.
Price on Amazon: $49.99 with Prime
MORE BAZAAR DEALS:
The Daily Dot may receive a payment in connection with purchases of products or services featured in this article. Click here to learn more.