Did you watch the latest Nintendo Direct? Surely, your socks have been blown clean off. Once you get them back on, pre-order these upcoming gems.
Some of these titles won't be coming out for months, and a few won't have release dates on them. Fear not! If you order on Amazon Prime, not only do you get release day delivery, but your pre-order price is guaranteed. Plus, you get an additional 20% discount at checkout, saving you some serious gold coin.
And considering how many fantastic titles coming out this year, you'll want to take full advantage of this awesome deal. Onto the games!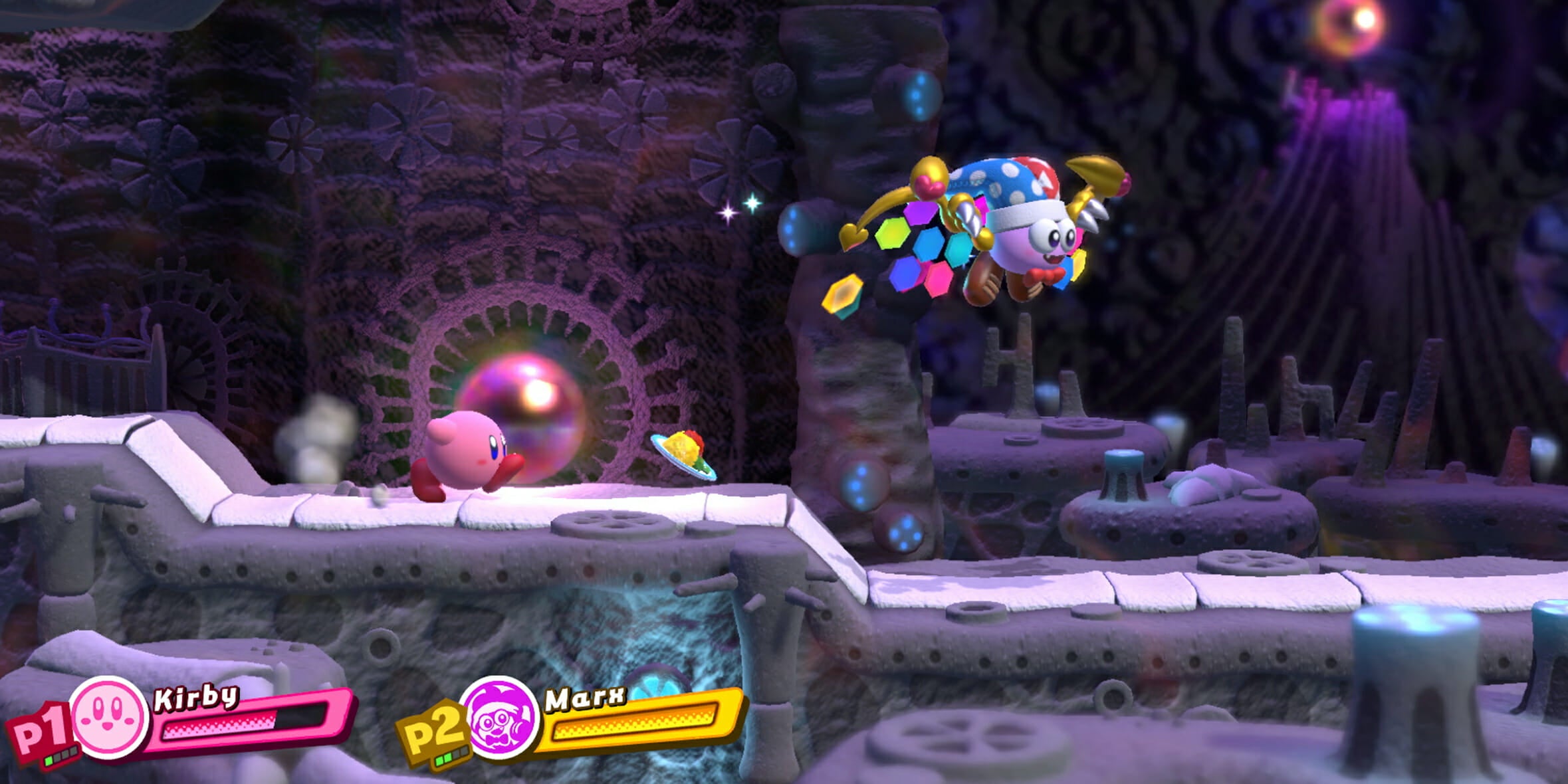 Yes, you're already pumped to play the latest Kirby game. But here's another reason to get hyped: Dream Friends! King Dedede, Meta Knight and Bandana Waddle Dee will all be playable in this new game, if regular old copy abilities don't cut it for you. Better yet, there's free DLC featuring other Kirby favorites coming, including Marx from Kirby Super Star, Gooey from Kirby's Dreamland 3 and Rick, Kine and Coo from Kirby's Dream Land 2. Releases on Nintendo Switch March 16.
Price on Amazon: $54 (regularly $59.99)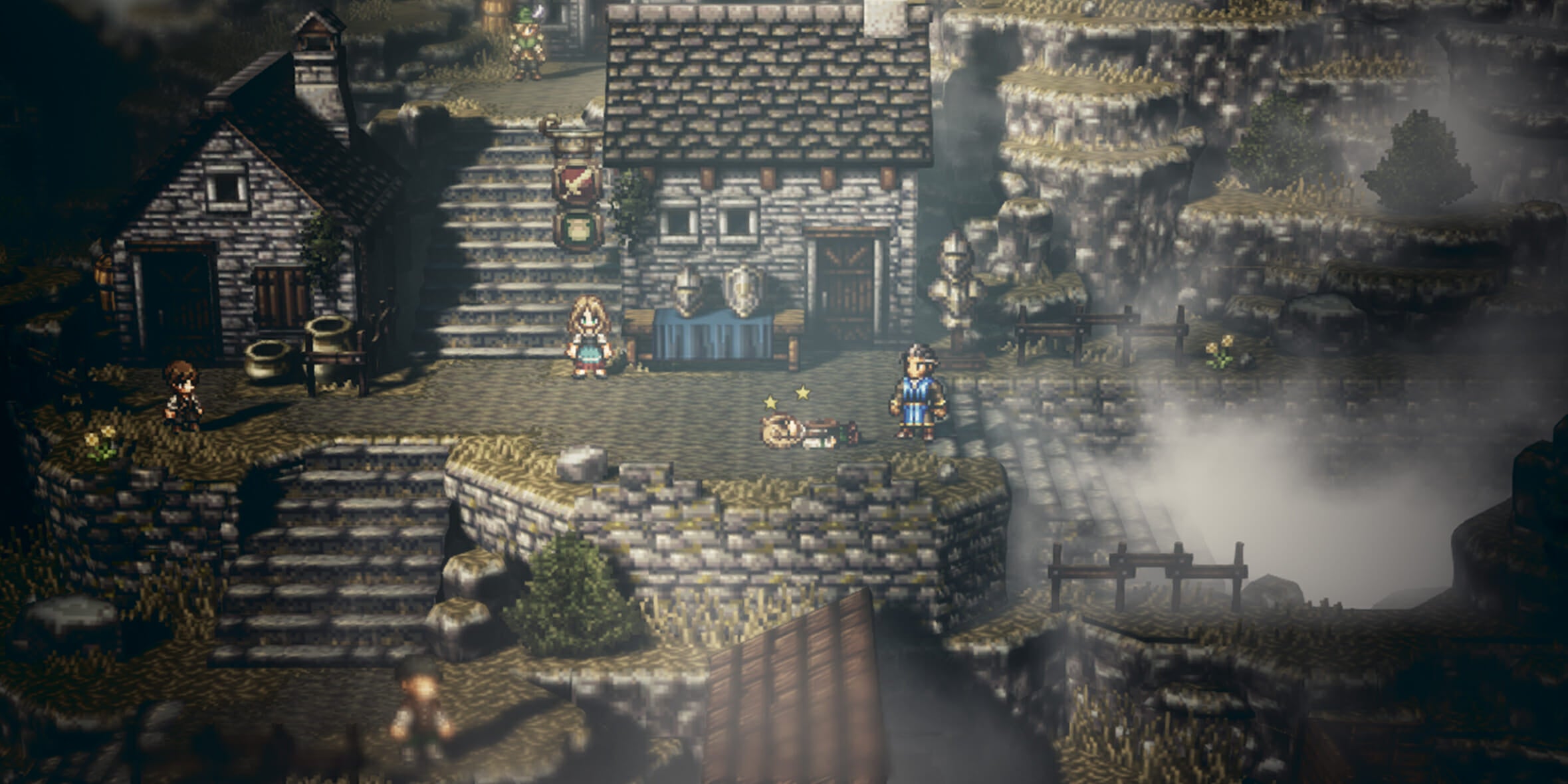 If you're the kind of RPG fan who shuns cutscenes, over-done graphics and boys with spiky haircuts, Octopath Traveler is for you. It's a total throwback to the glorious 32-bit era of RPGs, with modern sensibilities of course. Start your game off eight different ways, and meet in the middle with other characters for a colossal climax. Releases on Nintendo Switch July 13.
Price on Amazon: $59.99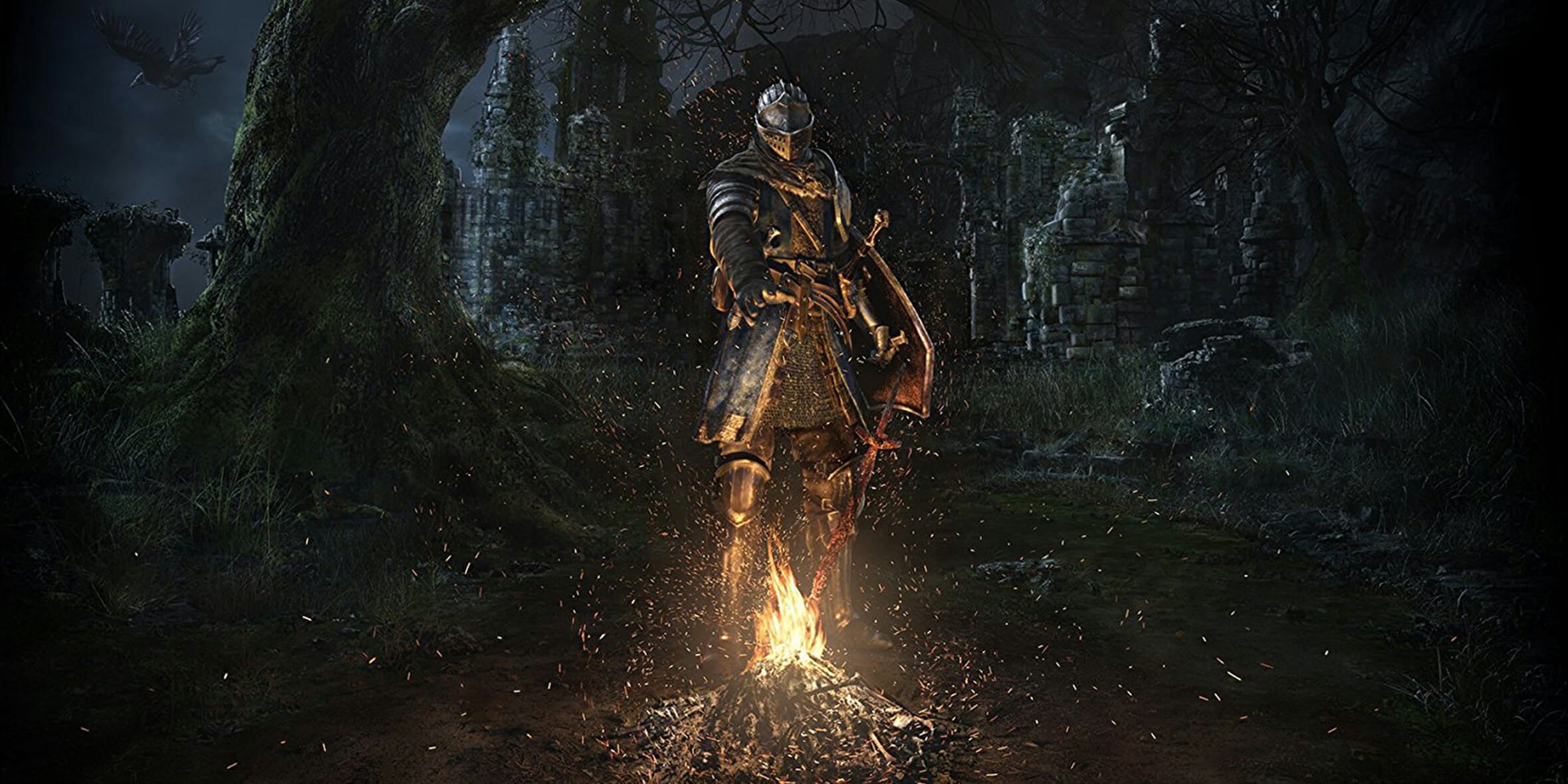 For the first time on a Nintendo console, Dark Souls promises a totally medieval action romp. Each game cartridge includes the main game plus the Artorias of the Abyss DLC. Dive into an epic dark fantasy universe that encourages multiple play throughs and endless possibilities. Releases on Nintendo Switch on May 25.
Price on Amazon: $39.99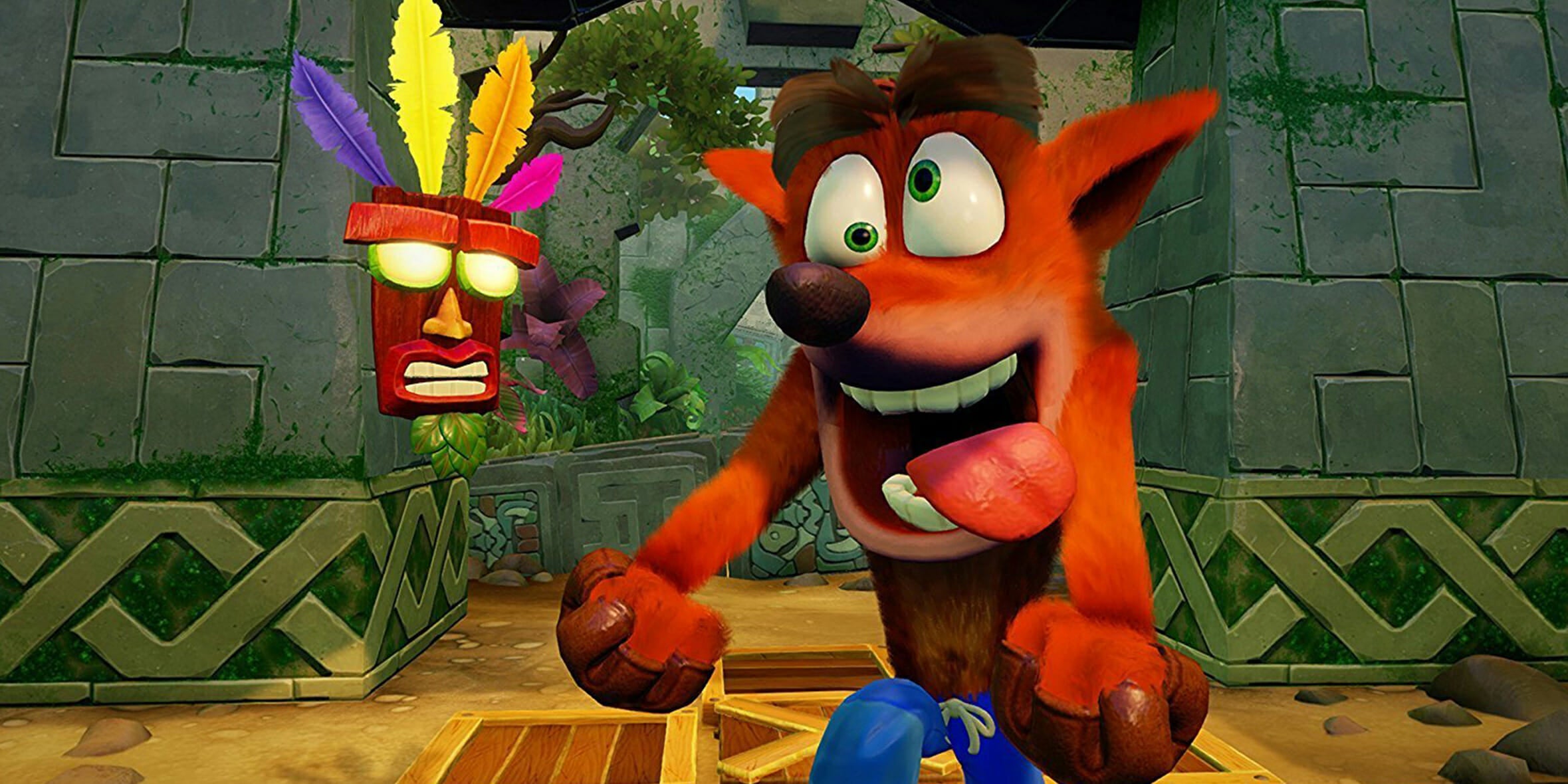 What started out as a crazy rumor ended up being a beautiful dream come true. The remake compilation of Crash Bandicoot's original trilogy is coming to Switch. Play each classic Playstation platformer at home or on-the-go, when it releases for Nintendo Switch July 10.
Price on Amazon: $39.99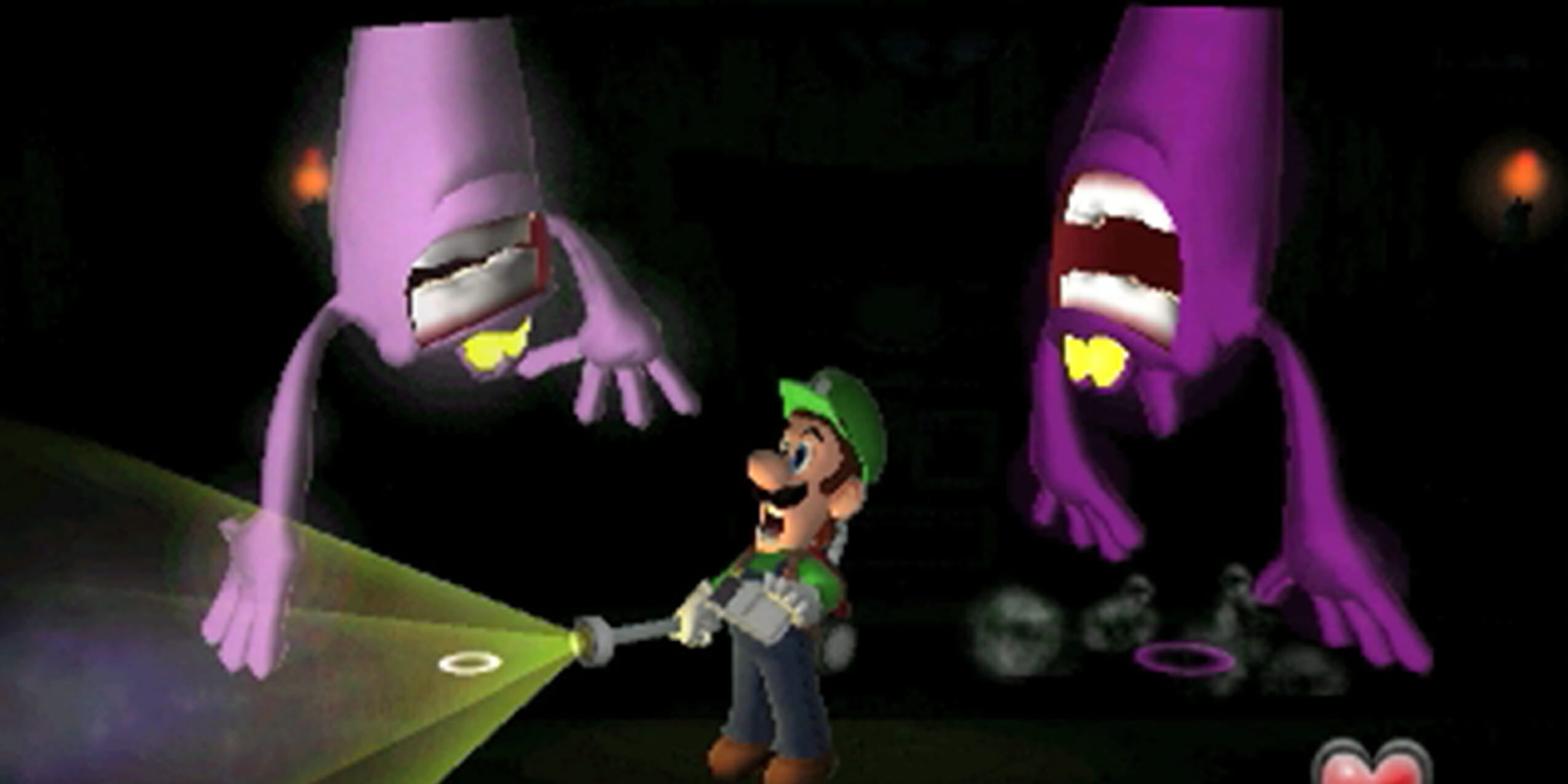 The Gamecube classic is getting a 3DS remake. Save your brother Mario from a hoard of spooky ghosts, all while getting as much cash and treasure you can get your hands on. Includes a Boss Rush mode if you want to truly test your ghost busting talents. Releases this year on Nintendo 3DS
Price on Amazon: $39.99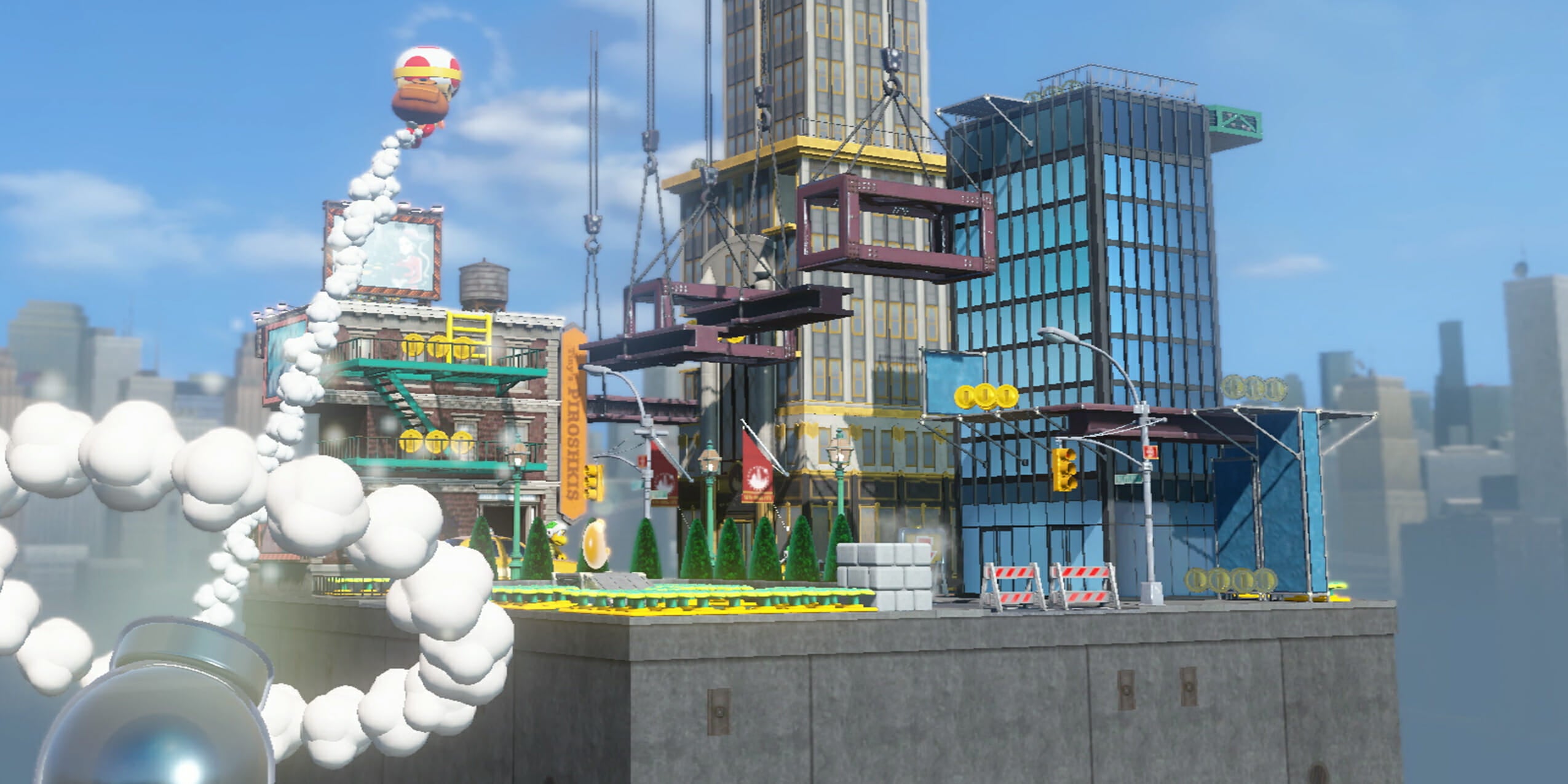 Captain Toad isn't just an intrepid explorer in Super Mario Odyssey, he actually has his own game too. Solve puzzles in a visually stunning adventure title. This updated version includes new levels, including various levels from Odyssey. There's even a multi-player mode. One player controls the captain, the second protects our little guy from danger. Releases on Nintendo Switch and 3DS on July 13.
Price on Amazon: $39.99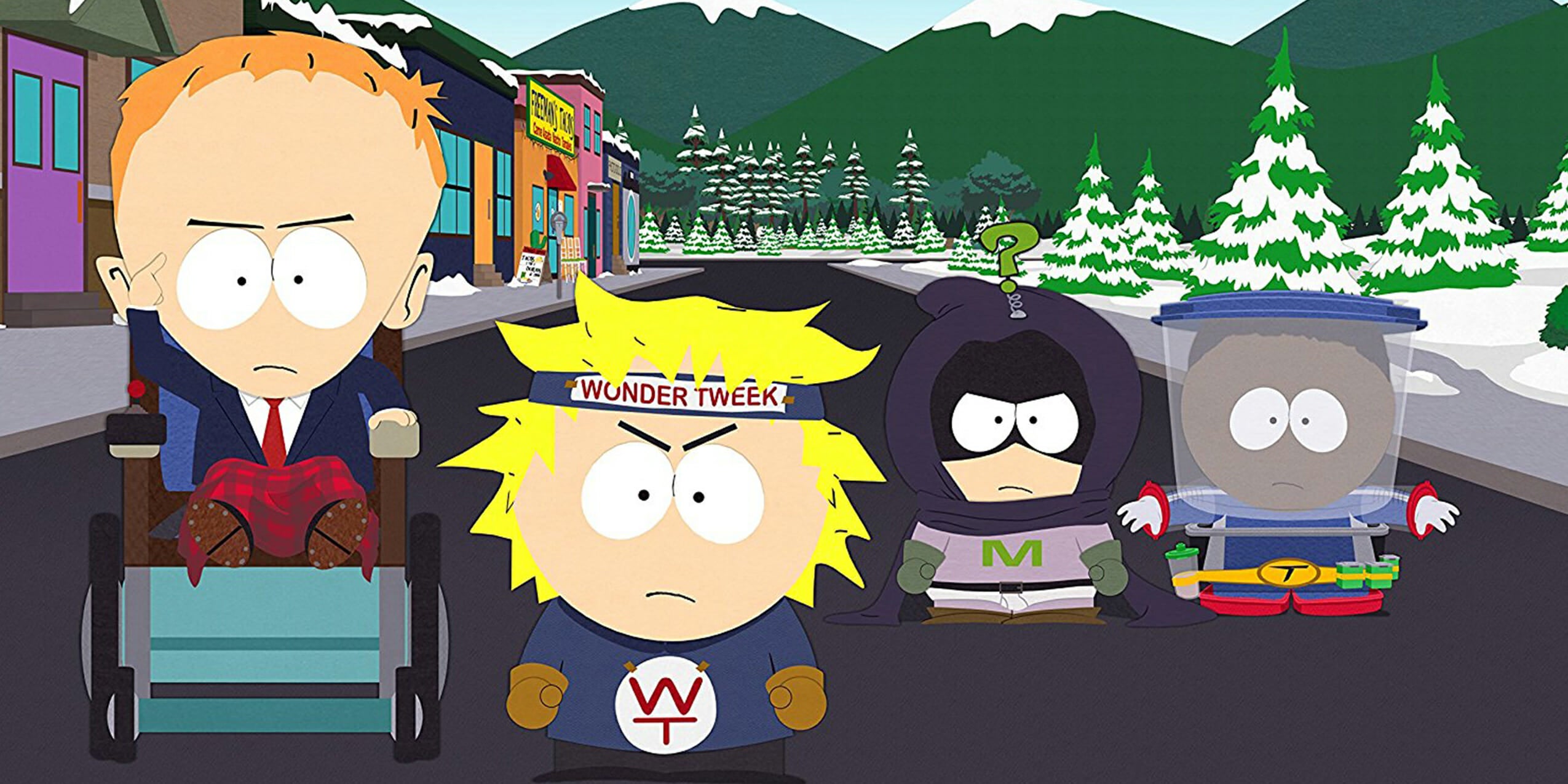 Everyone wants to jump on the Nintendo Switch train, even the South Park boys. The celebrated RPG is getting a Switch port. Create a hero, recruit up to twelve friends and run amok in the not so quiet mountain town. It's easily the raunchiest RPG ever made. Releases on Nintendo Switch on April 24.
Price on Amazon: $59.99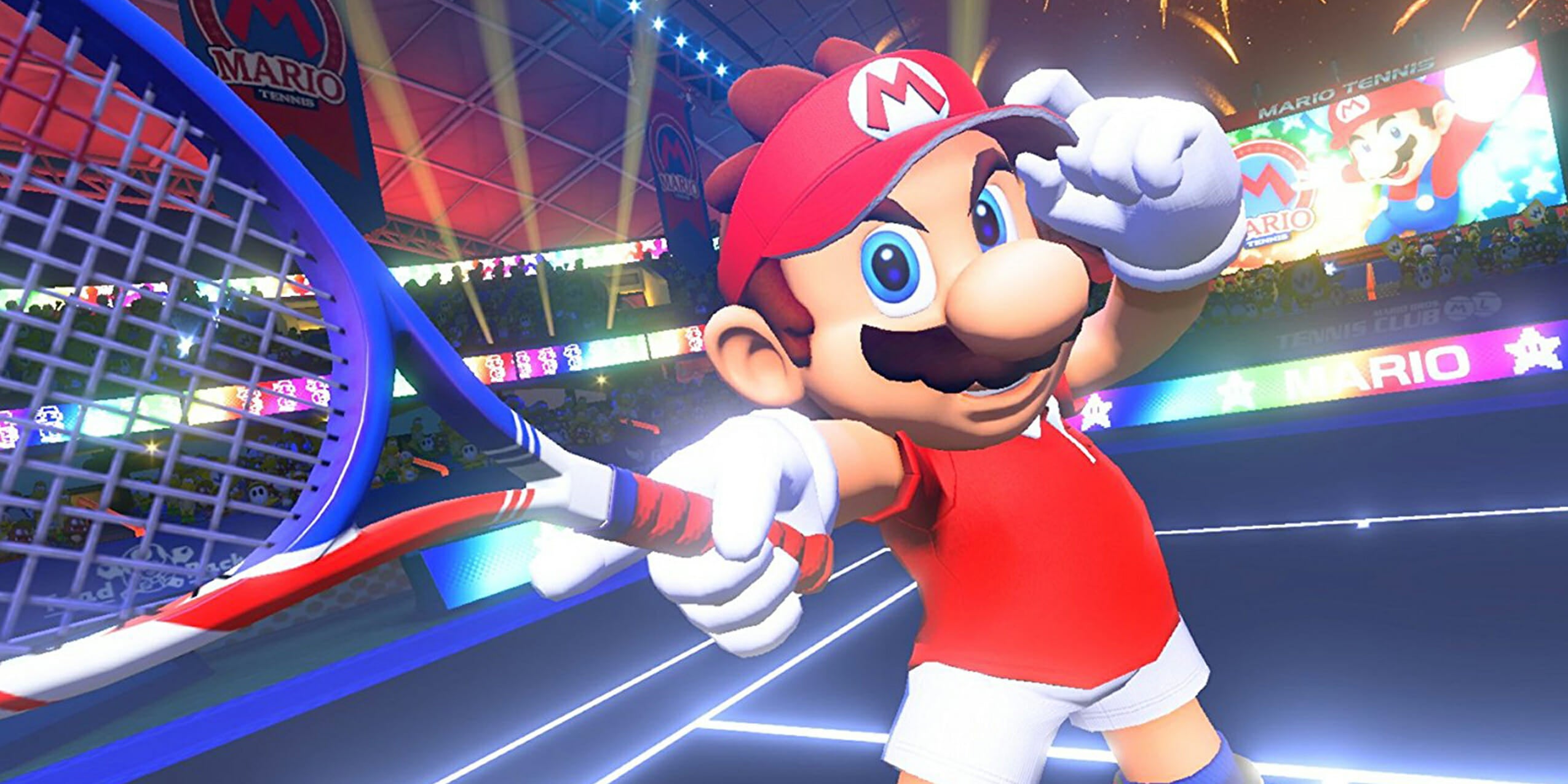 Get your visors and your fanciest shorts on. Mario is getting back on the court, complete with a sweet, sweet story mode. Challenge everyone from Wario to Chain Chomp and unlock new characters, outfits and gear. Plus, you can pull off all manner of stylish moves, making all bouts something you'll truly love. Releases on Nintendo Switch on June 26.
Price on Amazon: $59.99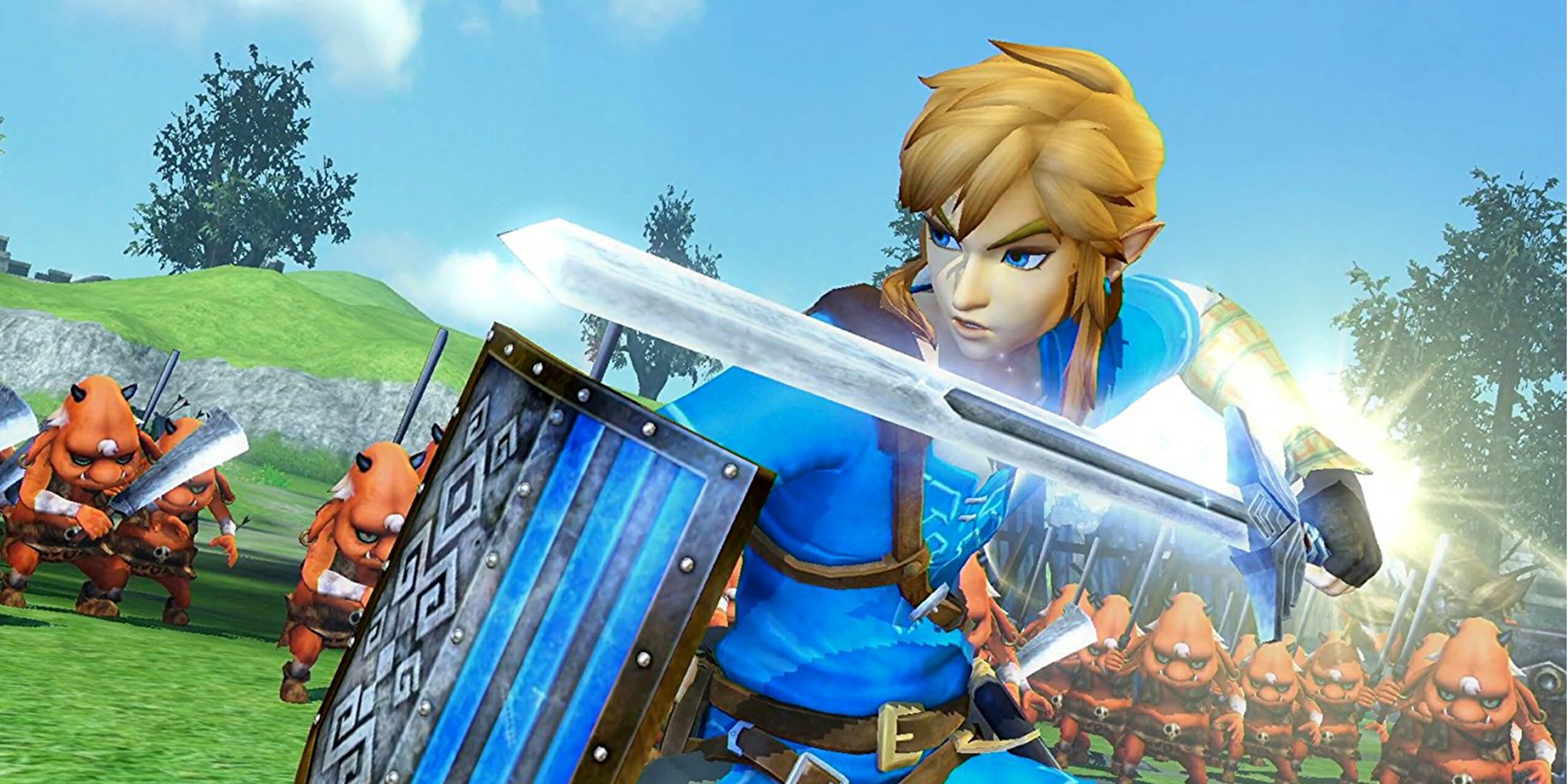 It's been released on what seems like a million systems (actually, only two) but this version is easily the one to have. Not only will you be able to play it anywhere thanks to the Switch's portability, but it's got all that fantastic DLC from the original version. Plus, new sexy Breath of the Wild outfits for Link and Zelda to wear. Stylish!
Price on Amazon: $59.99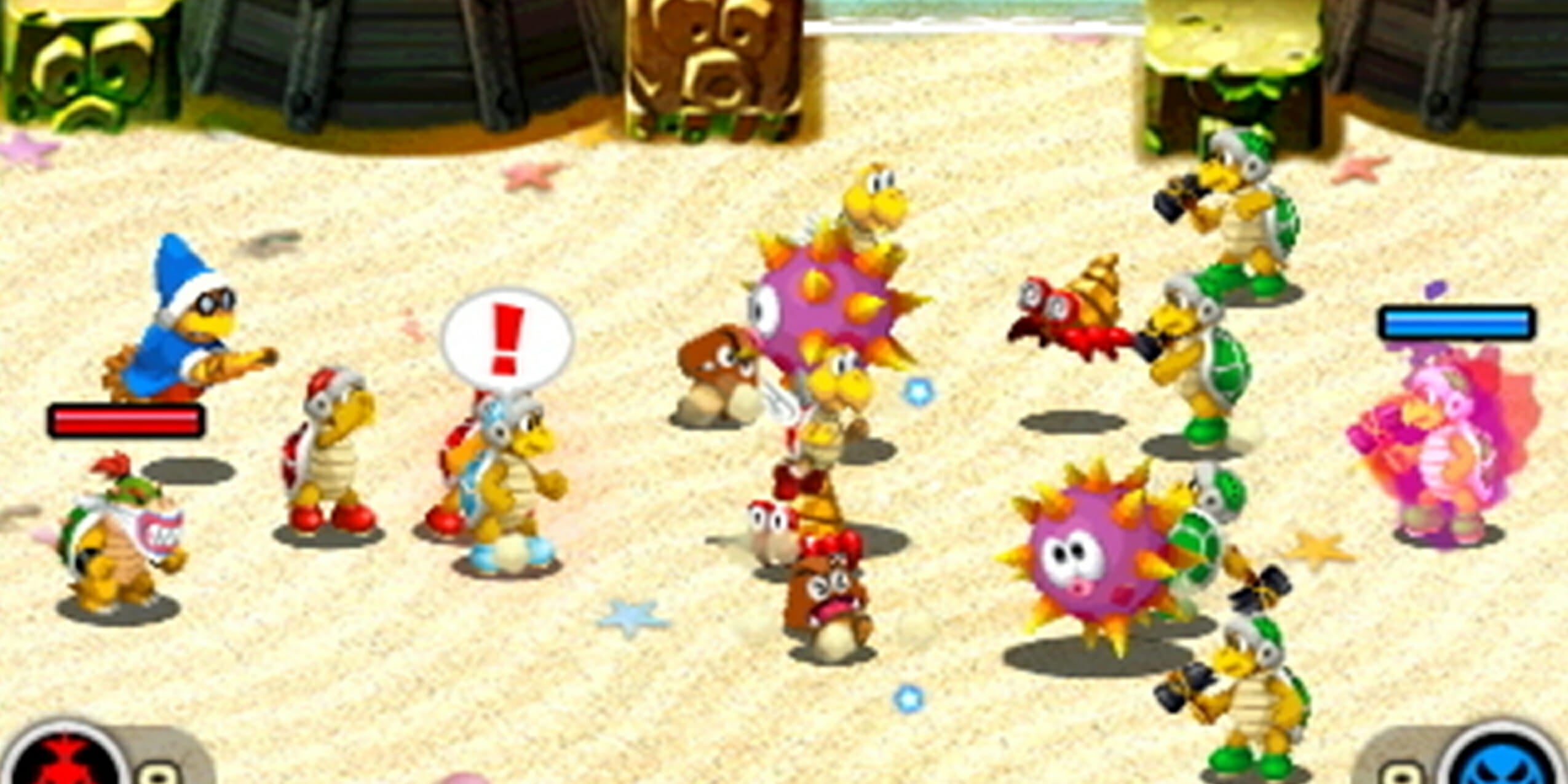 Nintendo did us all a favor and skipped the remake of Partners in Time. The third title in the Mario and Luigi series puts the Mario Bros. and the Koopa King in center stage. In a totally rare occurrence Bowser, Mario and Luigi fight (unknowingly) against a Mushroom Kingdom usurper. This time around, there's an extra mode starring Bowser Jr., who goes off searching for his pop along with an army of baddies. D'aww. Releases on Nintendo 3DS in 2019.
Price on Amazon: $39.99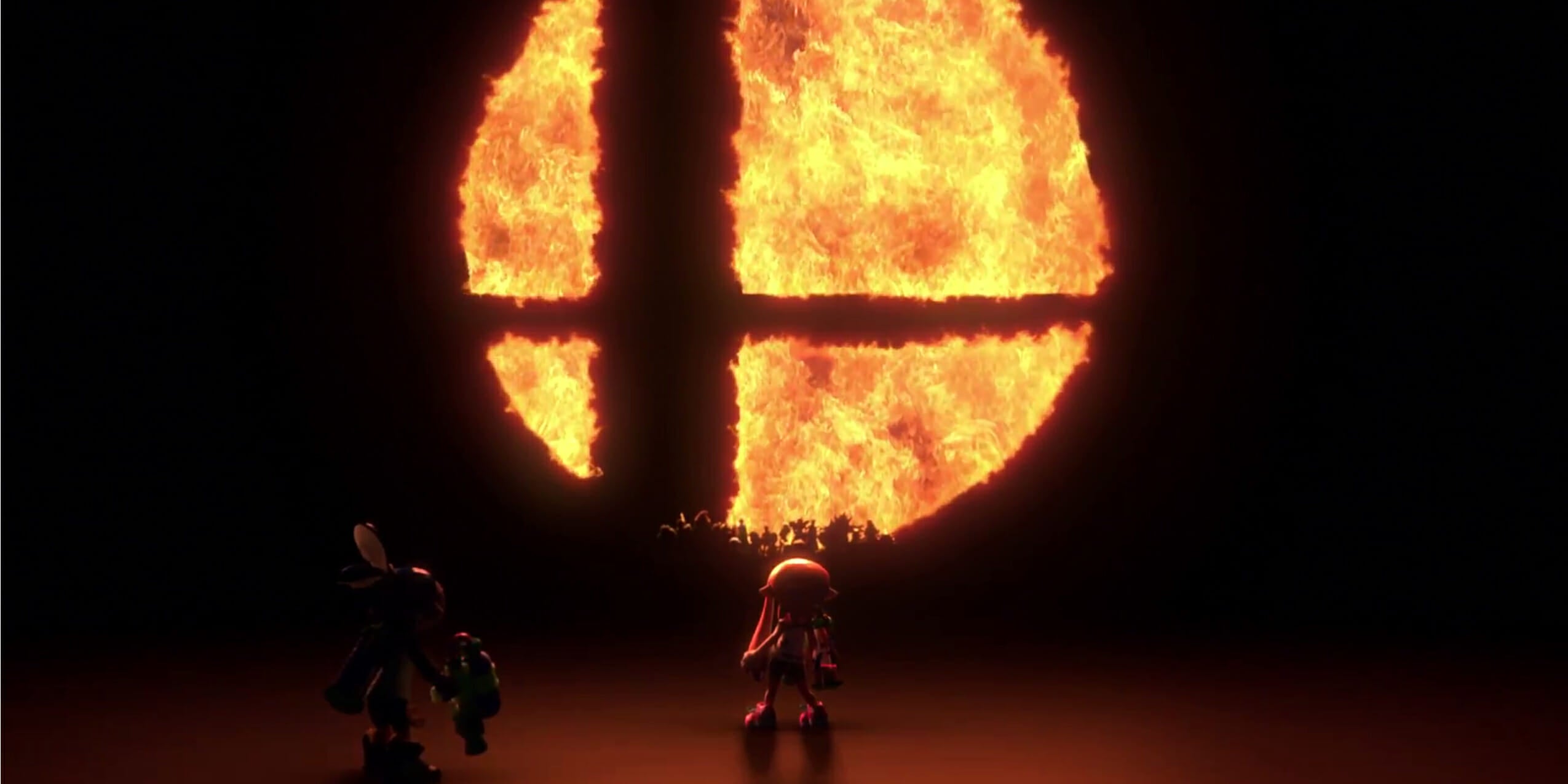 In a reveal that left millions squealing, Super Smash Bros. is officially coming to Switch. And we're getting it this year, no less! Inklings will be playable, as will Breath of the Wild Link. There's plenty more of course, but we've only been given a nibble of this glorious title. Releases this year on Nintendo Switch.
Price on Amazon: $59.99
MORE BAZAAR DEALS:
The Daily Dot may receive a payment in connection with purchases of products or services featured in this article. Click here to learn more.