If you're looking for a new read, you might want to check out Amazon's book section. Its latest sale takes 50 percent off select mystery, thriller and fiction titles for a limited time.
The sale includes best-selling authors like Nick Spalding, Catherine Ryan Hyde, Mark Edwards, Sibel Hodge and more. Whether you're looking for something creepy that will have you looking over your shoulder or just some relaxing entertainment, this deal has you covered.
Check out a few of the books on sale below.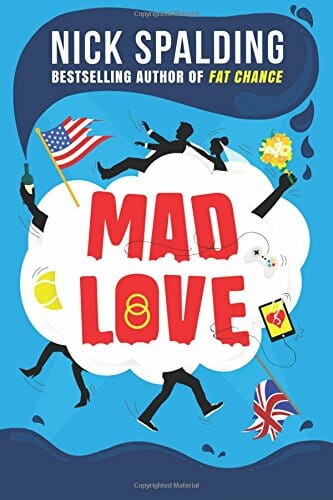 From the publisher: Can two people who have never met make a marriage work? Popular dating site Sociality thinks so, and is marrying London lad Adam to California girl Jessica to prove it. What better way to show that your 'love algorithms' work than to put two complete strangers together in an expensive publicity stunt? But, as livewire Jess and lazybones Adam quickly discover, just because a computer says you're the perfect match, it doesn't make it so! Two million Sociality subscribers and the media are following the happy couple's progress, and they have to make a go of it or they'll lose everything, look like idiots, and destroy Sociality's reputation. But can the mismatched pair, who seem to be constantly at each other's throats, put their differences aside and work their way into each other's hearts?
Price on Amazon: $7.99 (regularly $14.95)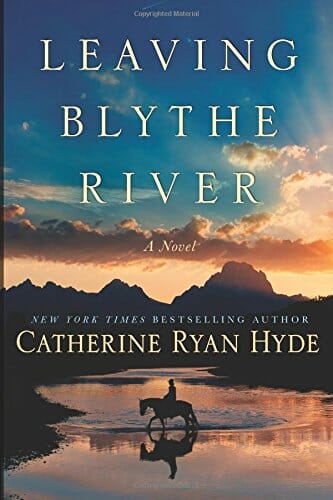 From the publisher: 17-year-old Ethan Underwood is totally unprepared to search for his father in the Blythe River National Wilderness. Not only is he small, scrawny, and skittish but he's barely speaking to the man after a traumatic betrayal. Yet when his father vanishes from their remote cabin and rangers abandon the rescue mission, suddenly it's up to Ethan to keep looking. Angry or not, he's his father's only hope. With the help of three locals—a fearless seventy-year-old widow, a pack guide, and a former actor with limited outdoor skills—he heads into the wild. The days that follow transform Ethan's world. Hail, punishing sun, swollen rapids, and exhausting pain leave him wondering if he's been fooled yet again: Is his father out here at all? As the situation grows increasingly dire, Ethan realizes this quest has become about more than finding his dad.
Price on Amazon: $5.99 (regularly $14.95)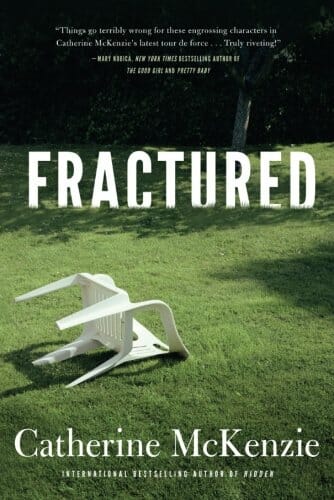 From the publisher: Julie Prentice and her family move across the country to the idyllic Mount Adams district of Cincinnati, hoping to evade the stalker who's been terrorizing them ever since the publication of her bestselling novel, The Murder Game. Since Julie doesn't know anyone in her new town, when she meets her neighbor John Dunbar, their instant connection brings measured hope for a new beginning. But she never imagines that a simple, benign conversation with him could set her life spinning so far off course. After a series of misunderstandings, Julie and her family become the target of increasingly unsettling harassment. Has Julie's stalker found her, or are her neighbors out to get her, too? As tension in the neighborhood rises, new friends turn into enemies, and the results are deadly.
Price on Amazon: $6.99 (regularly $14.95)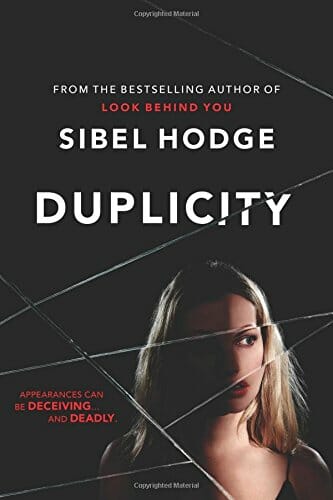 From the publisher: Max and Alissa have a fairy tale life—newlywed, madly in love and enviously rich. Then Max is brutally stabbed to death at their home and Alissa, miraculously, escapes with her life. But why was she spared? The hunt for the killer begins, uncovering a number of leads—was Max's incredible wealth the motive? Had his shady business practices finally caught up with him? Or was it a stalker with a dangerous obsession? Devoted friends rally around gentle, sweet Alissa as she is left to mourn the loss of her husband and pick up her life. But not everyone is who they seem…Deep-rooted jealousies
Price on Amazon: $8.99 (regularly $15.95)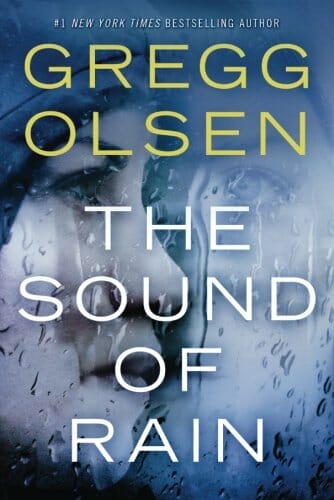 From the publisher: Former homicide detective Nicole Foster has hit rock bottom. Driven off the force by her treacherous partner and lover, she's flat broke and struggling with a gambling addiction. All Nicole has left is the dream of a warm bed at a homeless shelter and the haunting memories of three-year-old Kelsey Chase—whose murder case ended her career. As Nicole obsesses over the old facts, she realizes everything about that case felt off: a disinterested mom, a suicidal pedophile, and too many questions left unanswered. When the little girl's grieving father begs Nicole for help, she's drawn back into the investigation…and given one shot at redemption. But the deeper Nicole digs, the more evil she uncovers, including betrayals that hit painfully close to home. Will a shocking discovery be the key to finally getting justice for Kelsey and resurrecting her own life?
Price on Amazon: $7.99 (regularly $15.95)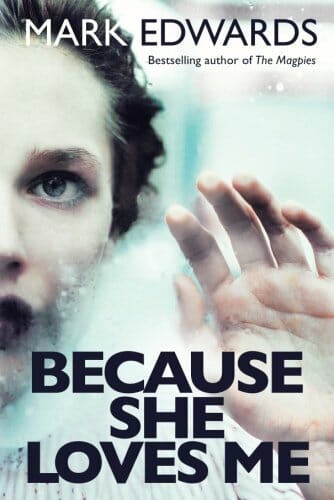 From the publisher: A gripping tale of jealousy, obsession and murder, from the No.1 Bestselling author of The Magpies. When Andrew Sumner meets beautiful, edgy Charlie, he is certain his run of bad luck has finally come to an end. But as the two of them embark on an intense affair, Andrew wonders if his grasp on reality is slipping. Items go missing in his apartment. Somebody appears to be following him. And as misfortune and tragedy strike his friends and loved ones, Andrew is forced to confront the frightening truth…Is Charlie really the girl of his dreams – or the woman of his nightmares?
Price on Amazon: $5.99 (regularly $14.95) 
Click here for the full list of fiction novels on sale and here for the list of best-selling mystery and thrillers on sale.
MORE BAZAAR DEALS:
The Daily Dot may receive a payment in connection with purchases of products or services featured in this article. Click here to learn more.