Wahoo! Star Scramble has never felt so literal until now.
Nintendo fans can appreciate these star earrings, a fashionable homage to the classic Super Mario icon. We can't confirm, but we're 98 percent certain that wearing them immediately evokes the theme song, which will probably be stuck in your head for the rest of the day. (Sorry, not sorry.)
In case you forgot this iconic tune, let's revisit.
OK, now that we've gotten that out of our system, let's get back to business.
At a little under an inch in diameter, these stud earrings are slightly larger than you might think. So they're not quite conducive to running around castles, and popping bad guys with Bob-ombs and Koopa shells. But how could you hide a statement piece like this, anyway?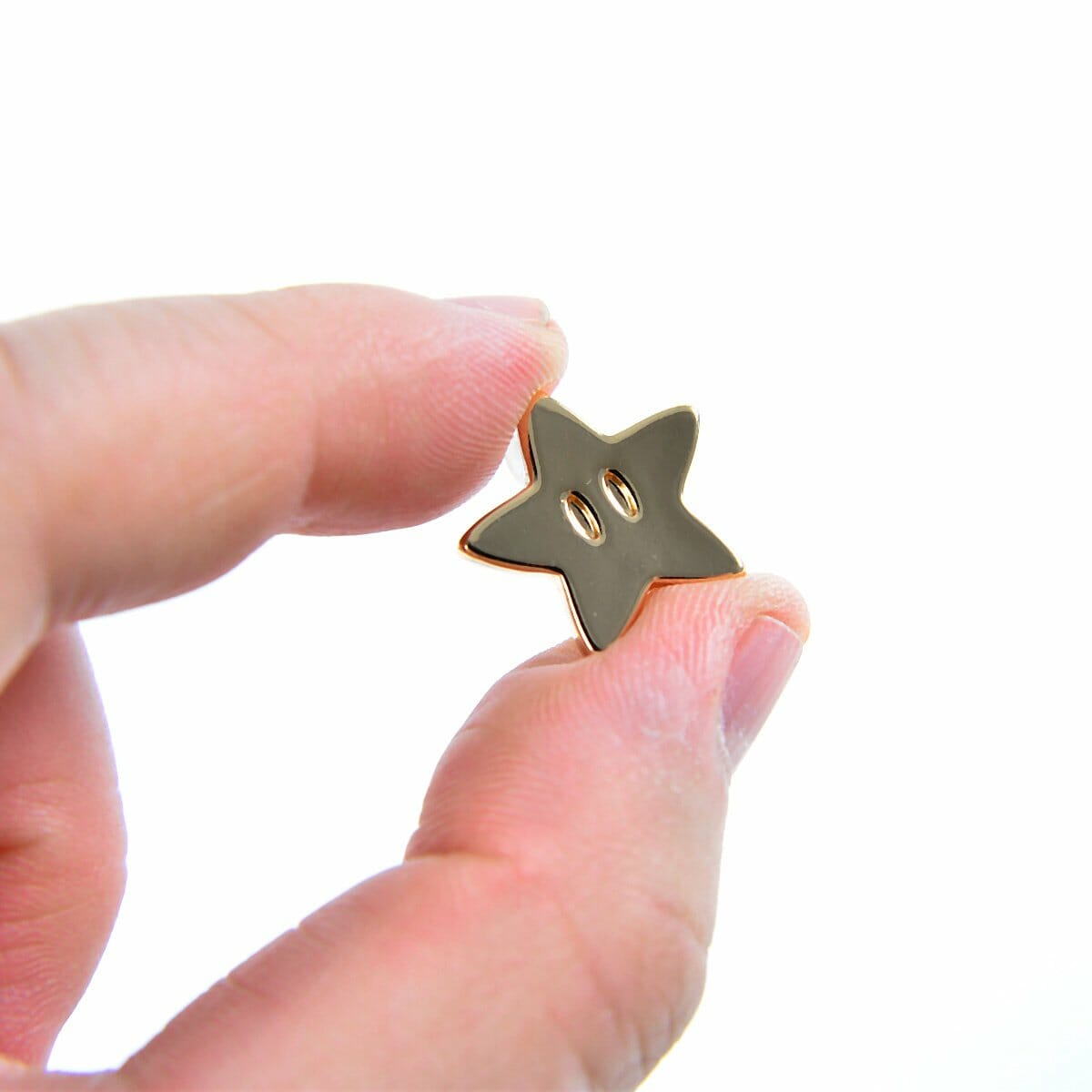 The officially licensed alloy earrings are $8 on Amazon. Buy them, wear them, and feel invincible.
MORE BAZAAR DEALS:
The Daily Dot may receive a payment in connection with purchases of products or services featured in this article. Click here to learn more.