Thanks to a new update, the Nintendo Labo Toy-Con motorbike is now compatible with Mario Kart 8 Deluxe. Here's everything you need to take full advantage of this new Mario Kart Labo crossover.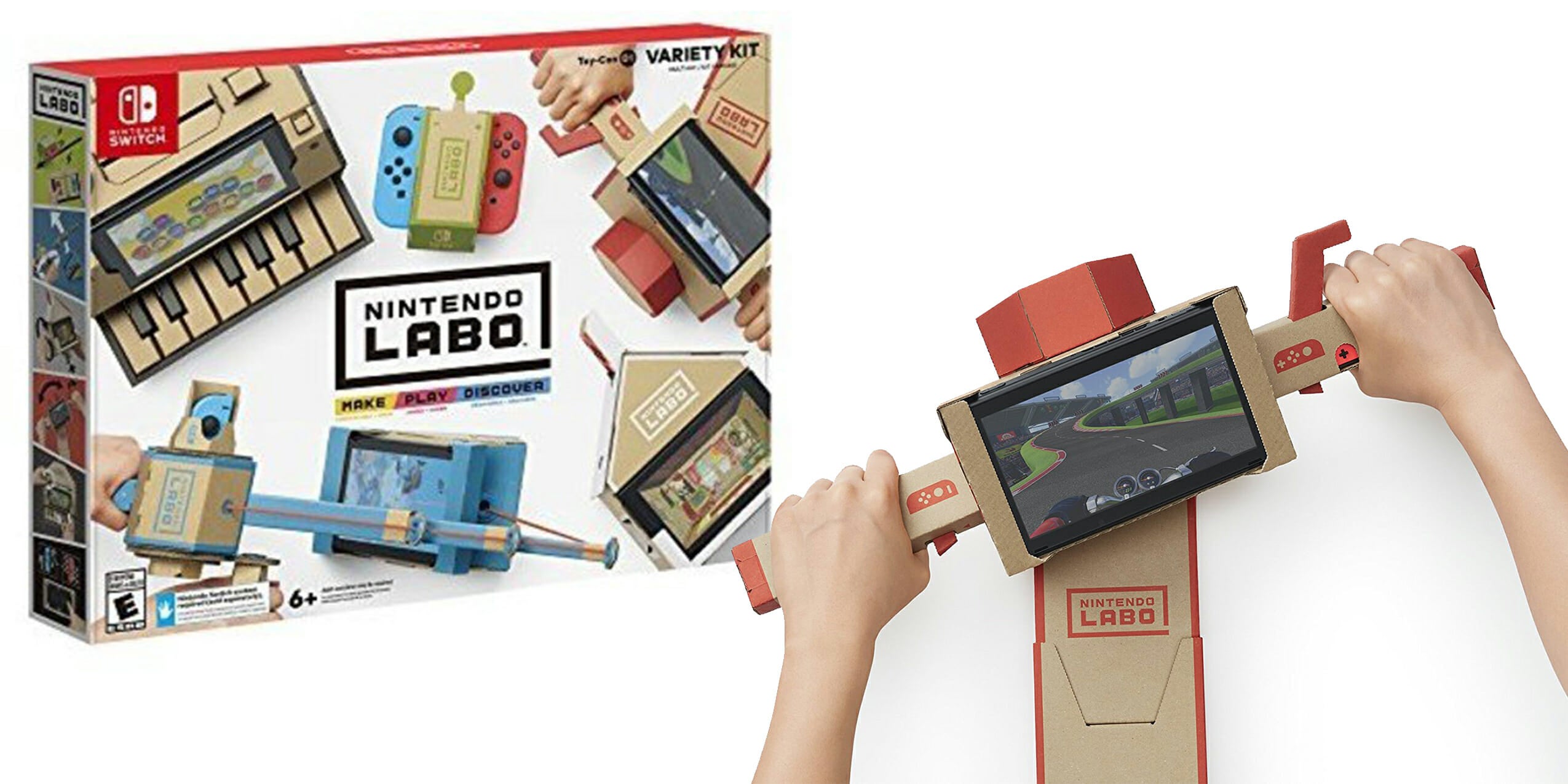 Inside this handy starter set, there's enough cardboard and software to operate two RC cars, play the piano, fling a fishing rod, prop up a tiny home, and even operate your own makeshift motorbike. You'll need the Toy-Con attachment to take full advantage of this glorious new update. But don't fret, there's plenty of fun to be had aside from a more immersive Mario Kart experience. Nintendo Labo is aimed at youngsters, but anyone with an imagination will be at home with Labo.
Price on Amazon: $70
Buy it here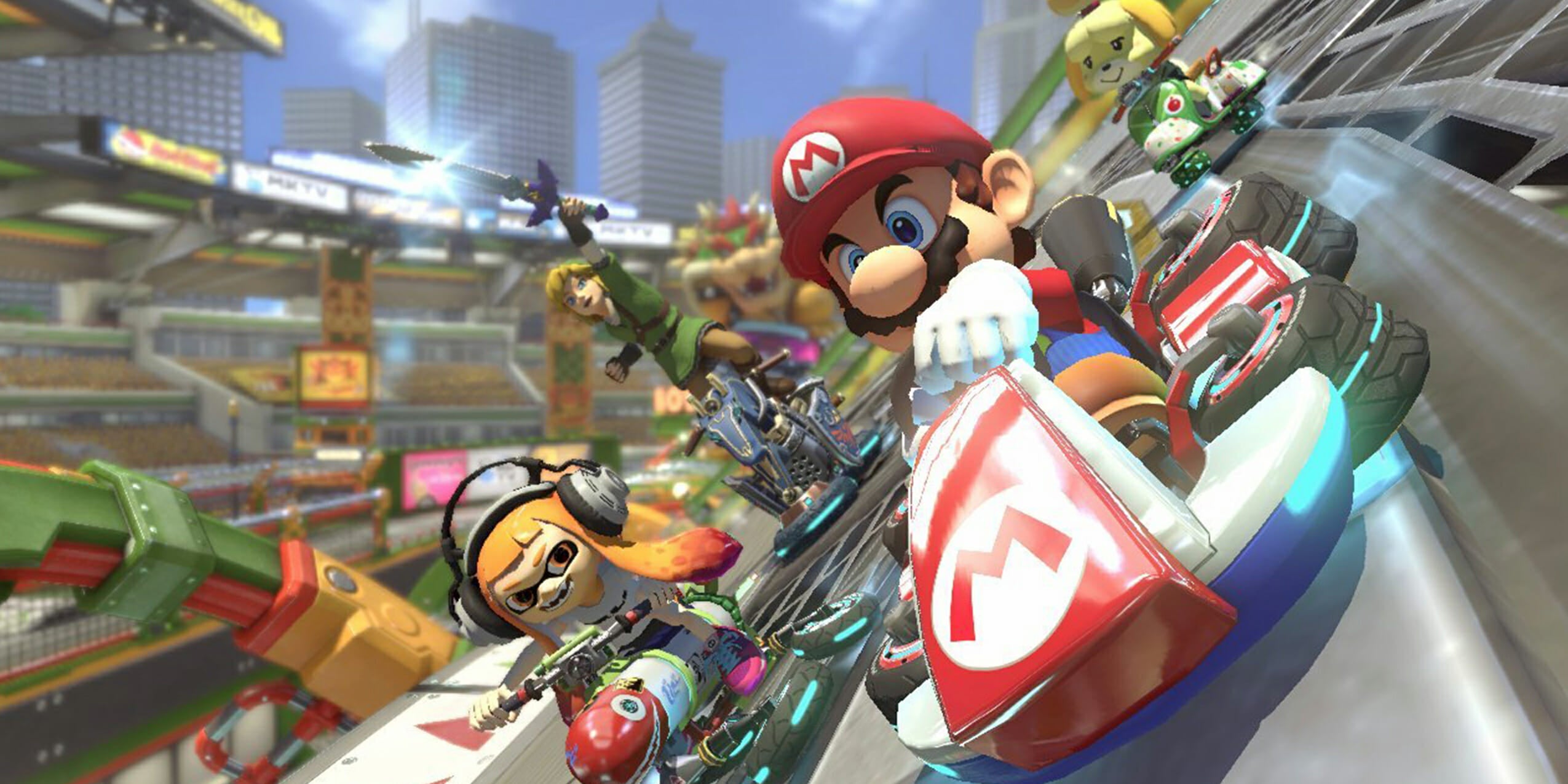 The latest and greatest in the Mario Kart series is the perfect culmination of everything that makes kart racing addictive. Play with friends, or hop online and test your mettle against the world. It comes with all the DLC from the Wii U version, which means not only do you get to drive through Hyrule, but you get to do it as an Animal Crossing Villager, an Inkling, or even Link himself. Bet on heart-pumping action whether you're using the Toy-Con attachment or not.
Price on Amazon: $55
Now, when you boot up Mario Kart 8, you can play using the Toy-Con motorbike attachment. It will be very much like the game that came with your Variety kit, only far more intense. Strap in, don't get too ahead of yourself, and always mind the Blue Shells.
MORE BAZAAR DEALS:
The Daily Dot may receive a payment in connection with purchases of products or services featured in this article. Click here to learn more.