Feeling lucky, punk? You should be! March is all about Shamrock Shakes, four-leaf clovers and amazing game releases on Xbox One, Nintendo Switch and PS4.
Here's the definitive list of must-have games coming out this month. Pro-tip: when you pre-order with Amazon Prime, you get 20% discounts at checkout and release day delivery. Sweet!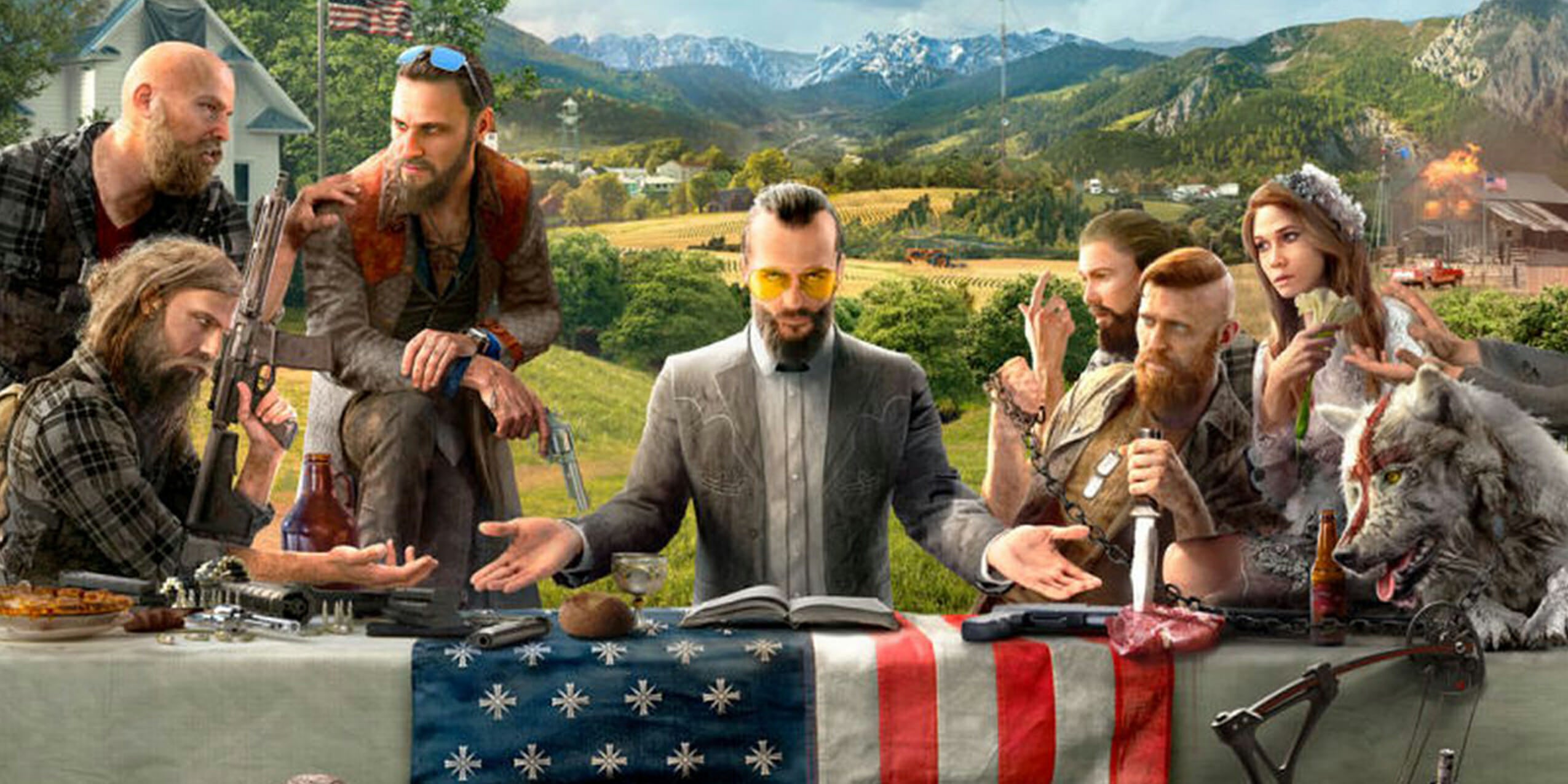 The latest installment puts you in the middle of rural Montana, which has been taken over by a crazed religious cult. Foment resistance, gun down enemies and enjoy the usual savage story that comes with every Far Cry game. Releases on March 24 on PS4 and Xbox One.
Price on Amazon: $59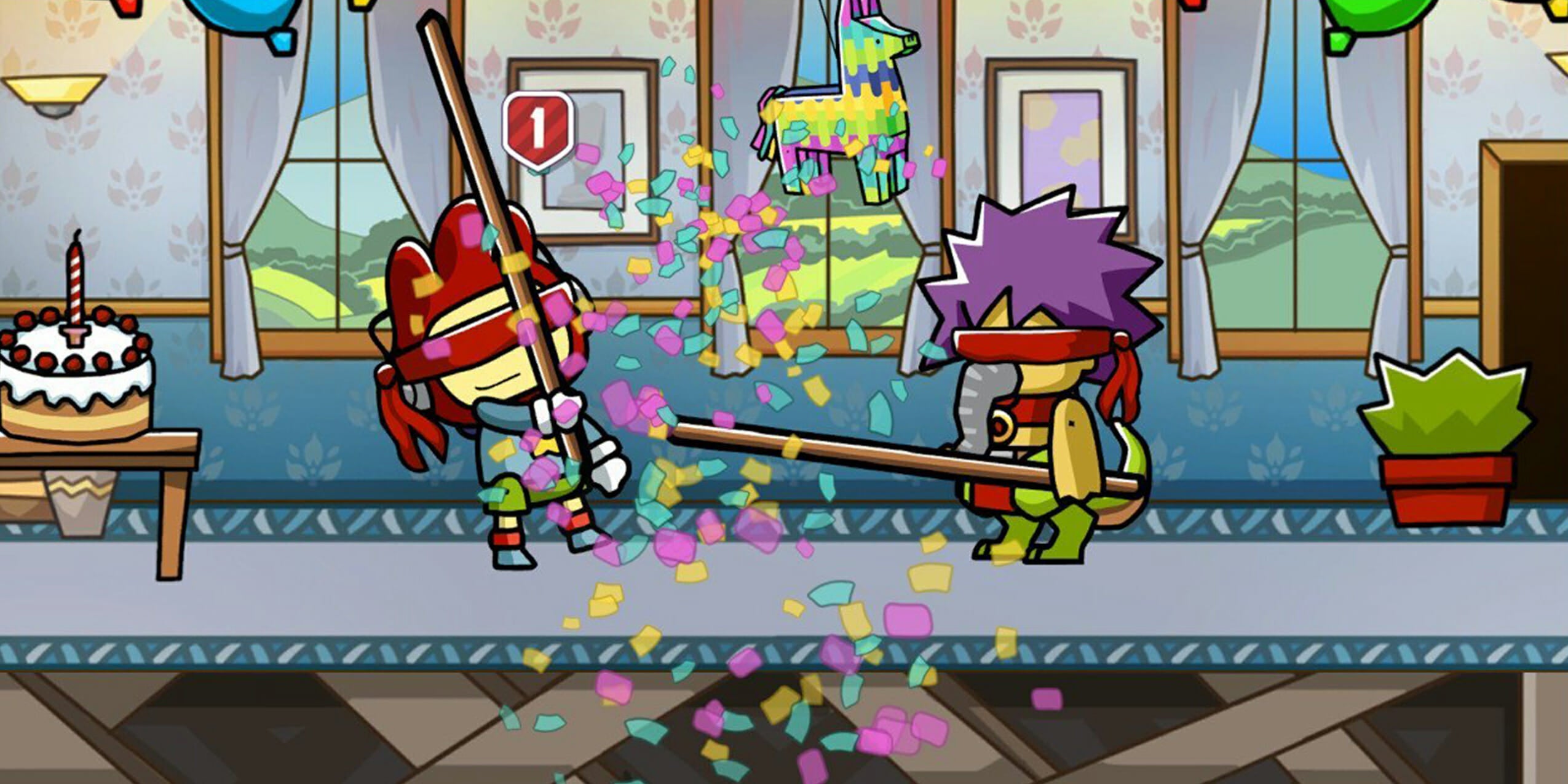 Use literally anything as a weapon. In Scribblenauts, your only limit is your imagination. This time, along with puzzle solving, you square off against fellow imagineers. Conjure fire, guns, chocolate, tanks, dog poo … whatever the situation calls for! Releases on March 6 on PS4 and Nintendo Switch and Xbox One.
Price on Amazon: $39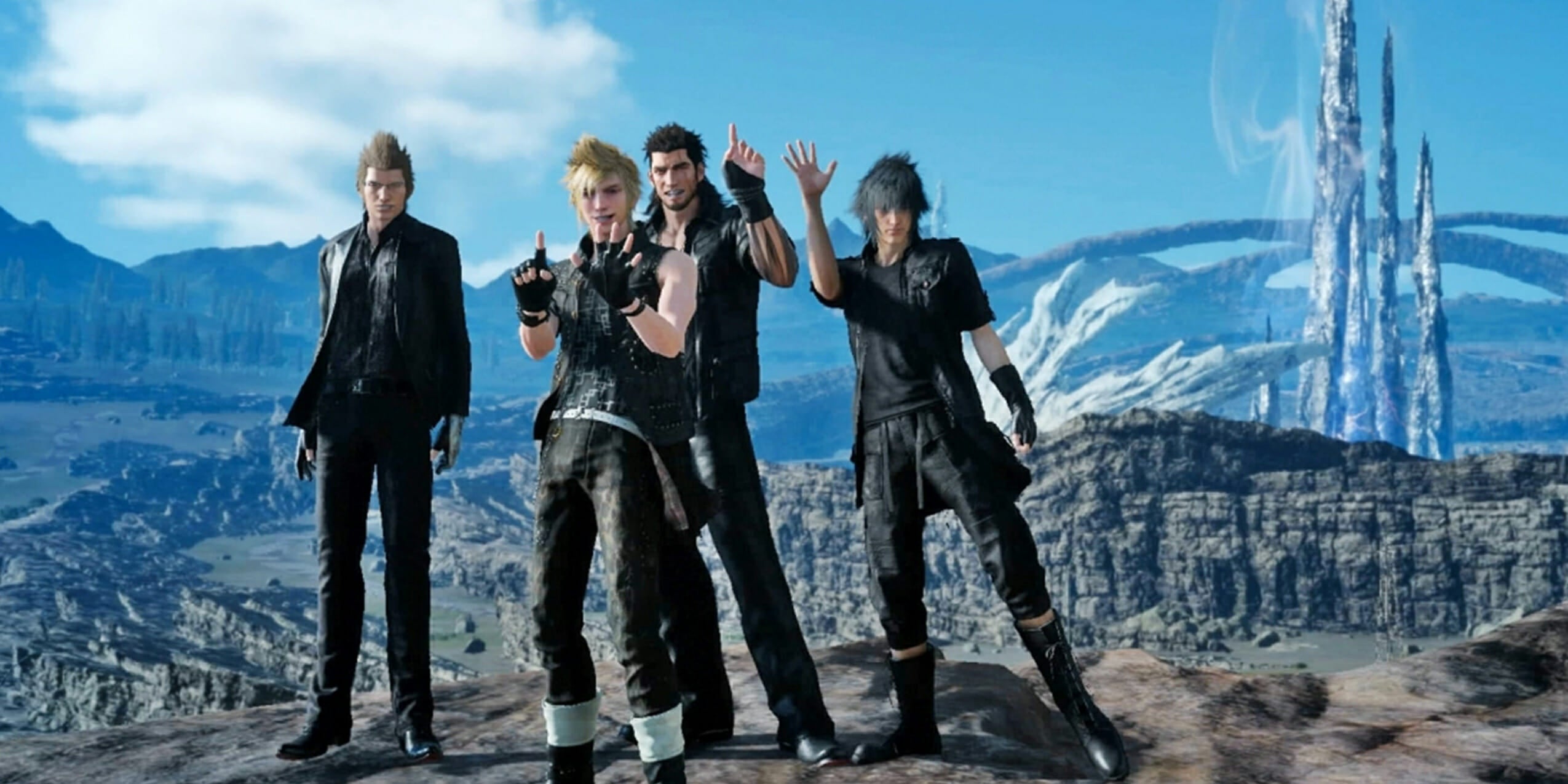 Relive the latest installment in the Final Fantasy series. This version of Final Fantasy XV comes with an all new dungeon, first person camera mode as well as plenty of new gear and bosses. Plus, you get all that season pass and DLC content in one convenient package. If you skipped out on the legend the first time around, now's your chance to live the magic. Releases on March 6 on PS4 and Xbox One.
Price on Amazon: $49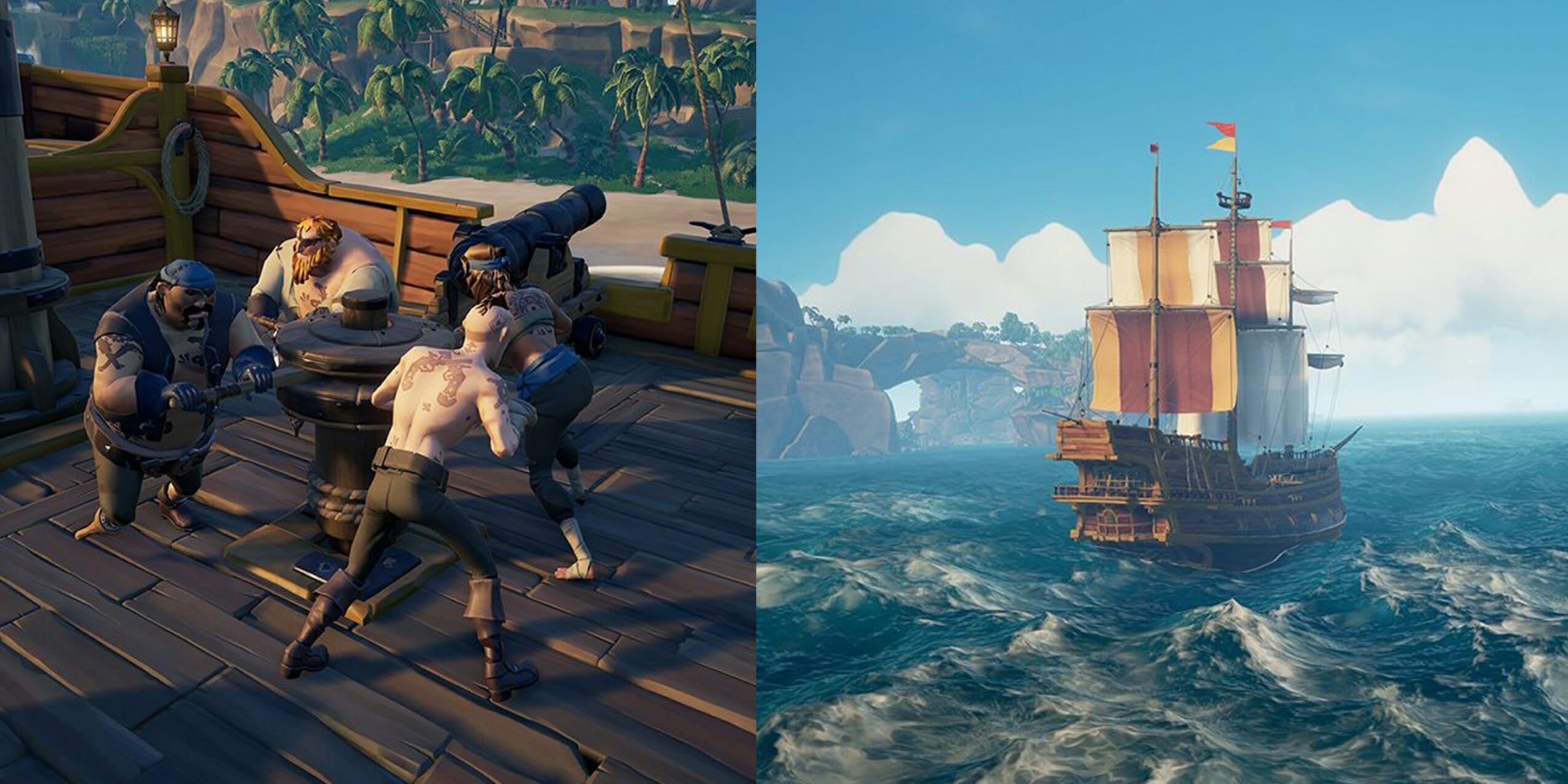 Yo ho, yo ho. This Rare-developed game puts you in a world of monsters, islands, loot hunting and endless ocean. Fight alone or together with friends and write your own pirate legend. Best of all: no Johnny Depp in sight. Releases on March 20 on Xbox One.
Price on Amazon: $59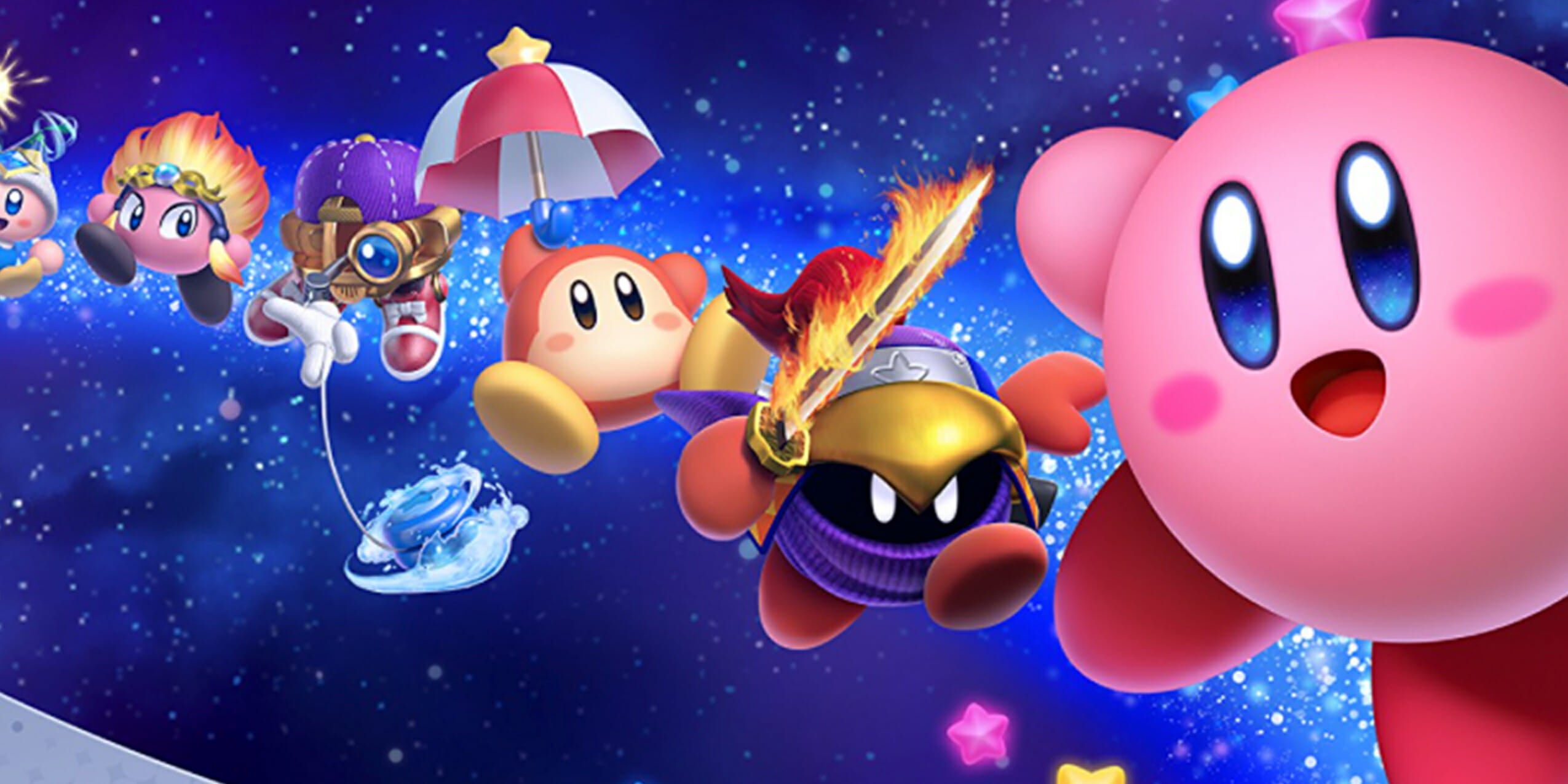 Everyone's favorite pink puffball doesn't need the hard sell. If you're craving a hit of cute adventuring, Kirby's your guy. This time around, he's blazing the trail with friends. Combine copy abilities to unlock new areas or simply new ways of dropping baddies. The most kawaii multi-player ever! Releases on Nintendo Switch on March 16.
Price on Amazon: $54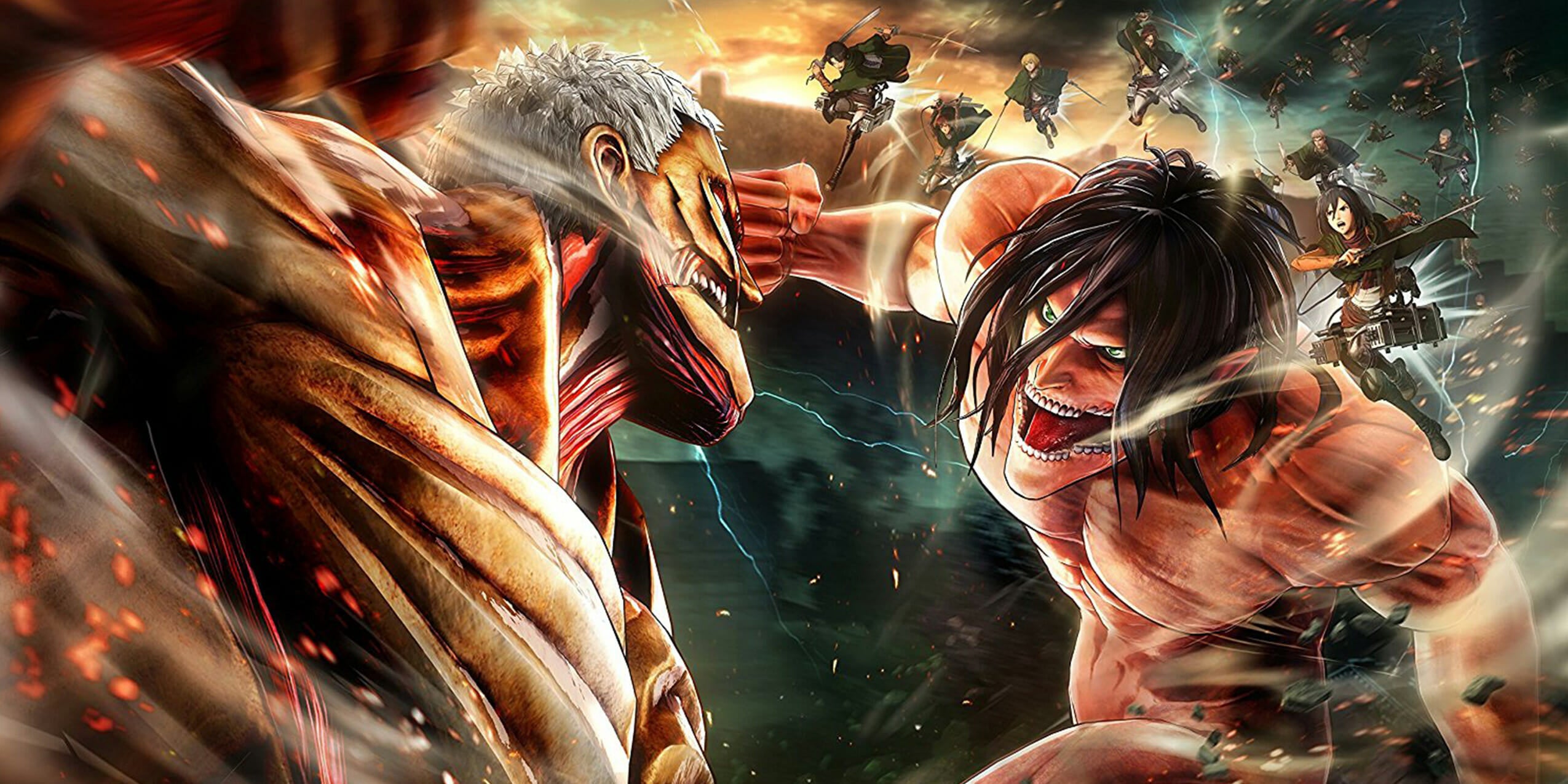 The follow up to 2016's action game makes a hunter out of you. This sequel features all new gameplay mechanics that take full advantage of your omni-directional gear. Topple titans and save humanity. Releases March 20 on Xbox One, PS4 and Nintendo Switch.
Price on Amazon: $49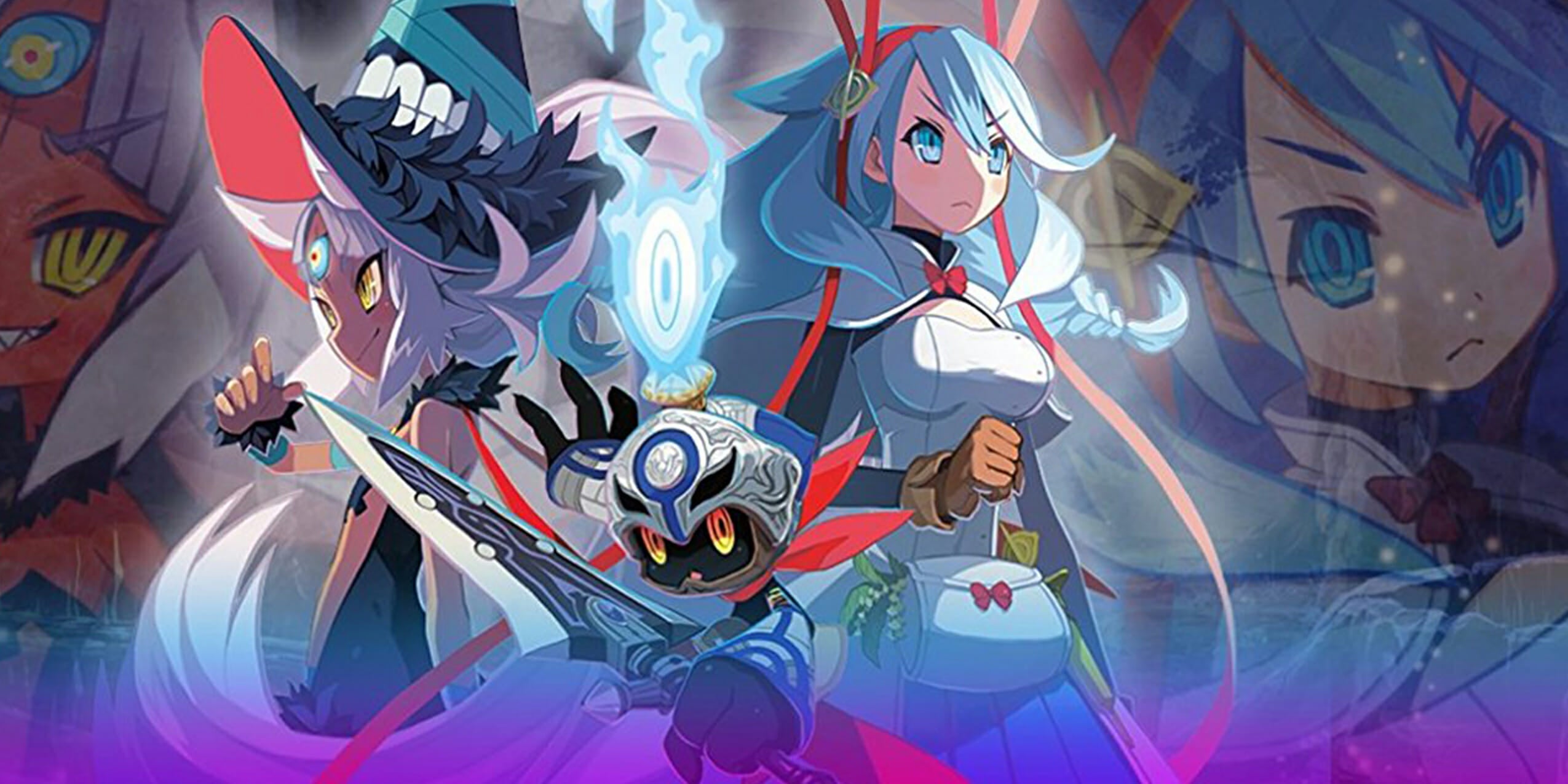 Get your action RPG fix in the sequel to Witch and the Hundred Knight. Play as the Hundred Knight, a creature who can equip up to five weapons at once from swords to hammers. Expertly use every single weapon to pull off combos in a high-flying top-down isometric action game that's one part cute, one part kickass. Releases on March 27 on PS4.
Price on Amazon: $49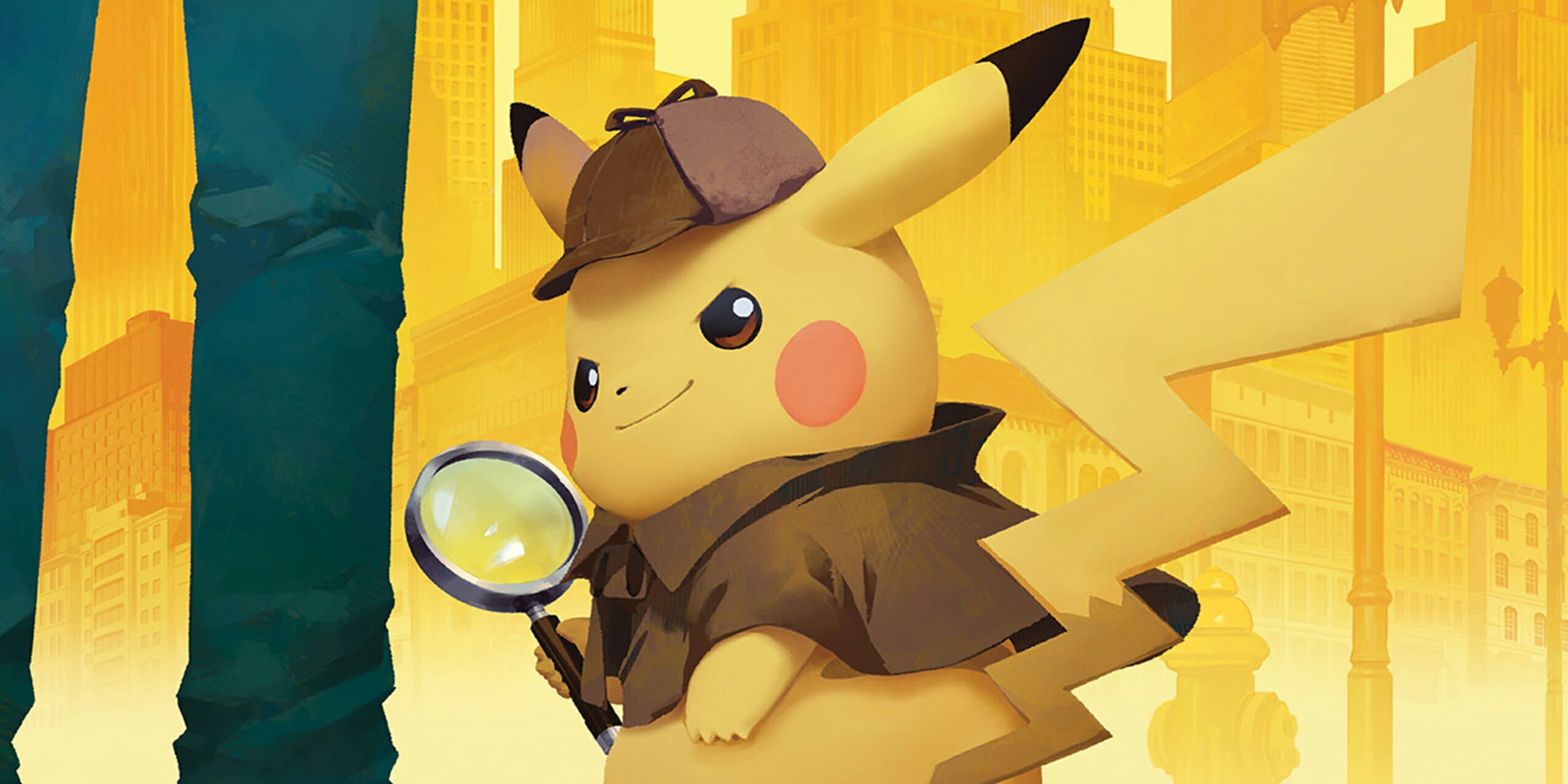 Electric rodents are better sleuths than you think. As Tim Goodman, hit the streets of Ryme City and solve a bunch of mysterious occurences plaguing the Pokémon metropolis. Investigate scenes, take notes and laugh out loud at more than 150 cutscenes. Releases on Nintendo 3DS on March 23. There's even a companion amiibo!
Price on Amazon: $39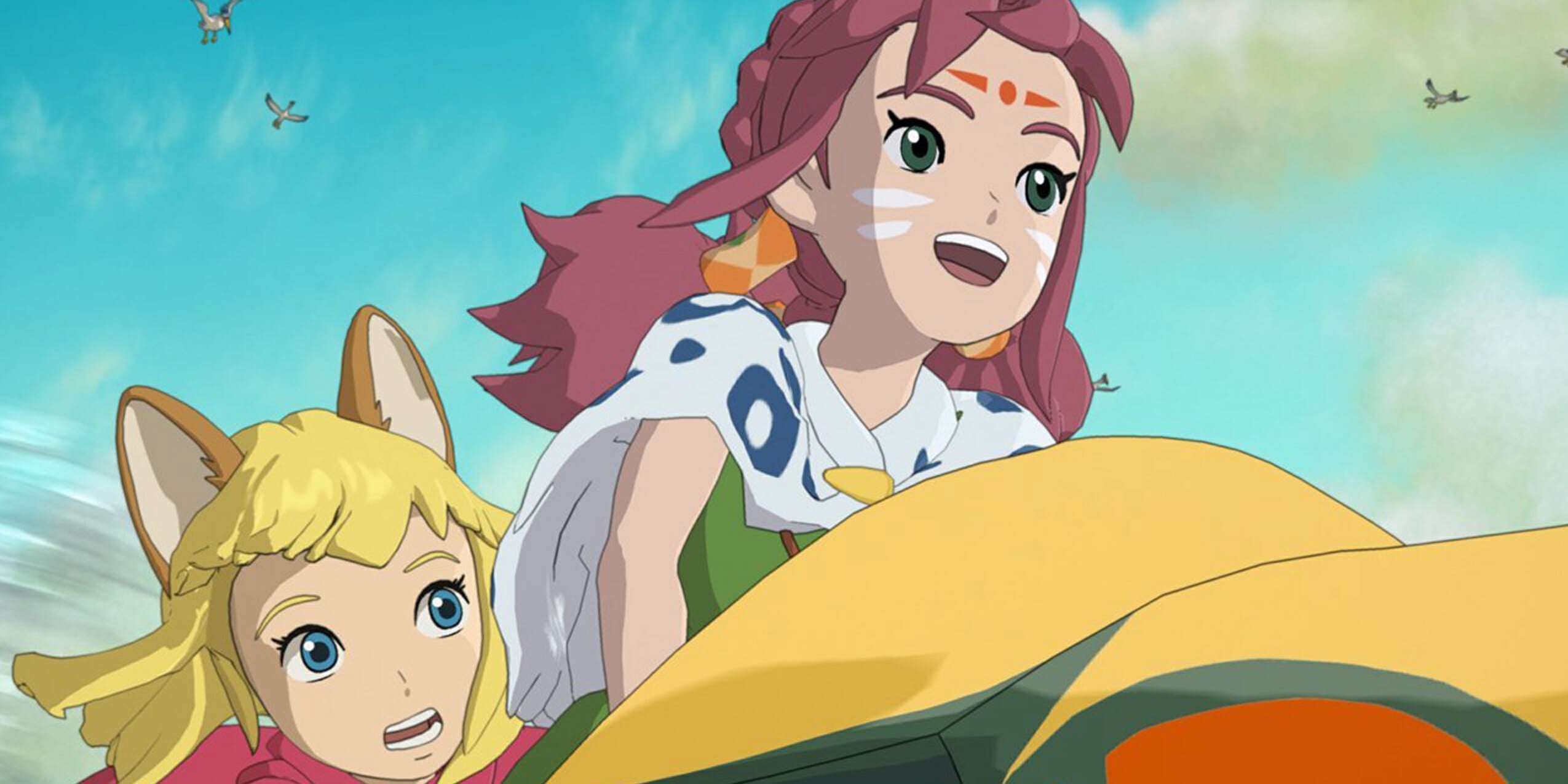 The long awaited sequel to Ni No Kuni is almost here! Play as a deposed prince who must take back his throne from an evil tribe of rats. Along the way, make friends with an off world visitor and the daughter of an sky pirate. This RPG's magnificent world and characters are animated by Studio Ghibli's Yoshiyuki Momose. Releases on PS4 on March 23.
Price on Amazon: $59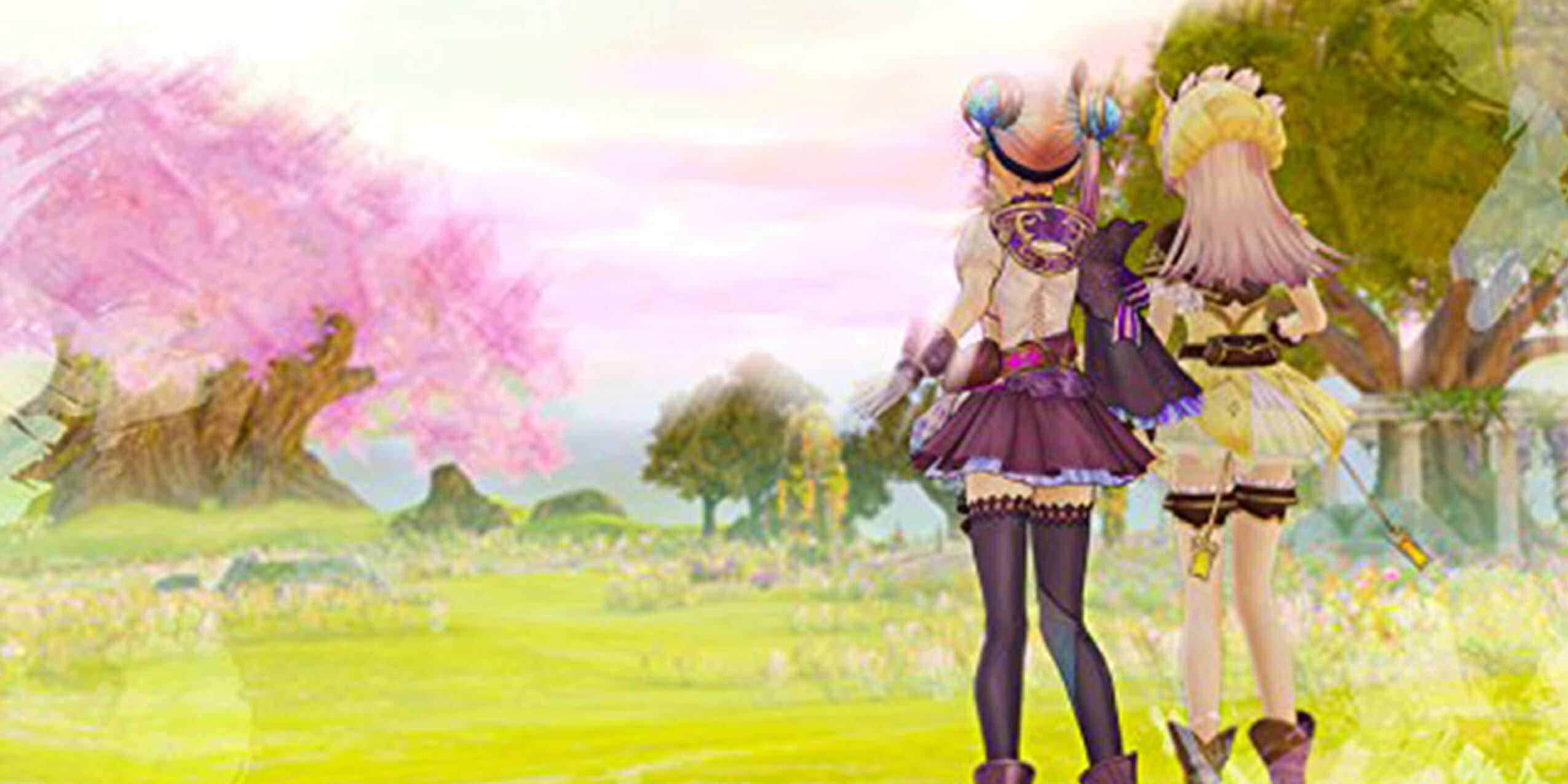 Color your destiny in the gripping conclusion of the Mysterious series of Atelier games. Enjoy the heartwarming narrative that comes with the series, starring alchemists Lydie and Suelle. Hone your skills, explore a bountiful world inside a magical painting and strive to do what any duo strives to do: run the best dang shop around. Releases on PS4 on March 27.
Price on Amazon: $59
MORE BAZAAR DEALS:
The Daily Dot may receive a payment in connection with purchases of products or services featured in this article. Click here to learn more.