Next time you're hanging out with your queer friends, skip the usual heteronormative board games and try one of these LGBT friendly party games.
Each of these games is built with LGBT audiences in mind. Add some serious laughs to your next game night, or toss a little chaos into a humdrum cocktail party.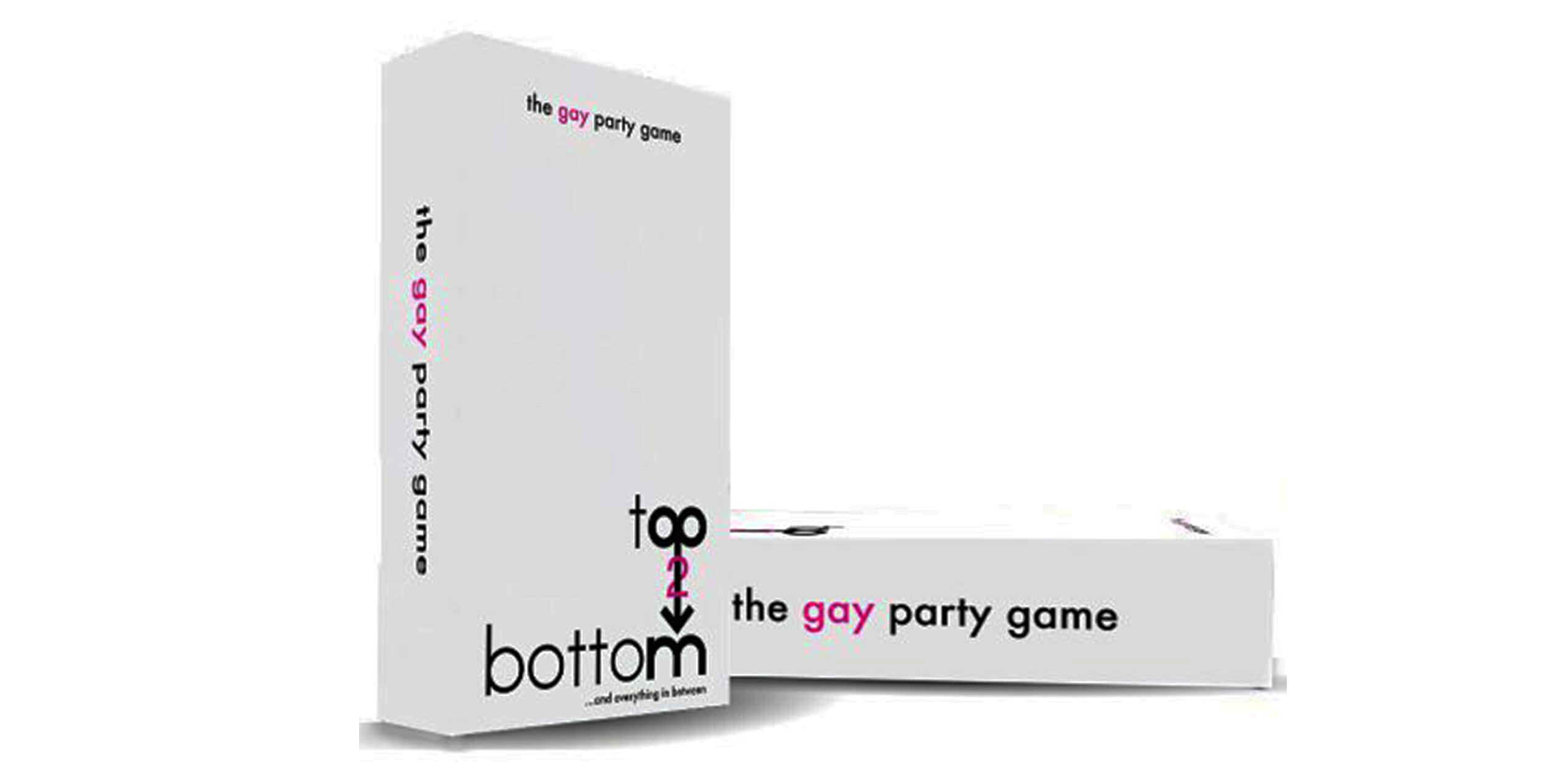 A card game for gays, by gays. Draw a pink card and answer with a saucy white one. Think of it as a gay-flavored Cards Against Humanity. Be the first to earn six cards and come out on top.
Price on Amazon: $25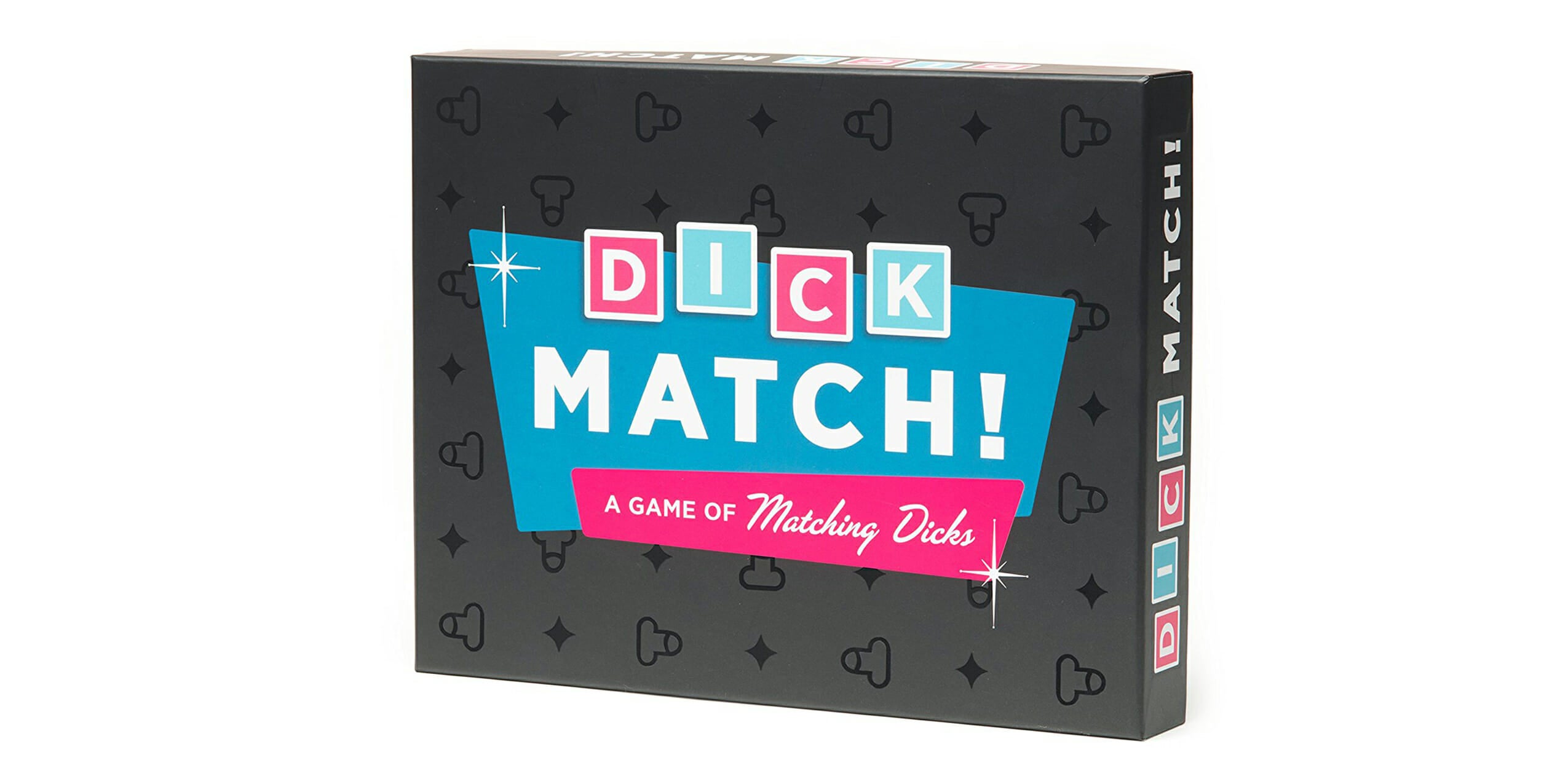 You know those matching games you played at the pediatrician's office when you were a wee tyke? This version plays very much like that, only way naughtier. This strictly adult party game contains 24 pairs of penises for you to match up. Test your perverted memory alone or with a slew of equally salacious friends.
Price on Amazon: $20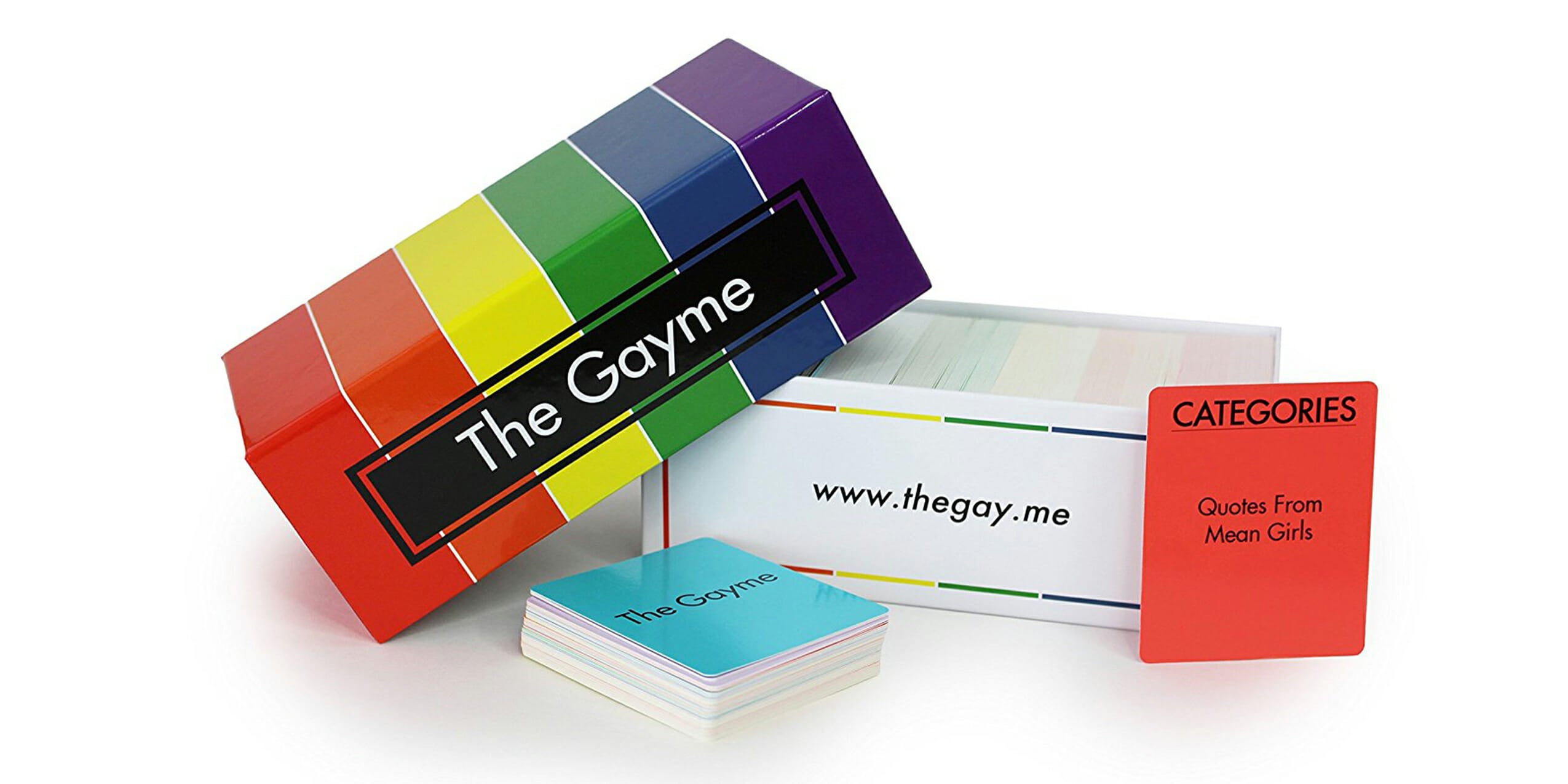 A game as LGBT friendly as it looks. These rainbow cards contain everything from trivia to direct actions. Think your gaydar is calibrated? Take a shot while pointing in the direction of San Francisco. Or, let all your fellow players in on the juicy details of your first same-sex kiss. There's over 500 cards offering a night of hilarious fun from anywhere from 2-20 players.
Price on Amazon: $27
Mad Libs, the game for school children, got a fierce makeover. Relive and re-write stories from RuPaul's reality show alone or with friends. Get as nasty as you want with your nouns, adjectives and verbs.
Price on Amazon: $4.99
This game puts a Rated-R spin on the classic "who said what?" genre. Joke, laugh and get embarrassed with fellow players answering questions like What is an instant mood killer? What word sounds dirty…but isn't? What TV show would you watch if it included full nudity? Features 308 cards that will guarantee a hilarious game night.
Price on Amazon: $15 (regularly $19.99)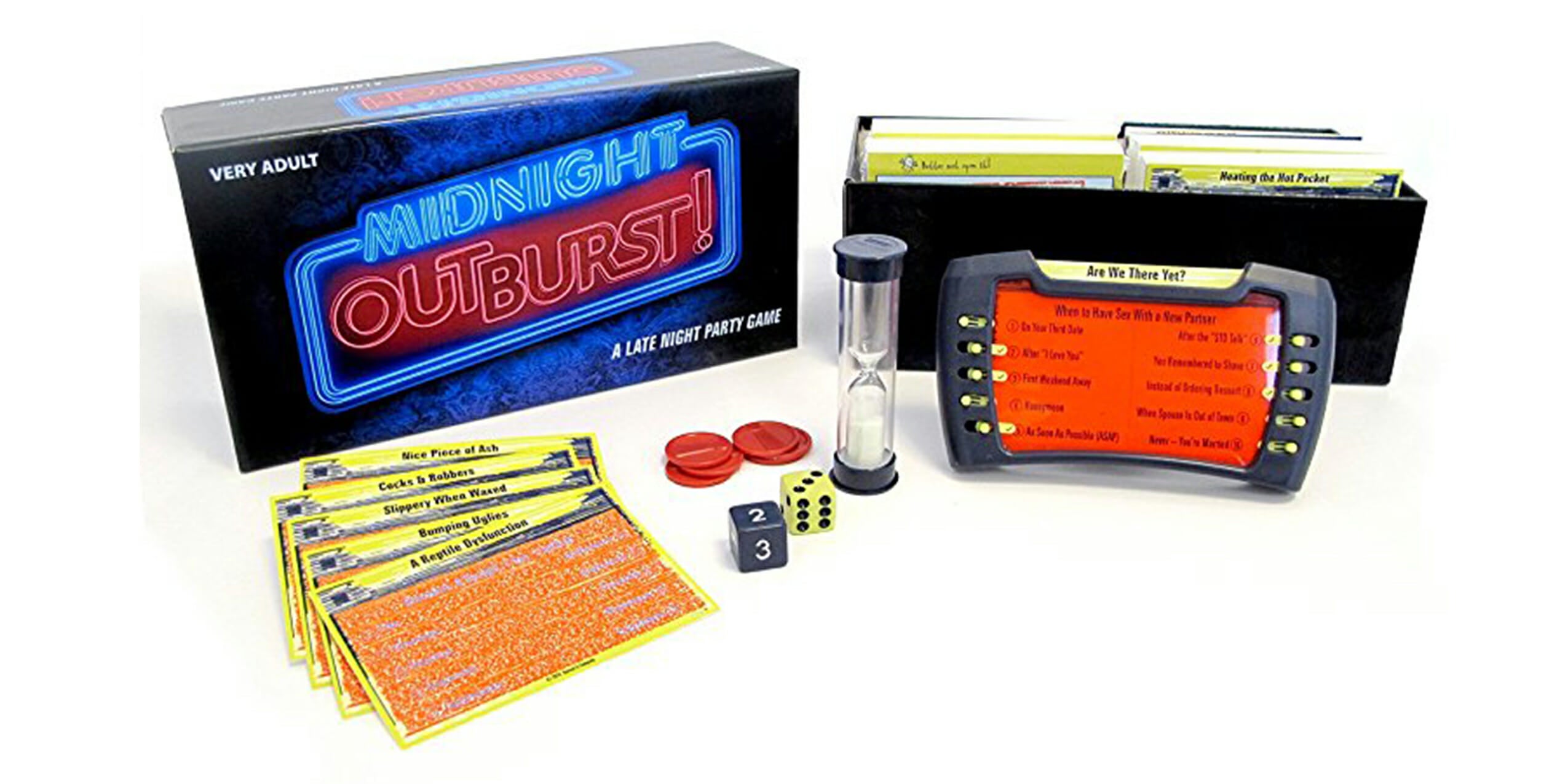 If you need social lubrication at a tense party or get together, count on Midnight Outburst to loosen up any room. It's made by the same geniuses who brought us Taboo. When a filthy question is asked, compete with others and yell out an equally filthy answer. It's like trivia night, only way pervier.
Price on Amazon: $24
MORE BAZAAR DEALS:
The Daily Dot may receive a payment in connection with purchases of products or services featured in this article. Click here to learn more.