Presented by LELO
According to a 2018 nationwide survey, masturbators aren't very popular among sex toy users. Even as a person that doesn't have a penis, I can see why. When compared to other adult toys, masturbators have the tendency to seem rather basic and–dare we say–boring? Enter F1s Developer's Kit RED: the world's first completely customizable, software development kit (SDK)-compatible sex tech platform and masturbator. 
What is the F1s Developer's Kit RED?
Take everything you know about masturbators and ditch it, because luxury sex toy company LELO is rewriting the book of pleasure with its recently launched F1s Developer's Kit RED. It aims to provide a basis for a more innovative approach to masturbation practices. 
Traditionally, sex toy masturbators feature a few conventional vibration settings that focus purely on the shaft of the penis instead of the entirety of the organ. The F1s, however, offers 360º of panoramic pleasure by using a combination of sonic waves to provide deeper stimulation and dual motors to trigger all of your nerve endings. The device is also equipped with LELO's proprietary Cruise Control technology (the same one used for the SONA 2 Cruise, in fact) so you'll never suffer have to suffer through a "lag" again. Cruise Control is an automated feature that recognizes when the toy is struggling to perform at top speed and then kicks in to give it a 20% power boost. Consider it the espresso shot of sex tech.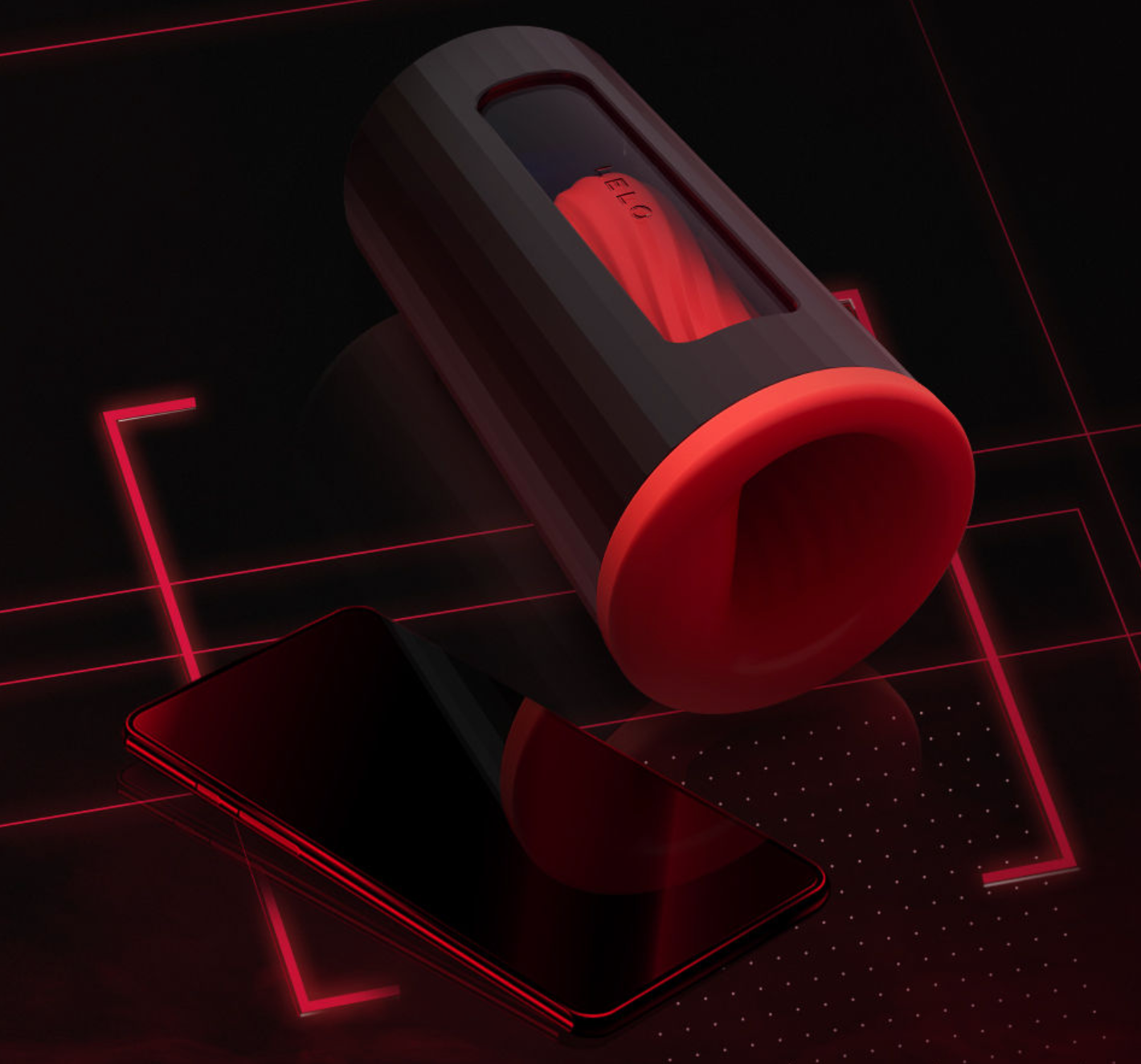 But that's not all–in fact, we haven't even gotten to the coolest part yet. Since the toy is designed with 10 sensors built to be compatible with software development kits, users can develop their own app using an SDK (or use the app provided by LELO) to create their own controls. So regardless of your coding abilities, you'll be able to personalize your play and get to pleasing yourself faster (or slower–the way you play is up to you!). 
Other perks of the F1s Developer's Kit RED
If you desire privacy or just enjoy the extra-oomph of shower play, fear not! The F1s is completely waterproof, so splash and soak for as long as you please. This baby can take it–a LELO promise. 
Designed with premium silicone (both inside and out), this sex toy is free of harsh or potentially toxic chemicals. And since the inner lining is textured silicone, over time the toy will actually conform to your shape, making it even more pleasurable than one could imagine. It's also safe to use with lube as long as the product is not silicone-based.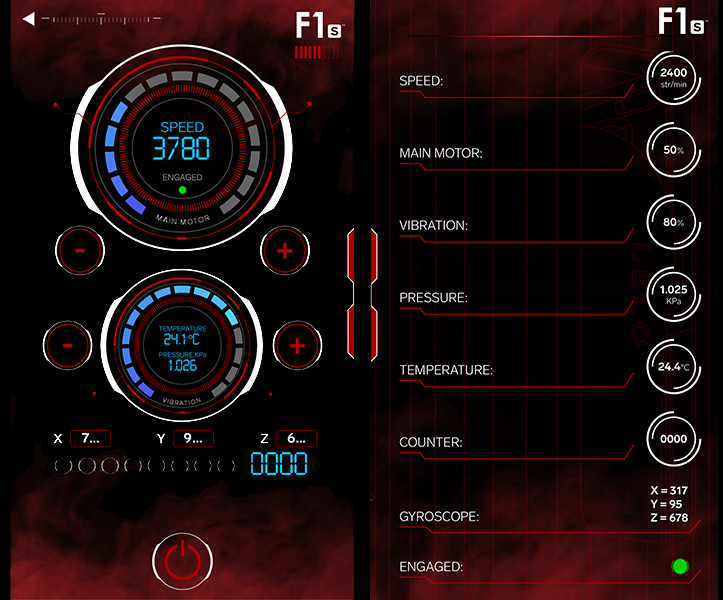 Ever wondered how long it takes you to cum? Or how fast you can thrust? And I bet you've never thought about how hot you get while "doing it." Now you can learn the answers to all of that and more with LELO's free F1S DEMO mobile app (which is available for both Apple and Android users). Using the app you can adjust the intensity, cycle through the preset modes, track your temperature, speed, pressure, and more so you can compare your stats play-after-play. LELO even suggests thinking of the toy as your NSFW personal trainer that helps you to increase your stamina. 
LELO's F1s is really easy to use, especially alongside the toy's mobile app. In fact, the hardest part is actually figuring out how to pair it, so here's a helpful rundown: 
Download and open the app

Press the toy's power button once

Wait until the app instructs you to press the power button a second time (to enable connection)

Select "Play" on the app's title page

Press the power button symbol on the app's interface

Play as you wish (: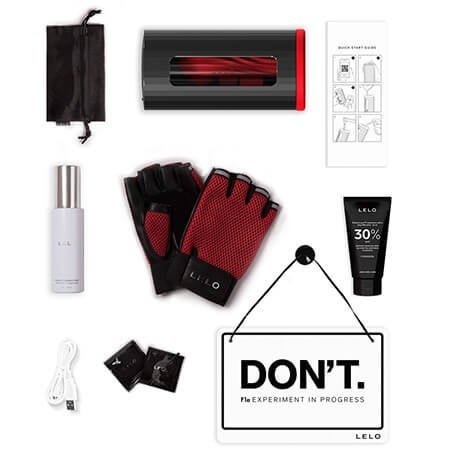 With a battery life of two hours, users can get off to a feature-length film without the fear of needing a recharge. And since it's USB rechargeable, you don't have to worry about running out to buy replacement batteries.
The F1s Developer's Kit RED is available on the LELO site for $189 and includes a masturbator, charger, coding gloves (for those of you trying to create your own app), Do Not Disturb sign, cleaning spray, lube, some LELO coupons, and of course, an instruction manual. So if you're gonna stick your johnson in something, it might as well be the most intelligent toy on the market.
The Daily Dot receives payment for sponsored content. Interested in promoting your brand or product? Email us at [email protected] to learn more.