The current national average salary for iOS developers is $85,000 according to Glassdoor, and spikes upwards of six figures in major metropolitan areas like Los Angeles and San Francisco. The demand continues to grow, and you'd be wise to get ahead of the iOS 11 development wave by picking up a training like The Complete iOS 11 Developer Course + iOS Mastery Bundle. Before you know it, you'll be ready to earn your dream job.
This bundle includes four courses to get you up to speed on coding for iOS 10, and secures your access to the 100+ hour iOS 11 course from top instructor, John Bura, available in full come September. We break down what's in each course below: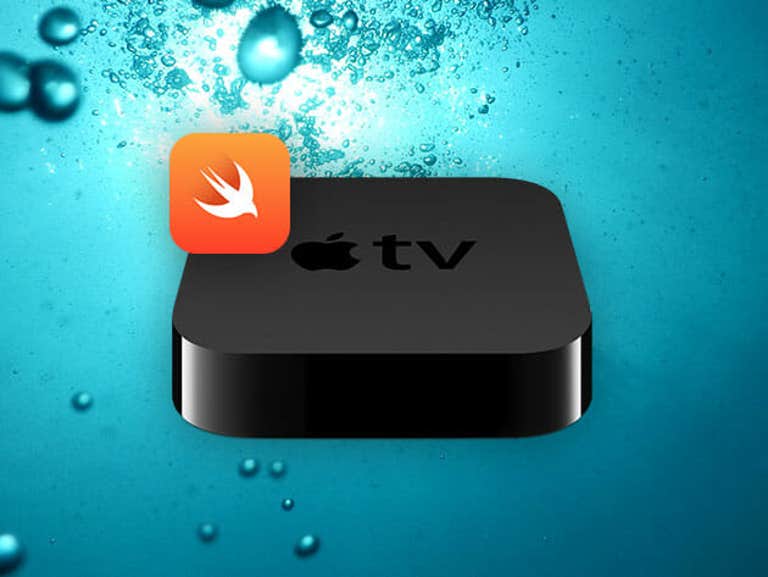 Introduction to SpriteKit: Build Practical Games
Nothing's better than building a great game, and Apple's SpriteKit is the leading game engine for producing 2D games for iOS. This course teaches you how to design games from scratch, prepping you for any other game development framework while you're at it.
Ultimate tvOS Guide for Beginners: Learn to Code In Swift 3
Learn the fundamentals of making apps in Xcode and Swift for tvOS, starting with Swift 3, Apple's latest programming language. This course is project-based, so you'll build three tvOS apps from the ground up. That's something that would look impressive on any resume.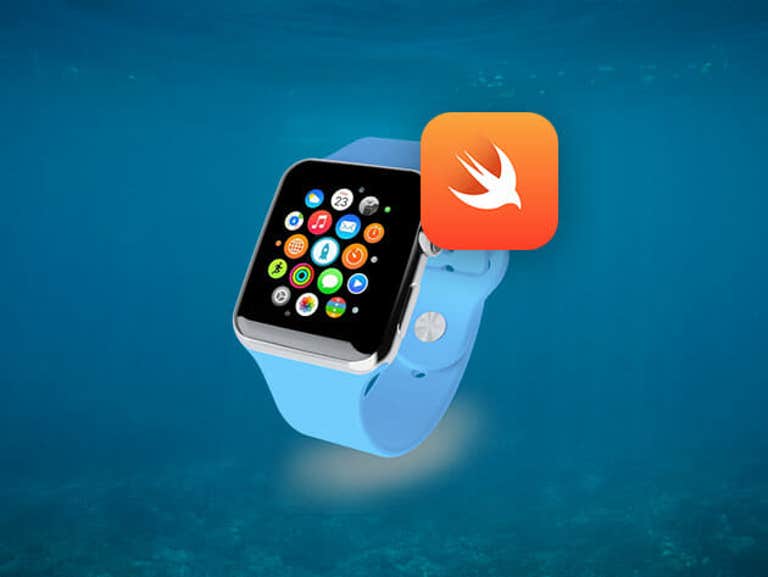 WatchOS Beginner Crash Course: Learn to Code In Swift 3
Wearables are becoming all the rage, and it all started with Apple Watch. This course teaches you how to steer Swift 3 code to watchOS, letting you build your own apps for the popular smartwatch. This project-based course will teach you the basic design and functionality of programming for watchOS.
The Complete iOS 10 Developer Course
This massive, 102-hour course gets you up to speed on all the iOS 10 fundamentals you need to know before moving on to iOS 11. You'll learn to work with the improved artificial intelligence and Siri function, build games and more as you build a foundation for iOS 11 coding.
The Amazing iOS 11 Course
Finally, you'll learn to build 30 apps from scratch using the newest, most innovative iOS 11 core functionalities, including coding in Swift 4.0 and designing apps from scratch in Xcode. This course will become fully available in September after the iOS 11 developers' beta is released, and you'll be among the first to learn the brand new power of iOS 11.
Get ahead of the pack: get The Complete iOS 11 Developer Course + iOS Mastery Bundle for $29 from the Daily Dot Store today.
MORE BAZAAR DEALS:
The Daily Dot may receive a payment in connection with purchases of products or services featured in this article. Click here to learn more.