Sponsored by Office Depot
Even before you enter a single college classroom, your first lesson in physics will be packing for school. Here's a quick primer for pack rats who always overdo it.
Dorm living forces you to do a lot with a little, so packing smart will be an essential skill if you're going to survive four grueling years of study. Here are a few universal tips to keep in mind:
Only pack the essentials. Keep your massive collection of action figures and Blu-Rays at home.

When you can, go digital. Whether we're talking TV, movies, or even textbooks, if there's a digital version, nab it. This will clear up tons of space.

Get a bigger backpack than you think you'll need. Even if you don't use all the space within, you'll be able to easily access all your supplies.

Count on Office Depot and OfficeMax for all your space-saving essentials.
When in doubt, rely on the office supply store when it comes to packing smart. We've compiled a collection of must-haves for those with big dreams headed for places with itty-bitty living spaces.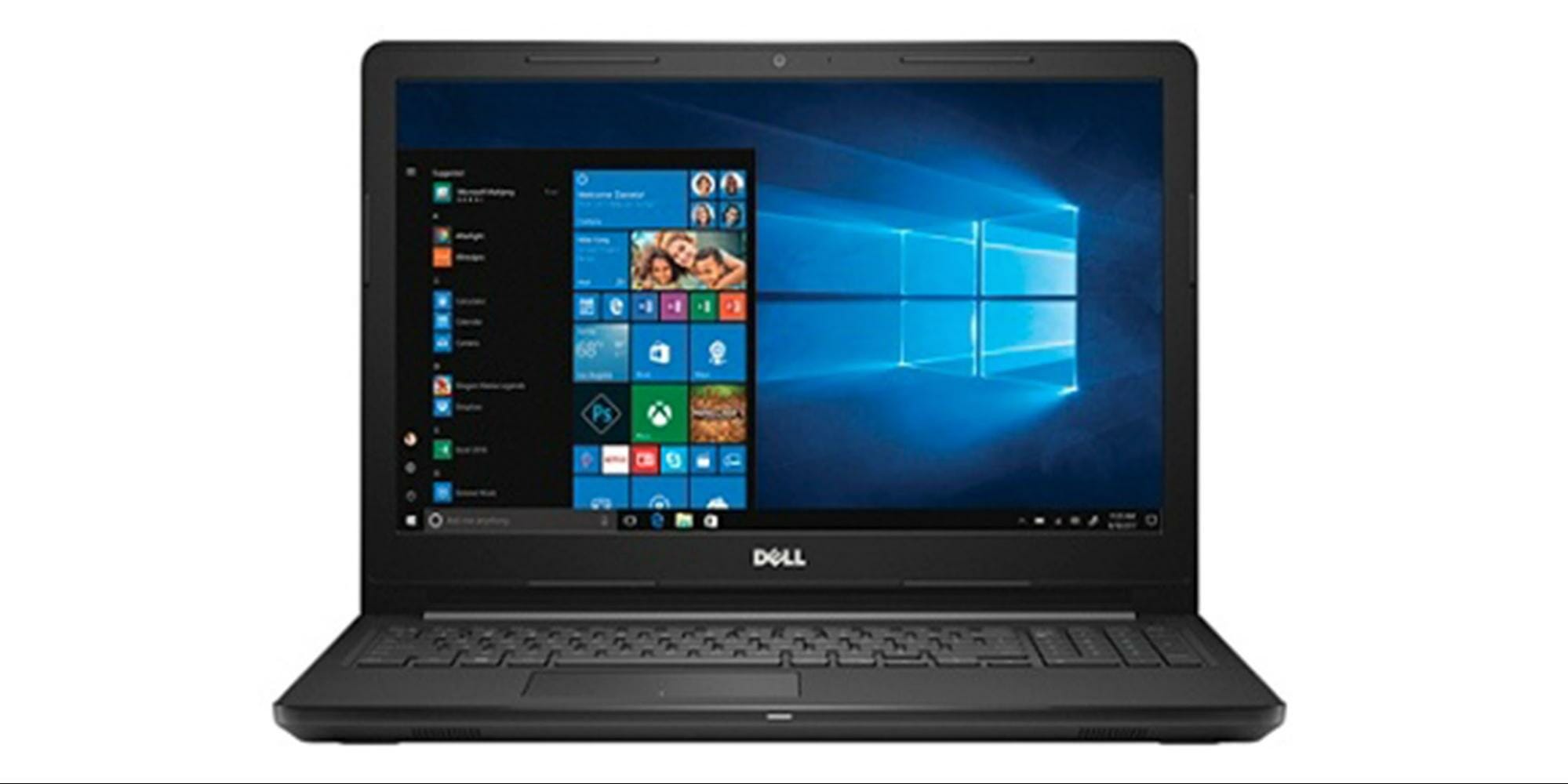 This tiny and powerful laptop contains 1 TB of hard-drive space. Instead of dragging out your massive tower PC or worse, a bunch of clunky portable hard drives, just use this one instead. 1TB of space will not only hold four years worth of projects and reports on it, it will also be your all-in-one media machine for streaming movies and TV shows or gaming.
Price: $399 (regularly 499)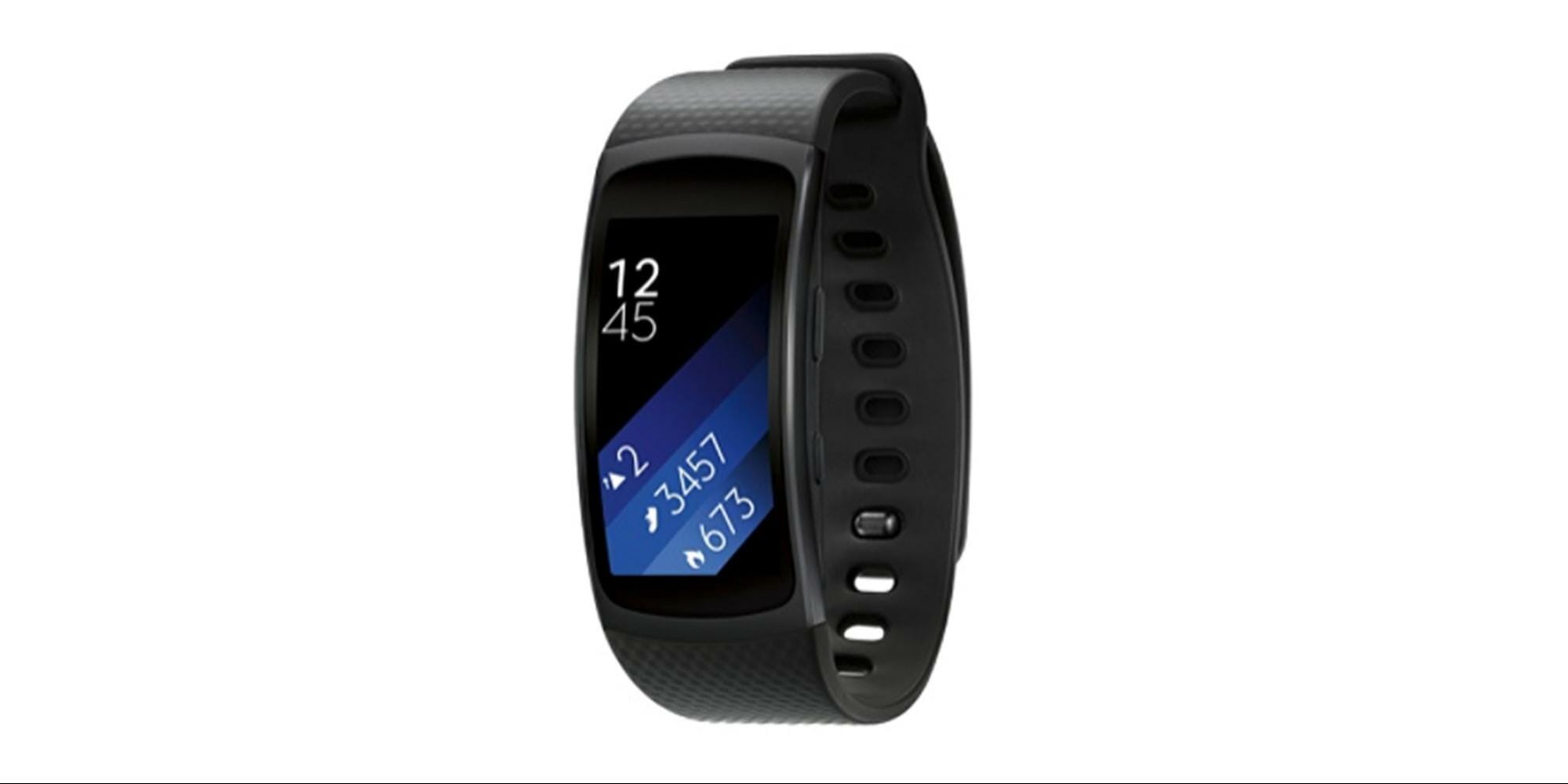 Avoid gaining the "Freshman 15" at all costs. Samsung's smartwatch is built to get you revved up for all manner of fat-burning activities. Track your steps, distance, and even heart-rate with this handy watch, and ensure you stay as lithe as you were in your teens.
Price: $179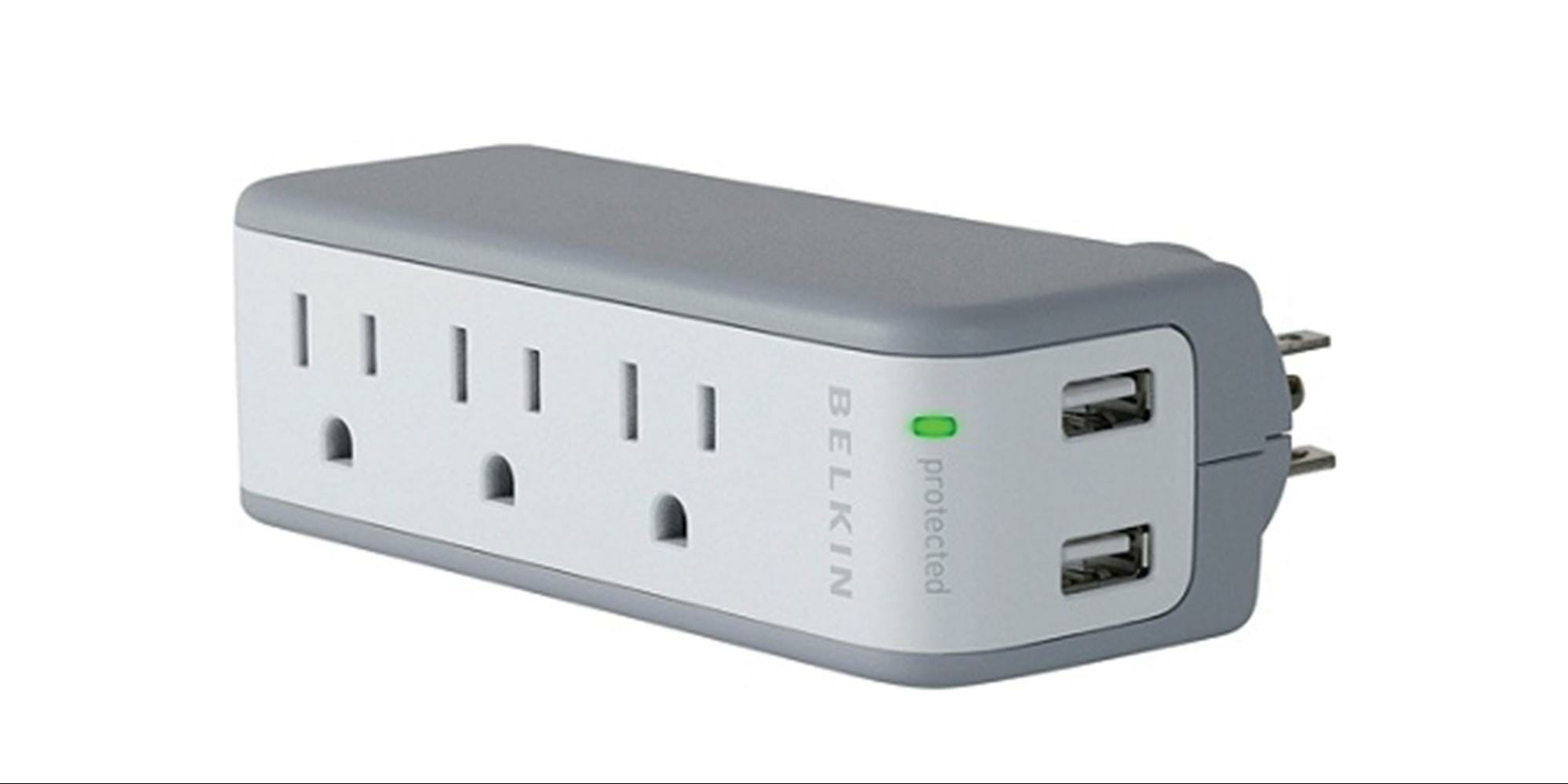 Surge protectors aren't sexy, but when it comes to packing smart, they're essential. Not only will this allow you to plug all your tech into one outlet, it's got two USB ports on it. Don't fumble around for an outlet next time your tablet or phone is running low on energy.
Price: $24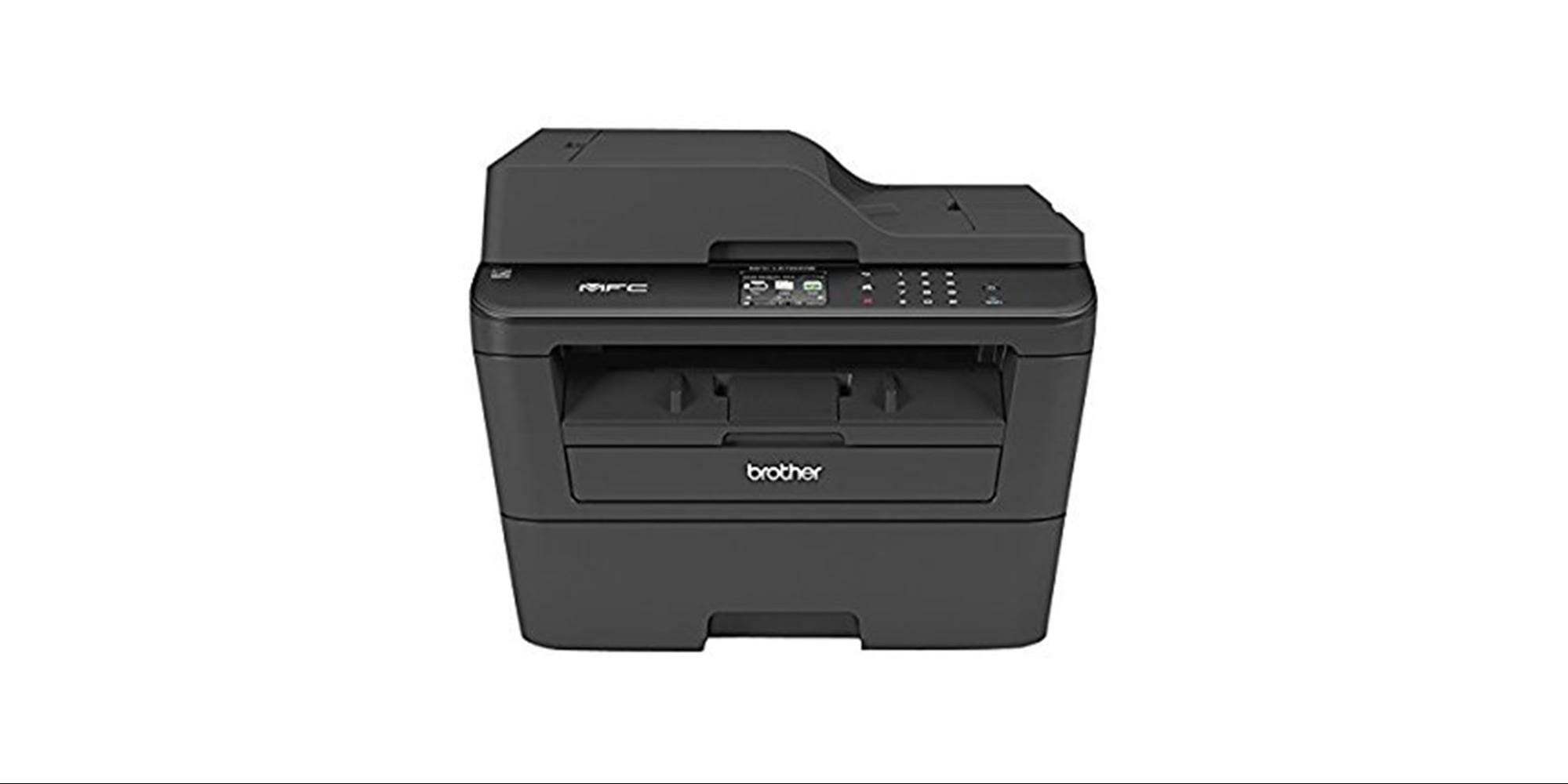 There will be days when you'll have to choose between sleeping in and running to the library to print out a report. Instead, get your own printer and get those extra winks in. This one not only delivers high-quality prints, but it even has a built-in scanner for important documents. It's also totally wireless, so you can connect it to your local network.
Price: $199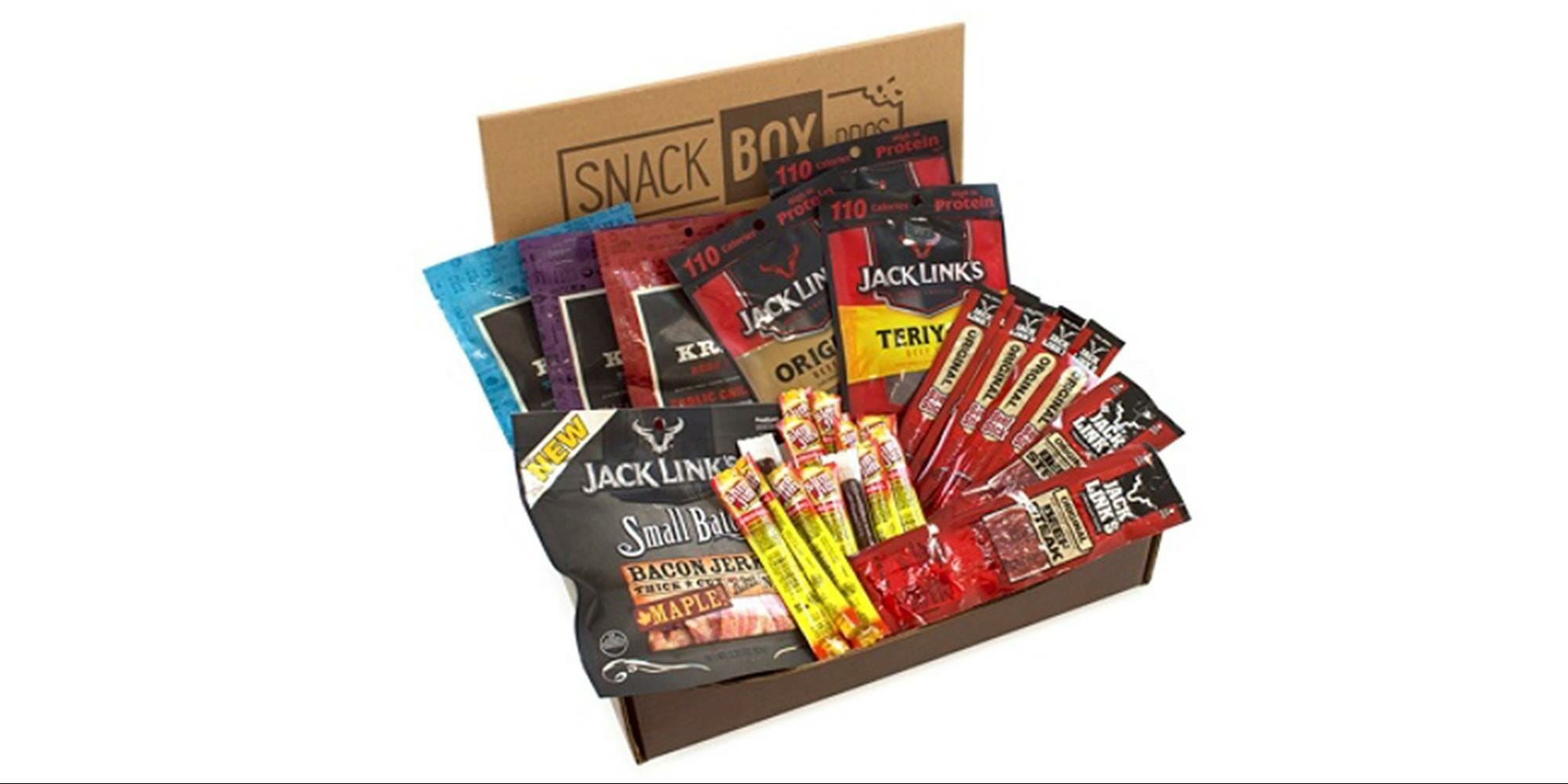 If you're feeling sluggish during a study session, there's a good chance your body is telling you to consume protein. Thing is, it's hard keeping chicken, beef, and pork fresh in a dorm room. Pack a box of shelf-stable jerky instead, and ensure you'll always have a pick-me-up handy when you're hankering for one.
Price: $49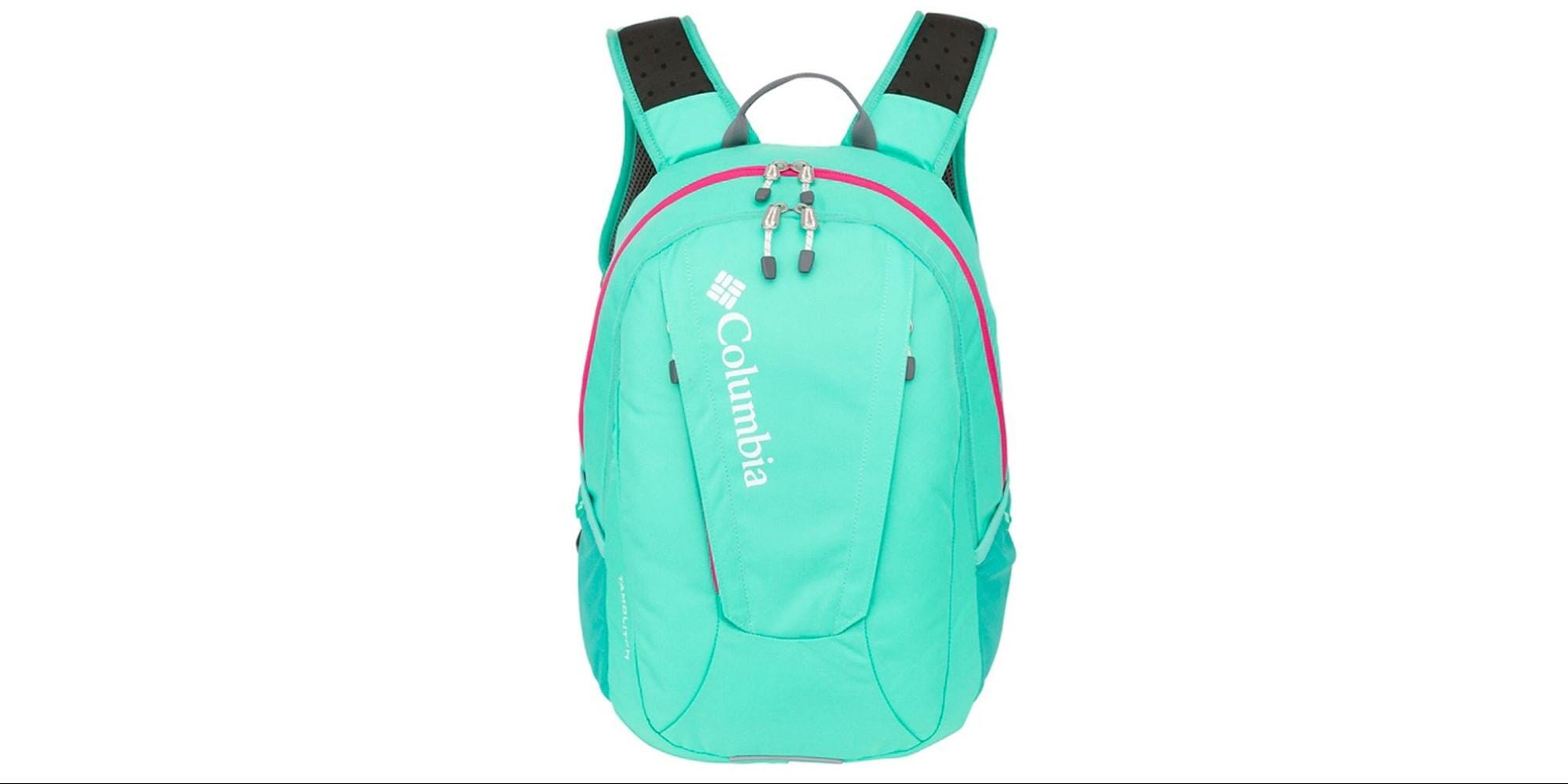 Among all the essentials for smart packing, this may be the most important. This roomy number will fit all your books and laptop with ease. And because the colors are vibrant and eye-catching, you'll never lose sight of it in your dorm room, in class, or even in a busy airport when you're schlepping home.
Price: $44.99 (regularly $59.99)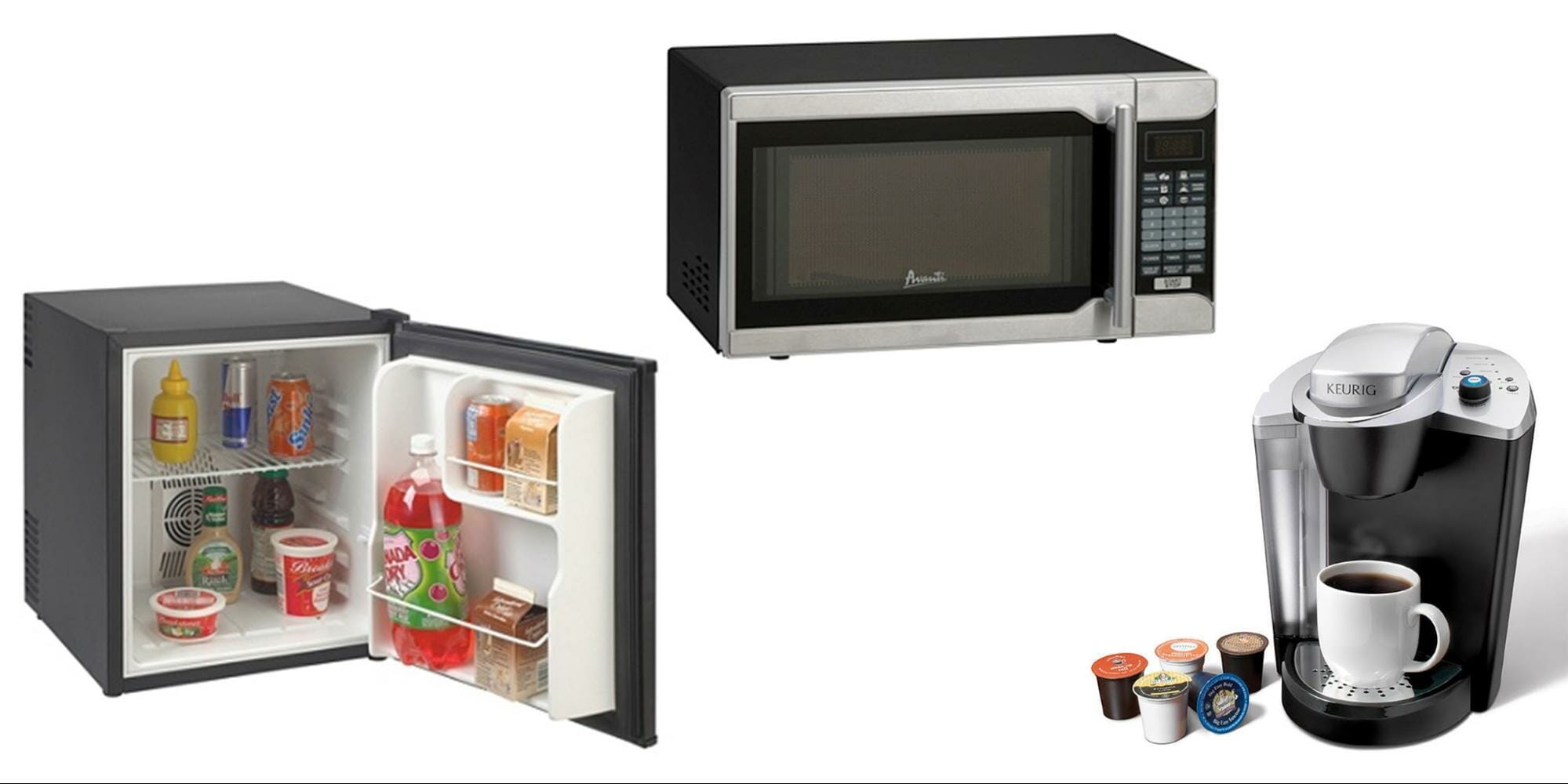 Don't let food snobs fool you: you can make everything from braised short ribs to flan in the confines of your dorm room, all you need are a few tools and a little gumption. If you're going to survive four years, you'll need a microwave, a solid coffee machine, and even a fridge to store necessities. This bundle comes with all three, a two-year protection plan, and an amazing $100 discount.
Price: $340 (regularly $457)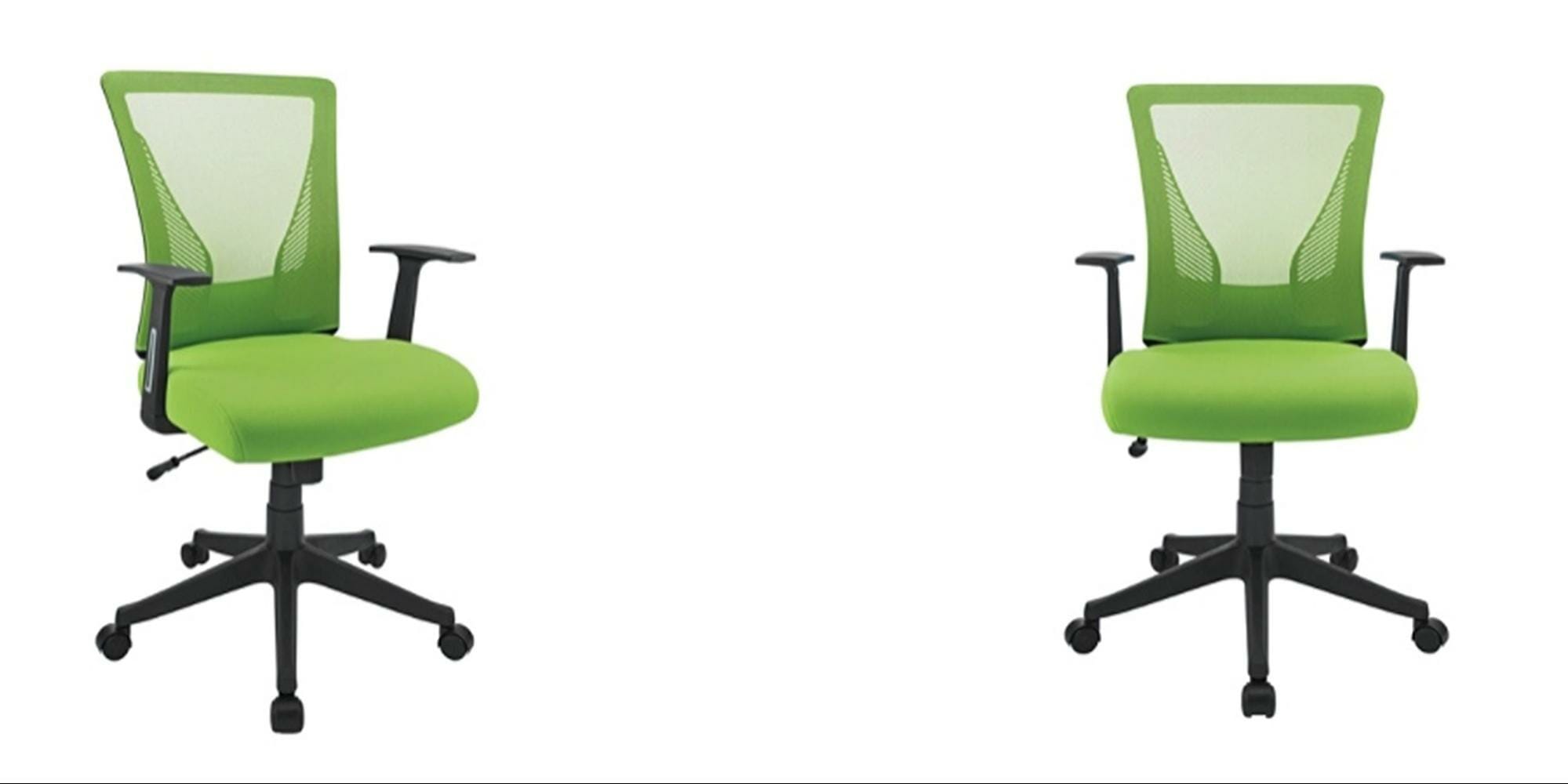 When it comes to late-night cram sessions and week-long projects, you need a chair that you and your back can rely on. The Brenton Studio Radley chair is not only a space saver, it provides all the lumbar support you need for all manner of desk-bound excursions. Plus, the mesh backrest provides plenty of breathability to go with all that comfort.
Price: $79 (regularly $129)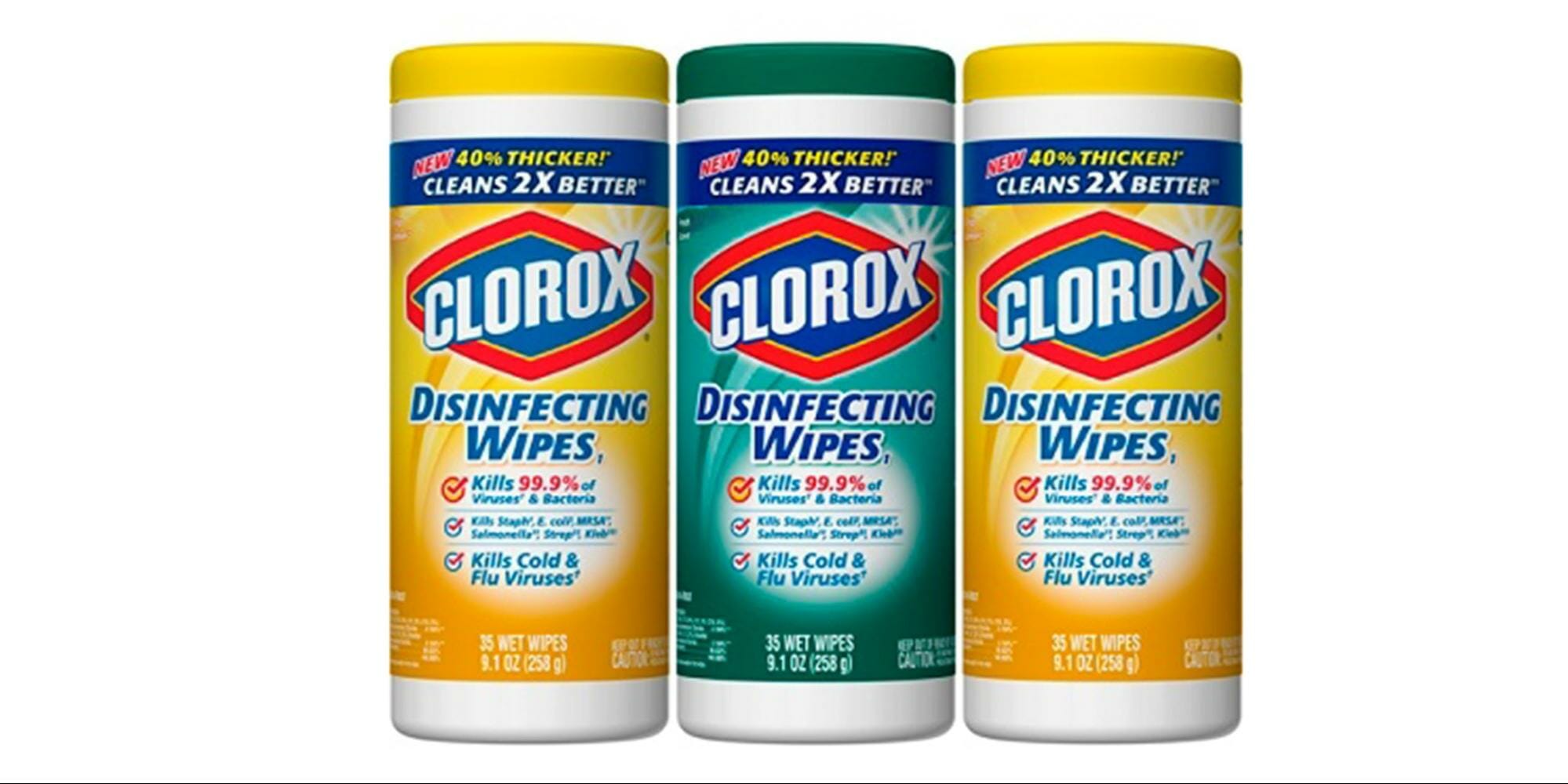 The good thing about a tiny living space is that there's less to clean. And what needs cleaning can be polished with a simple swipe of a Clorox wipe. Dusty desktops, grimy computer keyboards, and even tricky stains on floors won't have a chance against these babies.
Price: $5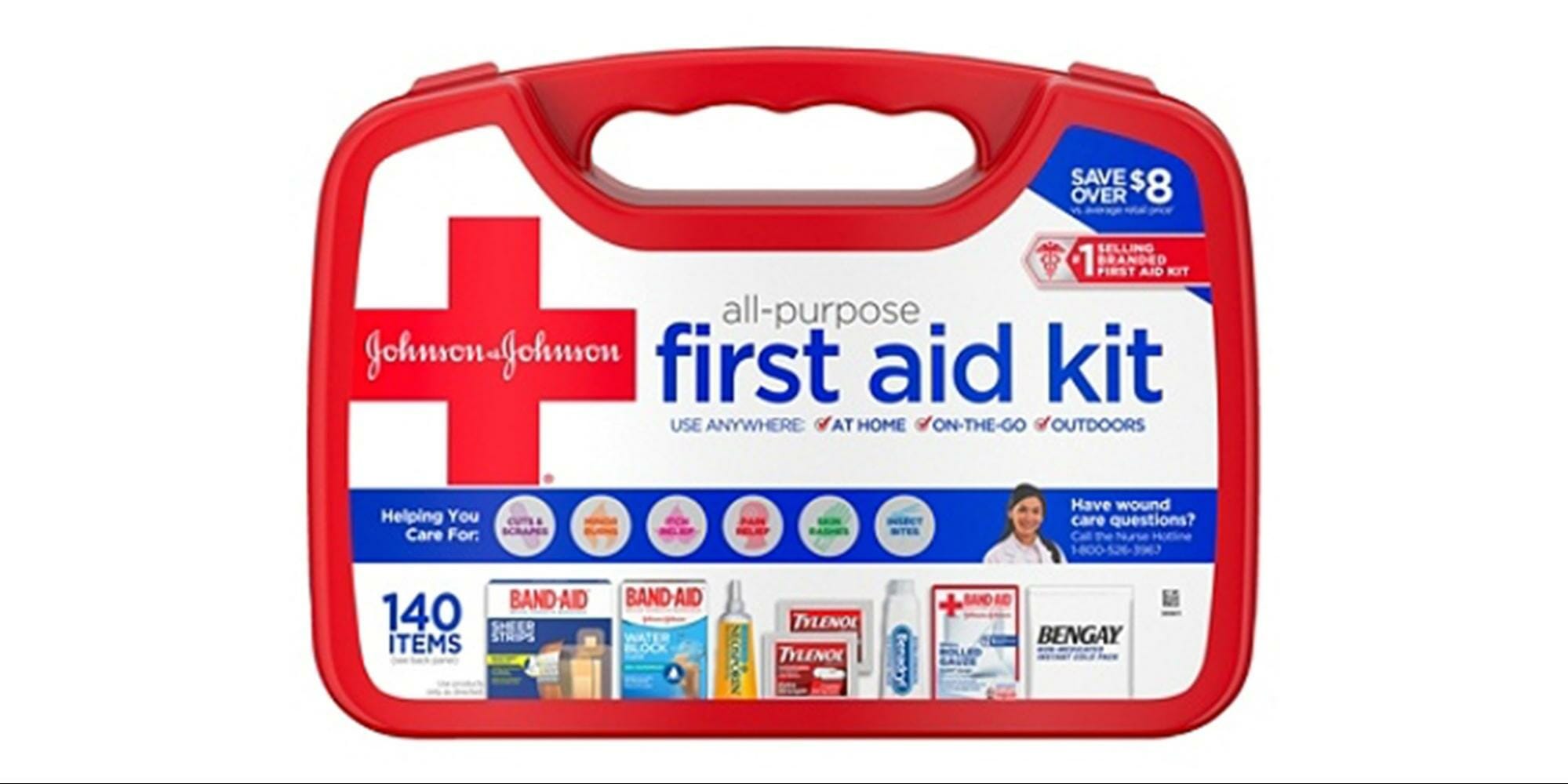 Nobody plans on getting hurt in college, but trust me, it's probably going to happen. When it does, you'll be prepared with this super handy first-aid kit. It's ideal for cuts, scrapes, bruises, headaches, and even arthritis brought on from typing on a keyboard all day.
Price: $12 (regularly $14)
The Daily Dot receives payment for sponsored content. Interested in promoting your brand or product? Email us at [email protected] to learn more.