Everyone wants access to HBO, but paying for it? Pass. Lucky for you there are more than a couple of ways to get an HBO free trial.
HBO Now: Why you need an HBO free trial
Surely you know it's not just television: it's HBO. This channel is far more than a place to watch trending movies like the Academy Award-winning Phantom Thread, high-flying (literally) superhero action romp Justice League, and gut-wrenchingly funny Girls Trip. 
HBO is also the place that practically invented prestige TV, with shows that are so good, they're downright cinematic. The Sopranos, Mr. Show with Bob and David, Deadwood, and Westworld are just a few of the 10/10 shows worth binging over and over.
HBO Now: How to get an HBO free trial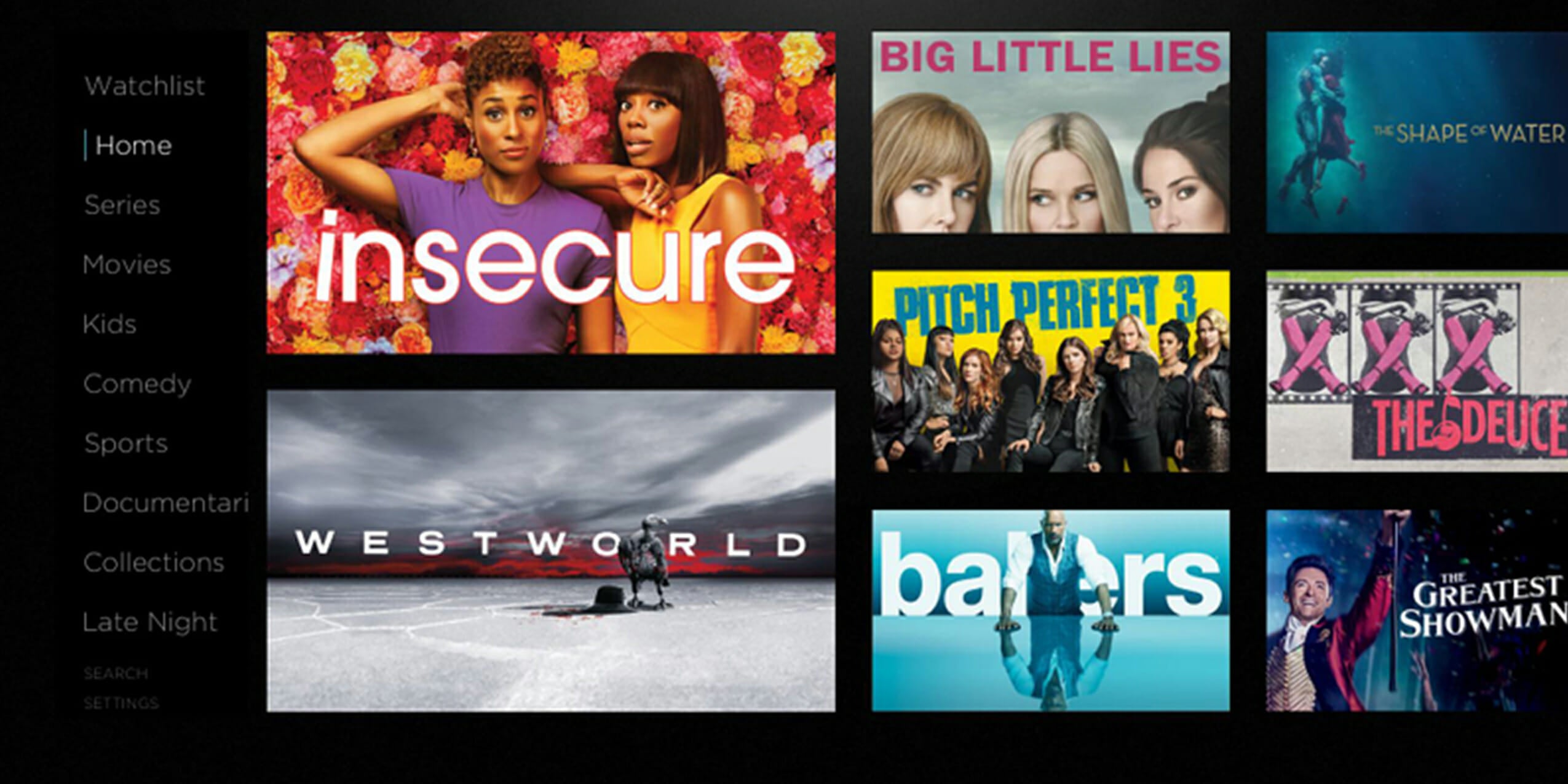 HBO Now is an app that works in conjunction with plenty of other streaming services or devices. Here's what you get with an HBO Now subscription.
The entire HBO library: and I do mean the entire HBO library, from Fraggle Rock to Game of Thrones and everything in between. Yes, even Babar. 
Stream anywhere, stream everywhere: on countless devices including your smartphone, tablet, Roku, smart TV, or straight from any web browser.
Stream live: laugh out loud with Last Week Tonight or delight the young'ns with Sesame Street.
No cable service required: sorry Comcast, it's not you, it's me.
Now that you know all the benefits of this fantastic service, here's how you can start your HBO free trial, depending on your current streaming situation. $14.99 After 7-day free trial.
For Prime streamers: Amazon HBO Now app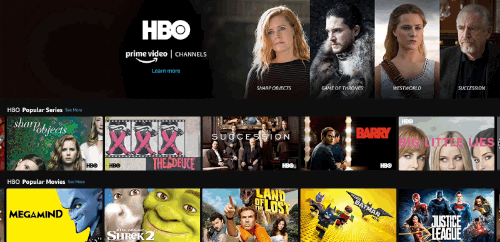 Everyone already loves two-day shipping with Amazon Prime. But did you know that you also get a massive library of TV and movies to stream? Yes, the selection is so great that you might be able to cancel your Netflix subscription outright.
Prime Video also lets you subscribe to a myriad of different cable-free channels such as Showtime, Thursday Night Football, and of course, HBO. If you have Prime, you can start your Amazon HBO free trial right away. If you don't have Prime, no worries! You can try that free for 30 days before you decide if you want to commit to $12.99 a month. If you're a student, you get a whole year free!
Here's how to get your Amazon HBO free trial.
Get Prime: Get a free month trial of Amazon Prime here. If you're a student, you can get six months free here. If you've already got Prime, move on to Step 2.
Get the HBO Now app. Click here, then click that HBO logo just above the search list. From there, you can add the app to your Prime library and start your week-long free trial.
Enjoy HBO. Now comes the easy part. Wherever you watch Prime Video, from your browser to your Roku, you can now stream HBO. You're welcome!
HBO on Hulu Plus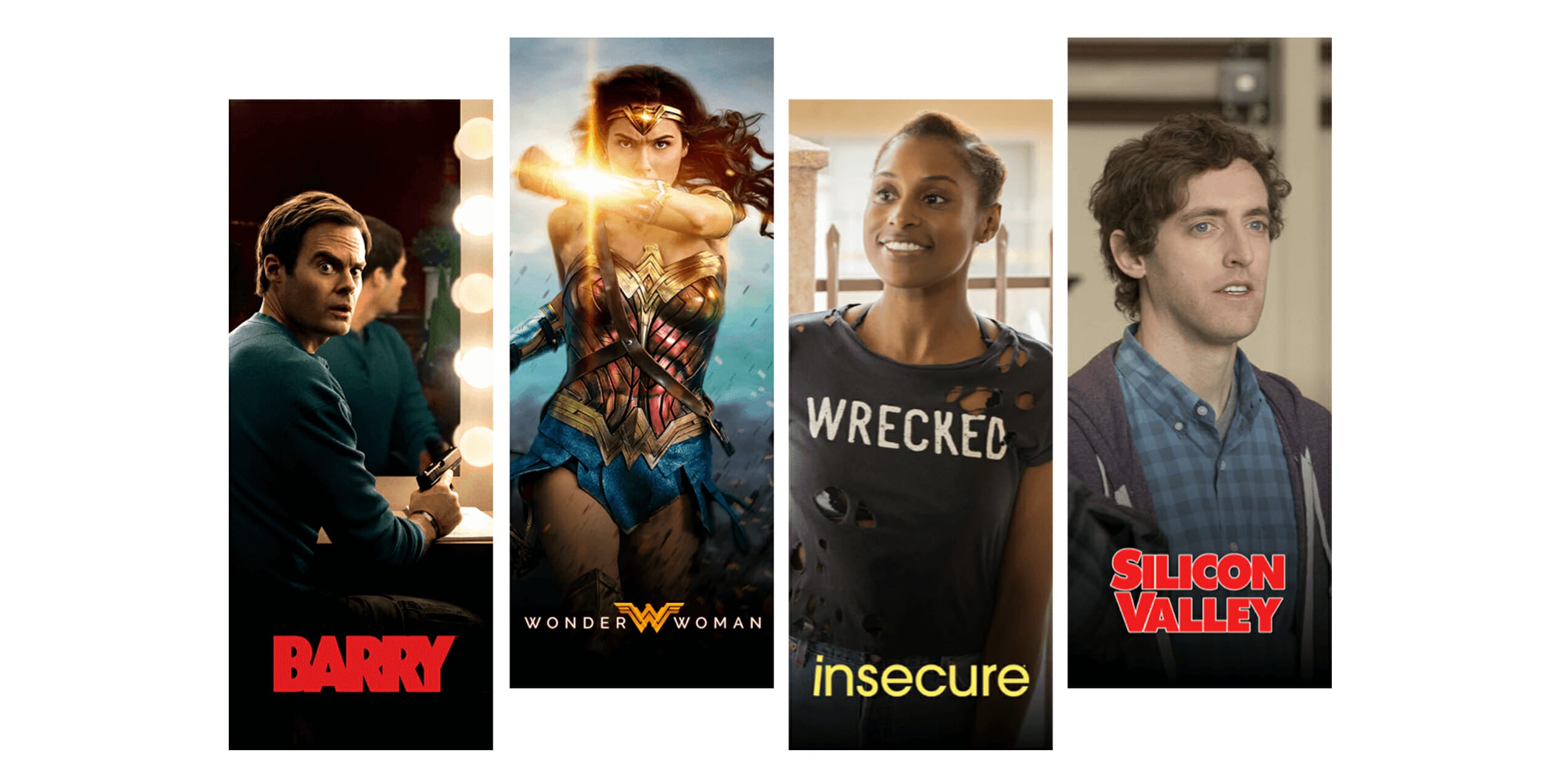 Hulu is one of the most preferable ways to watch network TV without the need for cable or clunky antenna boxes. However, if you're looking for a smarter, slimmer cable package, Hulu Plus may be able to help. For a mere $5.99 a month, you can stream with limited commercials, or pay $11.99 for no commercials at all.
That's all good and everything, but we're after an HBO free trial here. And like before, you get a free month of Hulu Plus and a free week of HBO on Hulu. Here's how:
Get Hulu Plus. You can get a month of limited commercials free, then it's 7.99 a month after that. You can upgrade your plan further and watch without any commercials, access live TV and get even get a full-blown cable package with 50+ channels that run the gamut of sports, news, and entertainment.
Get HBO on Hulu: Manage your subscription and scroll down to the premium add-ons. Then, you can start your HBO free trial for a week. It's only $14.99 a month if you decide to keep it.
HBO Now with Roku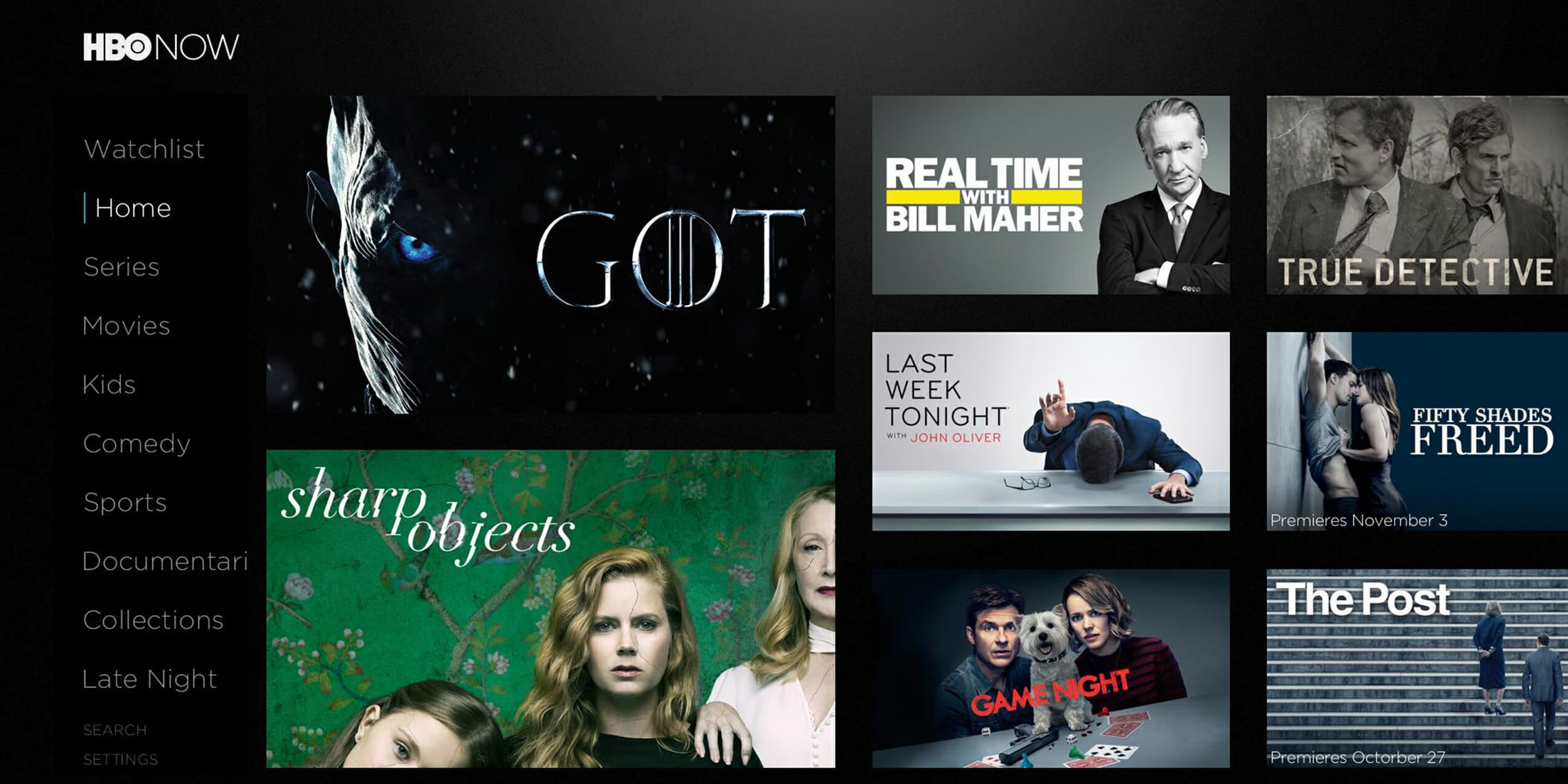 The liberating thing about online media streaming is that you don't have to be part of any specific streaming provider to get your binge on. Because HBO Now is an app, it's available on just about every device that connects to the internet. This includes smartphones, tablets, PCs, and laptops. I wouldn't be surprised if there were a few calculators floating out there that could stream Silicon Valley episodes.
But when it comes to streaming, there's no better name than Roku. These streaming devices plug into any HDMI port and get you to your favorite streaming media services like Netflix, Prime Video, Hulu, and of course, HBO Now. You can access all your HBO content straight from the Roku channel homepage without having to connect it to any other streaming service. You know, just in case you want to be able to cancel a service at the drop of a hat. Here's how to get HBO Now on your Roku.
Get a Roku. There's a Roku model for every need, a model for every budget. You can get one for as little as $27. If you're looking for extra, glitzy features like 4K streaming and super-fast processing.
Get an HBO free trial. Start your HBO free trial. Then, you can download the HBO Now channel straight to your Roku device, and log in using your credentials. Now you can catch up on all that prestige TV and hit movies you missed out on.
The Daily Dot may receive a payment in connection with purchases of products or services featured in this article. Click here to learn more.