Heartbroken, lovelorn or otherwise single this Valentine's Day? Shear the pain with your pals by having a Guyentine's Day.
It's sort of like Galentine's Day, but with a grody dude spin. Here are five essentials to make the holiday meant for lovers a little easier on single fellas.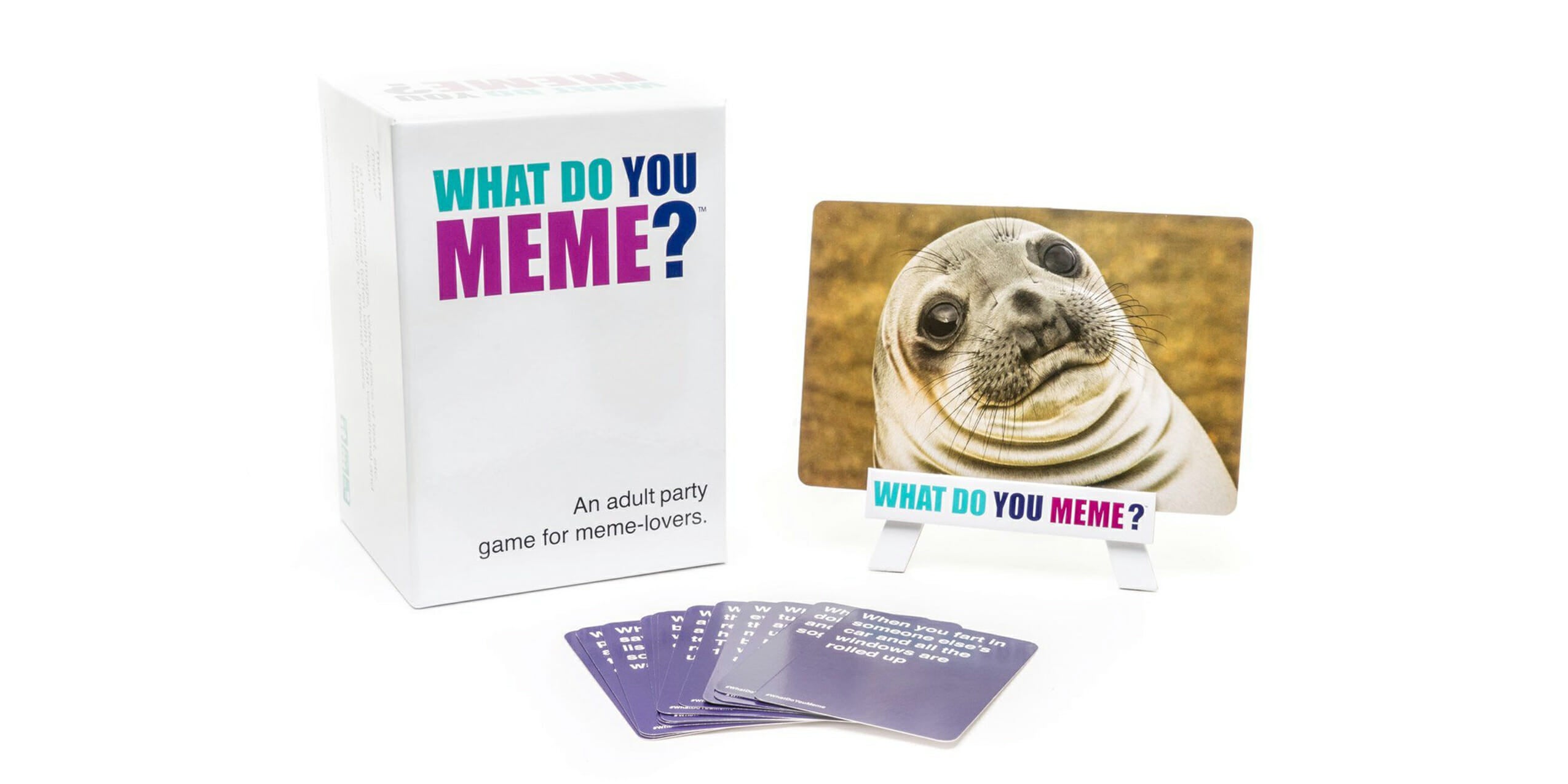 Laugh away the loneliness with this hilarious card game. 435 cards compile the internet's most memorable memes for a laugh-heavy night of competition.
Price on Amazon: $29.97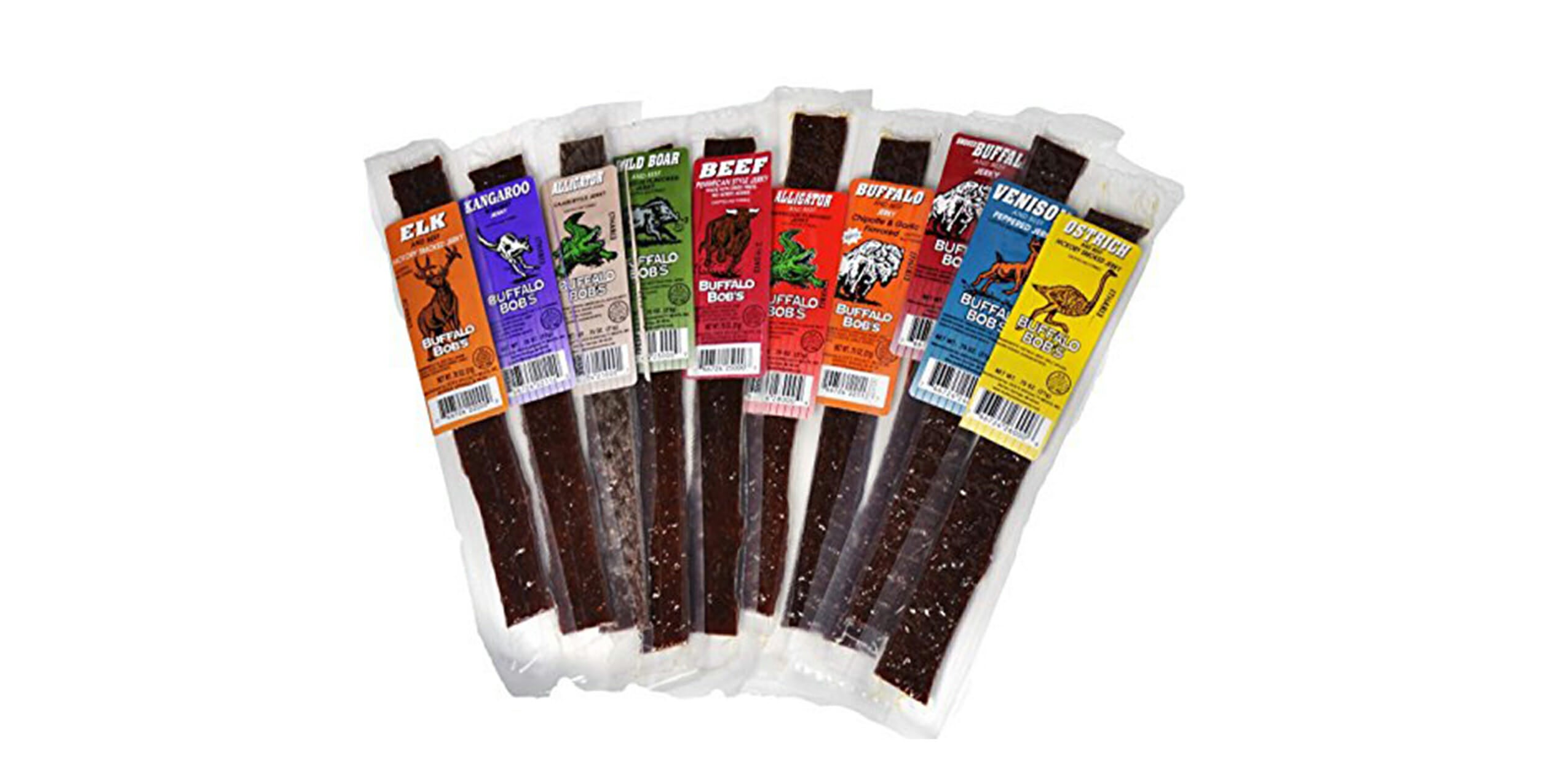 Nothing salves the wounds left by love like salted and cured meats. These have a hint of intrigue though. Don't look for beef here. All 10 pieces of jerky comprise some seriously funky animals including alligator, elk, buffalo, and even wild boar. Do a blind taste test and see if you don't fall head over heels for an unfamiliar meat.
Price on Amazon: $19.75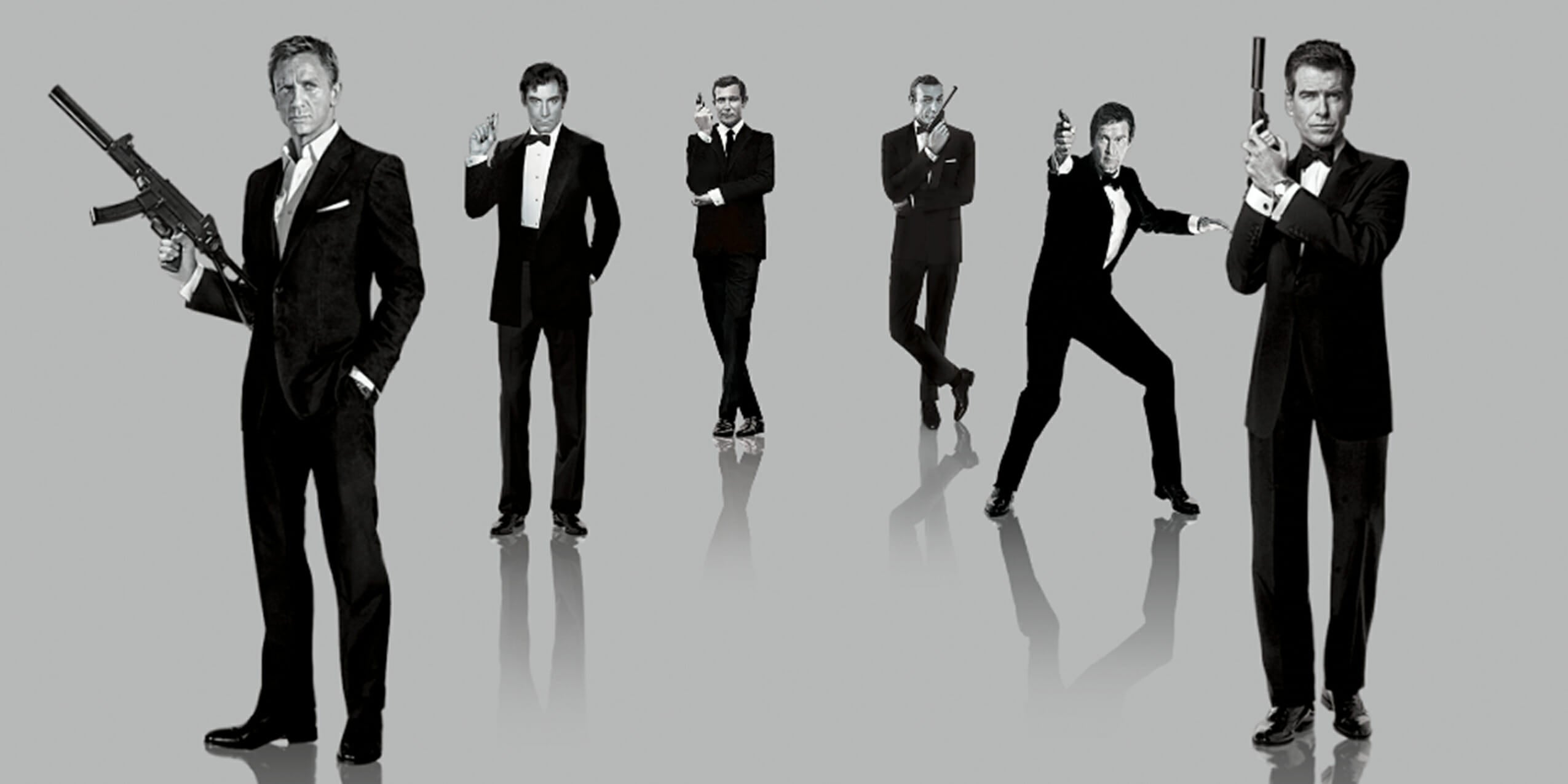 Looking for some serious escape from the cold, unfeeling present? Let James Bond whisk you away. Every movie (even the bad ones) are a total action romp, peppered with humor and sexy happenings. My advice: stay away from the Connery ones, they're a little too problematic.
Price on Amazon: $13+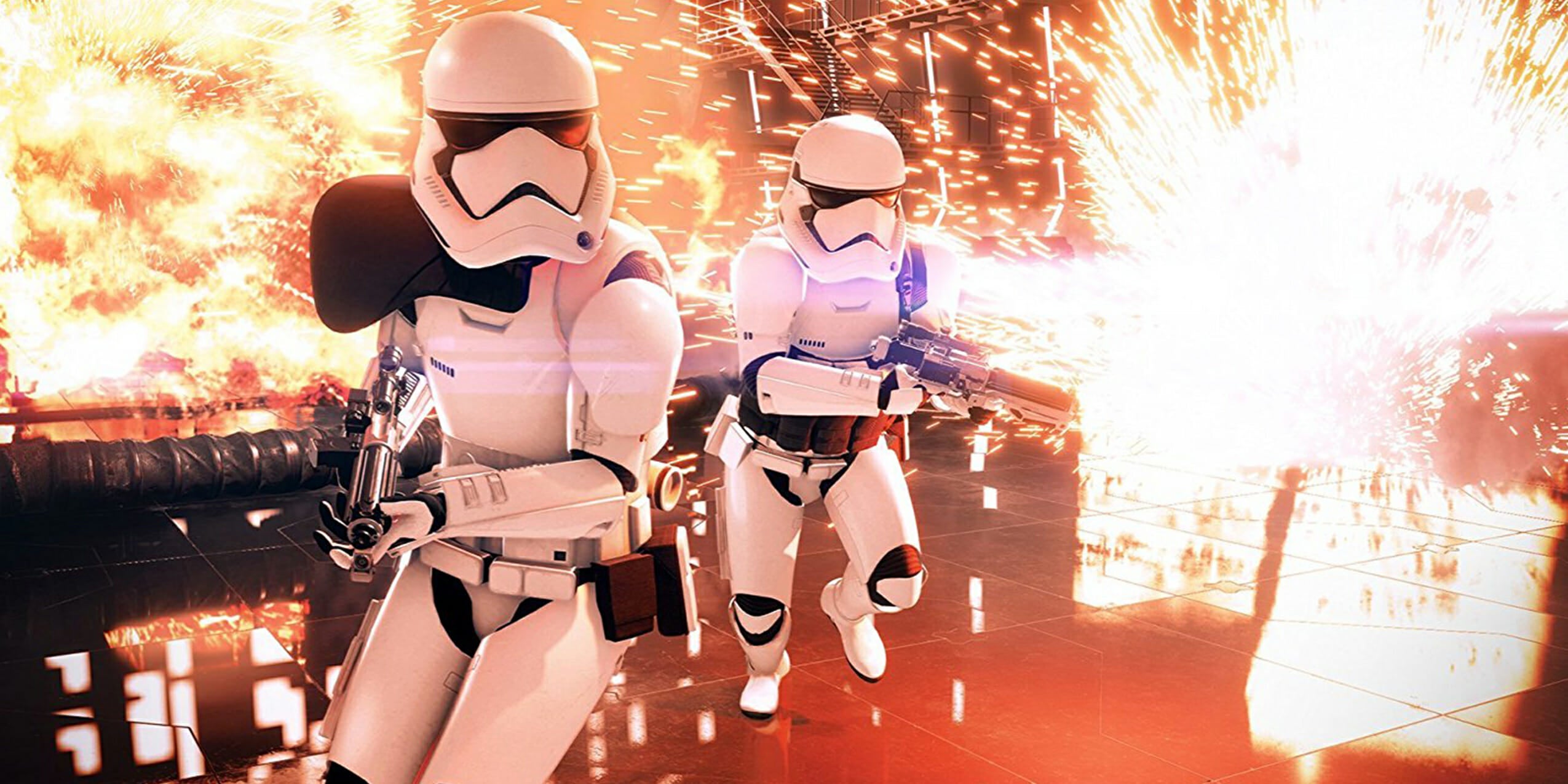 This Star Wars game is even more intense than watching one of the movies, and it's perfect for playing with your best buds. Engage in space combat or adventure through the main story together. Do everything from riding TaunTauns to controlling tanks and battling against the likes of Kylo Ren or Darth Maul.
Price on Amazon: $39+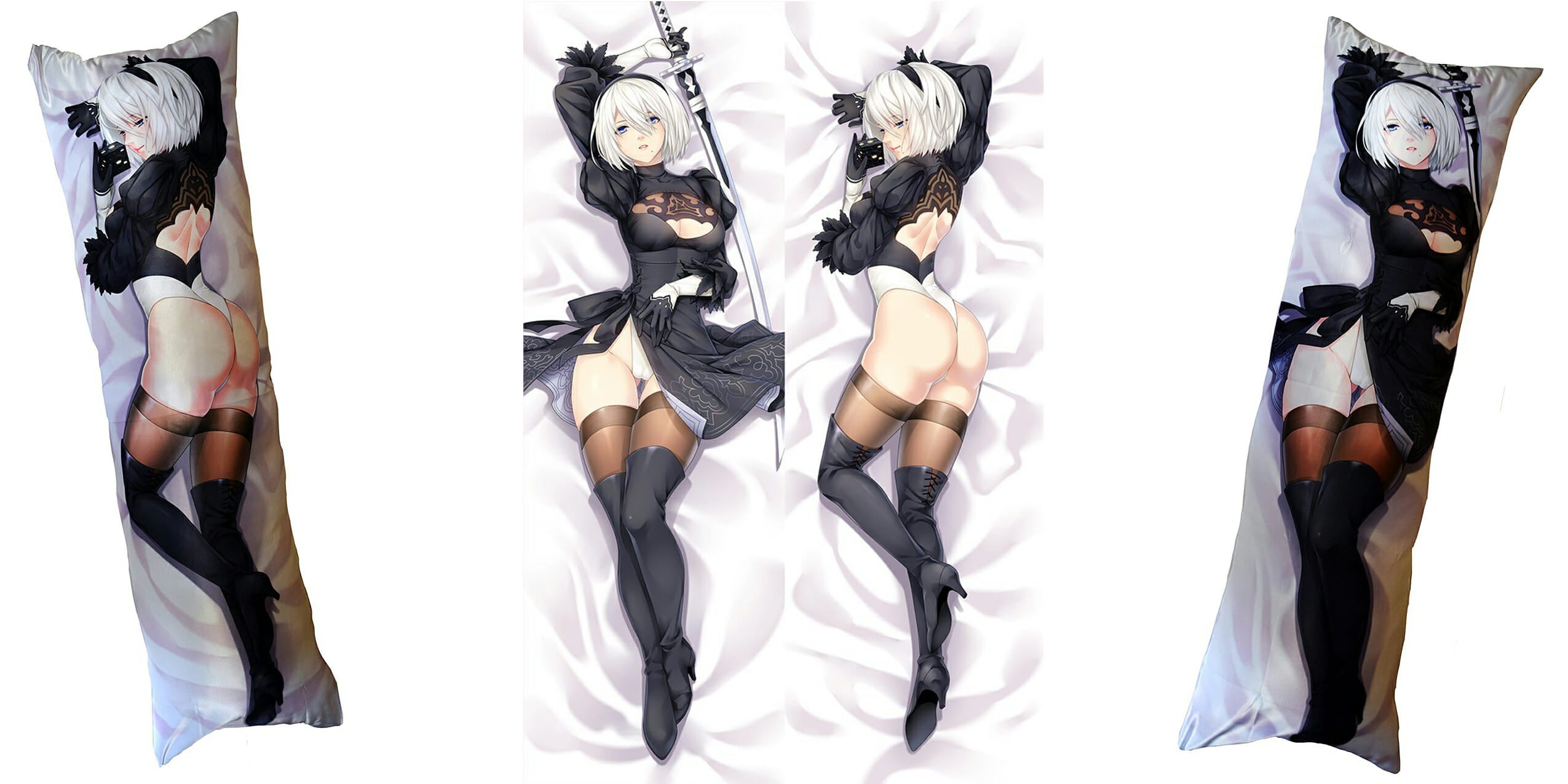 When the party's over and you schlep to bed alone it sure is gloomy, most especially on Valentine's Day. Make the night a little less tragic with a body pillow to hug and love. Go easy though: God's watching.
Price on Amazon: $38
MORE BAZAAR DEALS:
The Daily Dot may receive a payment in connection with purchases of products or services featured in this article. Click here to learn more.