There are a lot of intimate details that mainstream porn leaves out (or just exaggerates), and squirting is one of them. However, sites dedicated to free squirt cams make streaming the real deal possible.
Is squirting real? Or is it just pee?
Squirting, is real! But the second statement is true, too.
The fluid excreted during ejaculation is a saliva-like substance with trace amounts of urine. But so is semen. So if that's not sexy to you anymore, sorry. But it is what it is…
The thing is, squirting's made out to be rare and elusive, but it's not. People just don't understand how it works. If you've never squirted, that doesn't mean you can't.
Squirting is most likely to occur during G-spot stimulation. The G-spot is a catchy term for an erogenous zone researchers call the clitourethrovaginal complex.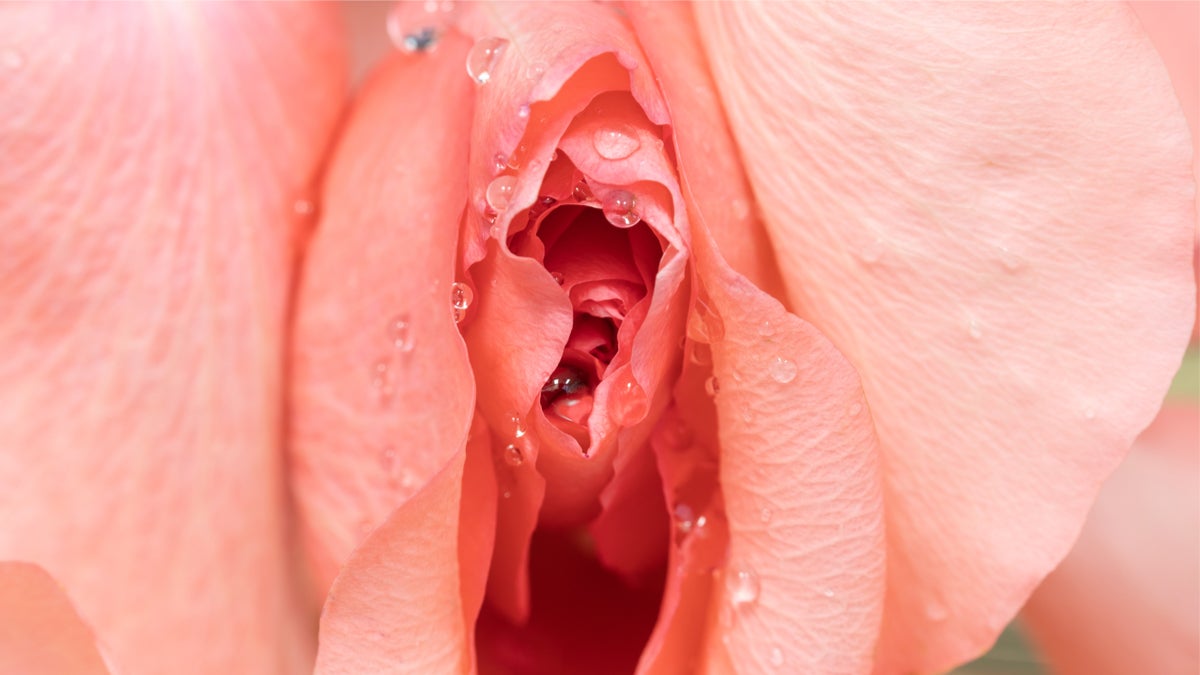 The CUV complex includes the clitoris, urethra, and front wall of the vagina, which work together to form orgasmic responses. But squirting isn't exactly the same as an orgasm. Many vulva owners who can squirt note that it's a separate sensation.
Interested in watching it in action? Listed below are a few recommendations for where to stream free live squirt cams.
How do cam sites work?
Adult cam sites connect models and cam girls with an audience for a percentage of the models' earnings. How much of those earnings are forfeit depends on a few factors, like viewer count, hours logged online, or a person's popularity.
Signing up for free squirt cams
When joining an adult cam site, you'll be asked if you'd like to log on as a model or subscriber. Once you've completed the application and verified your email, you'll be able to start streaming. And the best part— most sites are free to join.
Each site is a little different. To access private shows and tip performers, cam sites typically require users to have some form of the site's currency (tokens, coins, etc).
Viewers may be able to choose a monthly membership plan, which usually offers some form of unlimited access to the site. Or you'll just purchase your coins and redeem them for live stream access or put towards tips/gifts.
Gifts, tips, and etiquette
Subscribers have the option to "gift" or "tip" the models, but the cam site also profits off of these exchanges. In other words, the model won't be receiving your full tip. If you really want to show your gratitude, make it a habit to tip after every show.
In addition to receiving a percentage of tips, models also receive a percentage of the credits used to access their live streams. But it's imperative that models remember to claim any tips or cash gifts received on their taxes. Otherwise, they'll risk opening up a can of worm with the IRS.
If you're a model looking to minimize your number of claims, you can be tipped using gift cards or create an Amazon wishlist for viewers to purchase and ship items to you (using a P.O. box for your safety).
For more pro tips (and everything else you need to know about camming), check out our camming guide.
The best sites for free squirt cams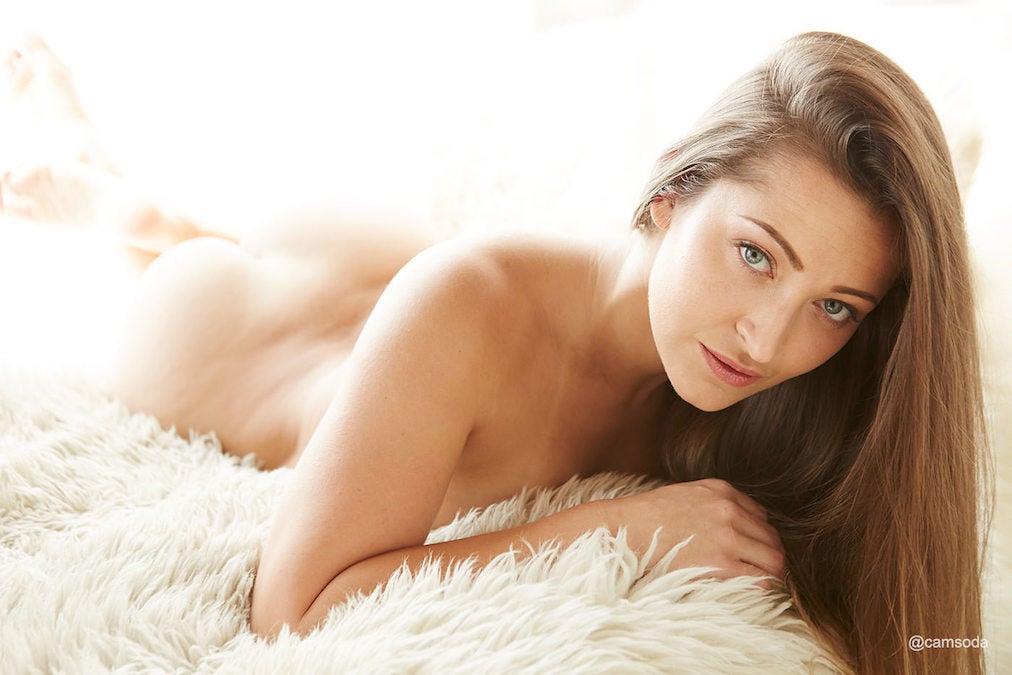 Considered to be one of the top sites for free squirt cam shows, CamSoda is also one of the best sites for models. It pays out around 50% of its earned revenue. Popular models can take home an even larger percentage.
The site hosts a diverse model base with all different types of experience levels and show options, exclusive HD videos, and a dating site. CamSoda even offers registered viewers access to some free cams! Just remember to tip.
Joining is free, but if you'd like to access the entire site you'll need some tokens.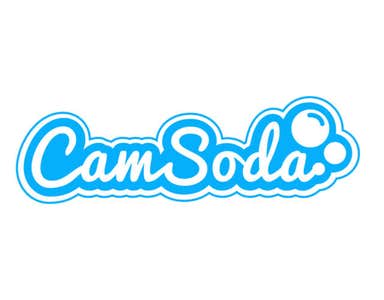 | | |
| --- | --- |
| 50 tokens | $5.99 |
| 100 tokens | $10.99 |
| 200 tokens | $20.99 |
| 550 tokens | $49.99 |
| 800 tokens | $69.99 |
| 1,205 tokens | $99.99 |
| 3,100 tokens | $249.99 |
| Premium | $19.95/month |
---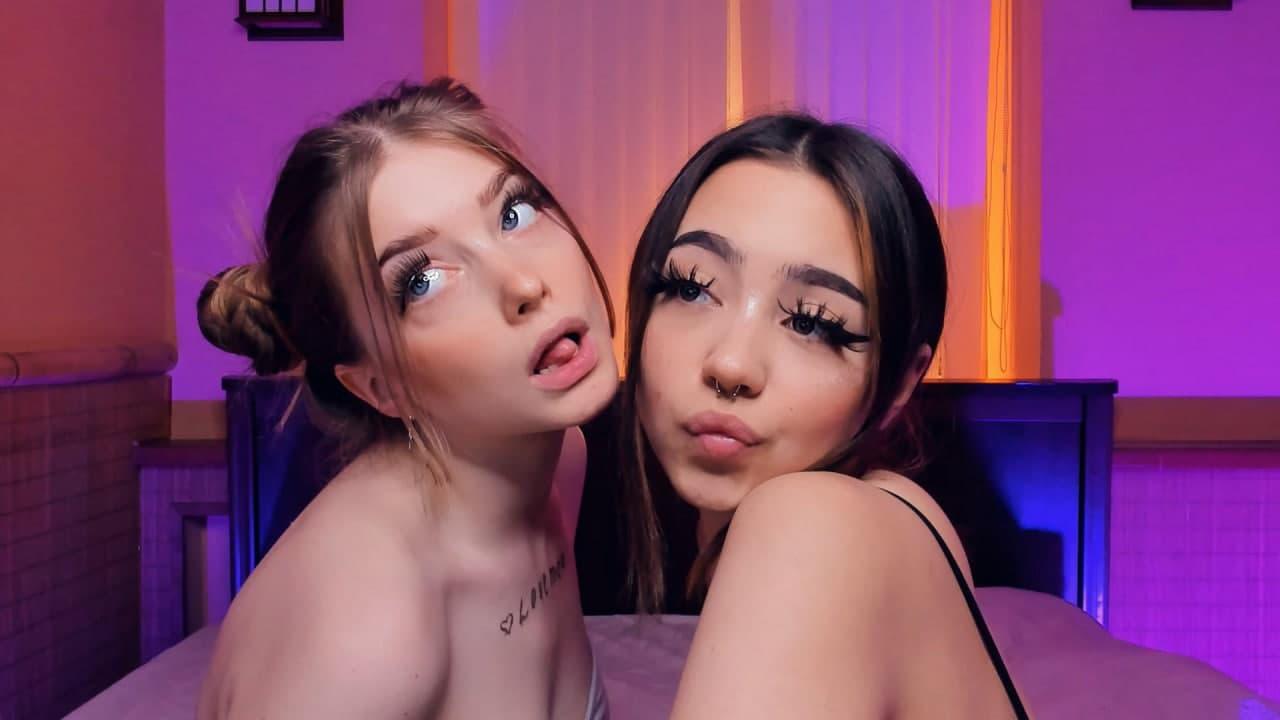 Consider this THE site for real cam girls, free live squirt cams, and interactive sex toy cams. Models set their rates for private shows and expect tips/gifts for their service. Keep in mind that you'll get what you pay for.
Chaturbate supports a number of apps that allow models to gamify their experiences. Users can even control models' toys by adding random challenges whenever someone tips.
Joining is free but in order to access everything the site has to offer, you'll need some tokens.
---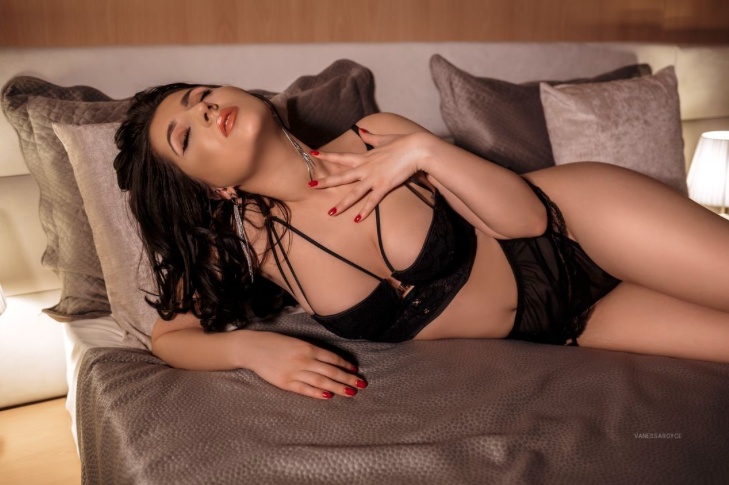 LiveJasmin has a reputation as one of the top free squirt cam sites in the community. It hosts a diverse group of performers with all levels of experience and show offerings. In addition to free cam girl squirt videos, the site features a wide variety of other niche categories and live chat rooms for users to browse.
New members can join for free and will automatically receive $9.99 in video credits and 50% off their first credits purchase. After that, you can purchase more credits or individual videos for anywhere between $0.98 to $9.99+ (depending on the content).
Models receive anywhere from 30 to 60% of total earnings, and the minimum payout from the site is $100.
---
4. MyCams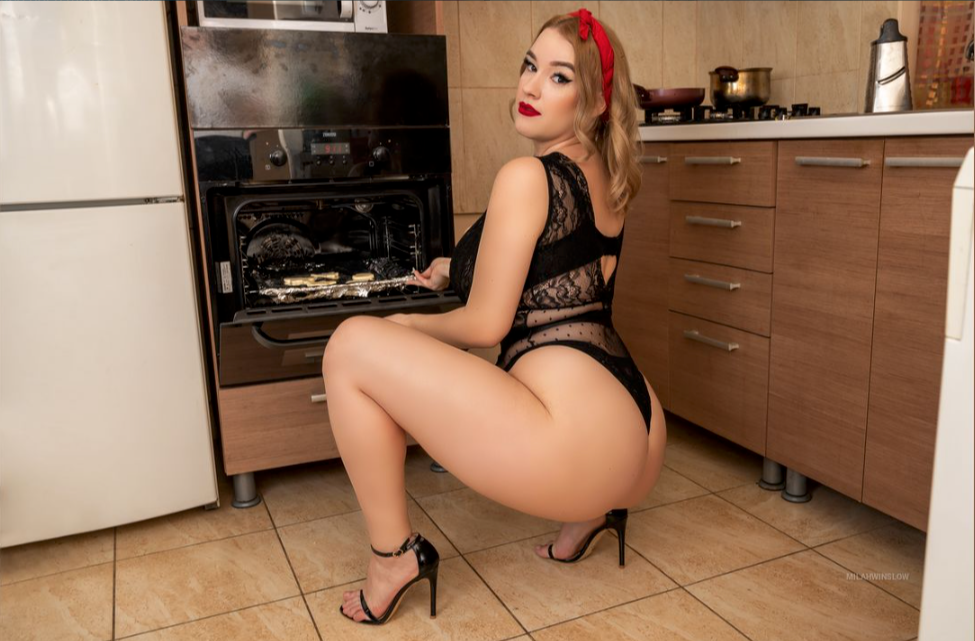 Jasmin's sister site MyCams is also one of the best free webcam squirt video sites for models and users respectively.
MyCams.com pays out an average of 60% of a user's total earnings to its models, which is higher than most other site commissions. Other great perks of using MyCams? It has an expansive video collection, diverse models, and sleek site layout.
New subscribers can join for free and will automatically receive $9.99 in video credits. After that, you can purchase more credits or individual videos for anywhere between $0.98 to $9.99+ (depending on the content).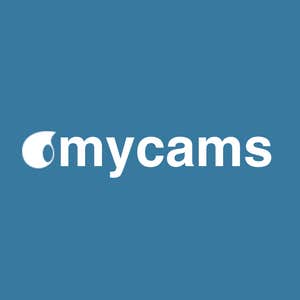 | | |
| --- | --- |
| 200 Tokens | $19.99 |
| 550 Tokens | $49.99 |
| 900 Tokens | $74.99 |
| 1,875 Tokens | $149.99 |
| 3,775 Tokens | $299.99 |
| 7,575 Tokens | $599.99 |
---
All adult cam sites serve some sort of niche, and ImLive's is amateur cams. It's a solid choice for those who prefer a more authentic performance–especially since the site's credit system is one of the easiest ratios to figure out.
The site could stand to be a little more diverse, especially since it boasts about hosting hundreds of thousands of models. And it could also use a better way to search through all the content–which, there is a lot of.
New subscribers can join for free and will automatically receive 30 video credits.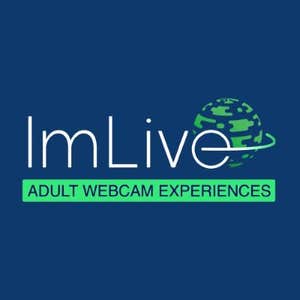 | | |
| --- | --- |
| 10 credits | $10 |
| 25 credits | $25 |
| 50 credits | $50 |
| 100 credits | $100 |
---
6. iCams
iCams may be one of the smaller sex cam sites with only a few thousand models online, but don't let that discourage you. iCams hosts a relatively diverse performer base, but its "curvy" section isn't at all what you'd think.
Aside from the fact that most of the models are thin, iCams is a great option for supporting a range of performers. You'll find performers ranging in age, hair color, toy and show options, experience levels, and more.
Most of the performers stream in HD, which is great for quality lovers. There are, however, a few who still broadcast in standard definition if you're looking for that amateur aesthetic.

| | |
| --- | --- |
| 100 tokens | $12 |
| 185 tokens | $20 |
| 500 tokens | $50 |
| 1000 tokens | $99 |
---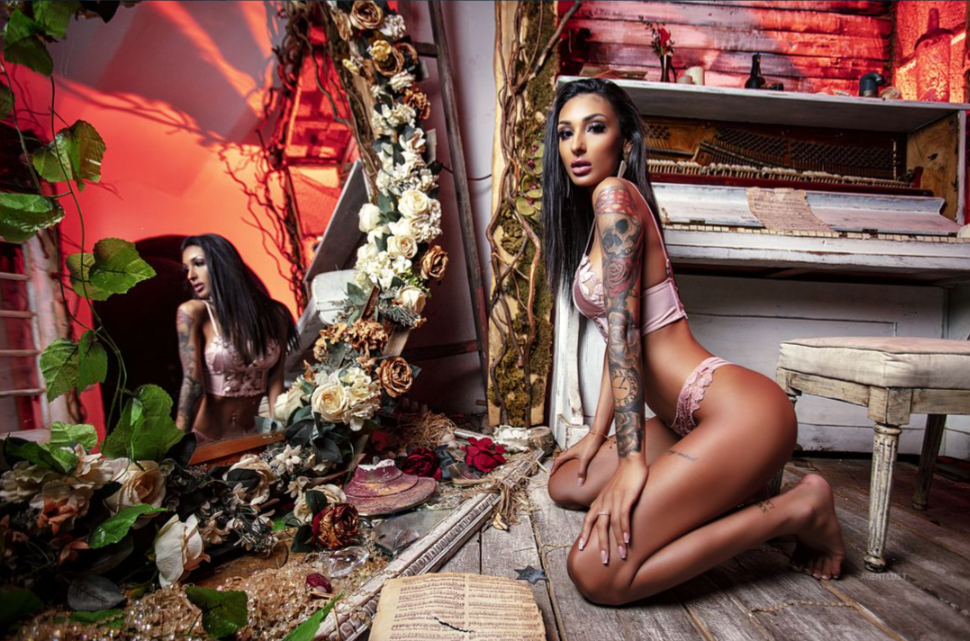 Owned by the same parent company as LiveJasmin, LivePrivates is listed as one of the best free cam sites among the camming community. Reviewers boast about LivePrivates' reliability, range of active users, advanced search features, and cheap membership options.
It's also worth mentioning that this site takes advantage of streamlining its videos with niche tags. This makes browsing for specific types of content and navigating the site a pleasurable experience.
Joining the site is free and all new viewers automatically receive 10 minutes in free credits!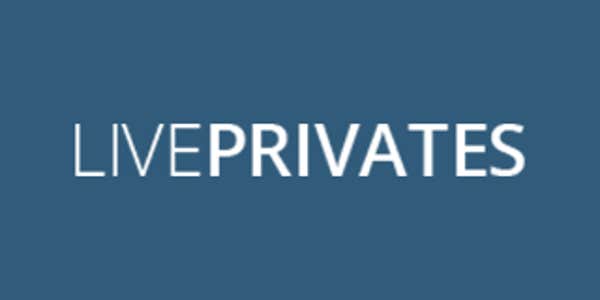 | | |
| --- | --- |
| 17.99 credits | $22.99 |
| 27.99 credits | $33.99 |
| 67.99 credits | $75.99 |
| 97.99 credits | $106.99 |
| 157.99 credits | $169.99 |
---
8. Cams.com
This site is great for more than free squirt cams. Cams hosts a few different types of shows. You have your traditional free live shows, paid private rooms, and one-on-one shows.
"Buzzmode" is a group show where models play with sex toys that buzz whenever someone tips. TextMe lets users text one-on-one with models when they're offline, including pictures.
Finally, Connexion shows let you connect your favorite sex toy to your computer. Otherwise known as "teledildonics," this allows the model to take control of your toy for an interactive experience.
Recorded shows average out to $0.99 per minute. Tokens for tipping models come in four packages, and new members get 100 free tokens with their first purchase.
Premiere Members get even more features. 10 percent off live shows, five free recorded shows from any model on the site, the ability to email models, and priority customer support.
---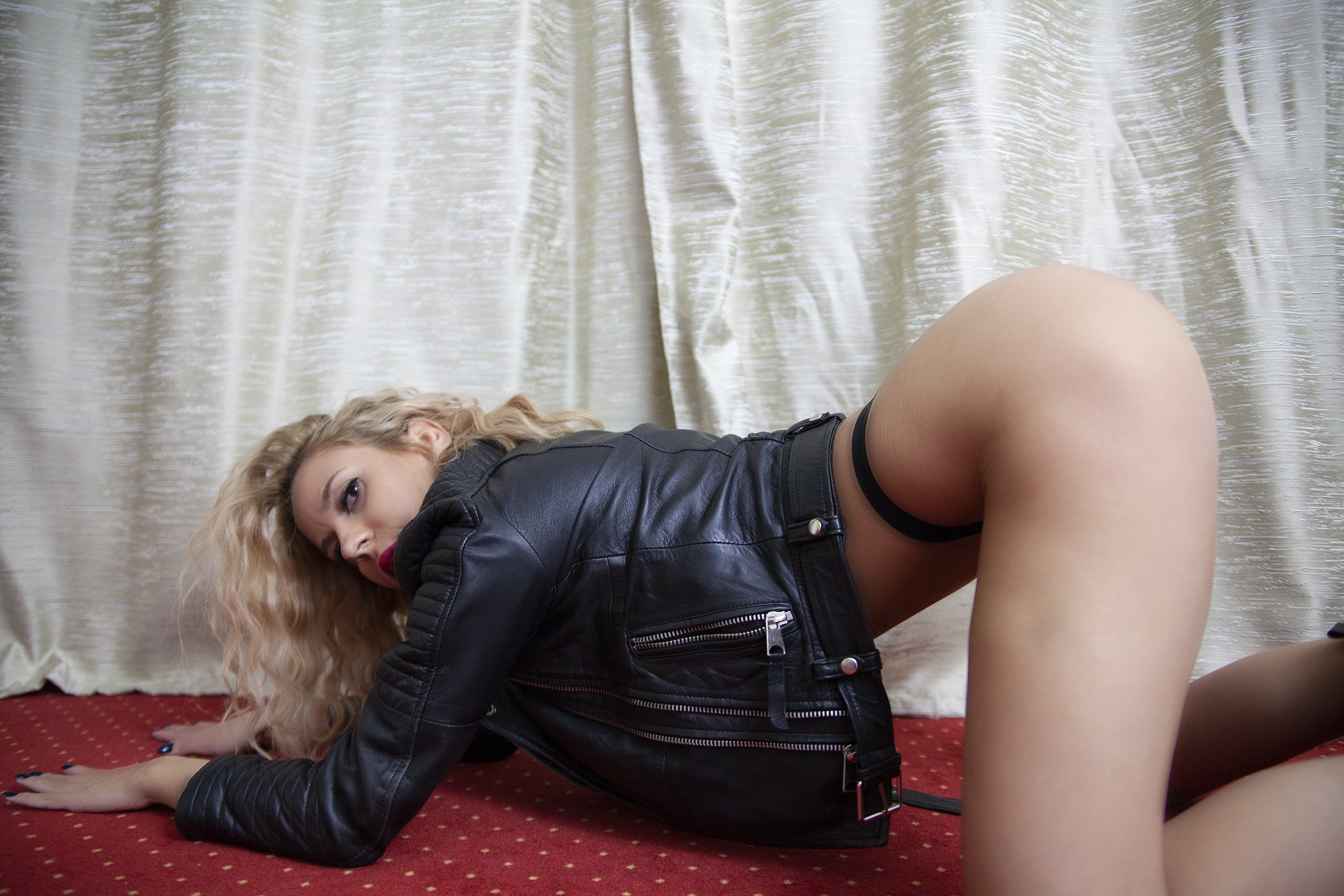 ManyVids Live is currently in beta testing, but it's already a favorite. Navigating through the site is so easy thanks to the pre-listed main categories. Also the selection of A-list performers on MV makes it feel like an invite-only experience.
If the homepage doesn't do it for you, there's also the advanced search option. There, you'll have the option to search through hundreds of its categories and filters like price, popularity, and a model's physical attributes.
Joining is free, but will only give users access to public shows and a 30-second sneak peek into the site's pre-recorded content. After that you'll have to pay the price listed. Video and show prices are set by the performers themselves and individual or custom videos range in price from $3.99 to $999.99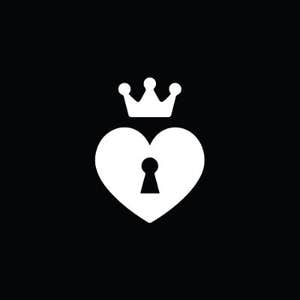 | | |
| --- | --- |
| Single video | Varies |
| 1 month | $29.99 |
| 3 months | $44.97 |
| 12 months | $119.88 |
---
10. BongaCams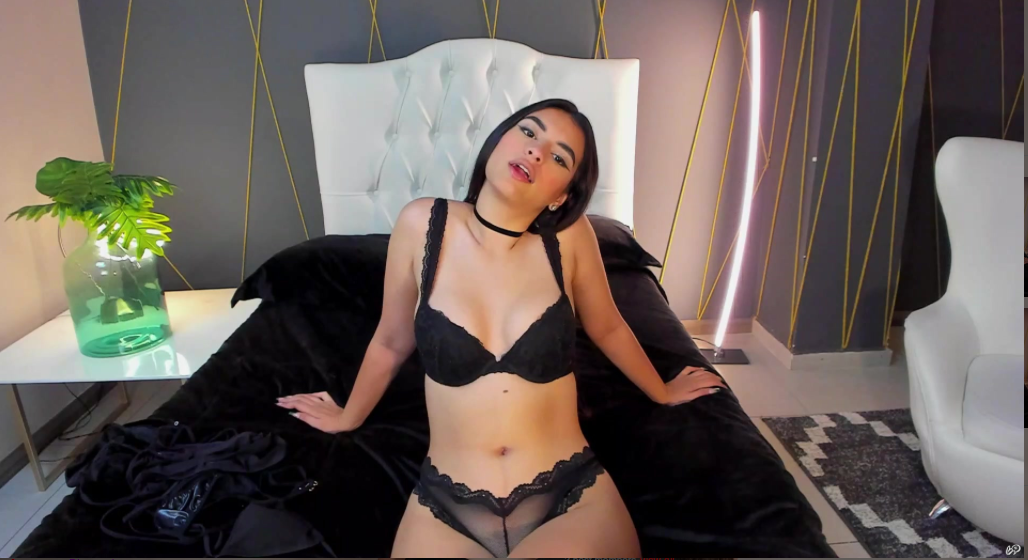 This is one of the largest free webcam squirt sites available. Stream in 34 languages, nonetheless!
If you're not looking to pay monthly membership dues, BongaCams offers free adult chatrooms for visitors to use. Some public cam shows are also available to stream for free (depending on the performer's policies).
If you'd like a private cam show, you'll have to trade in some tokens (prices which vary by model). Joining is free and new members will receive 100 tokens just for registering.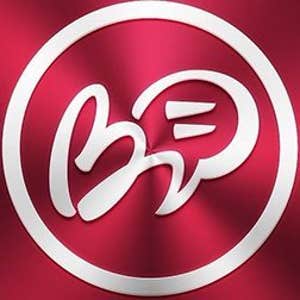 | | |
| --- | --- |
| 36 tokens | $2.99 |
| 111 tokens | $7.99 |
| 286 tokens | $19.99 |
| 508 tokens | $29.99 |
| 901 tokens | $49.99 |
| 1356 tokens | $74.99 |
| 9000 tokens | $499 |
| 17,980 tokens | $990 |
| 46,555 tokens | $2,500 |
---
---