If you're into the sheet mask trend, you already know they come in every variety from animal faces to opera masks. Online beauty circles call it "skintertainment," which translates to novelty skincare. It might make you laugh, but it likely won't do much for your skin.
The emoji sheet masks from Masque-ology seem to fit squarely into this category. The masks are available in four different styles: kiss face, cry laughing face, cat heart eyes and happy face.
They contain hyaluronic acid, which is a fabulous ingredient championed by the likes of Japanese beauty giant Hada Labo. They also contain camellia leaf extract, which is said to brighten the skin, reduce redness and provide an antioxidant boost. Lastly, they're made in Korea, where the sheet mask craze originally took off.
Emoji may be cute in your texts, but I suspected emoji sheet masks plastered on my face were going to be a different story. Since I've tried countless sheet masks over the years, I tend to be pretty critical about what makes a good mask. But as soon as I got these out of the package, I had to admit they had the feel that quality masks have. Thick enough fabric so the mask won't tear while you wear it, a well-cut shape, and thick, viscous moisture that I suspected wouldn't dry out quickly.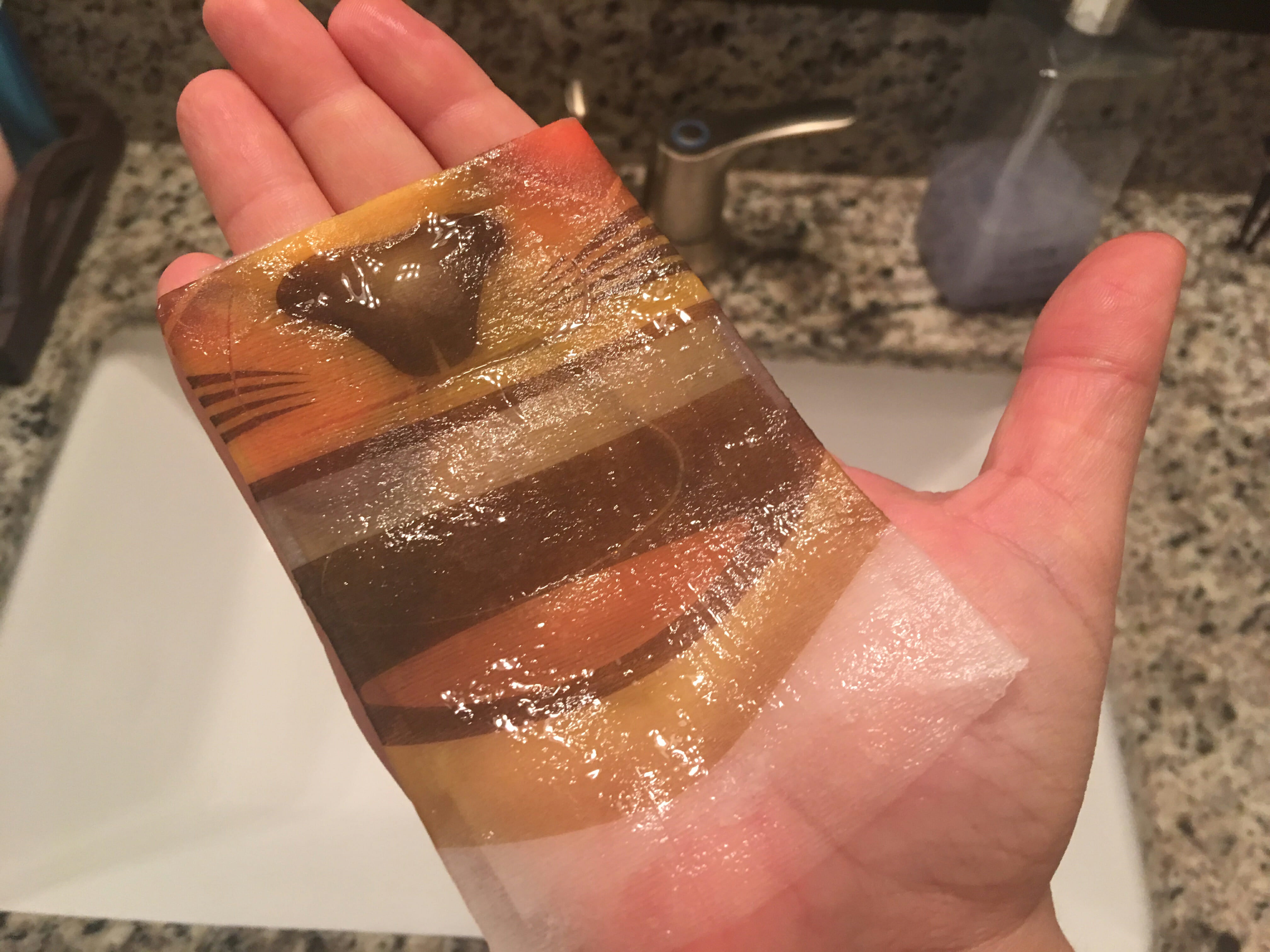 Now, for the selfie-worthy part of the masking process. Depending on what you want to achieve, the emoji sheet masks may be the best or the worst option. If you want to terrify your Insta followers, I'm going to say it ranks pretty high up there. I scared myself just taking these photos.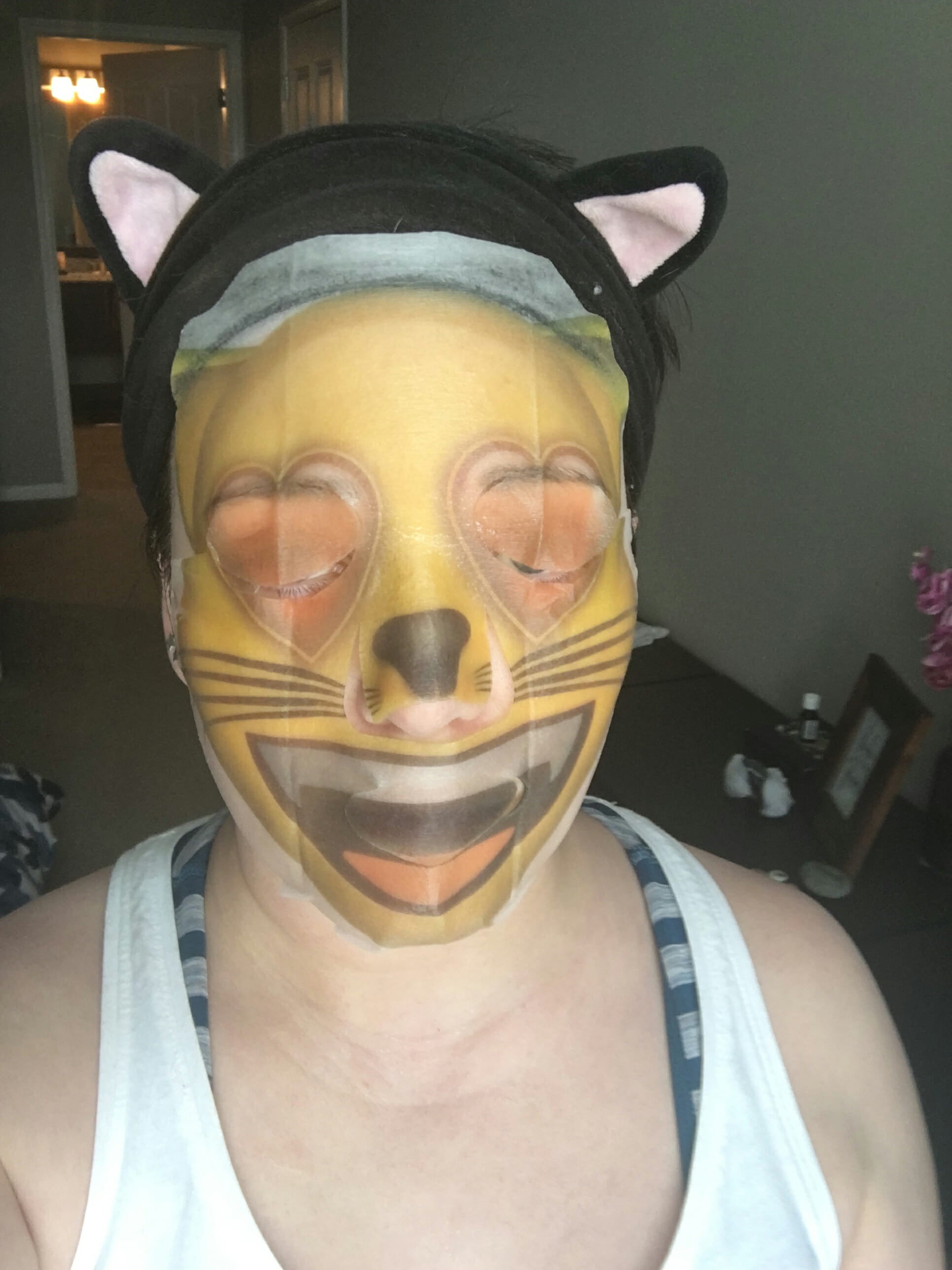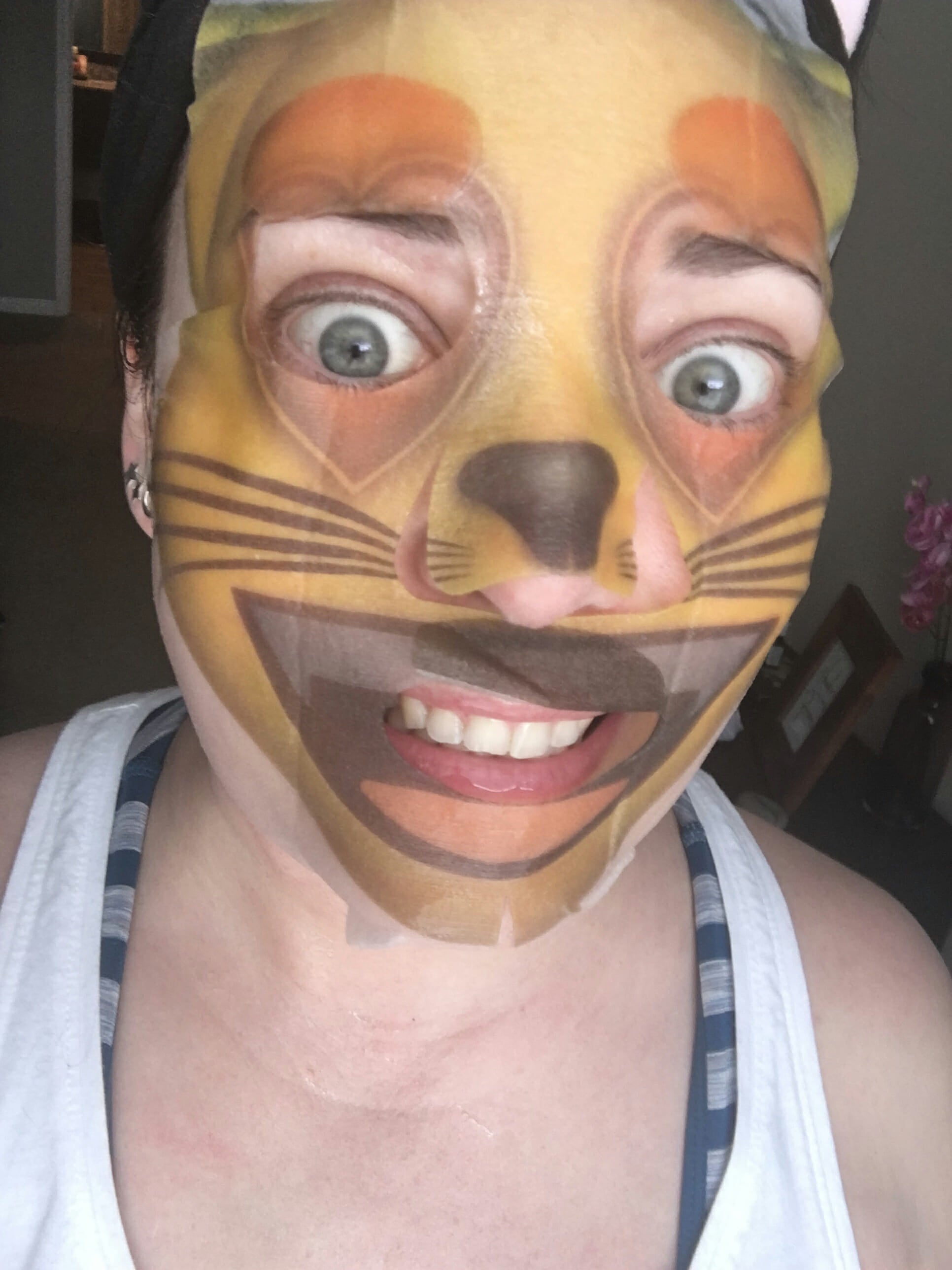 Most sheet mask instructions will tell you to wear it for 15-20 minutes and then toss it. Sheet masks junkies know that really good masks can last a lot longer than that. Cheaper masks tend to dry out sooner, leaving you sitting there with a weird napkin plastered to your face. I suspected that the emoji mask would stay moist for a long time the moment I got it out of the package, and I was right. I clocked one hour of wear time and it was still moist when I took it off. Impressive!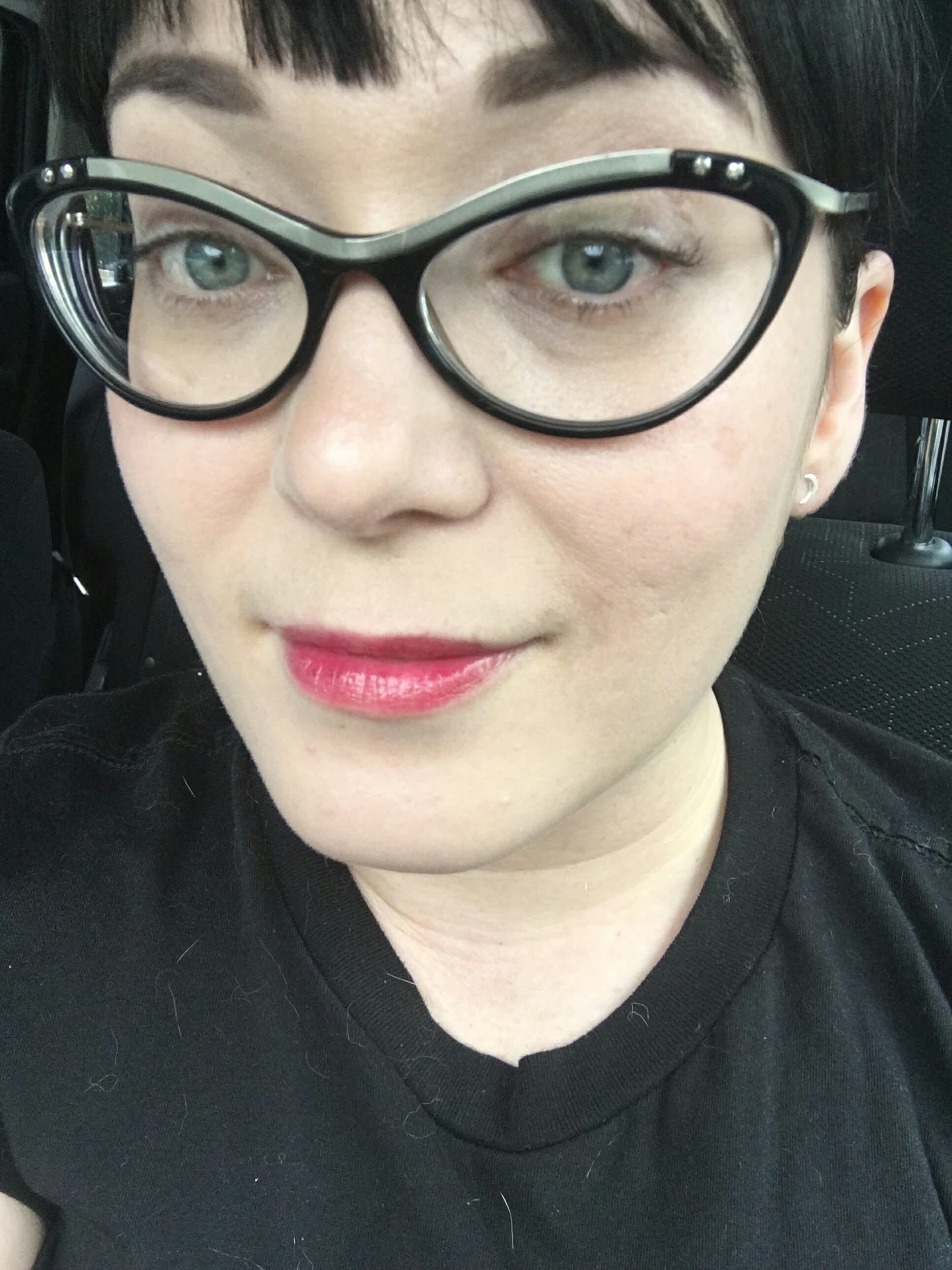 And finally, the aftereffects! I had even tone and well-moisturized skin after, and my skin had that nice bounce that a good mask can bring. In short, I didn't expect to be impressed by the emoji mask. But while it may look like a cheap product, it's actually quite an effective one – and definitely not just skintertainment!
The emoji sheet masks come in packs of ten on Amazon starting at $12. Considering the quality, I will be going back for more of them (although prob not more selfies, as I've likely traumatized my Instagram followers permanently).
MORE BAZAAR DEALS:
The Daily Dot may receive a payment in connection with purchases of products or services featured in this article. Click here to learn more.