Your cat does not need a bonnet, but that shouldn't stop you from buying one. Because it does exist, and it could be the key to some of the most hilarious videos you will ever make.
This bonnet is made from 100 percent cotton with a satin lining,as your cat deserves the very best. Made to fit most cats (sorry, Tubbs), simply tie the strings under their chin and admire the results. Amazon users rate the bonnet highly. One was grateful that her cat no longer has to look like a "feline strumpet" without proper headwear.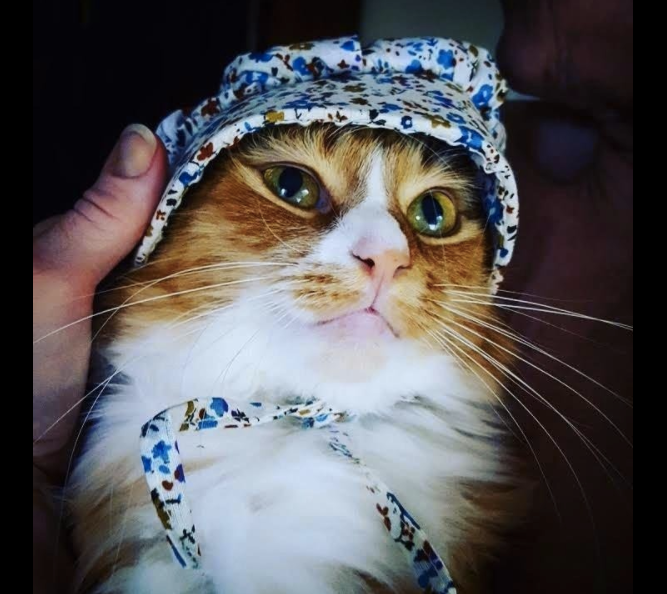 Much more demure, indeed. You're going to earn so many likes for this socially acceptable form of cat torture. And considering that the bonnet is a mere $5.90, it's so cheap that you can't even feel bad about spending money on humiliating your companion. They deserve it after clawing the leather ottoman, anyway.
MORE BAZAAR DEALS:
The Daily Dot may receive a payment in connection with purchases of products or services featured in this article. Click here to learn more.