Presented by Buffalo Jeans
Every wardrobe deserves a solid pair of denim. As the holidays roll around, you can depend on them to keep you looking fresh at both fancy get-togethers and casual parties.
Fortunately, you can make the upgrade at half the price. Rock the holidays and every other day of the year with grade-A styles from Buffalo Jeans during its big Black Friday sale.
Everything—from denim to outerwear, and more—is 50% off at Buffalo Jeans from Black Friday through November 30. And that's 50% off E-V-E-R-Y-T-H-I-N-G. Even all the stuff that's already on sale.
Not sure where to start? Here are a few items we have our eye on: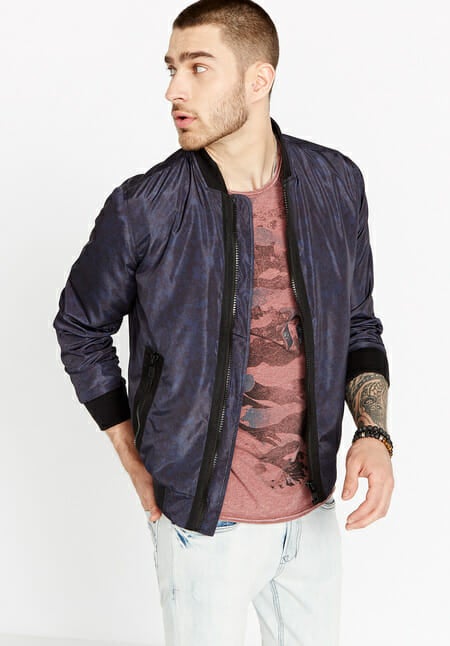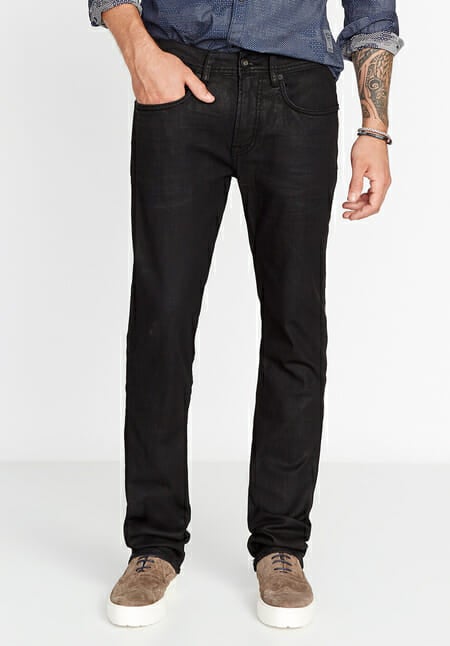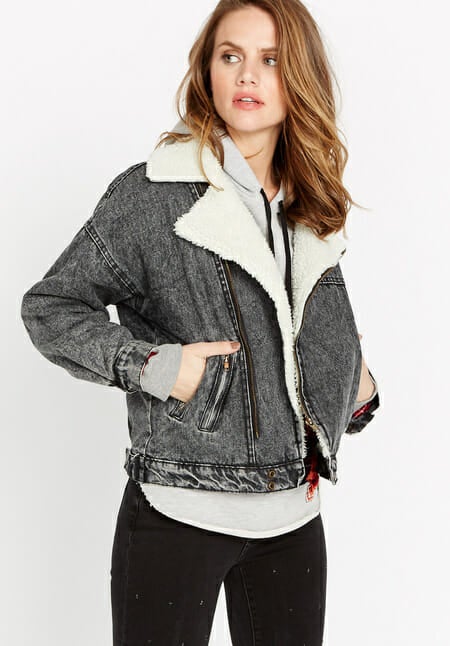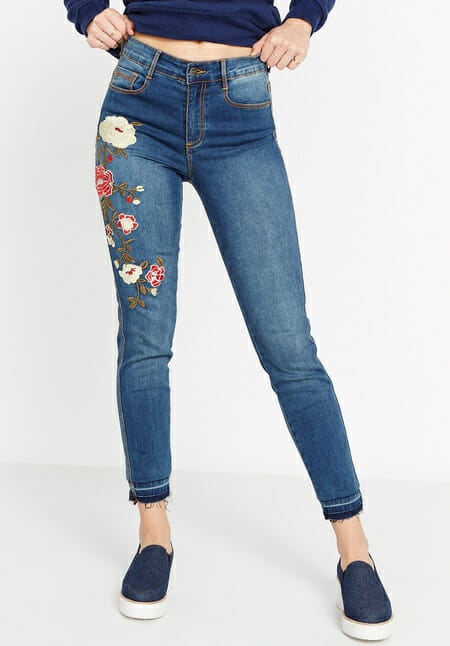 Shop Buffalo Jeans Black Friday here
The Daily Dot receives payment for sponsored content. This post does not constitute our endorsement or review of the product. Interested in promoting your brand or product? Email us at [email protected] to learn more.