Presented by Brookstone
This Black Friday, your local mall will be packed with discount-hungry shoppers. Stay clear of the hoards and still save big. Brookstone is running multiple sales this week that will get your holiday shopping done early.
To kick things off, Brookstone is offering tiered discounts before Black Friday even begins. Save $10 when you spend $50, $25 when you spend $100, and $75 when you spend $250 or more from now through Wednesday, November 22. Just use the promo code THANKS at checkout.
Starting on Thanksgiving, Brookstone is running a BOGO 50% off deal through Sunday, November 26. Use the code BLACK to take advantage on select products, and save even more.
Lastly, orders $75 and up get you free shipping with promo code SHIP75. This promo cannot be used with the other two discounts, so choose wisely.
The main event starts on Thanksgiving, and runs through Cyber Monday all the way to Thursday, November 30. Here's just a taste of the huge offers Brookstone has to offer.
Entertainment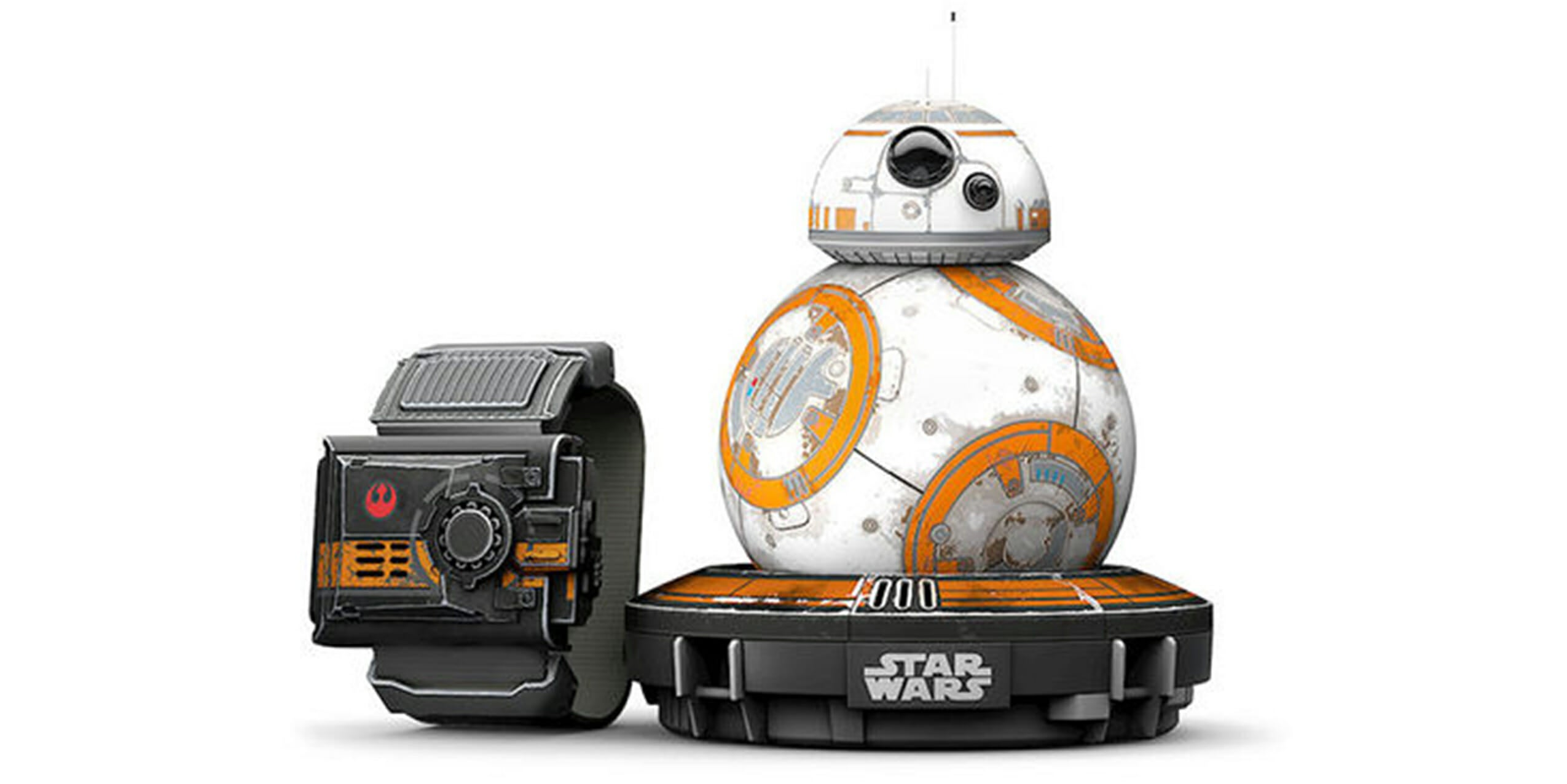 Audio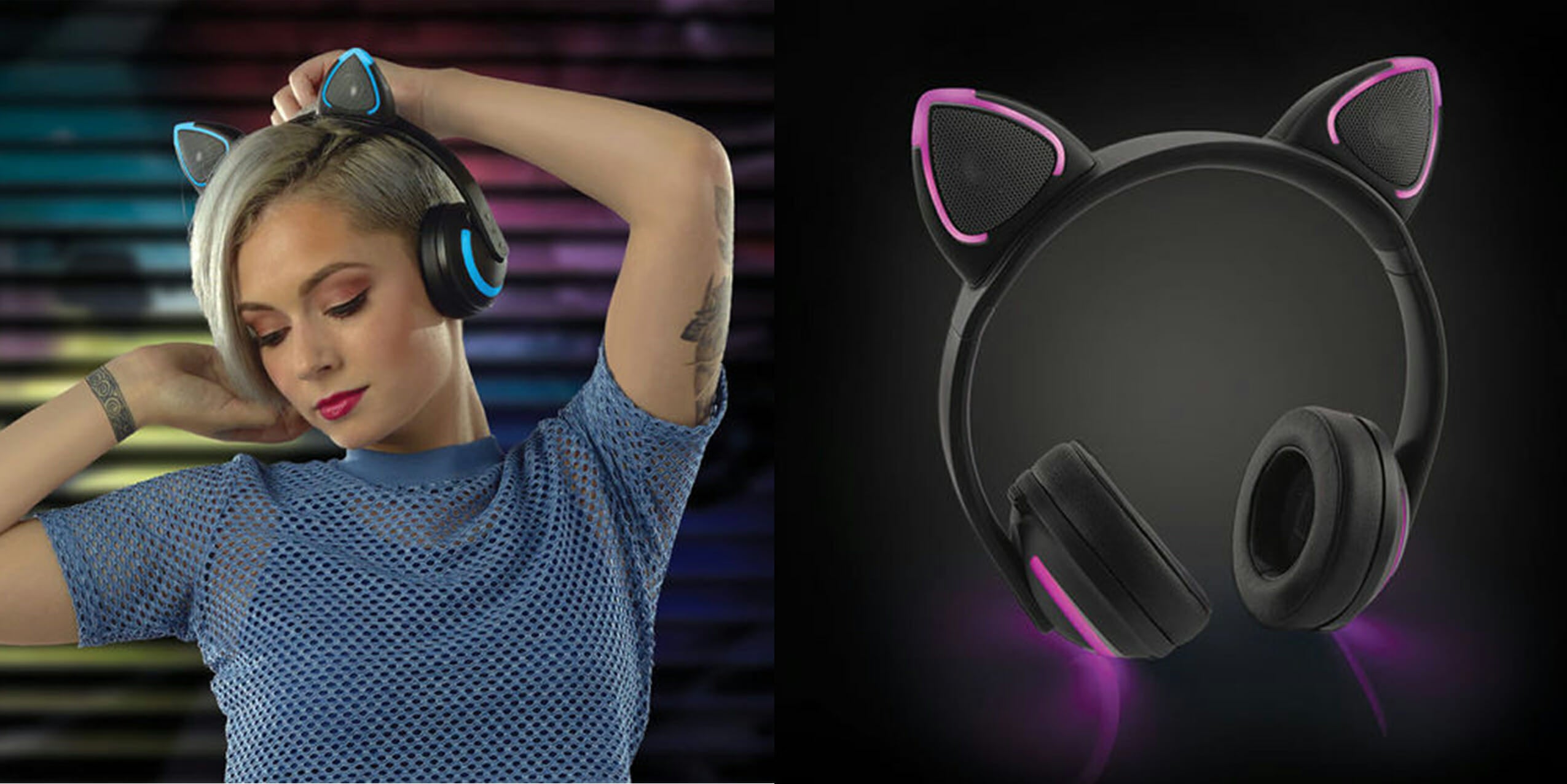 Home comfort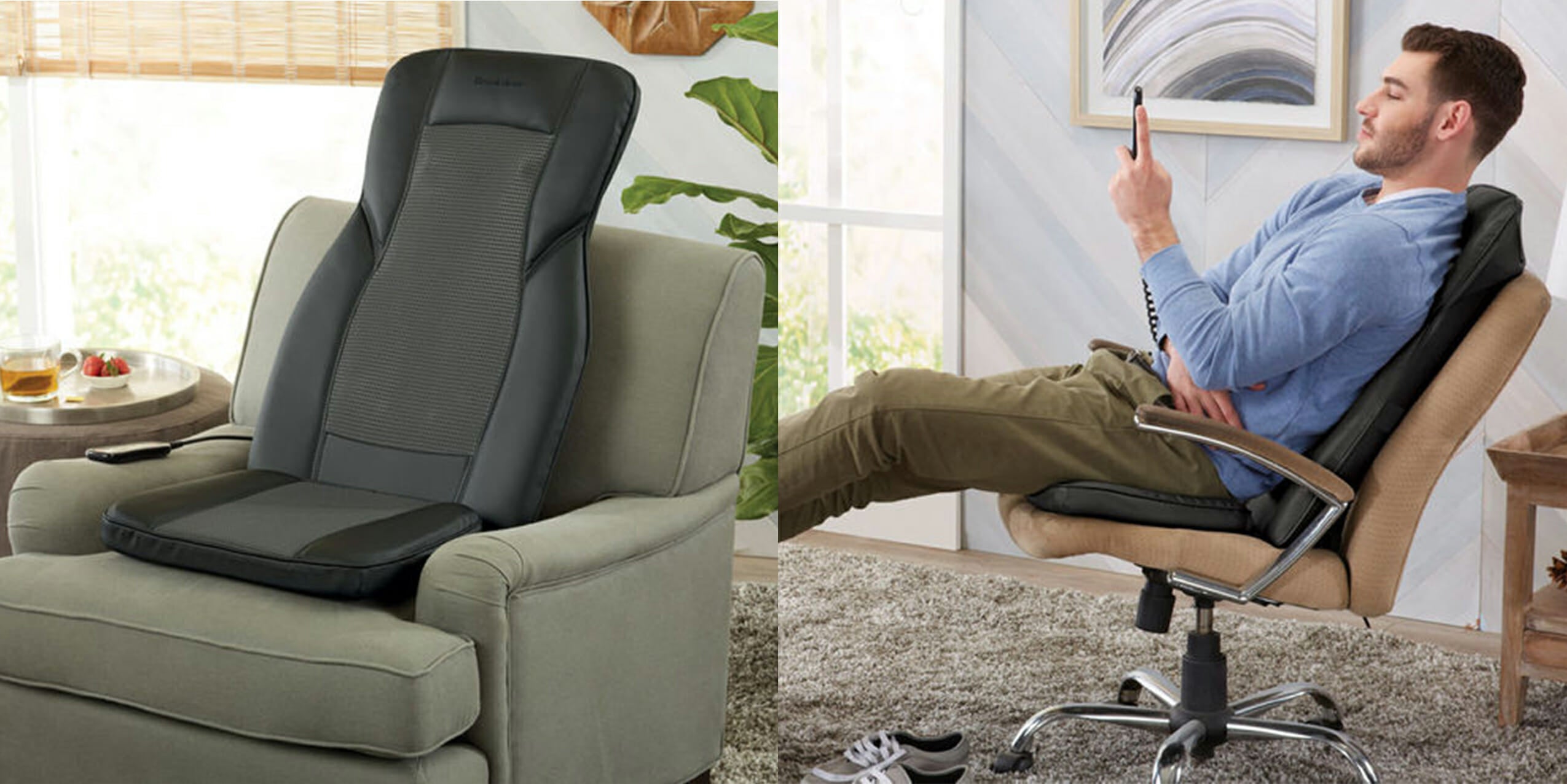 Lifestyle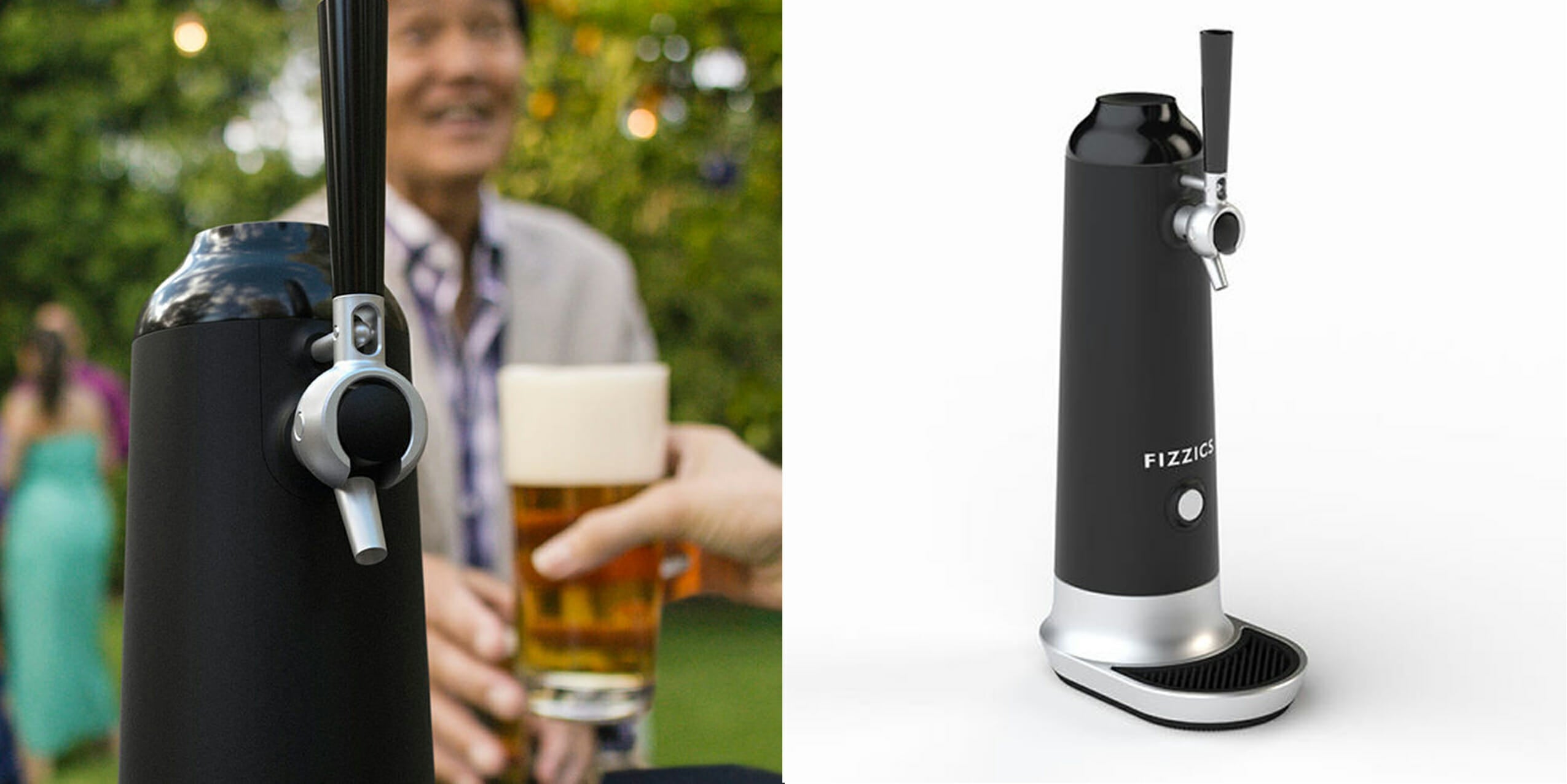 The Daily Dot receives payment for sponsored content. This post does not constitute our endorsement or review of the product. Interested in promoting your brand or product? Email us at bazaar@dailydot.com to learn more.