You can never have too many board games, it's that simple. ThinkGeek agrees. That's why it slashed the prices by up to 60% on select card and tabletop games. (Which stacks up to be some serious savings, BTW.)
Regardless of what kind of game you're looking for, there's probably a geeky version of it on sale today. Listed below are five of our faves included in the deal.
Concept: Same rules and gameplay as Monopoly, just in a more wuv-ing universe. Play as Westley, Princess Buttercup, Inigo Montoya, Fezzik, or Vizzini, while you make your way around a board featuring some of the most memorable moments in the series. Such as: The Fire Swamp, Buttercup's Farm, The Cliffs of Insanity, The Pit of Despair (in place of Jail), and Chapter One (instead of Start). The game also comes with Title Deed cards, Twoo Wuv cards (AKA Community Chest Cards), Inconceivable! cards (FKA Chance Cards), dice, Cottages replace Houses, Castles are Hotels and you pay off your debts using Florin currency.
Price: $22.99 (regularly $44.99)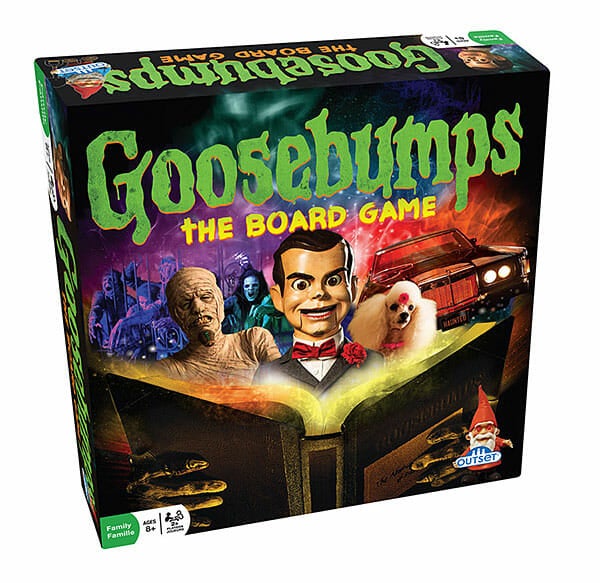 Concept: You and up to five others can play as your favorite Goosebumps monsters while racing each other throughout Madison Town and away from R.L. Stine.
Price: $16.99 (regularly $24.99)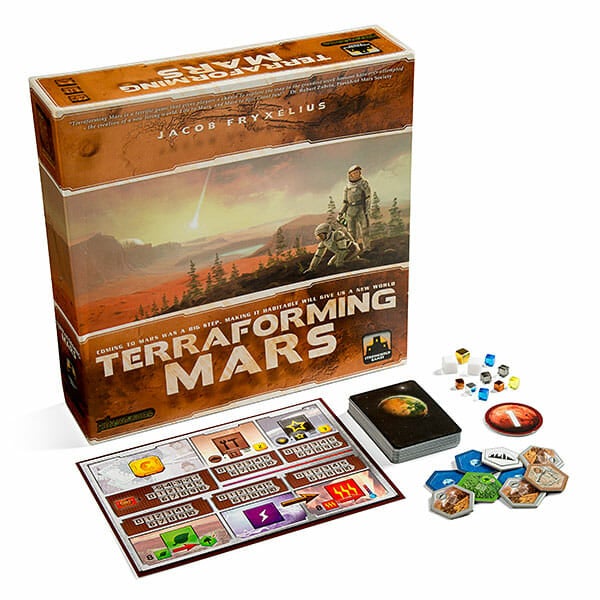 Concept: It's the year 2400 and Earth is dying. Play as one of five giant corporations that won the bid to terraform Mars. You'll work together to make this planet's atmosphere similar to Earth's (so it can sustain human life), while competing for Victory Points. You can earn points needed to win the game by acquiring cards, completing the projects, contributing to the terraform process and by, well, just being a decent person.
Price: $39.99 (regularly $69.99)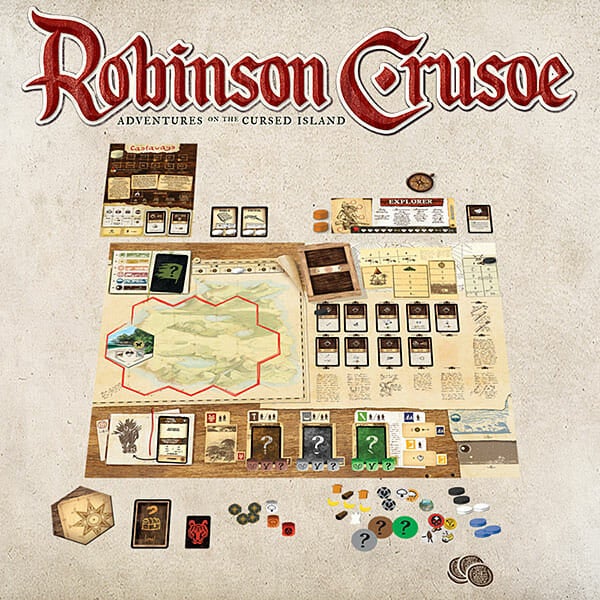 Concept: Same as the first edition, just with an additional scenario. So you're shipwrecked on an island and your only goal is survival. But as life usually does, it throws a lot of variables at you – and in this game those variables are ancient towns and civilizations.
Price: $39.99 (regularly $64.99)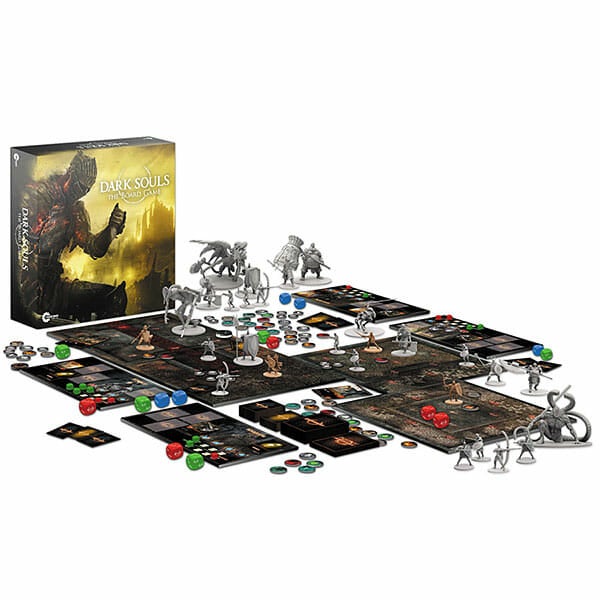 Concept: It's like the video game except without the screen, it's on your table, oh, and it's multiplayer. But don't worry, that same  mechanism is still here to return you to the damn bonfire every time you die. Which will happen, a lot. You may grind this with your best party and still never make it to the boss. Because, well, it's still Dark Souls and pretty much anything can happen … as long as it's not in your favor.
Price: $71.99 (regularly $119.99) 
MORE BAZAAR DEALS:
The Daily Dot may receive a payment in connection with purchases of products or services featured in this article. Click here to learn more.