Save yourself from the holiday headache by popping in a pair of these wireless Bluetooth earbuds and jamming to your favorite tunes.
Take advantage of these Black Friday prices and grab a few for your friends, too. Use code: BFRIDAY20 to get an additional 20% off any of these five pairs of best-selling headphones.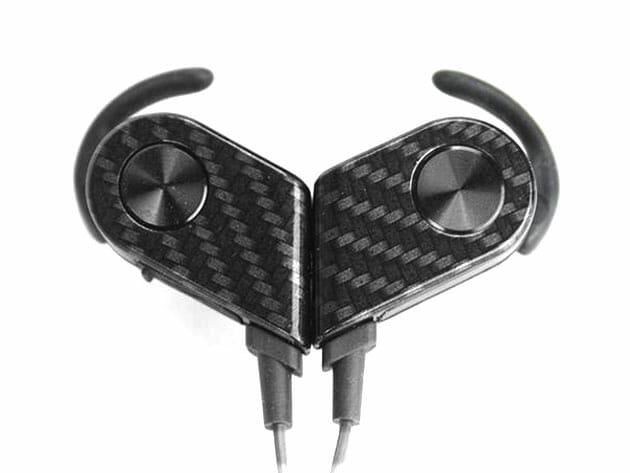 These carbon fiber, magnetic earbuds immediately pair to your phone and play when pulled apart. That's right no more Bluetooth pairing struggles.
Price: $49.99 (regularly $149.99)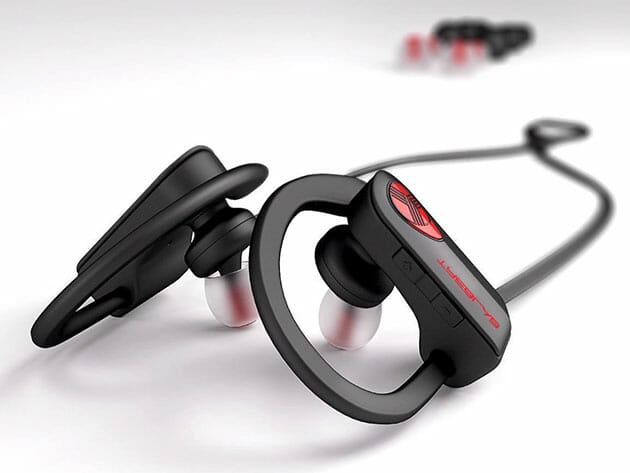 These slick wireless earbuds are sweat-resistant and have a 9-hour battery life, so you can push yourself for longer workouts. They also come in 5 different colors.
Price: $36.99 (regularly $179.99)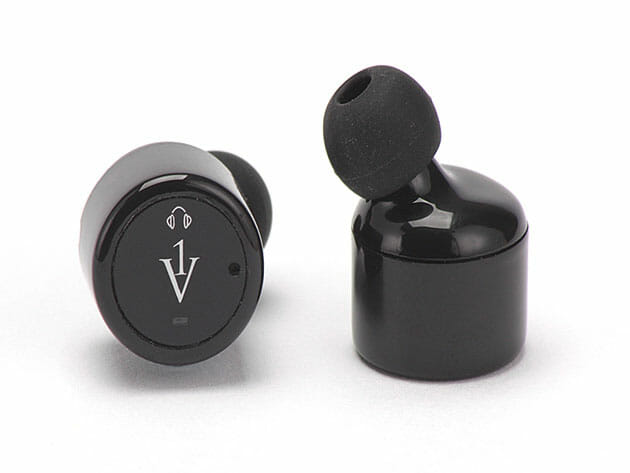 These 100 percent wireless buds are ergonomically designed to not fall out of your ears. You'll have so much flexibility, you'll forget you're wearing them.
Price: $32 (regularly $119)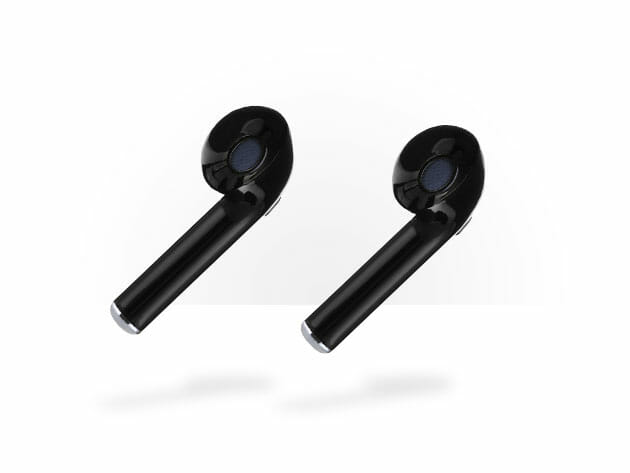 Looking for AirPods, but not looking to drop hundreds? These are the functional, yet much more affordable cousin to the infamous Apple AirPods. They're perfect for your commute or studying, as they deliver lag-free audio while canceling out ambient noise.
Price: $29.99 (regularly $49.99)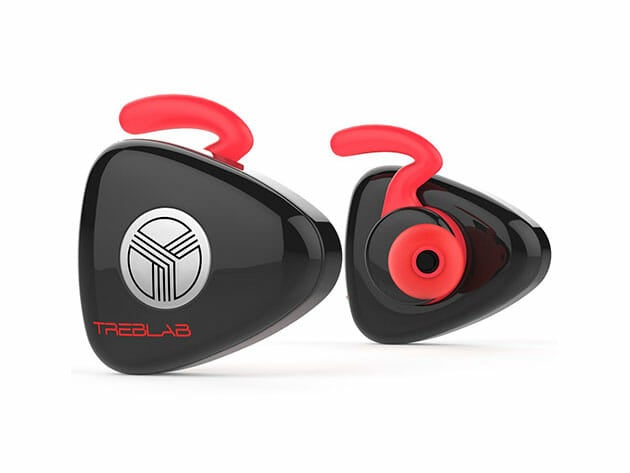 These earphones are super discreet, yet super powerful. With passive noise cancellation and a built-in mic, they'll become your favorite everyday listening solution in no time.
Price: $36.99 (regularly $199.99)
MORE BAZAAR DEALS:
The Daily Dot may receive a payment in connection with purchases of products or services featured in this article. Featured items are sponsored and The Daily Dot receives payment. Click here to learn more.