Presented by BLINQ
Did you ever think shopping for computers, new clothes, and other digs could actually cut down on carbon emissions? BLINQ is built on this beautiful concept.
Did you know that one in ten purchased products are returned? Many of these items are totally functional, but retailers sometimes ship these returns straight to landfills. This amounts to five billion pounds of waste every year. That's where BLINQ comes in.
BLING touts outlet mall prices on items big and small thanks to their partnership with top retailers. Instead of relegating perfectly good returns to the dump, BLINQ picks up the slack. Doing this diverts items from landfills to reduce waste. Thanks to this philosophy, you get to go green and save cash at the same time. In 2017 alone, BLINQ and its customers saved almost five million pounds of carbon dioxide.
BLINQ doesn't settle for anything but the best when it comes to what it puts on store shelves.  Every item the company sells goes through a strict vetting process, and only the best make the cut. And no, you won't be relegated to purchasing weird off-brands from a third-tier flea market. BLINQ sells big brands like ASUS, Nintendo, Fitbit, Ray-Ban, and even Gucci.
BLINQ updates its store shelves with new items every day. And because they're returned items, you get to snag them at unmatched prices. You get all the frills you want from an online retailer too.
BLINQ guarantees the best price on all its products, and will happily match a competitors price. Every purchase ships free within two business days and arrive in less than a week. Plus, there's no minimum purchase required. You even get easy 30-day returns if you're not satisfied with your purchase. How great is that?
For a limited time, save even more on select items with BLINQ's extra 50% off Summer Sale. Here are a few of the best deals available on BLINQ right now.
Blinq's best deals (for now!)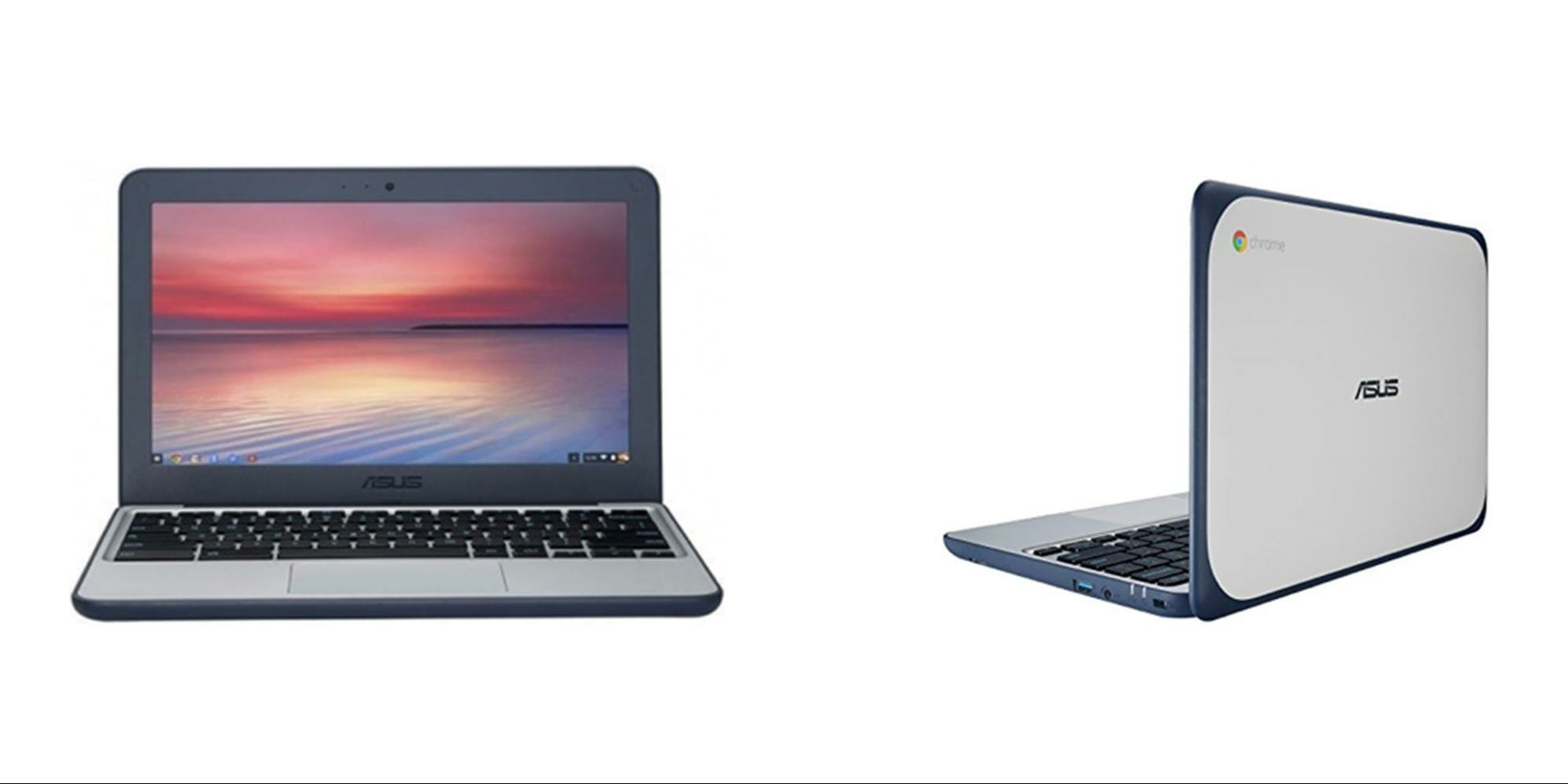 This military-grade netbook is almost as powerful as a laptop at a fraction of the price. The HD display makes it a perfect media device whether you're reading the news or Netflix and chilling.
Price: $115 (regularly $231)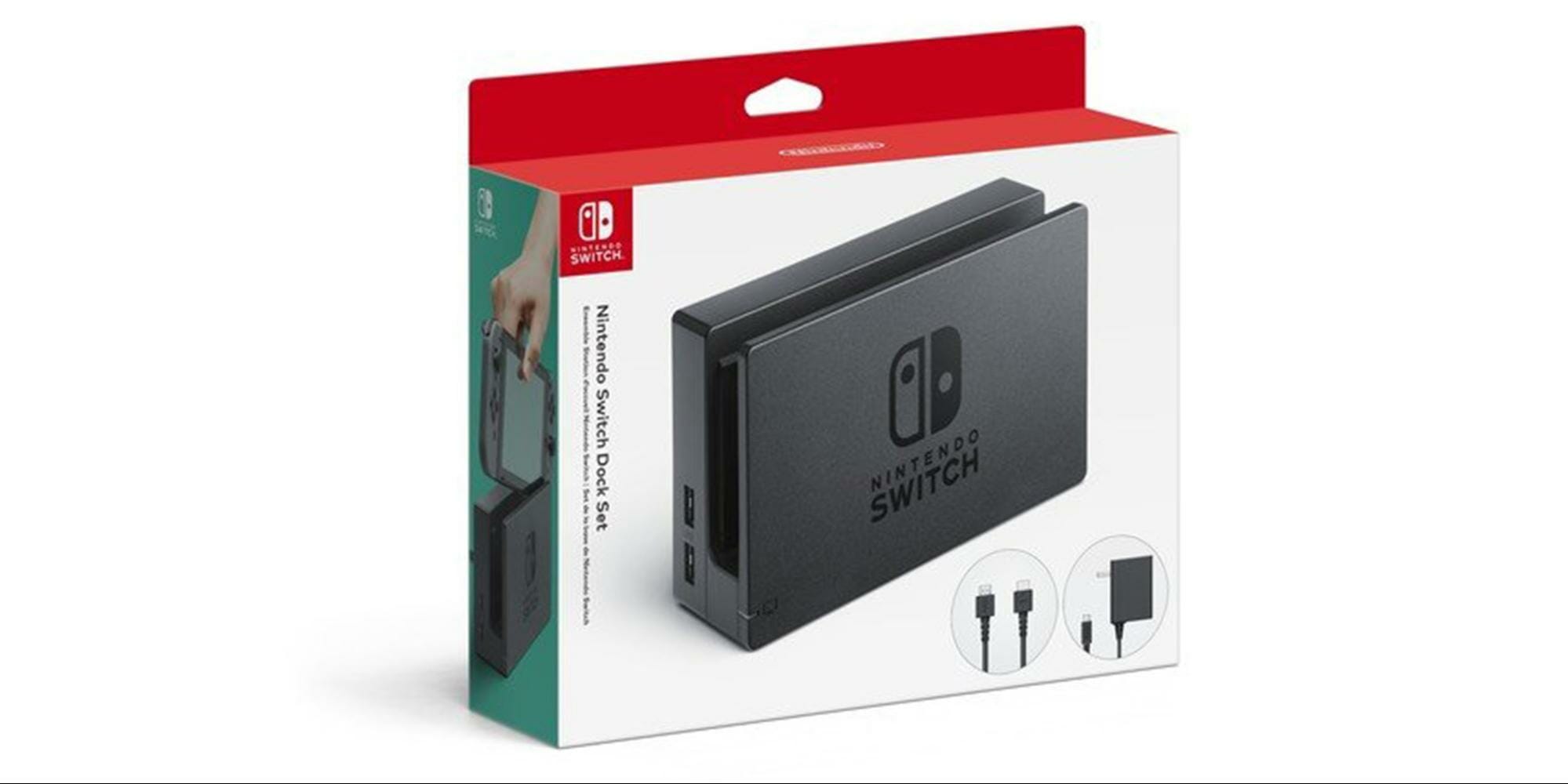 Investing in a second dock for your portable console is always great, but the price for a new one is usually astronomical. That is unless you're shopping on BLINQ, where you can nab one for less than it costs to buy a new game.
Price: $22 (regularly $90)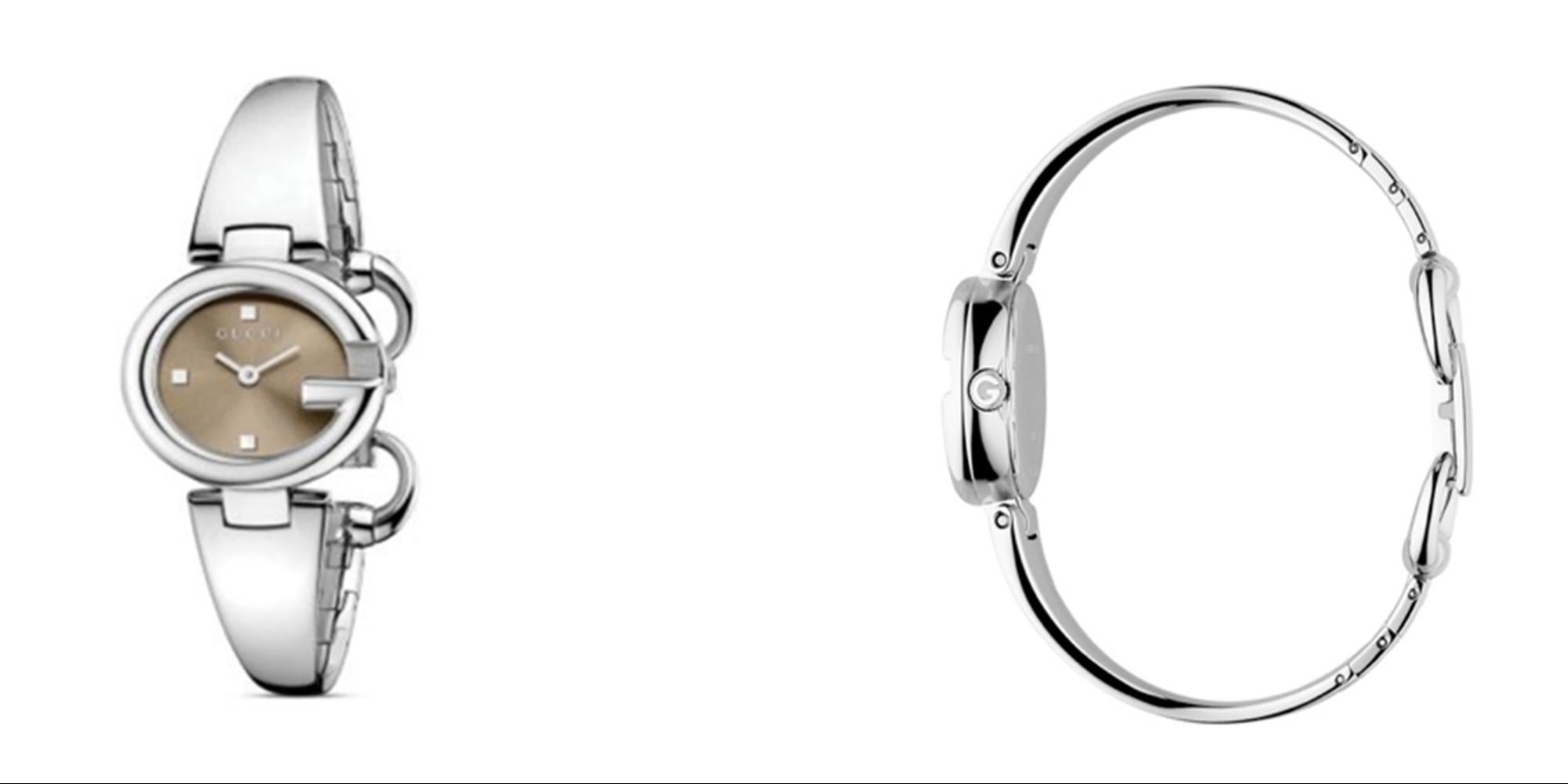 Gucci is the epitome of luxury, and not just because of that song that's stuck in your head. Style like this would normally run you a paycheck's worth of green if you weren't shopping on BLINQ.
Price: $175 (regularly $595)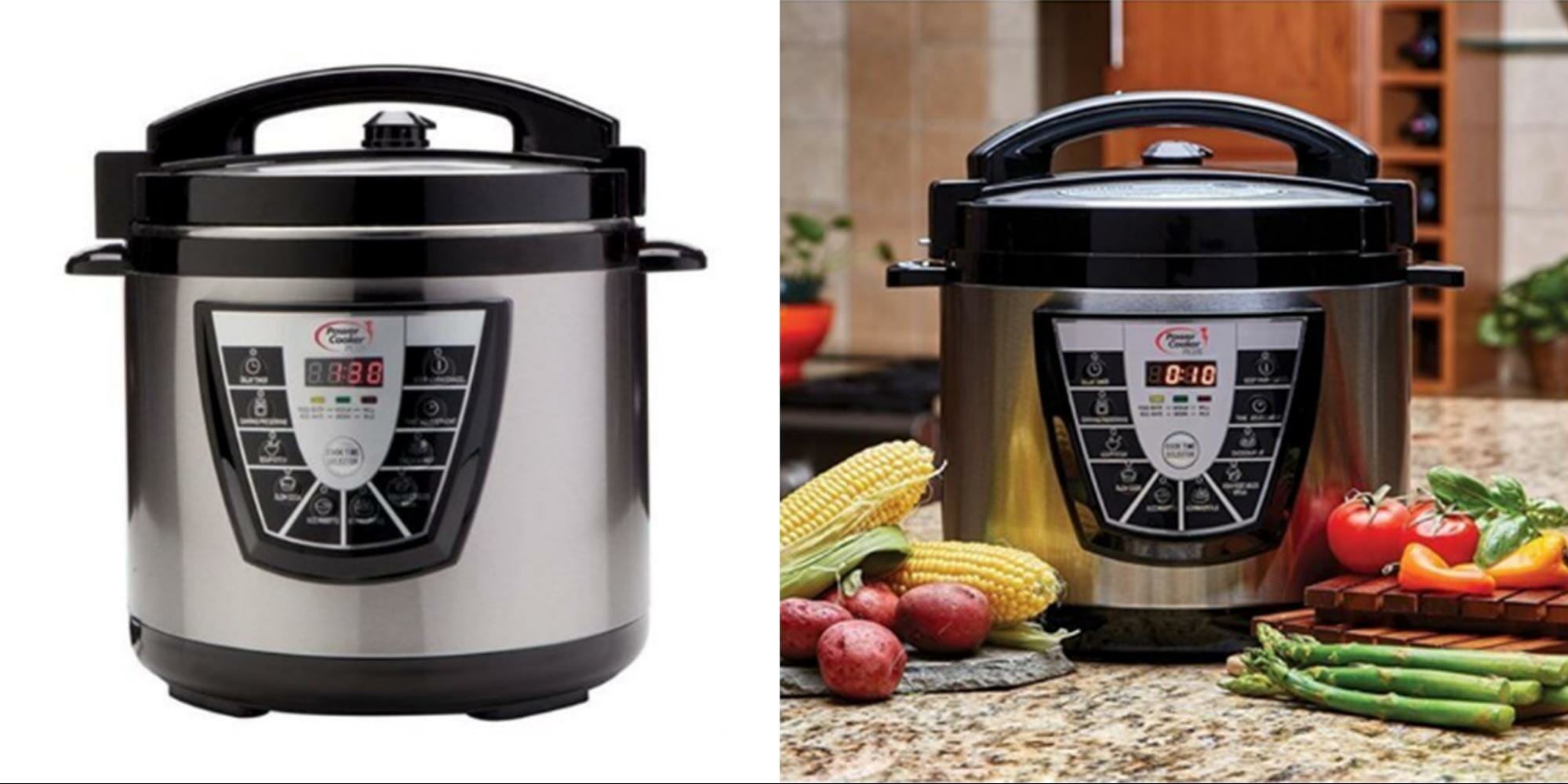 Countertop pressure cookers grace kitchens all over the world because they make gourmet meals in minutes. The only downside is that they run on the pricey side, usually in the hundreds. This gorgeous model is available for an insane discount, thanks to BLINQ.
Price: $45 (regularly $110)
The only downside to BLINQ is that great products don't stick around too long. Sign up for the company's email list to stay up to date on deals, including flash sales. With BLINQ you can snag these deals knowing you saved more than money – you're saving the planet.
The Daily Dot receives payment for sponsored content. This post does not constitute our endorsement or review of the product. Interested in promoting your brand or product? Email us at [email protected] learn more.