U.S. Congress recently voted to repeal protections that would prevent internet service providers (ISPs) from selling personal data without consent. The blow to the Federal Communication Commission's internet privacy rules, which is expected to be signed by President Trump, have many people confused about what the action really means to them.
Consumer privacy advocates believe that removing the regulations could put you at greater risk of identity theft. ISPs could sell off digital information from your browsing habits. Data brokers, advertising agencies, and scammers would have an easier time targeting personalized ads based on your search history.
Despite recent actions in Congress, keeping your internet connections secure and protected isn't being paranoid. You lock your car doors. You bolt your front door. You should keep your devices safe too. It is the only way to be confident in your digital life. These online privacy accessories will help.
Virtual private networks, or VPNs, create an encrypted pathway between you and the internet, bypassing the ISPs. They mask your identity from criminals and from firewalls that block users based on geographic location.
Users can still be tracked via cookies from some websites, but those are specifically for those pages and not a rundown of your entire internet history. While there are some free VPNs available, a subscription service will offer more speed and features.
Private Internet Access offers a VPN service that auto connects and searches for the best connection for faster downloads and uploads while remaining secure and hidden. Public Wi-Fi security also keeps browsers encrypted while away from home.
The service also works with tablets and smartphones, since those devices are also susceptible to snooping or history retrieval.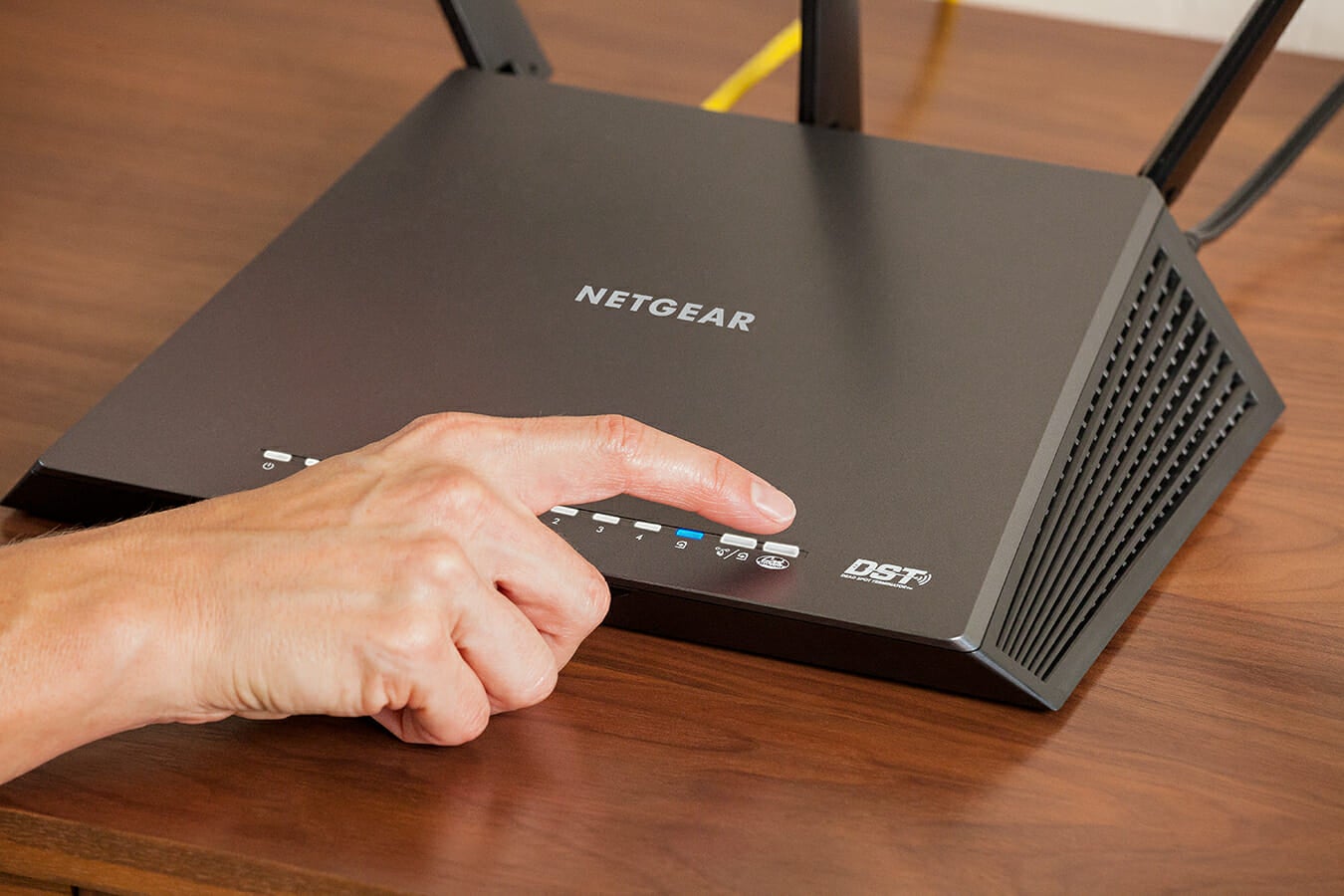 However, computers aren't the only internet-connected devices in homes anymore. Google Home and Amazon Echo devices act as home assistants and have knowledge about the many things you have asked it to do.
Alarm systems, thermostats and lighting are connected to the internet in smart homes. To keep all these devices safe and hidden from prying eyes, a VPN router may be the best solution.
VPN routers have long been used in business situations for secure, remote access to their databases. Using one at home allows people to avoid having to download the VPN connection on every device and, instead, run them through one encrypted outgoing pathway.
Netgear's Nighthawk AC1900 router offers VPN capability with great range and high speeds. The router also uses beamforming, focusing Wi-Fi signals on devices that are mobile inside the house. It can also run as a VPN servers for encrypted connections away from home.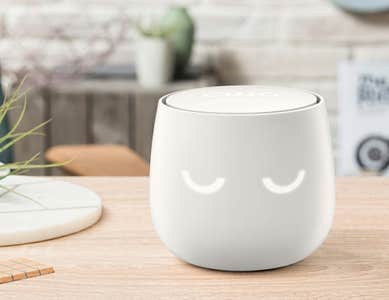 There are other dangers lurking for anyone using the internet. Cyber thieves and hackers are always looking for a way in to steal personal data, access emails, or look through photos.
The CUJO Smart Internet Security Firewall can protect all home devices by connecting to the Wi-Fi router. It is compatible with nearly all routers and also has parental controls to restrict what gets accessed online.
CUJO is subscription free for its security monitoring and protection services. Through its mobile app, users can monitor wired and wireless connections and receive notifications when a threat has been detected and blocked.
It is built with a 1GB Ethernet, meaning it won't slow down your connections while still maintain security protocols. CUJO does share intelligence on any threats with other CUJOs to continually update its database of potential problems.
MORE BAZAAR DEALS:
The Daily Dot may receive a payment in connection with purchases of products or services featured in this article. Click here to learn more.