2017 was a helluva year when it came to gaming. No matter what side of the console wars you're on, there's something for everyone in the definitive list of the best games of 2017.
Yes, there's plenty of classics here whether you're a platforming fanatic or live for the freedom granted by the open-world RPG. And because these games are but a distant memory, most of them can be had at a considerable discount. Now's your chance to add these classics to your backlog and save a few gold coins to boot. Onto the games!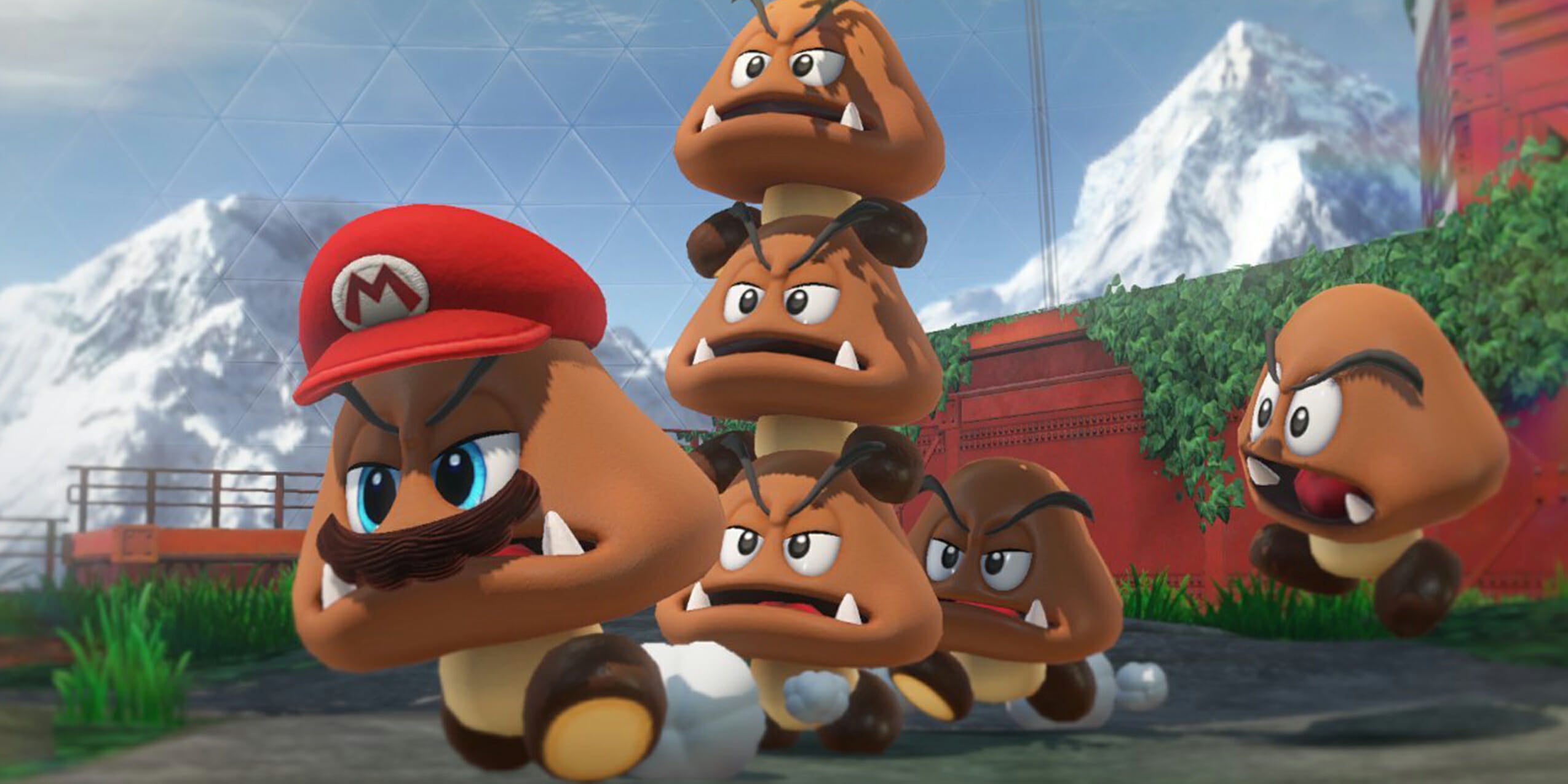 Odyssey, ya see? Not only does this game have the best game theme of all time, it's one of the most memorable Marios conceived. Toss your magical hat Cappy at enemies and friends alike and possess them to take full advantage of their abilities. Groundbreaking platforming, breathtaking visuals, and the best final boss of all time await you in this aptly named Odyssey.
Price on Amazon: $50 (regularly $59.99)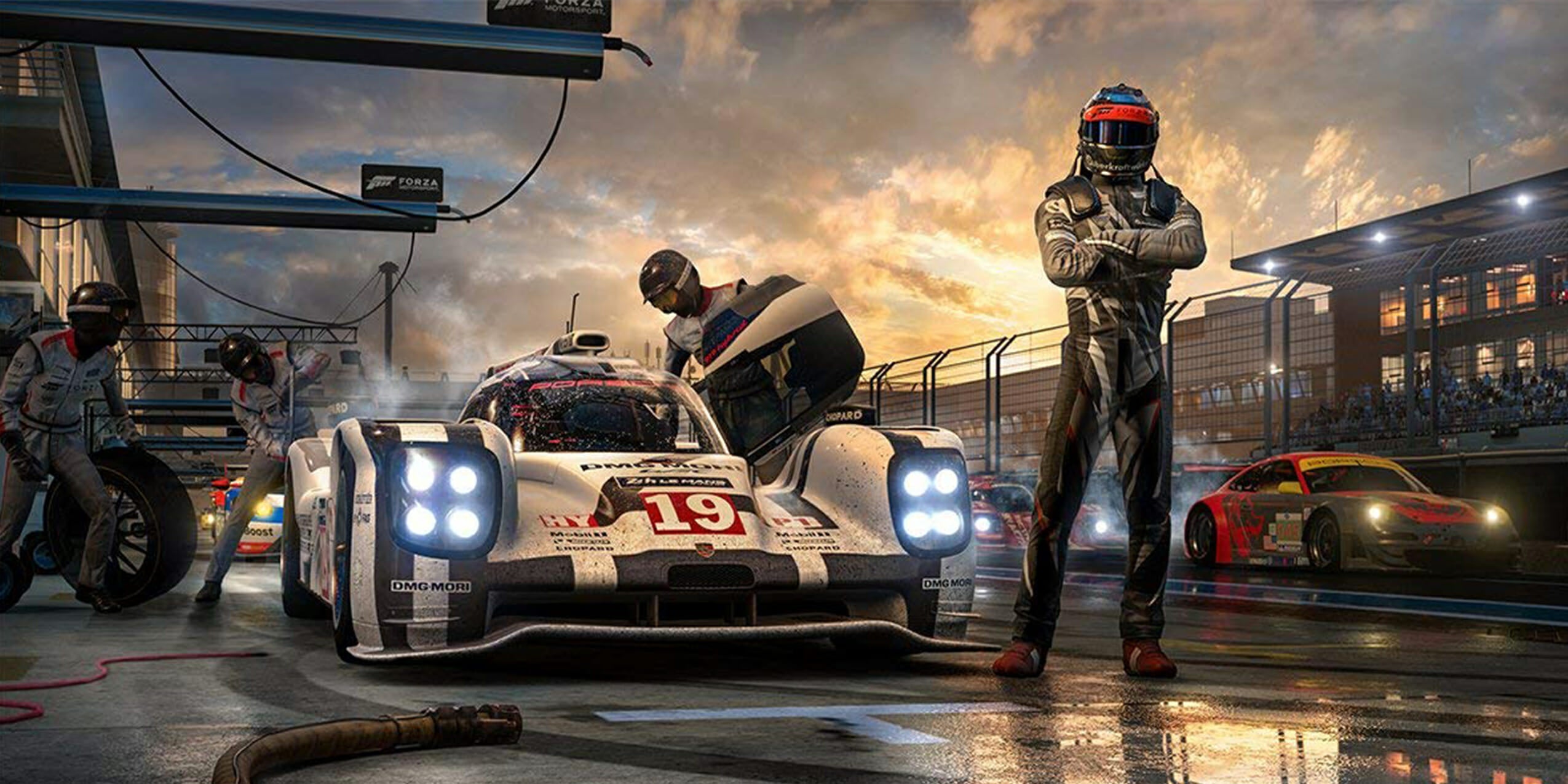 This Xbox One console exclusive trades in Blue Shells and bananas for realism, and it's a ton of fun. And because this game is displayed in full 4K, it will feel as if you're in the driver's seat of over 700 Forzavista cars. Race to the finish in 30 real-world destinations online or with friends using split-screen play.
Price on Amazon: $32 (regularly $59.99)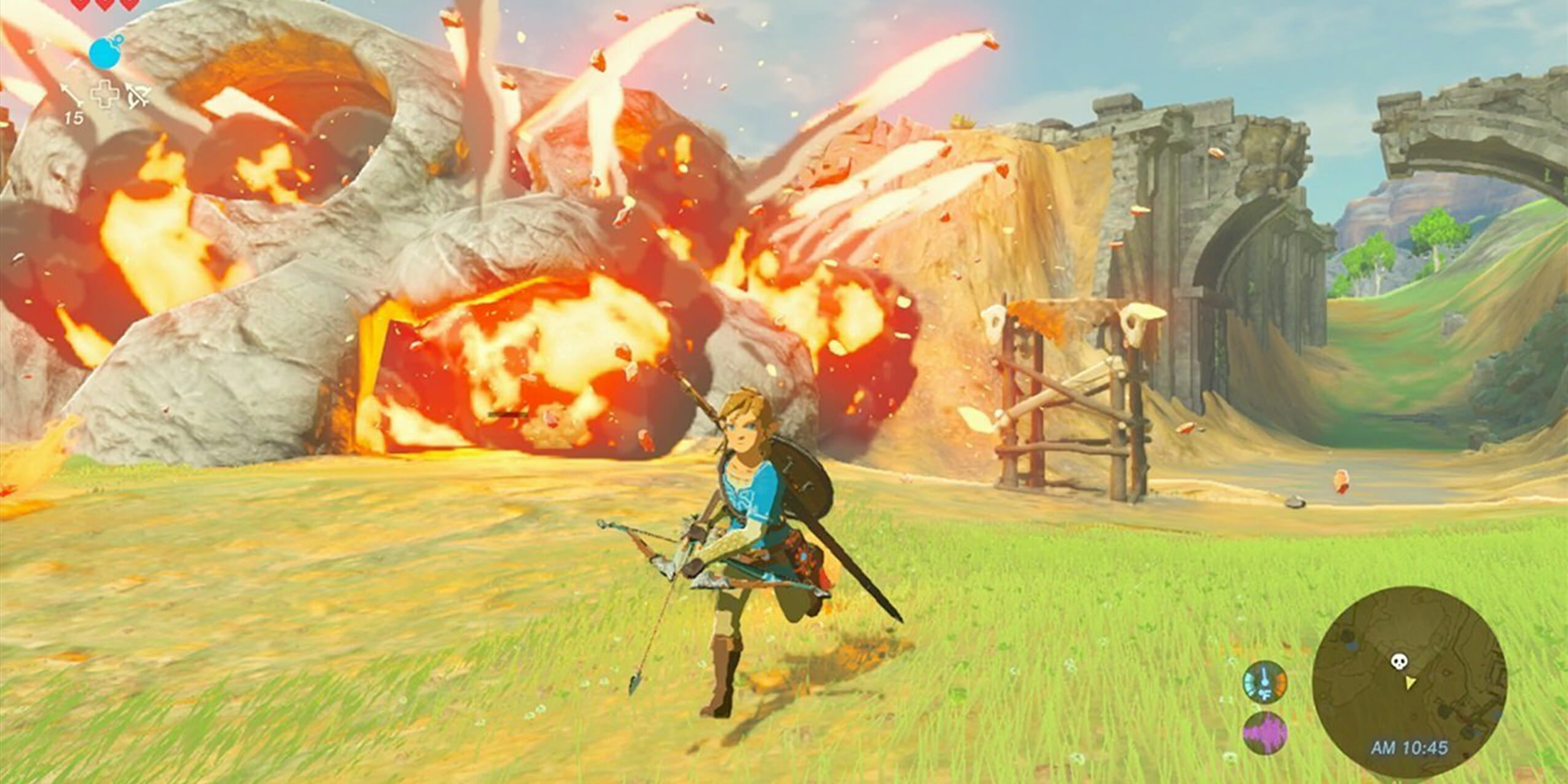 This is the biggest Zelda game in size and scope ever conceived. Link has woken up from a 100-year slumber to find a dystopian Hyrule on the brink of collapse. In order to remove a scourge, he must travel across a massive landscape, overcome the elements, destroy Ganon's enemies, and revive fellow legendary warriors. Solve puzzles, upgrade your gear, and even cook up some amazing grub along the way. It's one of the most memorable Zelda titles ever conceived.
Price on Amazon: $54 (regularly $59.99)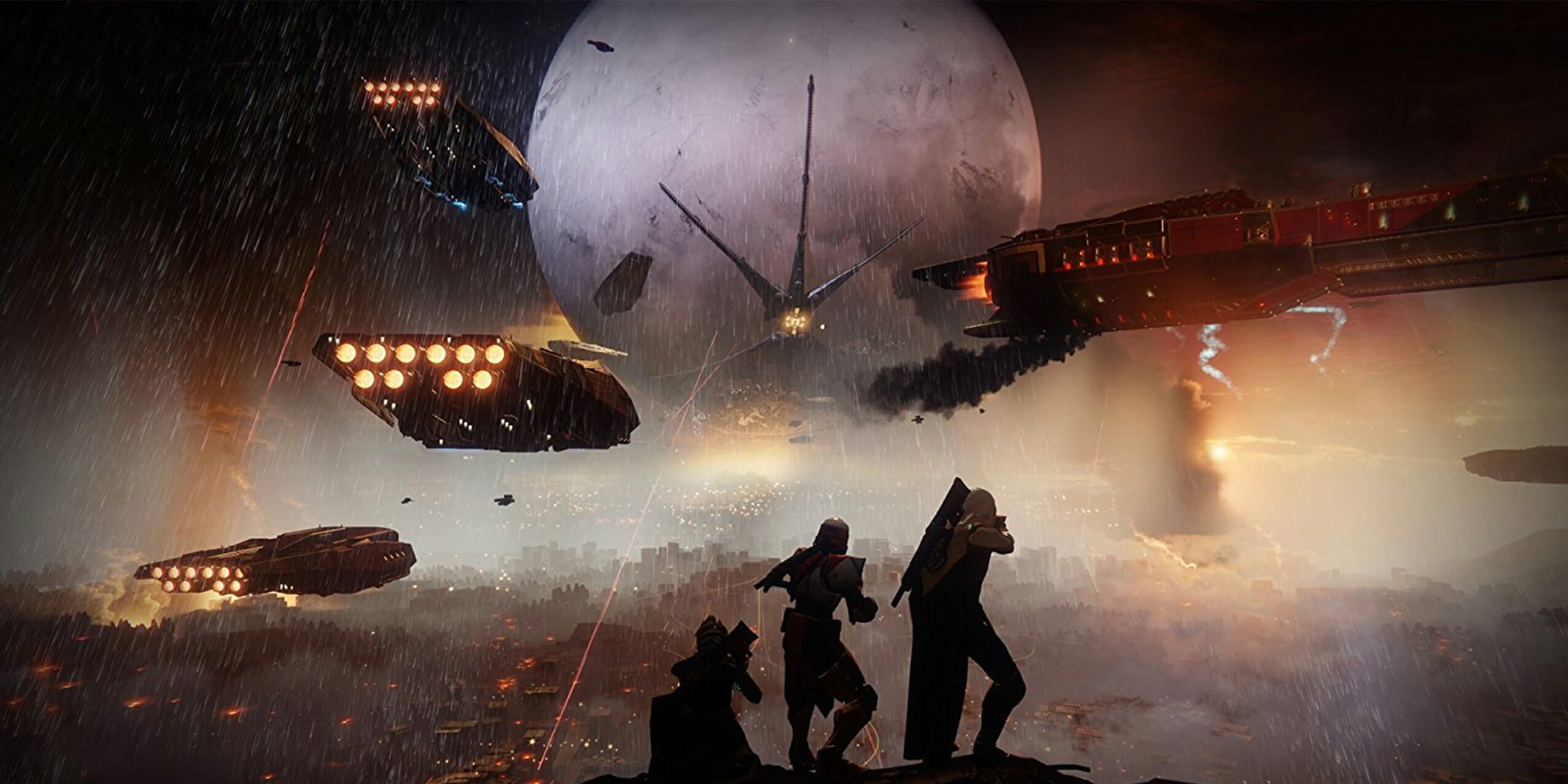 Take an epic journey across the solar system in the celebrated follow up to Destiny. The commander of the Red Legion, Gaul, has conquered humanity's last safe city. It's up to you to reunite humanity's heroes, gather up squandered resources, and fight back to reclaim your home. This game combines a rich cinematic main campaign and intense 4v4 multiplayer matches. Did I mention this triple-A title is only $5.99? There's that too.
Price on Amazon: $5.99 (regularly $49.99)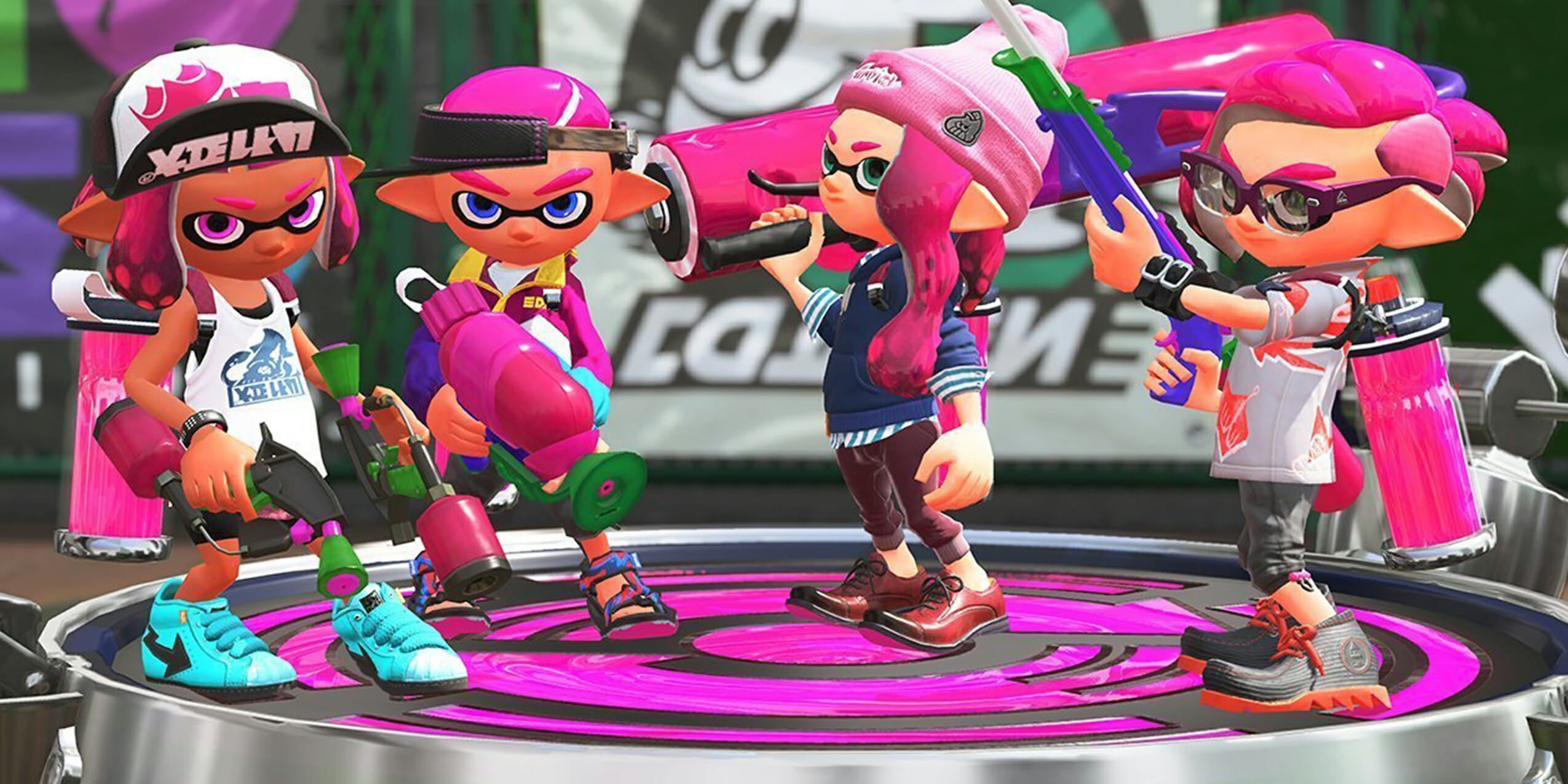 Nintendo's answer to the competitive third-person-shooter trades in blood splats for ink splats. Fight fellow Inklings using every manner of paint weapons, and cover each level in your team's color. The concept is strange but incredibly addicting. This sequel also comes with an amazing main campaign, a hard-as-nails DLC expansion, and reoccurring world-wide online bouts. This starter edition comes with the main game, a strategy guide, and even a sticker sheet.
Price on Amazon: $59.99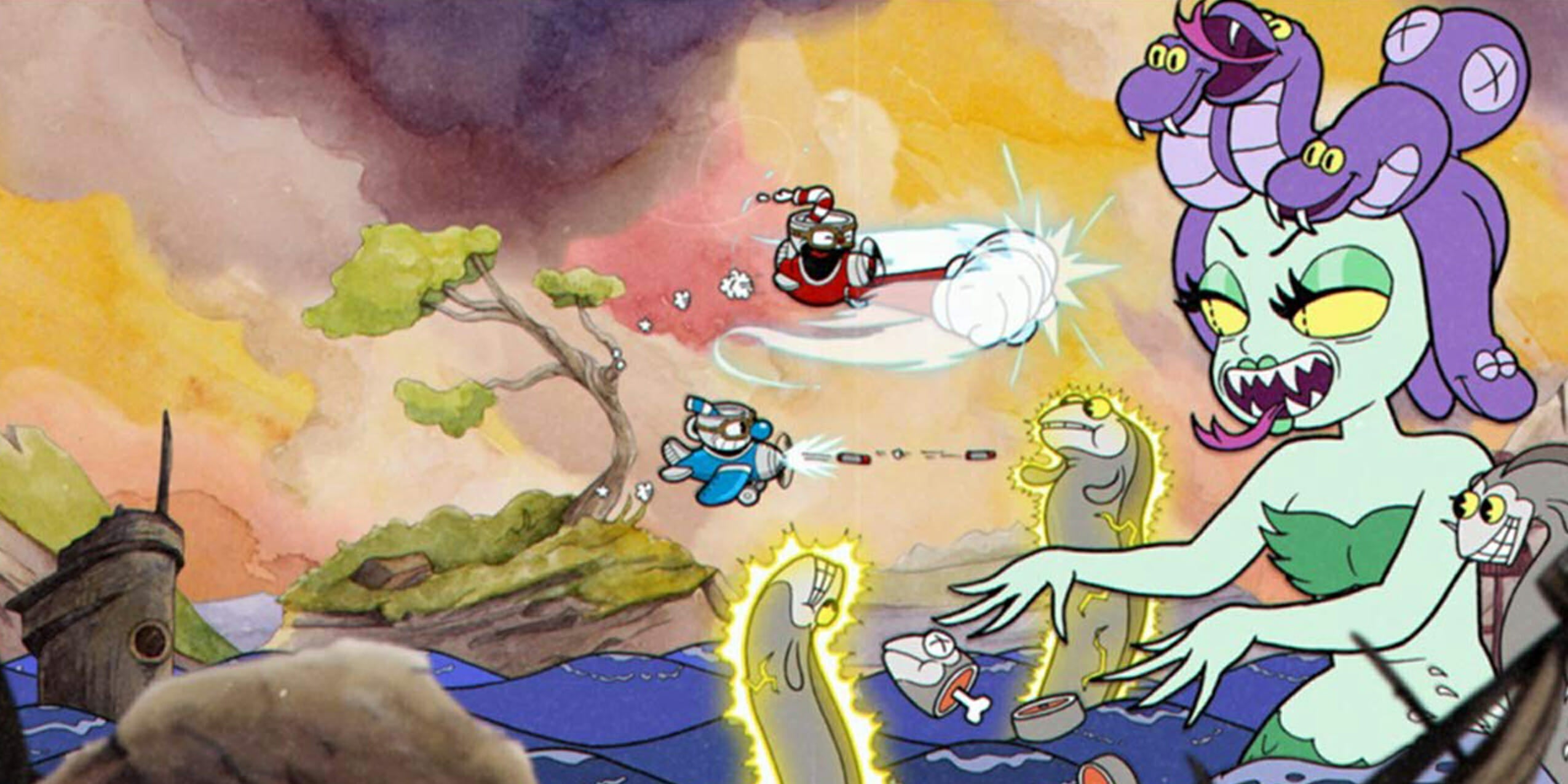 Remember when games were hard in that way that made you toss your controller to the ground in rage every other level? Cuphead is inspired by those, made up almost entirely of boss fights and run-and-gun levels. Yes, you'll get angry. But you'll keep coming back for more thanks to the gorgeous classic cartoon design straight out of the 1930s. Eat your heart out, Steamboat Willie.
Price on Amazon: $15.99 (regularly $19.99)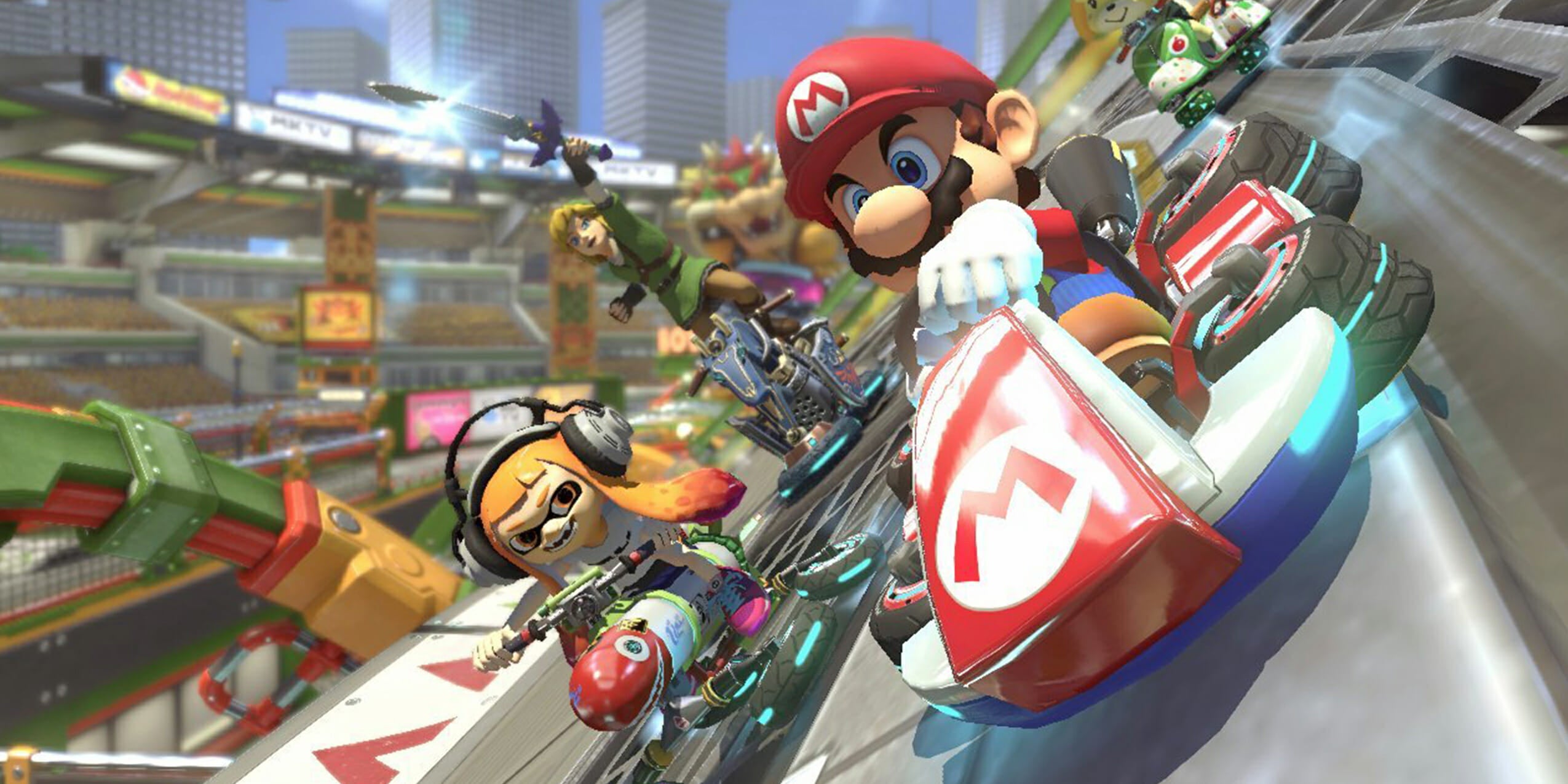 The latest Mario Kart is also the greatest. This version comes with all the gorgeous DLC from the Wii U version. That means, for the first time ever, the likes of Villager and Isabelle from Animal Crossing, Inklings from Splatoon, and Link from Legend of Zelda are getting in on the race. Play locally with friends or hop online and race against the world. It's classic kart racing at it's best.
Price on Amazon: $54 (regularly $59.99)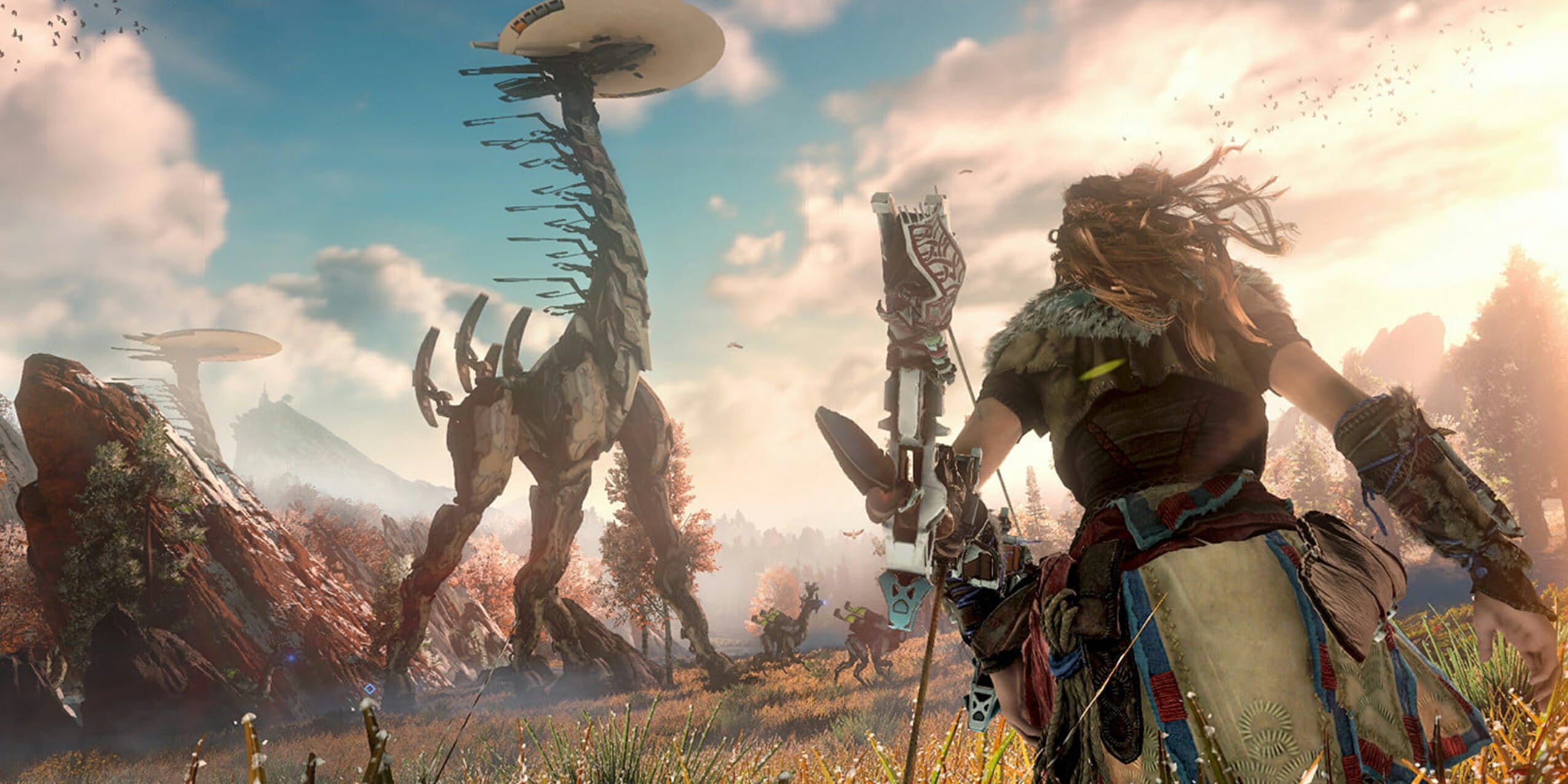 Dystopia never looked so gorgeous. In a world dominated by machines, you must uncover your mysterious past and just what happened to the civilization before. Build weapons to take the world back from the scourge of the machines in a fully-realized open world. This version comes with all the DLC, so you can take in the entire game right out of the box.
Price on Amazon: $19 (regularly $59.99)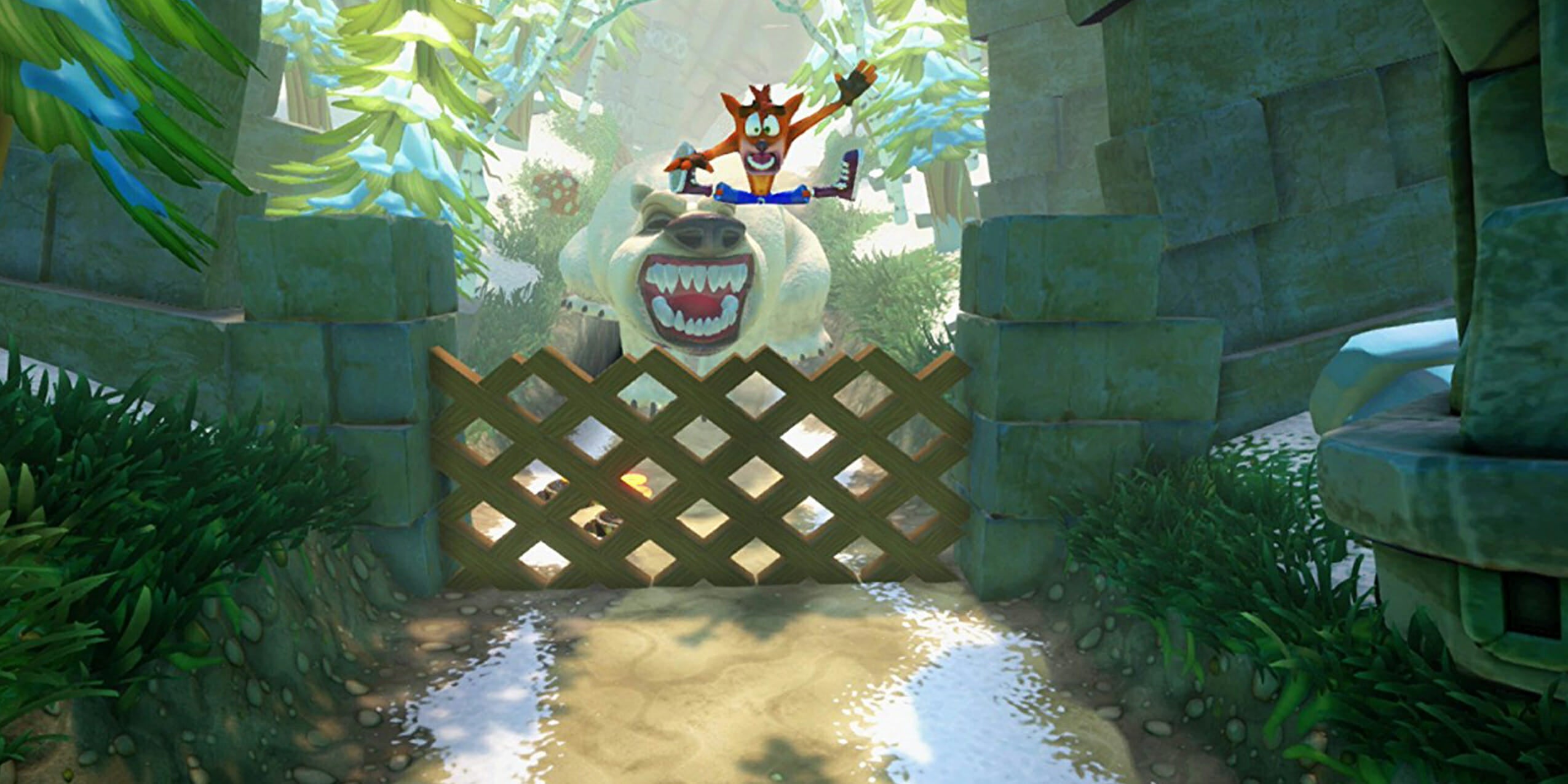 Surely, the first three Crash Bandicoot games are burned into your retinas from childhood. Relive the magic with this glorious compilation. Crash Bandicoot, Cortex Strikes Back, and Warped are ready for modern consoles thanks to HD upgrades. Play as Crash or Coco across all three titles where you'll run from boulders, bounce on TNT boxes, and crush every manner of mad scientist.
Price on Amazon: $39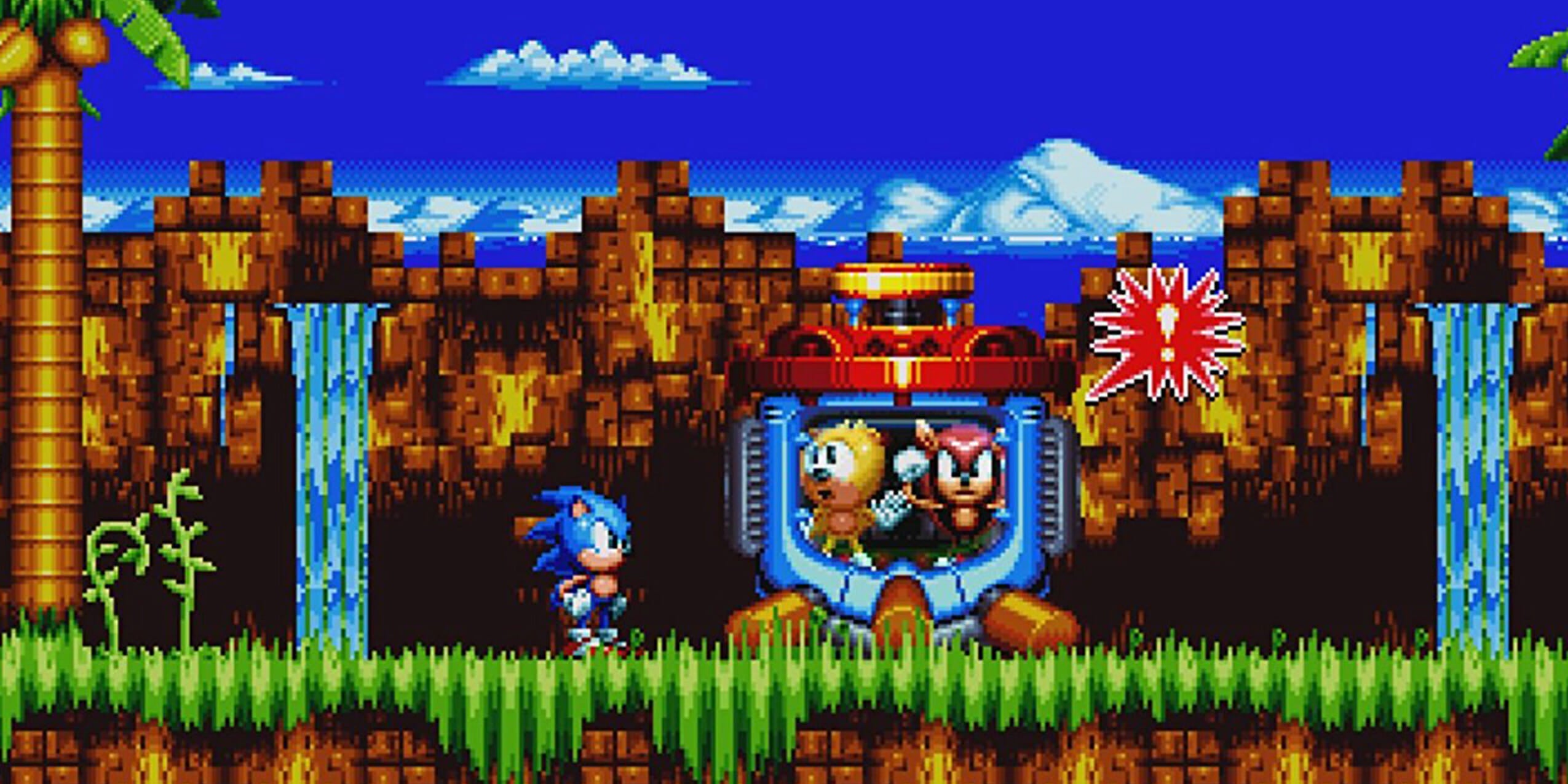 Did you hear? Sonic is good again. No really: I promise. In this modern gem, you can play as Sonic, Tails, Knuckles and take down Eggman's robotic army across gorgeous 2D levels. You know, 2D: the place Sonic belongs. You can also play as cult favorites Mighty the Armadillo or Ray the Flying Squirrel. Prepare to feel that "SAY-GAH" magic again.
Price on Amazon: $29.99
MORE BAZAAR DEALS:
The Daily Dot may receive a payment in connection with purchases of products or services featured in this article. Click here to learn more.