Feeling sluggish? Get on your feet, dude! Here are eight pairs of the best running shoes out there that will not only get you going, but keep you going.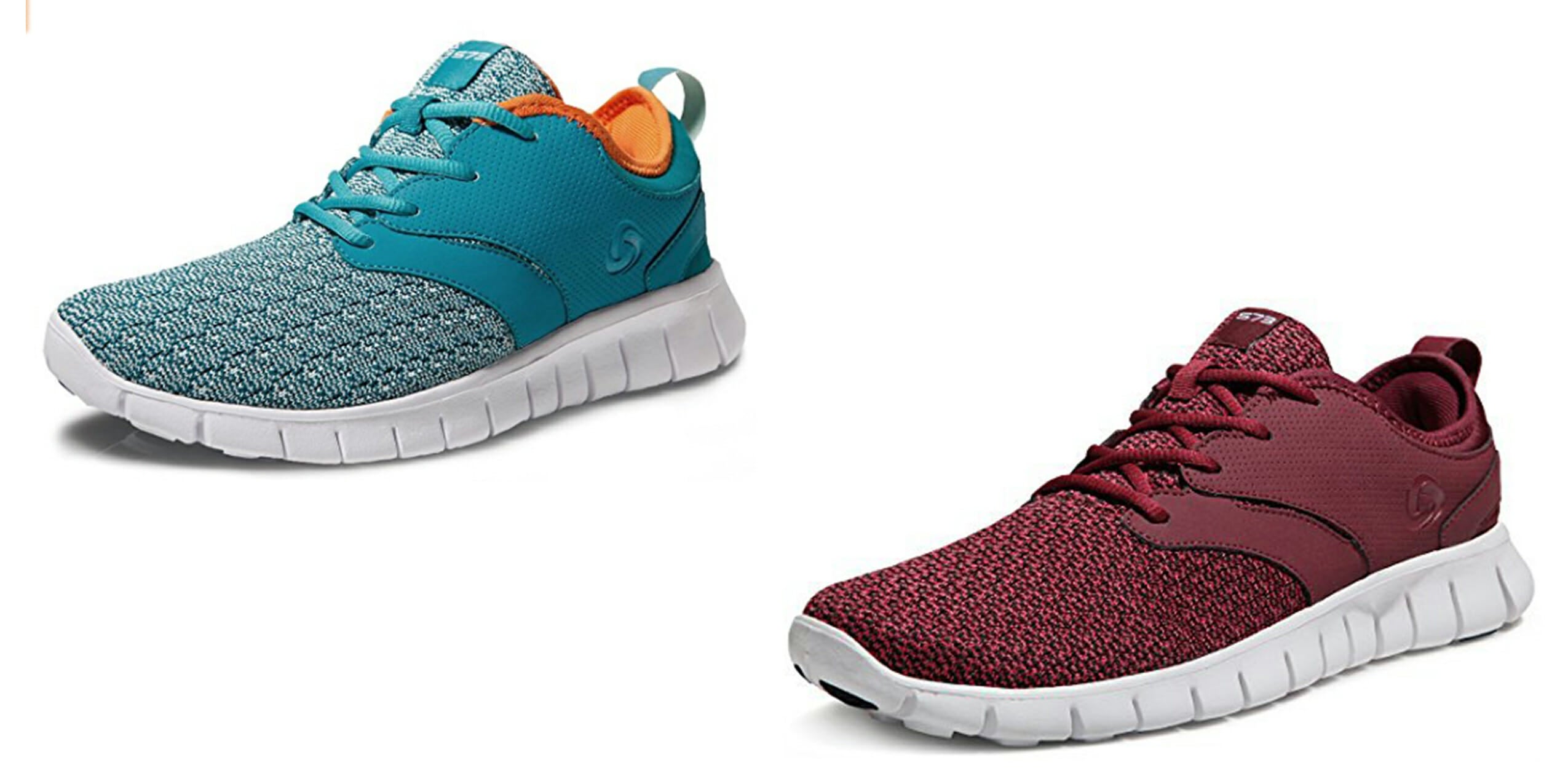 As far as running shoe designs go, you can't go more low-profile than a knit style. Sure, they may smack of Little House on the Prairie, but they make up for it by being super comfortable. Unlike that sweater your grandma made you for Christmas, these are totally breathable, not to mention incredibly flexible.
Price on Amazon: $29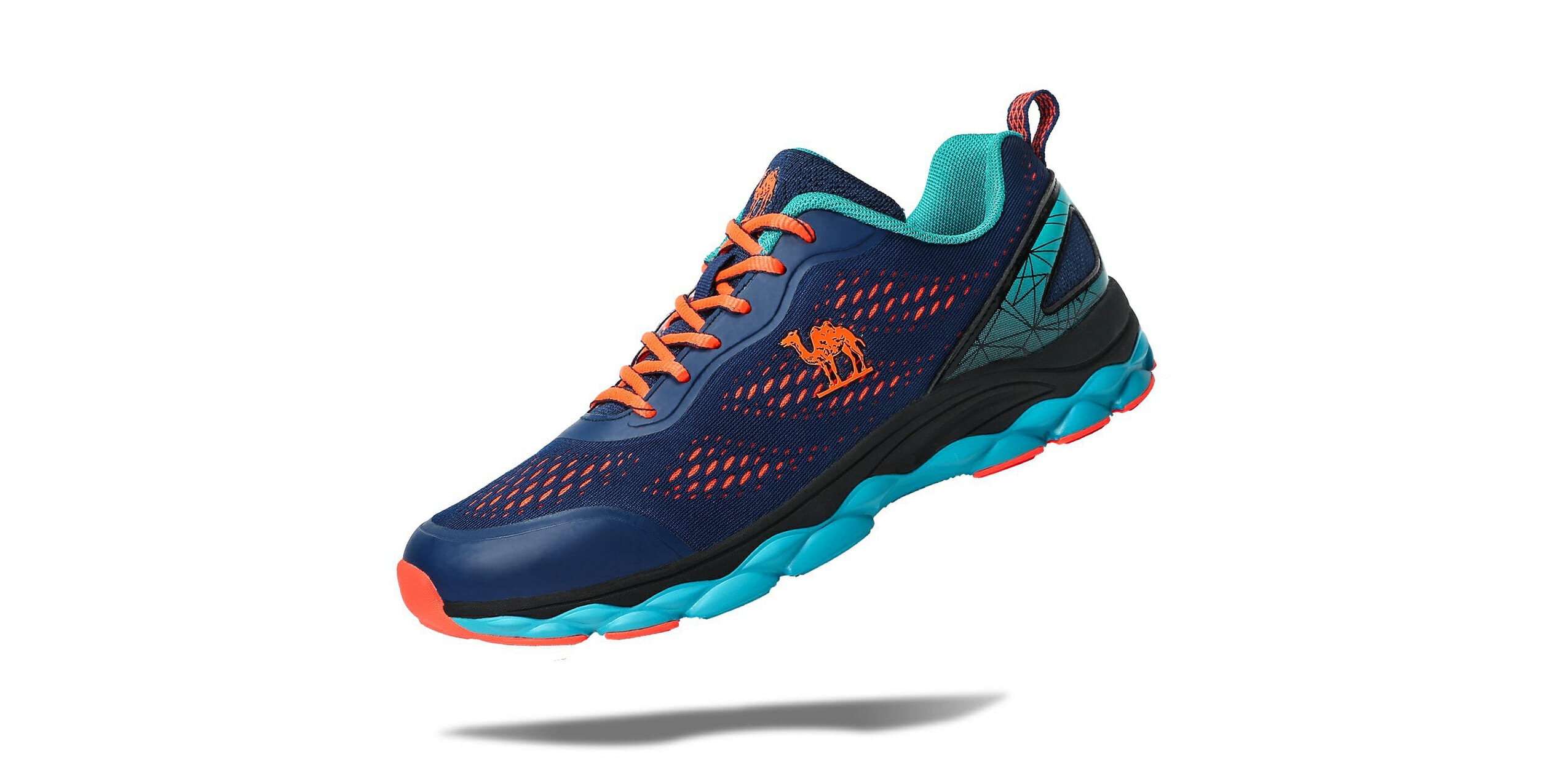 The bright aquamarine lining in these shoes isn't purely cosmetic. It provides breathability from heel to toe with every step. Sure, they're good for running, but they're also great for jogging, riding, workouts, gym sports, traveling, walking or just casual Friday. You won't have to pick between lightweight shoes and durable ones – this pair is both.
Price on Amazon: $38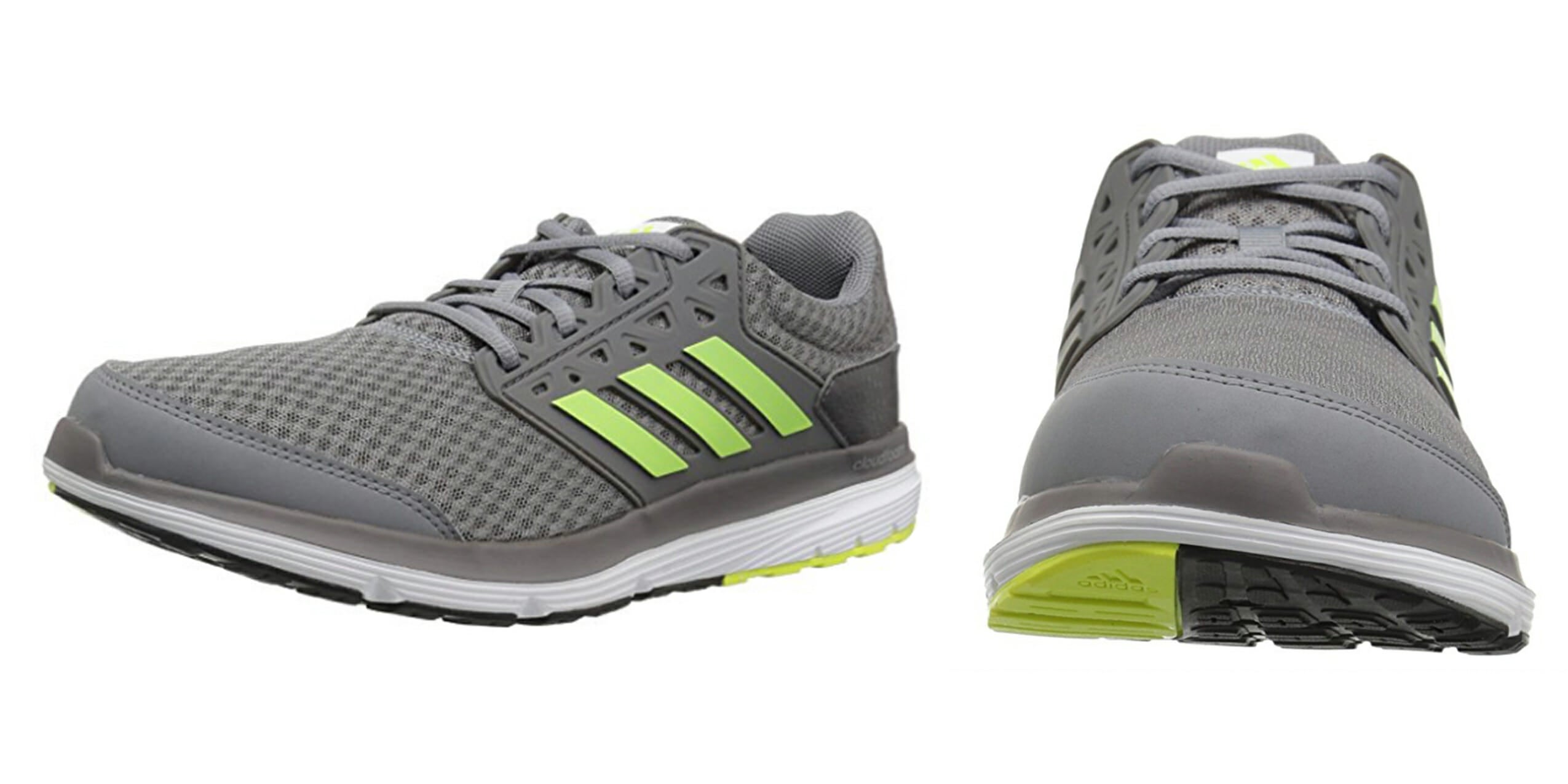 Like any great pair of running shoes, this Adidas pair is totally breathable. In addition to comfort, the midsole Cloudfoam ensures superior cushioning with every step. The OrthoLite sock liner amplifies performance and comfort, offering one of the best running shoes you can get under $100. And because they're Adidas, they're as durable as a Volvo.
Price on Amazon: $39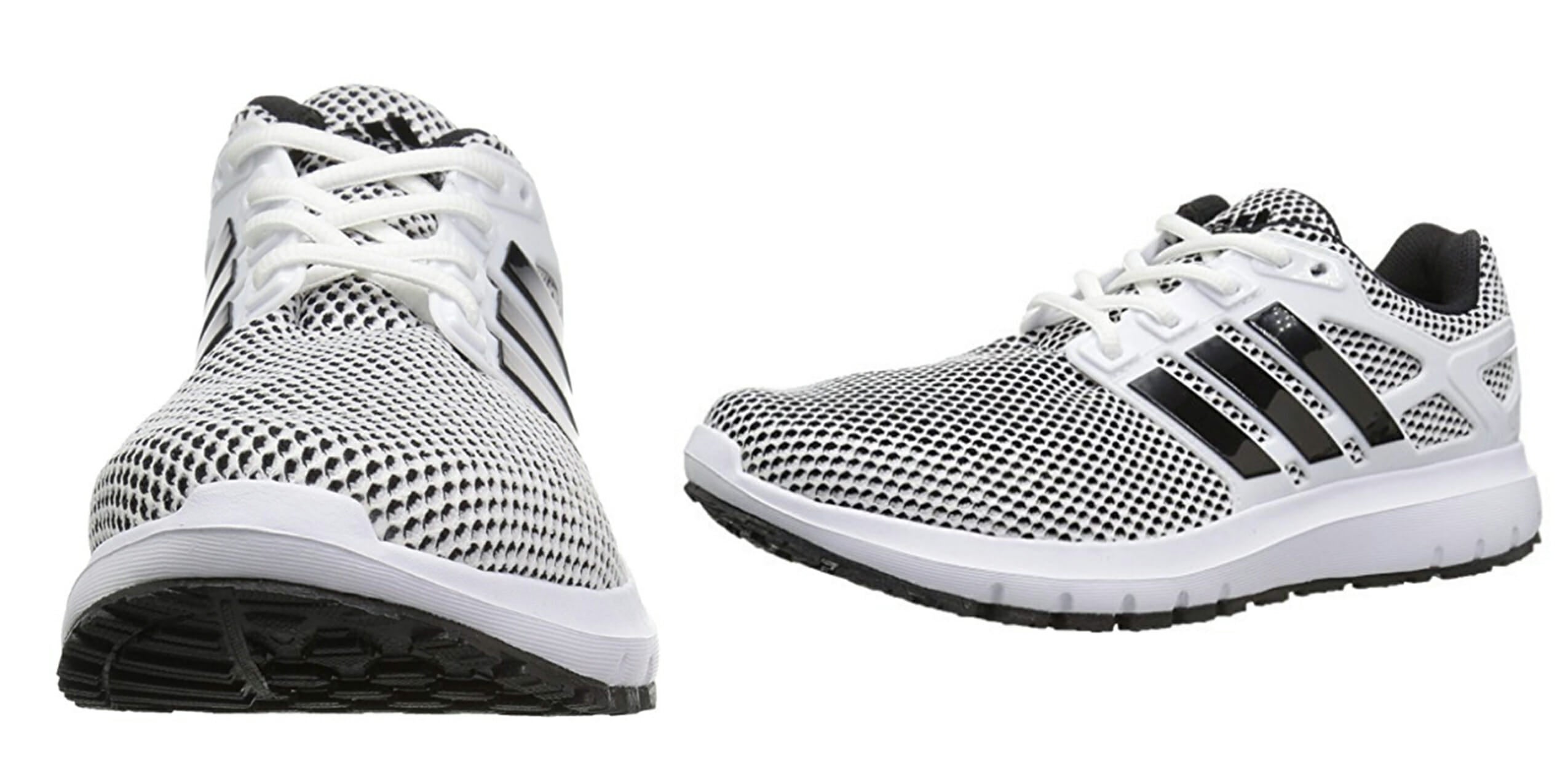 Sure, breathability and comfort are great. But for serious runners, you want a shoe that fits perfect and snug for those long hikes in nature or the concrete jungle. You get the cushioning and breathability Adidas is known for, to be sure. But the heel gets special attention for increased stability, offering a sock-like fit. The perfect pair whenever you want to fall off the grid.
Price on Amazon: $60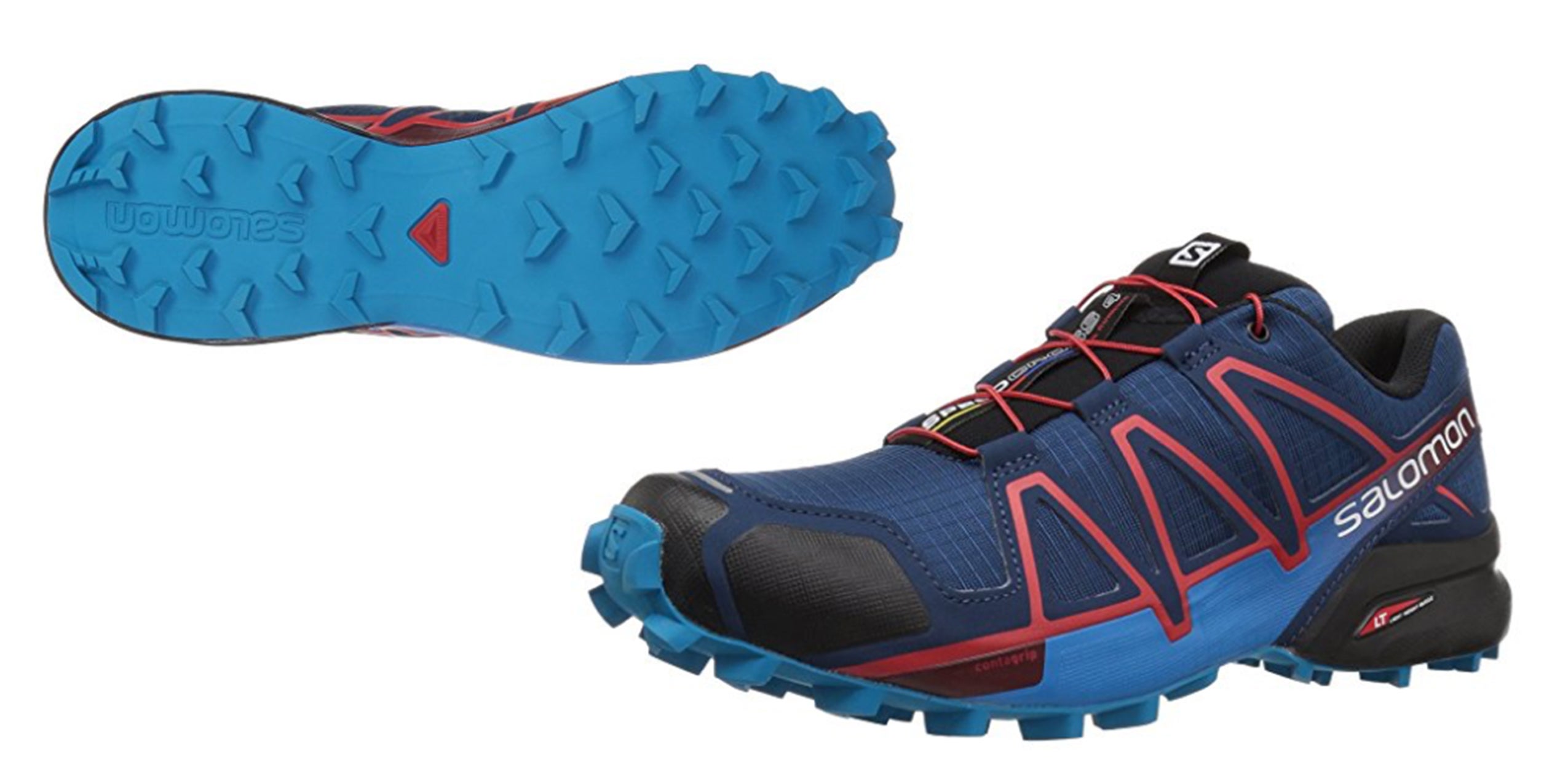 This shoe combines the best of both worlds of synthetic and textile. The top of the shoe ensures comfort, breathability, and durability. But the bottom is purely synthetic, which grips the trails so well it feels as if you're walking on air. Don't just blaze the trail, become the trail with these space-age shoes.
Price on Amazon: $129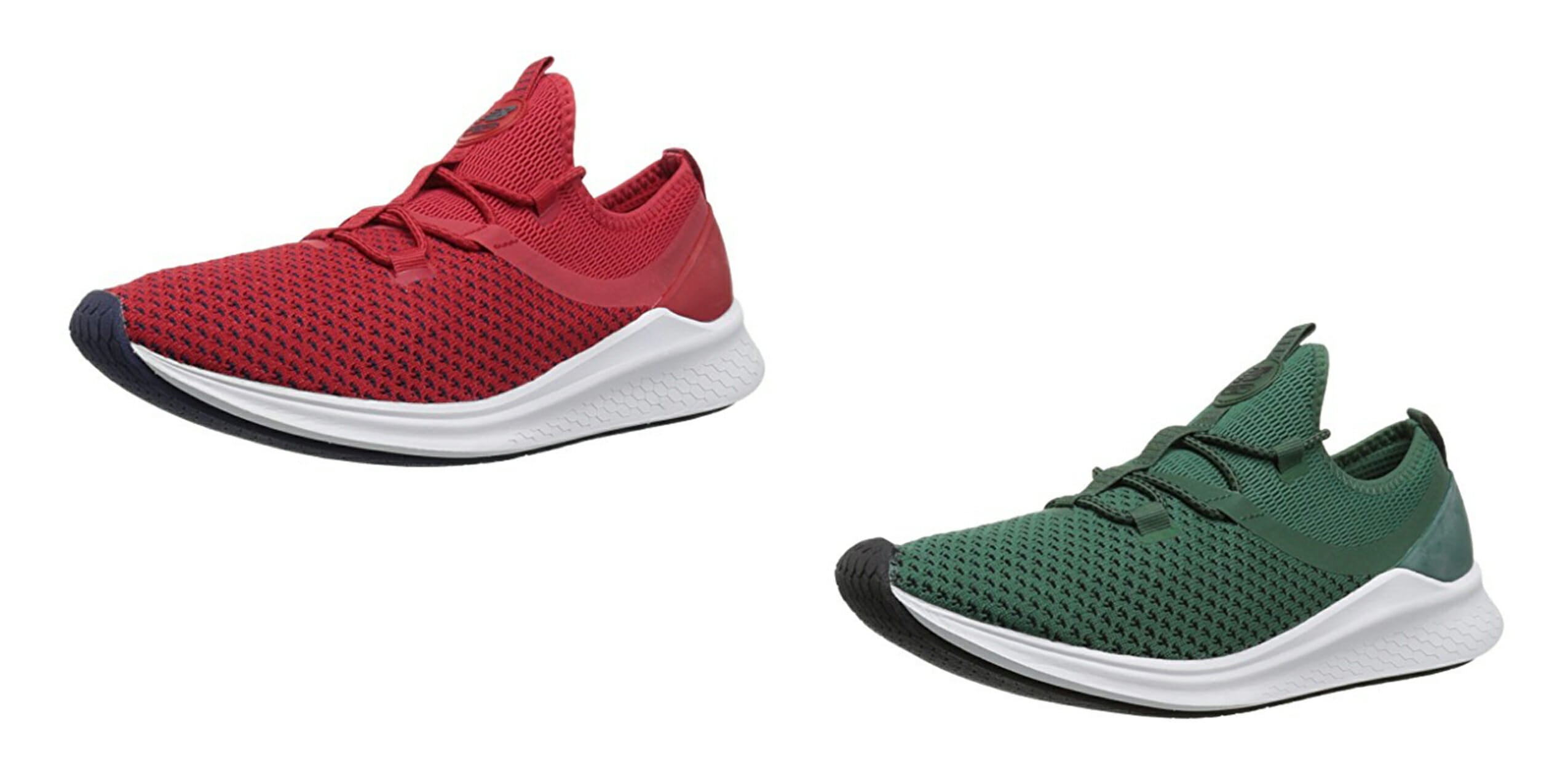 Other running shoes may be cool, but are they crafted by lasers? These are! And because lasers are synonymous with precision, you can set your watch to the comfort this pair of running shoes offers. Plus, these bad boys slip on and off with relative ease. This is a feature you'll grow to love when your dogs are barking from a long and fruitful workout.
Price on Amazon: $84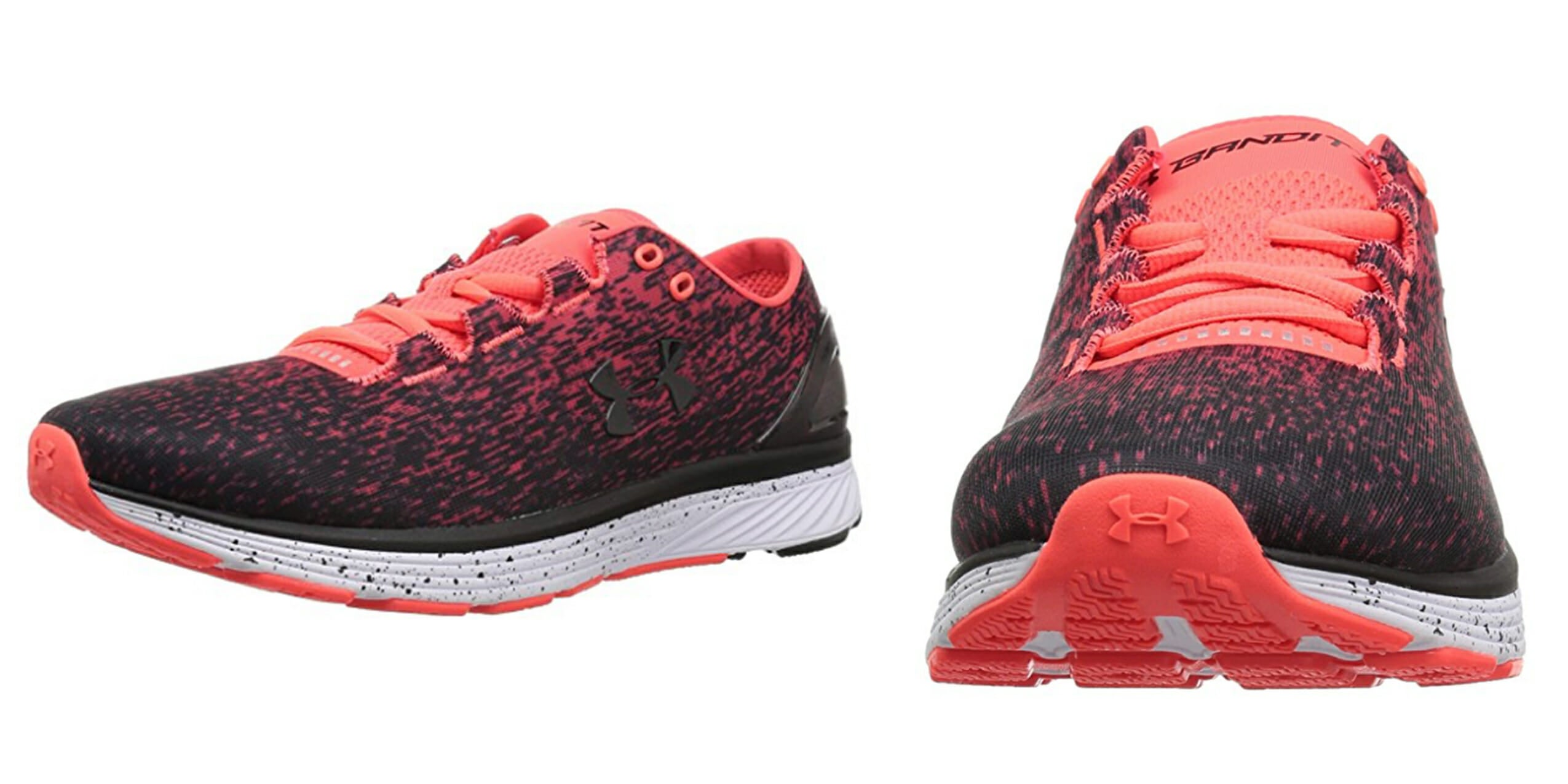 If you're looking for a fit that's as precise as it gets, this is the pair for you. SpeedForm construction molds around your feet so every shoe fits like a glove. A foot glove. Additionally, the external heel counter provides additional support that keeps the back of the foot locked in place. You can bet on the durable comfort of a great pair of running shoes with a responsive step for mile after mile.
Price on Amazon: $81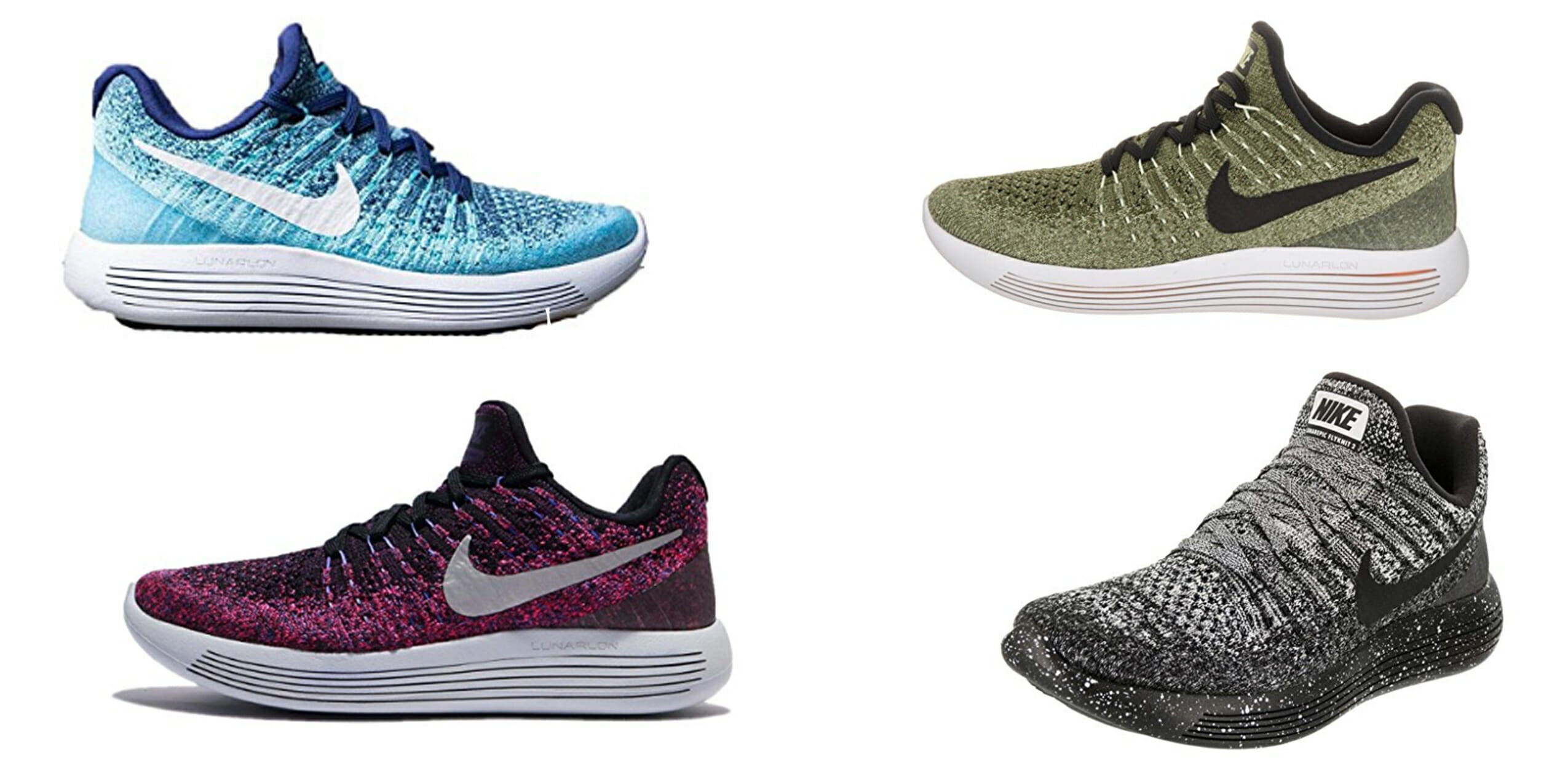 Running shoes are built for long, fruitful excursions, but it doesn't mean they can't look fly. Nobody makes a pair of kicks better than Nike. And you get all the usual features you want from a great running shoe, such as durability, comfort, and breathability. But, because you're so vain you probably think that song is about you, you can look snazzy AF in them tooo. And like any great shoe offering, there's countless designs and colors to choose from.
Price on Amazon: Varies
MORE BAZAAR DEALS:
The Daily Dot may receive a payment in connection with purchases of products or services featured in this article. Click here to learn more.