If you live in America, it's likely you grew up thinking of toners as alcohol-based liquids that swept unwanted gunk off your face. In the world of Korean beauty toners, it's nothing like that. They replenish rather than take away and are often denser than the thin astringents we are used to in the states.
Confusing? We get that a lot, especially when people hate the idea of a longer routine. You may also think they're only for oily skin, which couldn't be further from the truth. We love Korean beauty toners because they prepare the skin for the hydration to come in the form of essences, serums, and creams. Best of all, there are exfoliating toners too––meaning rather than scrub your delicate face with grit, you can slough off dead skin in a much gentler way.
So how do you know if the toner you're using is the stripping kind, the exfoliating kind, or the hydrating kind? There's one simple way to avoid the former: check the label for alcohol. If you see it in the ingredients, pass! Alcohol is extremely drying for skin, which in turn can cause redness, acne and other flare-ups. And if that's too much work for you, check out our list of Korean beauty toners we consider indispensable.
BEST KOREAN BEAUTY TONERS
The best Korean beauty toners
Good for: Normal to dry skin
If I could write an ode of passion for this toner, I would. Nothing is stopping me, so maybe I'll pen one today. But first! Korean beauty fans know Banila Co. thanks to its cult cleansing balm Clean It Zero. The dear line is equally impressive. My favorite product is the toner, which is formulated with peppermint extract to fight acne, holy basil extract to boost skin's immunity, and neem leaf extract to even out skin tone and reduce the appearance of acne scars and other pigmentation. A dime-sized amount is all you need to fully moisturize your skin after cleansing and prepare it for the next steps. The scent is very gentle and pleasant, and it absorbs in less than a minute. BEST TONER EVER.
Price on Amazon: $16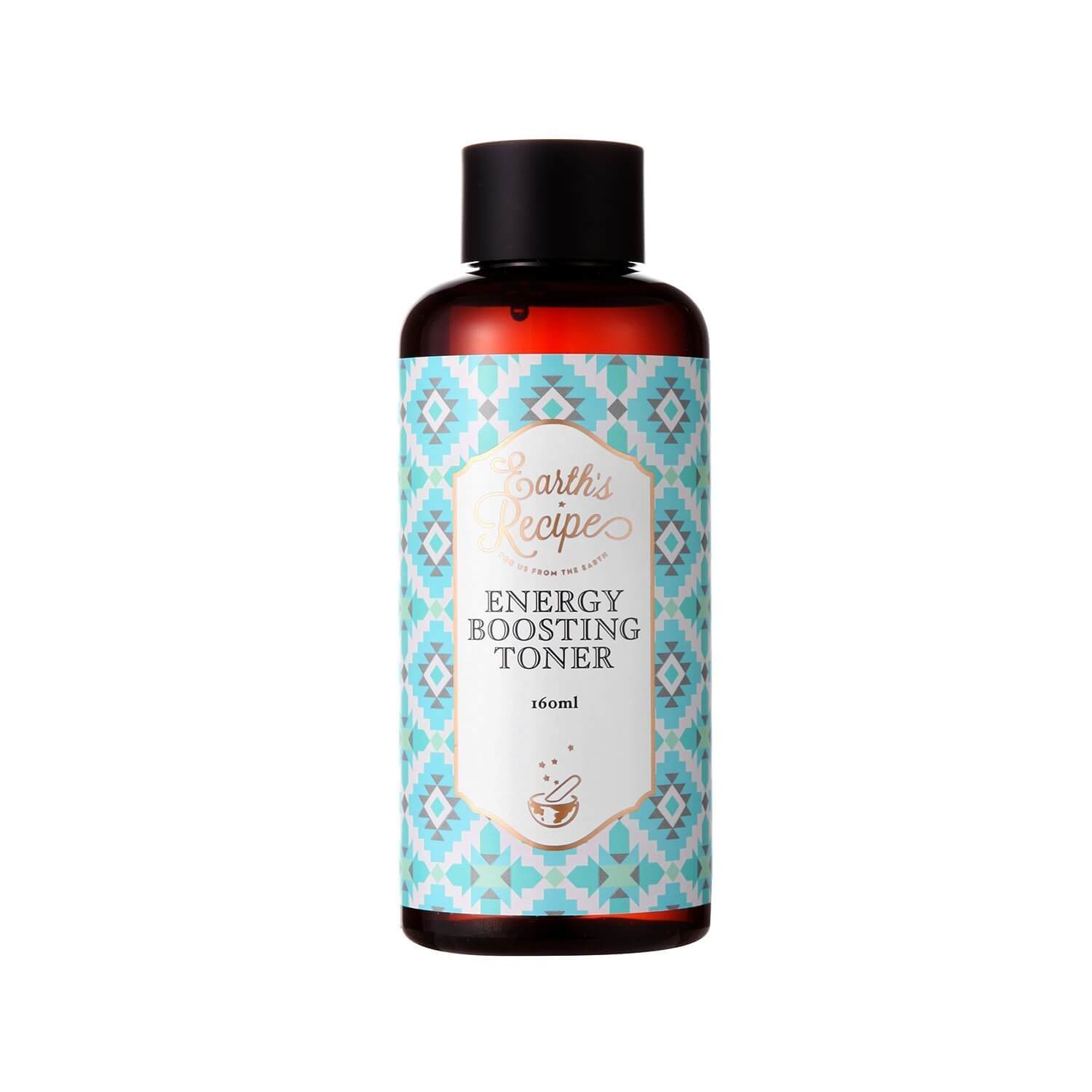 Good for: Quick maintenance
If you have a bit more budget to spend on your toner, consider this one from K-beauty newcomer Earth's Recipe. It contains Tremella mushroom extract, a handy ingredient known for its ability to keep skin moist and hydrated. Earth's Recipe products have a faint, delightful herbal fragrance and absorb quickly. Best of all, this toner is perfect for short routines. Using it plus a moisturizing sunscreen can easily substitute for a full skincare routine when you're in a hurry!
Price on Amazon: $33.20
Good for: Adding active ingredients to your routine
If you're worried that moist toners will somehow make oily skin break out, this COSRX toner is a good pick. It contains two active ingredients, AHA and BHAs. These little worker bees are terrific for lightening acne scarring and decreasing blackheads. Some users have also reported smaller pores after using it. Best of all, it's really reasonably priced. However, AHAs and BHAs can sometimes be irritating to sensitive skin types, so proceed with care if you fall into that category!
Price on Amazon: $15.60
Good for: sensitive skin
If you prefer your toners to have a lighter, more watery texture, this one is a great pick. The Klairs Supple Preparation Facial Toner was created with sensitive skin in mind. Thanks to hyaluronic acid and beta-glucan, you'll get a strong boost of hydration by using this after your cleansing step. Klairs recommends that if your skin is extra dry, you apply several layers (wait for each to dry before adding the next). The bottle size has also been increased to 180ml recently, so you ought to get a lot of mileage out of this little bottle.
Price on Amazon: $19.90
Good for: Fans of fermented products, irritation, and redness
Whamisa's products 100% organic and all about fermentation. This process is desirable because it allows amino acids and peptides to emerge from the ingredients, which makes them more powerful than they are in raw form. The Organic Flowers toner relies heavily on aloe and chrysanthemum to provide moisture and reduce inflammation. While not heavy, it is more viscous than some of the earlier toners on this list, so we recommend it for fall and winter use. Also, a little goes a long way. But if you love delicate floral fragrance, this is the toner for you. 
Price on Amazon: $40.99
Good for: Staying 30 forever
Want to know how those 50-year-old Korean ladies in the K-dramas don't look a day over 30? The answer is in that bottle up above, folks. Sulwhasoo is the king of luxury skincare lines in Korea, and it's known for using traditional Korean herbs in its products (also known as hanbang). This toner contains three powerful antioxidants that come from the earth: Matrimony Vine, Ophiopogon Japonicus Root Extract, and Camellia Sinensis Leaf Extract. If you have the green to spend, you won't be disappointed with this product.
Price on Amazon: $51.74
Good for: Softer, glowing skin on a budget
If you're feeling depressed about the idea of never being able to afford Sulwhasoo, don't fret. Swanicoco's Herbs Snail Care Skintoner is an excellent solution and is manageable for most budgets. Snail is probably the ingredient K-beauty is most famous for, so I won't extoll its benefits here yet again, but this Korean beauty toner also boasts protein, collagen, elastin, glycolic acid, and chondroitin in its ingredient list. Swanicoco recommends it for everyone from sensitive to dry skin types.
Price on Soko Glam: $16
Looking for more skincare tips? Here's what you need to know about doing a multi-step skincare routine and the best sheet masks to add into it. You may also enjoy our primers on choosing the best cleanser, toner, sunscreen and more.
The Daily Dot may receive a payment in connection with purchases of products or services featured in this article. Click here to learn more.