Fathers (and father figures) are incredibly important, especially when you're growing up and trying to figure out the world. They put up with so much; give us a shoulder to cry on, threaten boyfriends if they dare break our hearts, etc. Where would we be without them? It's hard to say. But what's easy to say, without a doubt, is thank you.
So this holiday season instead of getting a cop out gift, try giving them something that embodies how grateful you are to have them in your life. Not sure where to begin? This list should have you covered.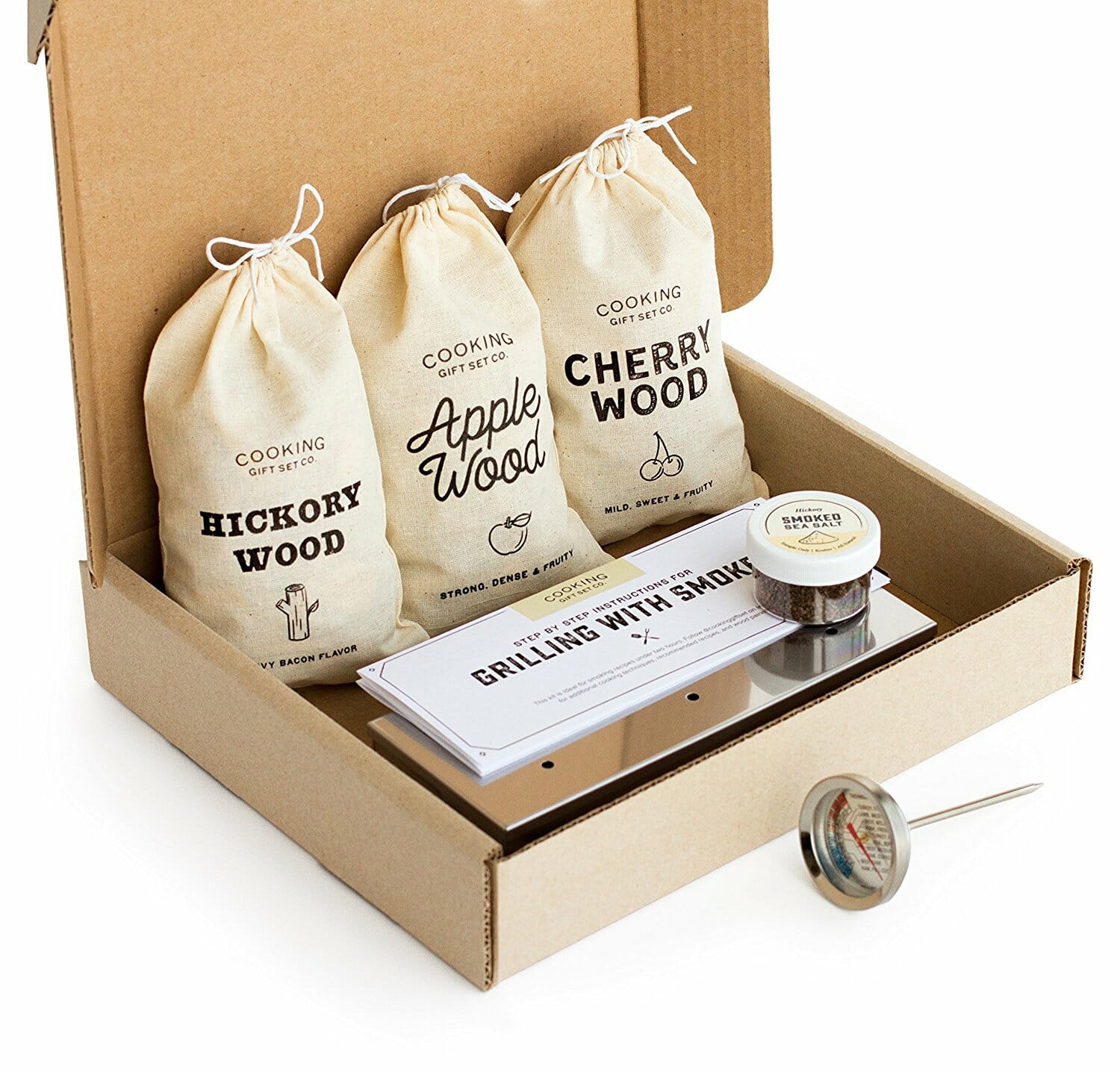 Unbeknownst to your poppa, you no longer need a smoker to add a smoky flavor to your dinner. And no, we're not talking about that liquid smoke (barf). These wood chips work with a standard gas or charcoal grill to achieve that deliciously smokey flavor you desire. The kit comes with everything you need to get started, including three different types of flavor chips, a specialty BBQ thermometer and a guide to getting started.
Price: $59.95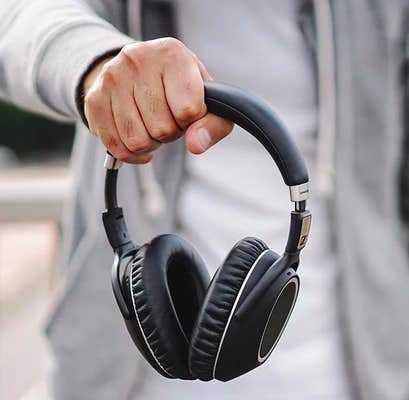 Upgrade Dad's Holiday journeys to First Class!  Give him the great gift of style and comfort with these wireless headphones. These Bluetooth-enabled Sennheiser headphones deliver crisp, clear, audio at any volume. The lightweight, noise-cancelling features will allow him to enjoy his favorite music and movies. With up to 30 hour battery life, he can travel around the world (or just around the block) on a single charge.  They even feature a touch sensitive trackpad, giving him complete control of audio without having to remove the paired device from a pocket or bag. Best of all, these high-performance headphones are $100 off for a limited time.
Price: $299.95 (regularly $399.95)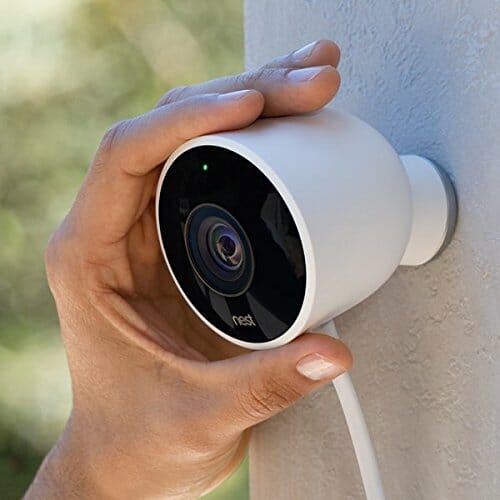 If your dad likes to "keep an eye on the house" (and trust us, most dads do), a Nest Cam just might make an amazing gift. Not only does it provide 24/7 live video and a 130° wide-angle view, but it also boasts a microphone so he can screen people at the door if he wants. It's also super easy to install – no drilling required – and compatible with Amazon Alexa. The camera also comes with a free trial of Nest Aware, which will let dad set intelligent alerts, create Activity Zones for more precise alerts, and more.
Price: $171 (regularly $199)
The Moleskine is the classic notebook that tells you the owner has good taste. With this new version, the staple goes to the next level with the help of special paper that allows whatever you draw to your phone or tablet. The companion app transfers your work in real time, letting you easily change or organize it any any way you like. You can also send your work to others in PDF, image, vector, or text format. Perfect for business, collaborating creatively or both! If dad loves gadgets, he's going to swoon for this one.
Price: $189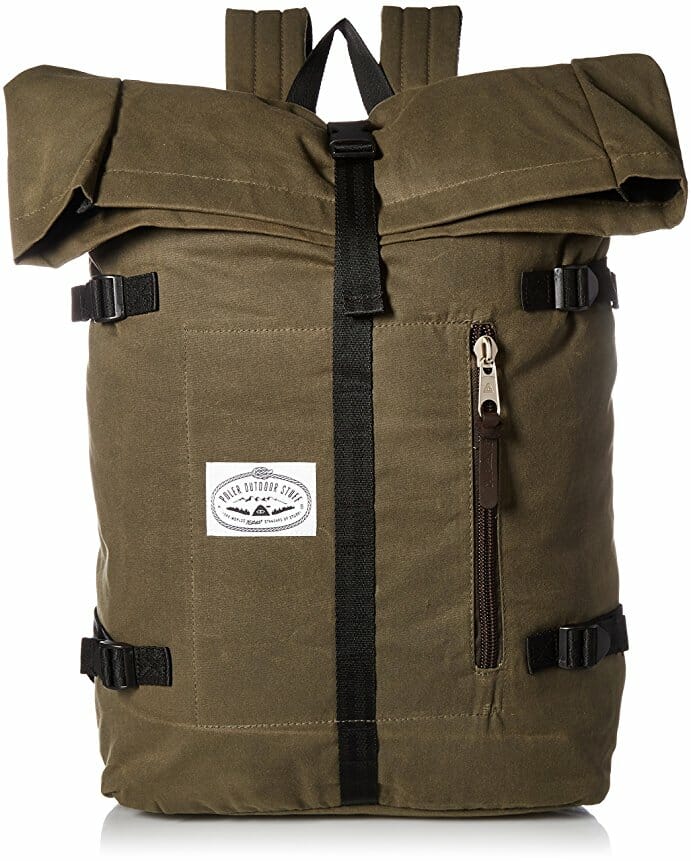 Whether it's a mountain hike or urban exploring, dads like a good adventure. Make sure he's able to pack well with the Poler Men's classic rolltop backpack. Sturdy and built for easy access, this will ensure that dad can look stylish and be ready for anything.
Price on Amazon: $59.99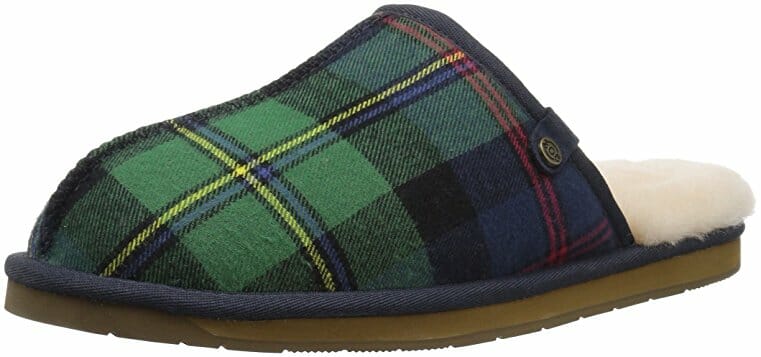 Dads may be known for their bravery, but they do get cold feet sometimes – especially in winter. Keep his toes toasty with these plush plaid slippers that have that dad look we all know and love. Then next time you ned him for something, he'll be ready to run to the rescue at a moment's notice.
Price on Amazon: $50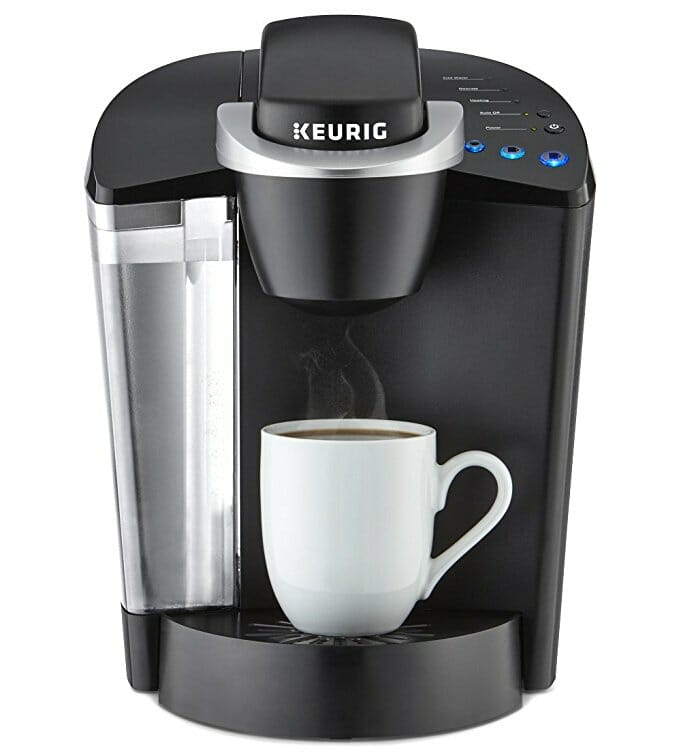 If dad loves coffee or tea to start his mornings and doesn't own a Keurig yet, this gift is sure to be a home run. It brews coffee in one minute flat and can make up to six cups before the machine needs a refill. Pair this with a K-cup variety pack and dad will be the happiest as he sips his favorite brew on Christmas morning.
Price on Amazon: $86.03 (regularly $99.99)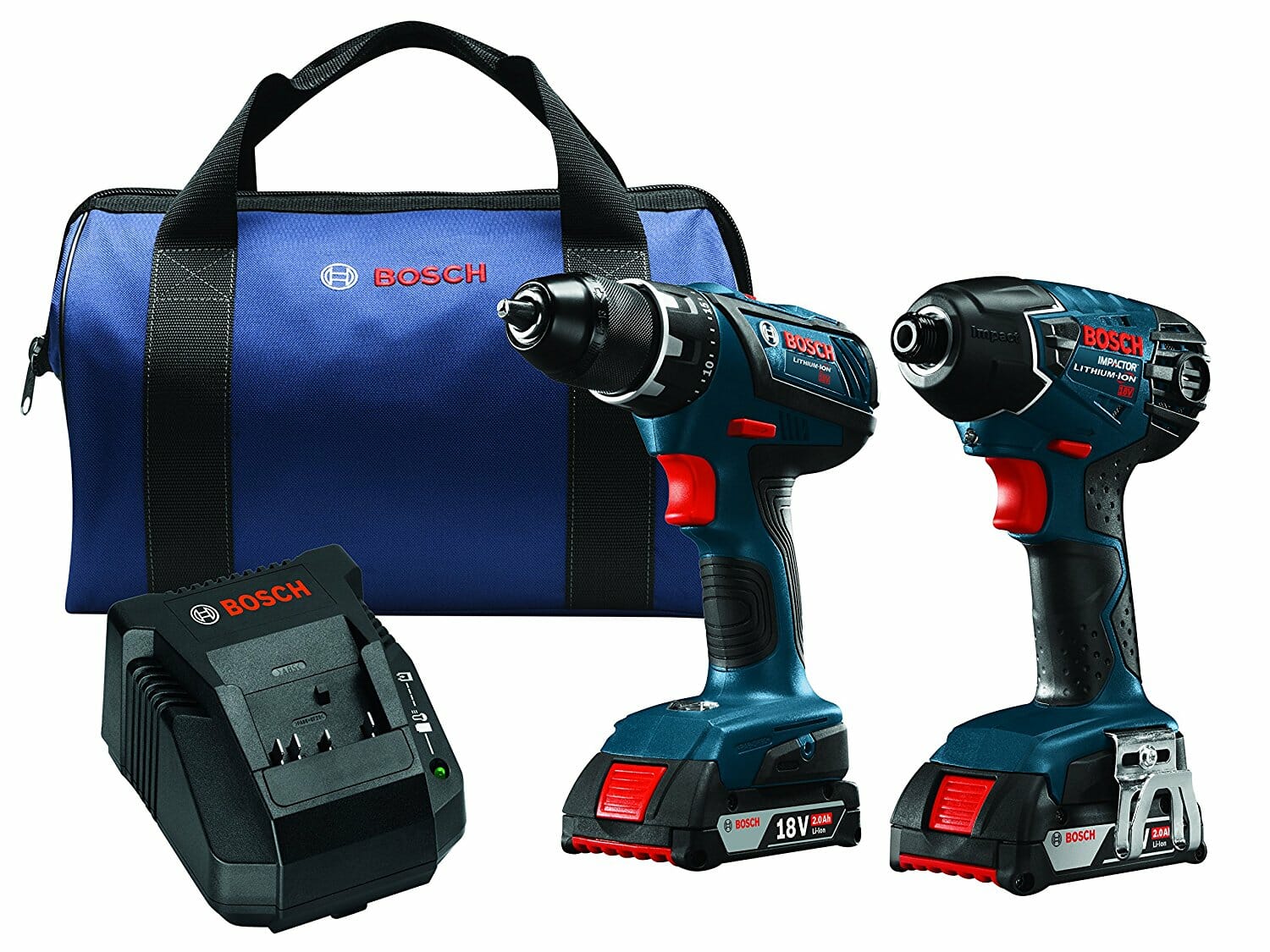 If dad enjoys fixing or creating things DIY style, he needs a good set of tools to execute. A proper drill is one of the key elements of said set, and this combo kit offers him more than one choice. DDS181 contains an innovative 18-Volt canned motor that's more compact but provides a good deal of power, while the 25618 is most compact in its class at 3.8 pounds. The set comes with a charger for the drills, batteries and a carrying bag.
Price on Amazon: $149 (regularly $199)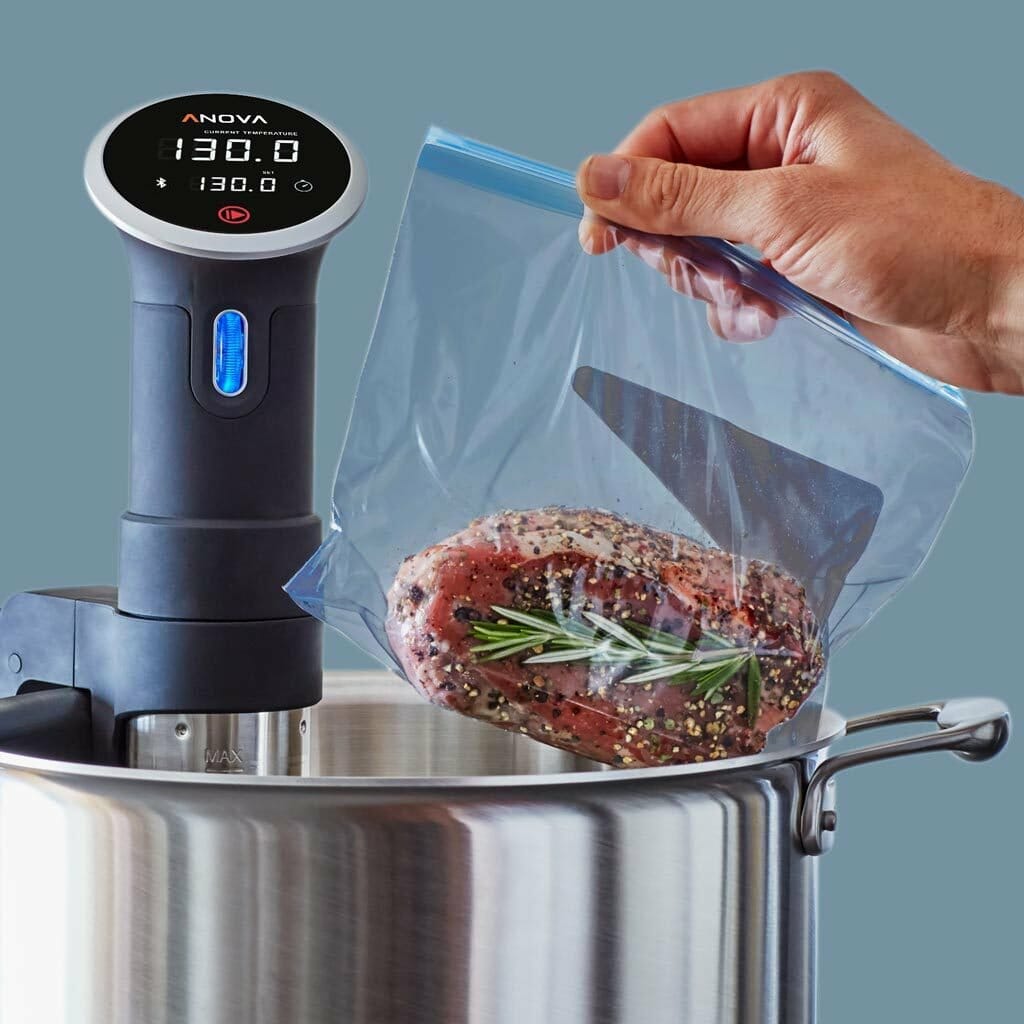 A sous vide is like a magic wand for dads who like to cook. Once the domain of fancy chefs with big kitchens, the Anova makes getting the most tender meat you've ever eaten very simple. Spoice and seal in a bag, drop it in a pot of water and let the Anova regulate the temperature. Set a timer using the matching app and forget it. A few hours later you take it out, sear it and you're done. Let him feel like a master chef: he deserves it.
Price on Amazon: $99 (regularly $149)
A lot of dads still relish time spent on the couch with a controller in hand. If they're gonna do it, they may as well have the most powerful console on the market to do it. The Xbox One X boasts 6 teraflops of graphical processing power and 60FPS, making it the crispest gaming experience a player can have without building their own computer. Throw in a terrific game (we personally recommend Cuphead as one of the year's standouts) and dad will be ready to play.
Price: $499
MORE BAZAAR DEALS:
The Daily Dot may receive a payment in connection with purchases of products or services featured in this article. Featured items are sponsored and The Daily Dot receives payment. Click here to learn more.